Establishing Your Custom Home Budget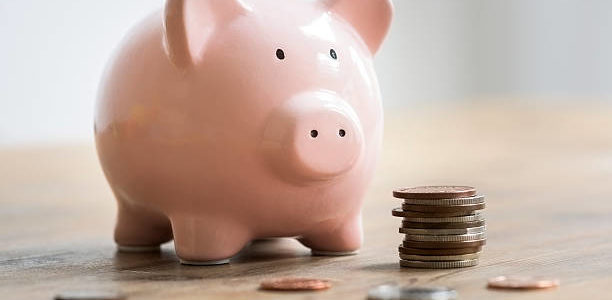 One of the first things you will need to do when you start the custom home building process is establish your budget. The project budget drives all things – where you build, what you build, and even sometimes when you build. Establishing this in the beginning of the process is the best way to get the home you want (without the disappointment).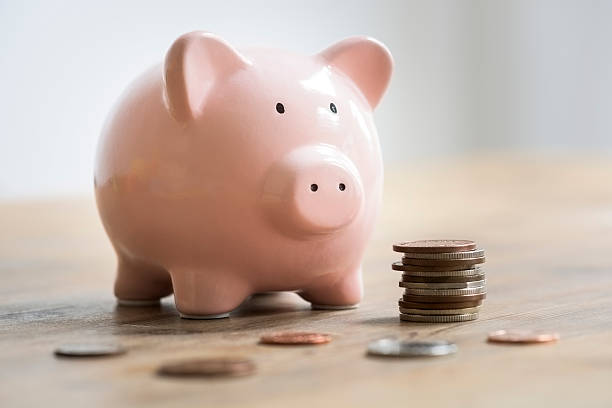 Paul and I purchased our first home the year after we got married. I found this screenshot of our first home on Google Maps – random guy walking out of the garage!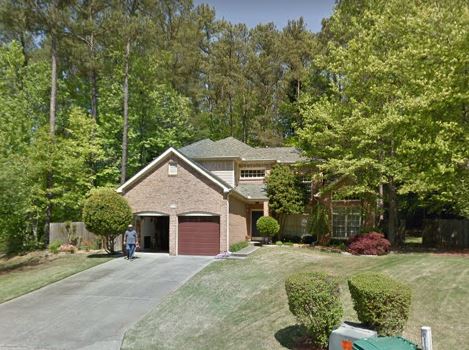 We were moving from Ft. Lauderdale, FL to Atlanta, GA and were excited for our first home together! A close friend recommended a great local realtor, Jim Glover (can't believe I remember his name after almost 20 years!). After talking to us about what kind of home we wanted, Jim asked us about budget. He needed to know what homes to show us. If our budget was $150K (remember – this was Atlanta in 2000!), there was no sense in showing us something in the $400K range. He needed some direction so he could get us what we wanted, in the price range we felt comfortable spending.
The same applies to building a custom home. Knowing your project budget will help you (and help your builder), get the home you want within your budget without the disappointment. The best and fastest way to figure out your budget is to contact a new construction mortgage lender. Construction loans are different enough from conventional loans that you may qualify for a different amount under new construction loan requirements. It is critical to know all of this ahead of time.
To simplify things, I always like to think about the budget in 3 different buckets…
Bucket #1: Building Lot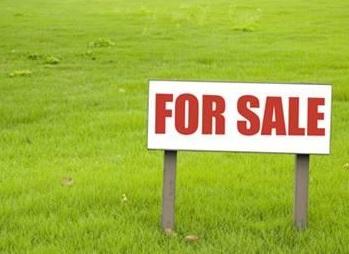 The cost of your lot will be the basis for your budget. You may have an overall project budget but until you have your lot, it is hard to determine what you will have left for the house. Lot costs are certainly on the rise but good deals are still out there! Flexibility on location can definitely assist in finding a great piece of land at a great price. Already own your lot? The balance on your existing mortgage (if you have one) is the budgeted amount for this bucket.
Bucket #2: Site Development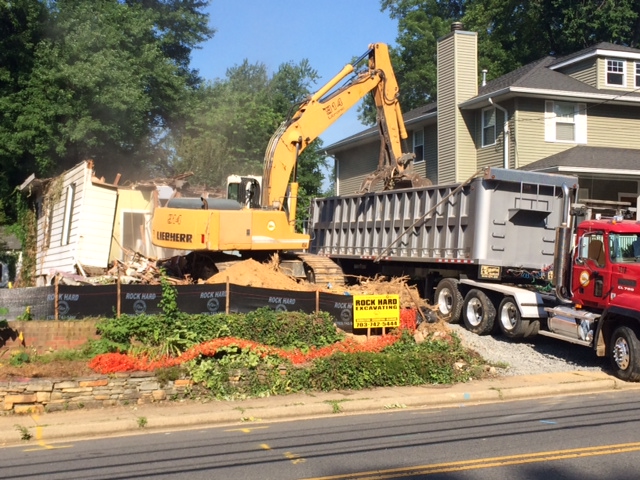 The next bucket is your site development costs. These are lot specific but can be estimated ahead of time. Site development costs include anything that will need to be done to your lot in order for your new home to be built. While site costs can vary, partnering with a good, reliable builder can help contain runaway costs. Check out my post here on site development costs.
Bucket #3: Your Dream Home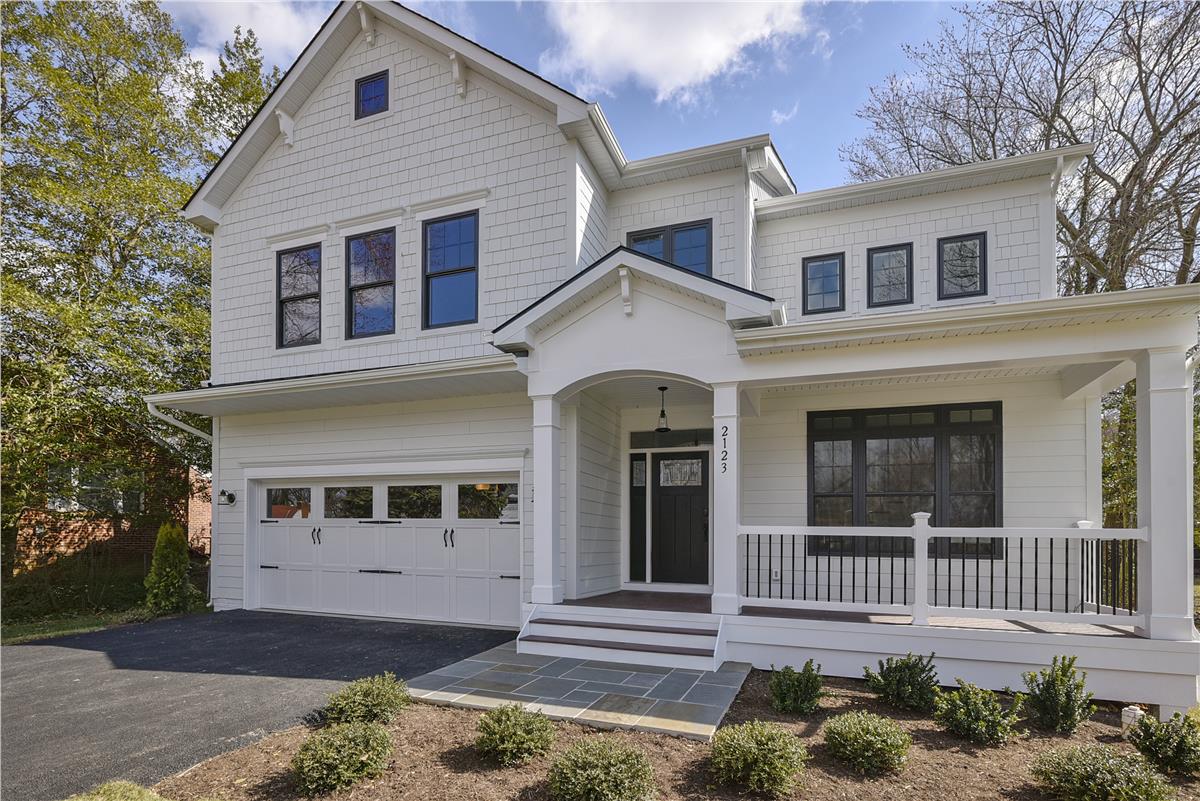 It is important to understand how much of your overall budget can be dedicated to the actual building costs and you should always communicate this with your builder. Otherwise, how can they properly guide you in the direction of getting exactly what you want within your budget. I don't want to show you a $400K home if you only want to spend $150K – that is a huge waste of time for everyone and how disappointing to envision a home that is outside of your budget.
Not sure what your money can buy? Check out this post about establishing a budget for your home!
Dream. Build. Live.