How To Build A Custom Home Series: The Study Period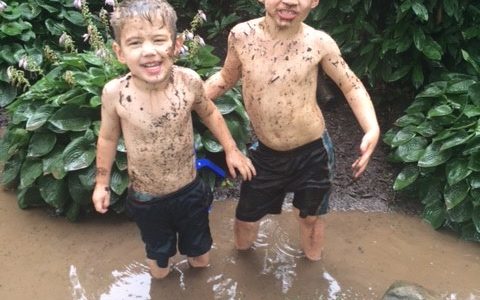 I recently started a new blog series chronicling the step by step process of building a custom home. I thought it would be helpful to blog about the process from start to finish. I did a similar series a few years ago but this time around, I hope to take you more behind the scenes and share the ups and downs of building! We just recently purchased our next spec lot on Greenwich Street in Falls Church (Fairfax County, McLean school pyramid) so it's perfect timing! So far, I've covered how we found our lot and negotiated the sales contract, now what?
We are now in the study period for the lot. Every time (I MEAN EVERY. TIME.) we purchase a lot, we incorporate a study period (also called a feasibility study) into the sales contract. Why? Because we are often moving so fast to buy the lot, I don't want to waste time and resources on a lot we may not even get. Sellers are often very agreeable to a 5-7 day study period. It's very commonplace even in this market. Here is the verbiage we put in the contract (every time!).

When we ratified the contract on Greenwich, we got right to work on the study period. I always do 3 things during a study period. I'll also share what I'd never do again during a study period.
I always consult with a site engineer. 
During the study period, I always confirm 2 things with the engineer I plan to use for the grading plan. 1 – does the house I want to build fit and 2 – are there any recorded easements or other conditions (floodplain, RPA, etc.) that could impede development…very important! Your engineer can typically pull this information without leaving his/her office. And you will be provided with a plat that looks like this…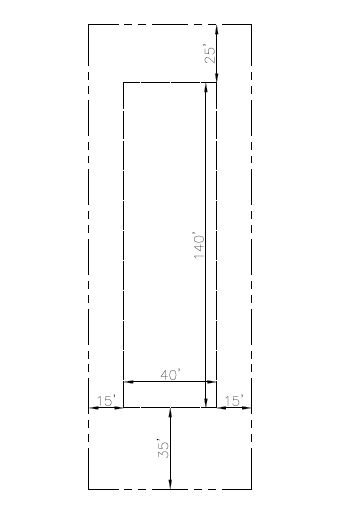 The plat will show you the building envelope with the lot setbacks. Basically, it tells you if the house you want to built will fit on your lot.
I always pull a title report.
This will uncover any unrecorded or private easements on the property. This becomes very important if the easement infringes on your ability to build (or build what you want). You will need to do a title report any way so might as well do it when it counts the most…before you own the property.
And I always run the numbers (one more time!).
I always run the project numbers one more time before removing the study period from the lot contract. Can I do what I want to do within our budget?
So what's the one thing I would never do again during a Study Period? 
A soil test. My husband the Geotech Engineer would not like me saying this but I wouldn't waste the time or money doing a pre-start soil test. Now there are certainly instances when a soil test could be required but if you are testing to find out if the soil is suitable for building a new home, I'd save that money for something more useful. Like paying for remediation if the soil is actually bad. Because a soil test is only a small sampling of what is happening below grade. Case in point…
We recently built 2 homes side-by-side in Falls Church. I was advised when we were in the study period that there may be a high water table. So we decided to do a soil test. Here are the results from the test and the advice we received…
There is a high water table, but we don't know how high.
You may want to budget for a controlled pad (usually consists of digging down to "solid" ground and installed a gravel sub base).
We estimate 18″ of gravel for the controlled pad
What actually happened when we dug the hole? We ended up installing 5′ of gravel under one of the homes and almost 4′ under the other. It was a bloody mess.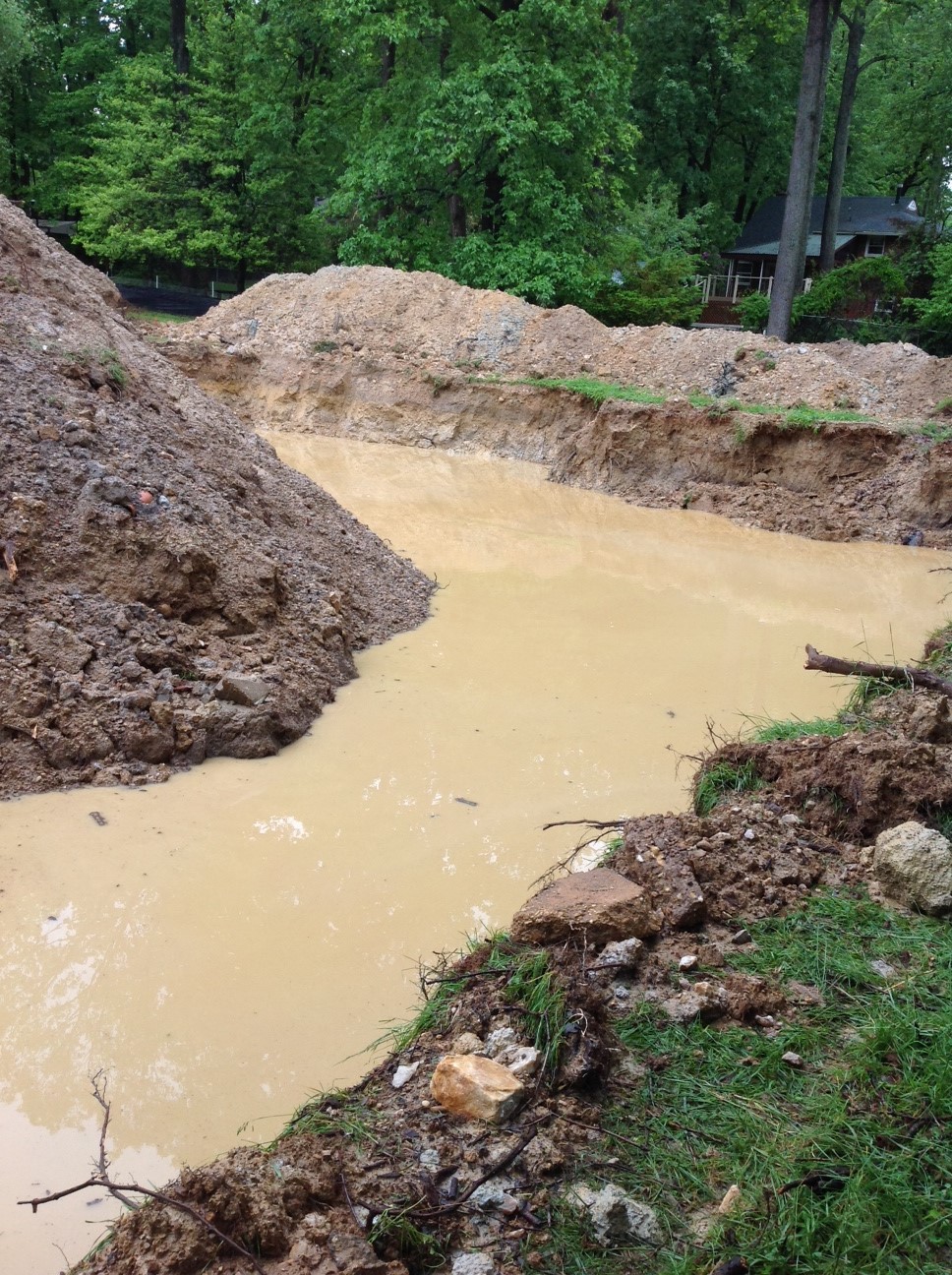 Gosh – looking at this picture reminds me of my boys – oh how they would love to play in that hole.
This picture was taken a couple of years ago – this is a "pool" they made in the backyard (while I was quietly reading on the front porch – lesson learned).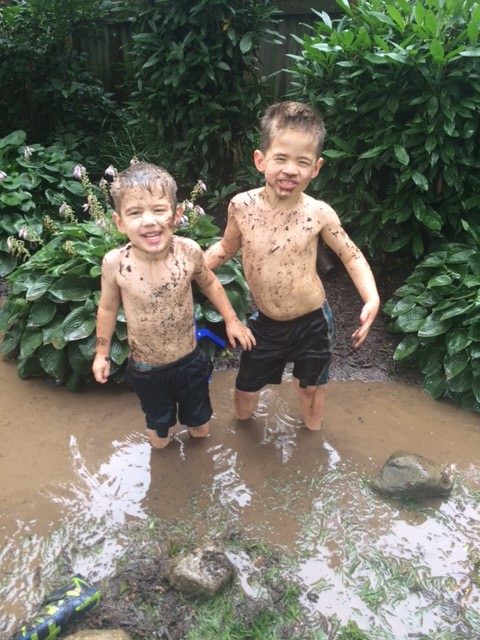 I guess I should be happy they have their pants on (in this picture).
Back to dirt – a high water table (or 5′ of gravel) isn't that common but it does happen. And when it does, no soil test can predict it. Greenwich is believed to be in a high water table which is hard to believe just looking at it.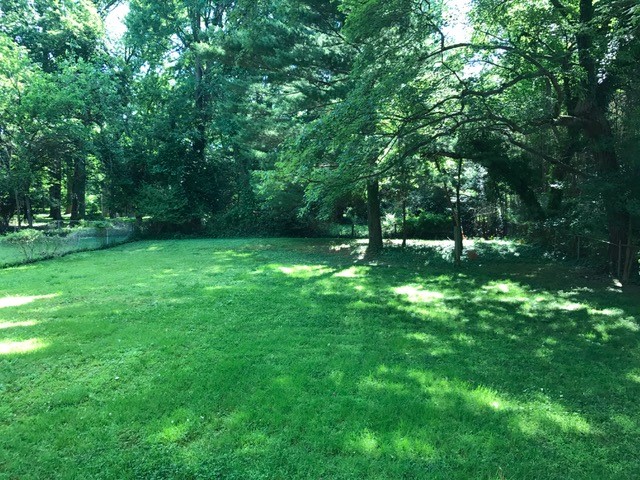 But I see no value in getting additional soil testing done so I'm holding out hope that we indeed have a park-like lot and not a water-view lot. Unfortunately, only time will tell for certain.
When negotiating your lot contract, make sure you incorporate a study period and take the 3 steps I've outlined here. If you are building a new home, you can't anticipate everything but you can do a little legwork upfront that could really save you a lot of time, money and disappointment.
Dream Big. Build Smart.