Jen's 2017 Summer Bucket List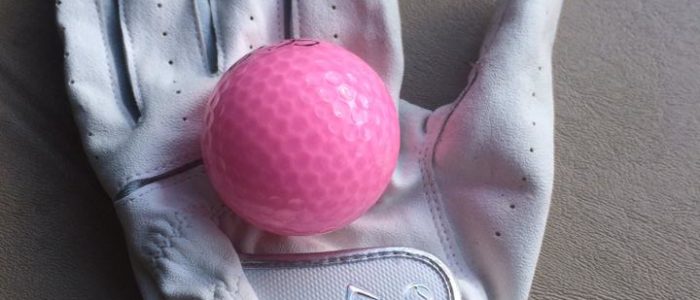 Have you ever written out a bucket list? I know a lot of people who say, "oh that's on my bucket list". I always wonder if they have actually written this list out or if it's just a mental "I need to do that".
I'm a list girl. I write out a "To Do List" every day. I get easily distracted so having a list guides me through my days (especially the very busy days). And there is nothing like crossing something off your to do list! But I've never written out a bucket list. A bucket list for "life" sounds a little too daunting to me. How would it ever be complete?
Nate came home from kindergarten this week with his summer bucket list.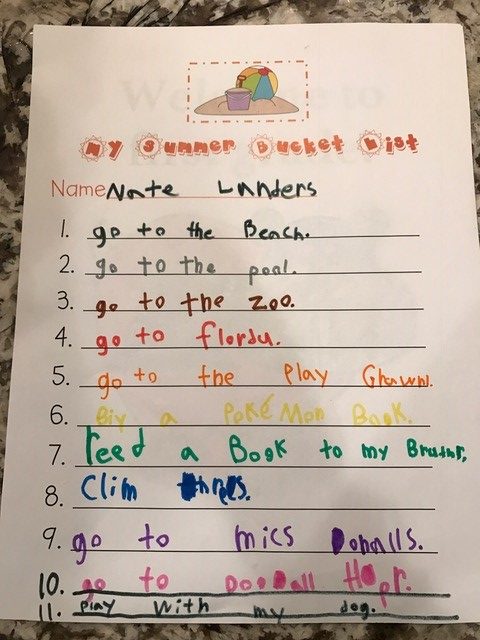 First of all, how cute is this list? Especially #7 (translation: read a book to my brother) and #11. Sweet boy!
Second, after reading his list, I was inspired! Could I create a short list of things to accomplish within a short period of time? YES! It's measured and specific and I love it!
So here is my 2017 Summer Bucket List:
#1 – Go Fishing
This seems like a good summer activity for me.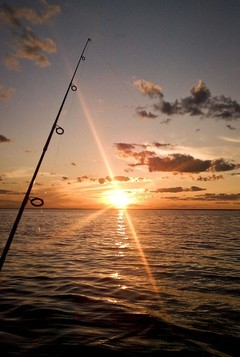 Quiet, low-stress and fun. I'll even bring the boys if they promise not to disturb the fish!
#2 – Golf (at least) 6 Times
Before the boys were born, Paul and I would golf all the time during the summer. There is nothing more relaxing than being out on the course for 4 hours with nothing to concentrate on but my swing. It gives us time to talk and reconnect. And now that we have children, it gives us time away.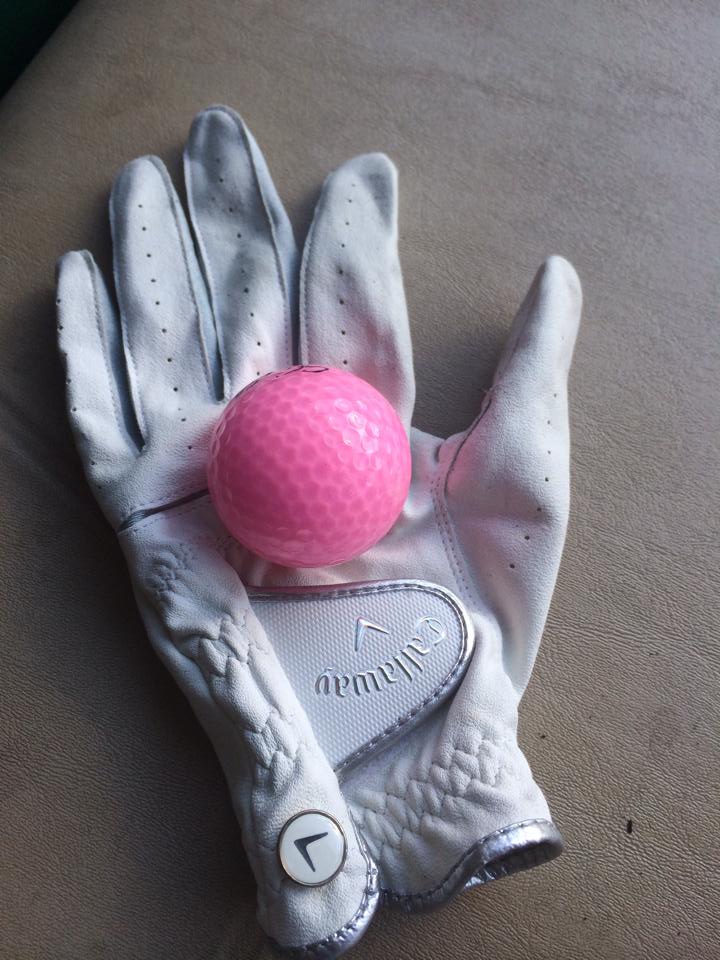 Paul's shoulder is still healing from his fall in February but we're hoping later this summer, he will be back at it. Until then, I'm hoping I can talk Adam or Dad into going out with me. Twist.
#3 – Sunset Parade at Iwo Jima
Have you gone to the Sunset Parade at the Iwo Jima? It's such a fun evening listening to the Marine Corp band and watching the silent drill team.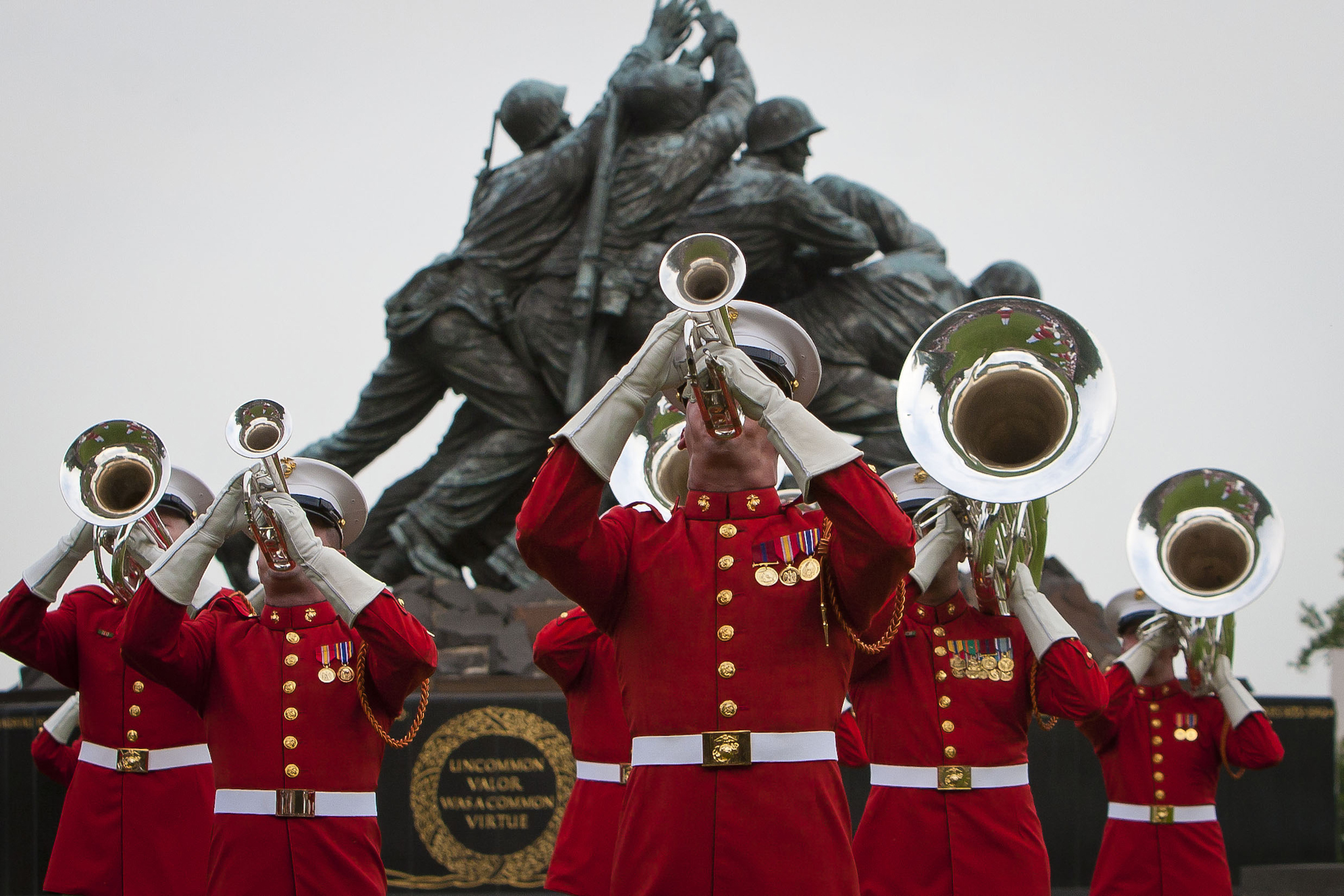 Have family or friends visiting from out of town? This is a great activity for them because it is different and so easy to get in and out. You don't need tickets and you can pack a picnic dinner to take with you. Or head up the hill to Quarterdeck. It's one of our favorite local places to pick blue crabs. YUM.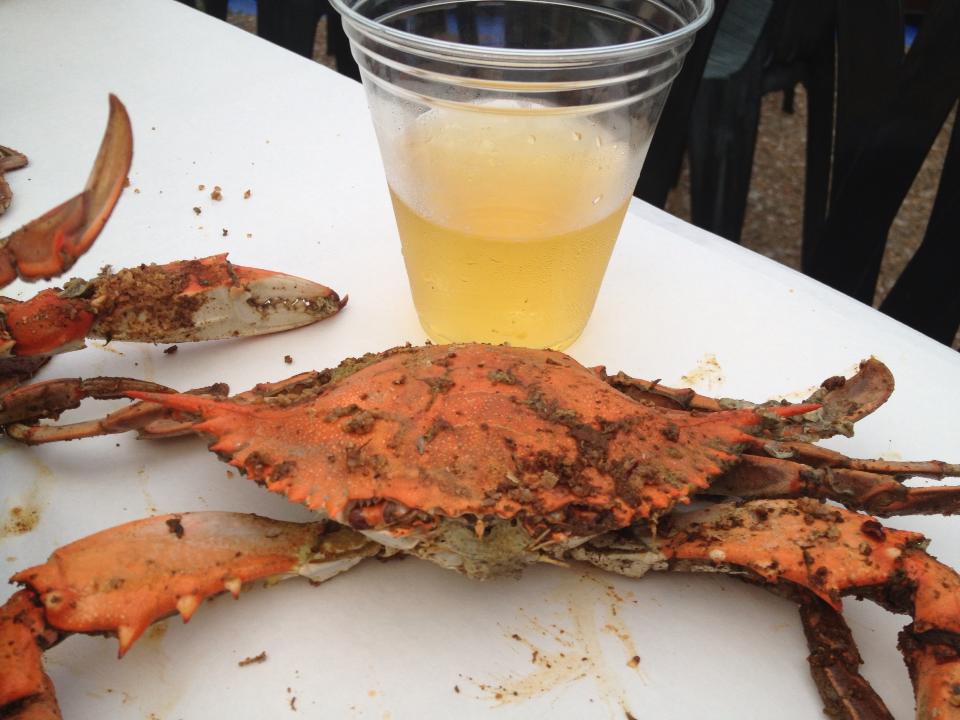 #4 – Go Camping
This is on my list for one reason only. Because of my boys. They LOVE to camp. They love bugs. They don't mind being dirty or hot. They're boys through and through and I love them for it.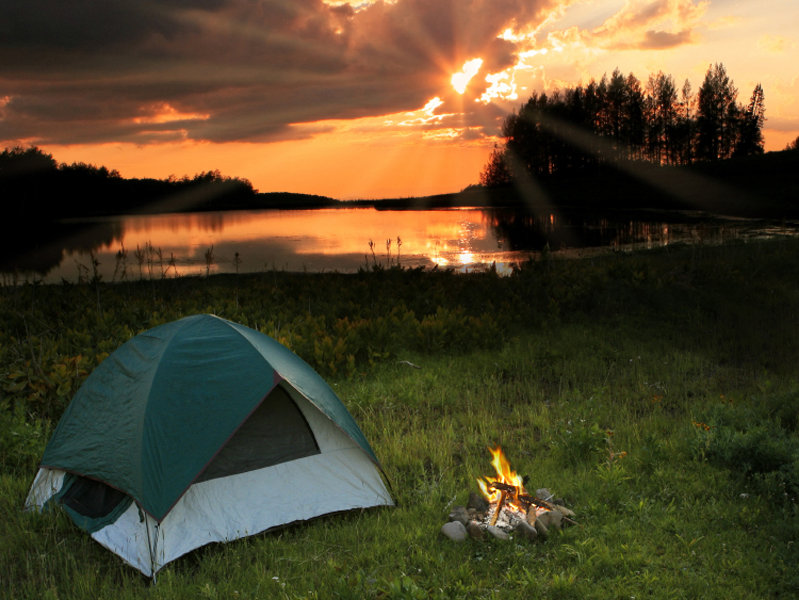 So I will camp. For one night.
#5 – Run
I've had a nagging hip for the last 18 months (good golly I sound old) so I've cut back on my running but now I'm ready to get back into it. I miss the stress release (you just can't get the same from a walk) and I miss running with my girls.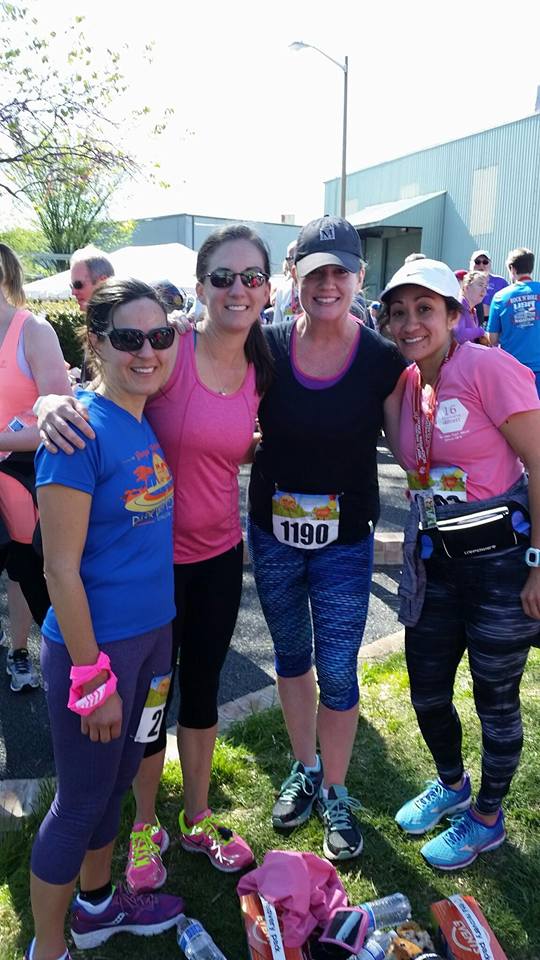 Running with them is therapy for me – we talk about our jobs, our families, our troubles and our victories. My long distance days are over but I'd love to find a local 10K to run. Not because I have to run but because I can.
And it makes me happy (when I'm done).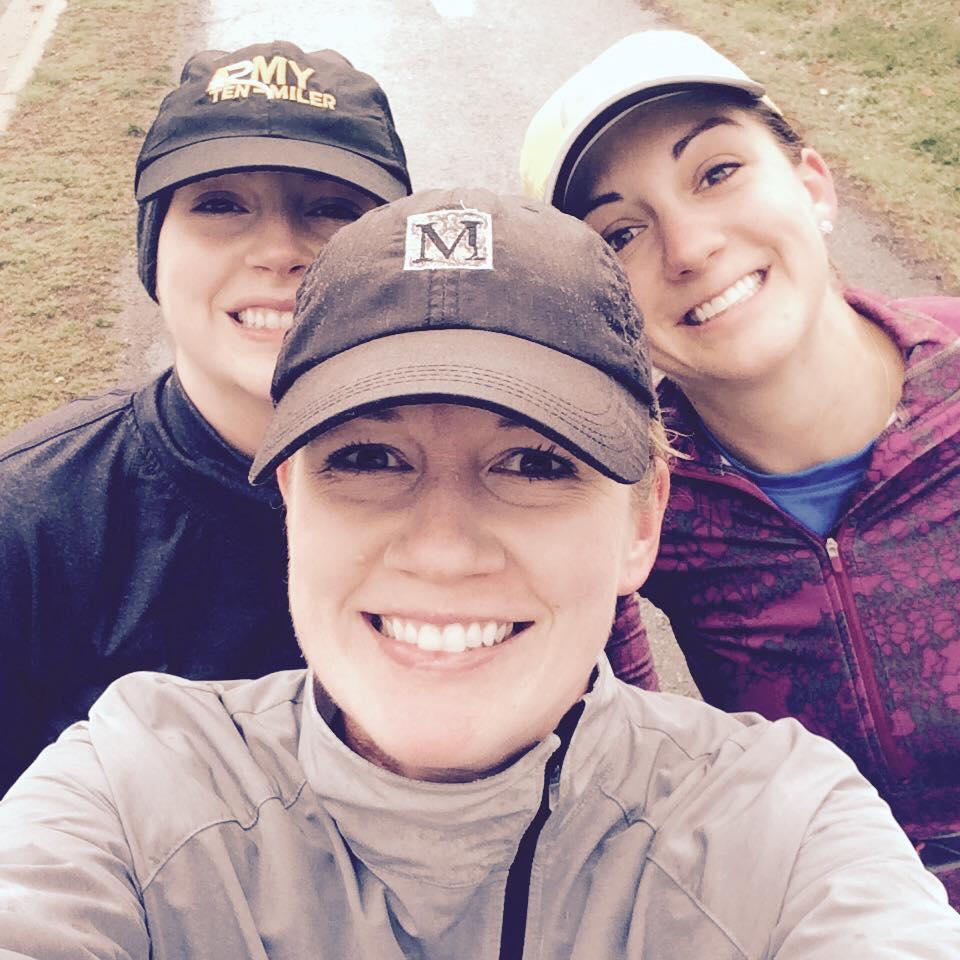 So there you have it! My 2017 bucket list! I hope to get each of these crossed off the list by Labor Day. I'll keep you posted on my progress and if I decide to add something. Wish me luck!
What's on your summer bucket list?
Dream Big. Live Life.