What We're Building: Jen's Week In Review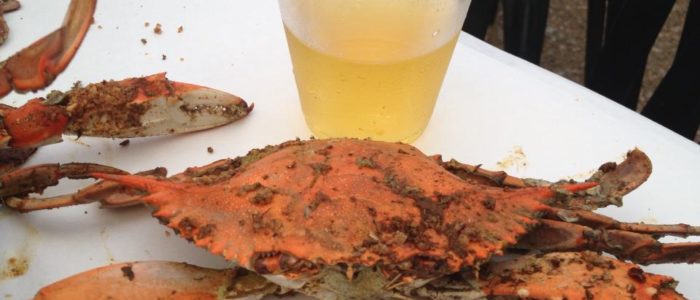 Happy summer – officially! Summer solstice was on Wednesday and Nathan's last day of Kindergarten was yesterday. WOOT WOOT!
Look how the boys have changed over the last 9+ months – sniff. Nate (6) is on the left and Andrew (5) is on the right. Andrew was so squishy back on the first day of school in September!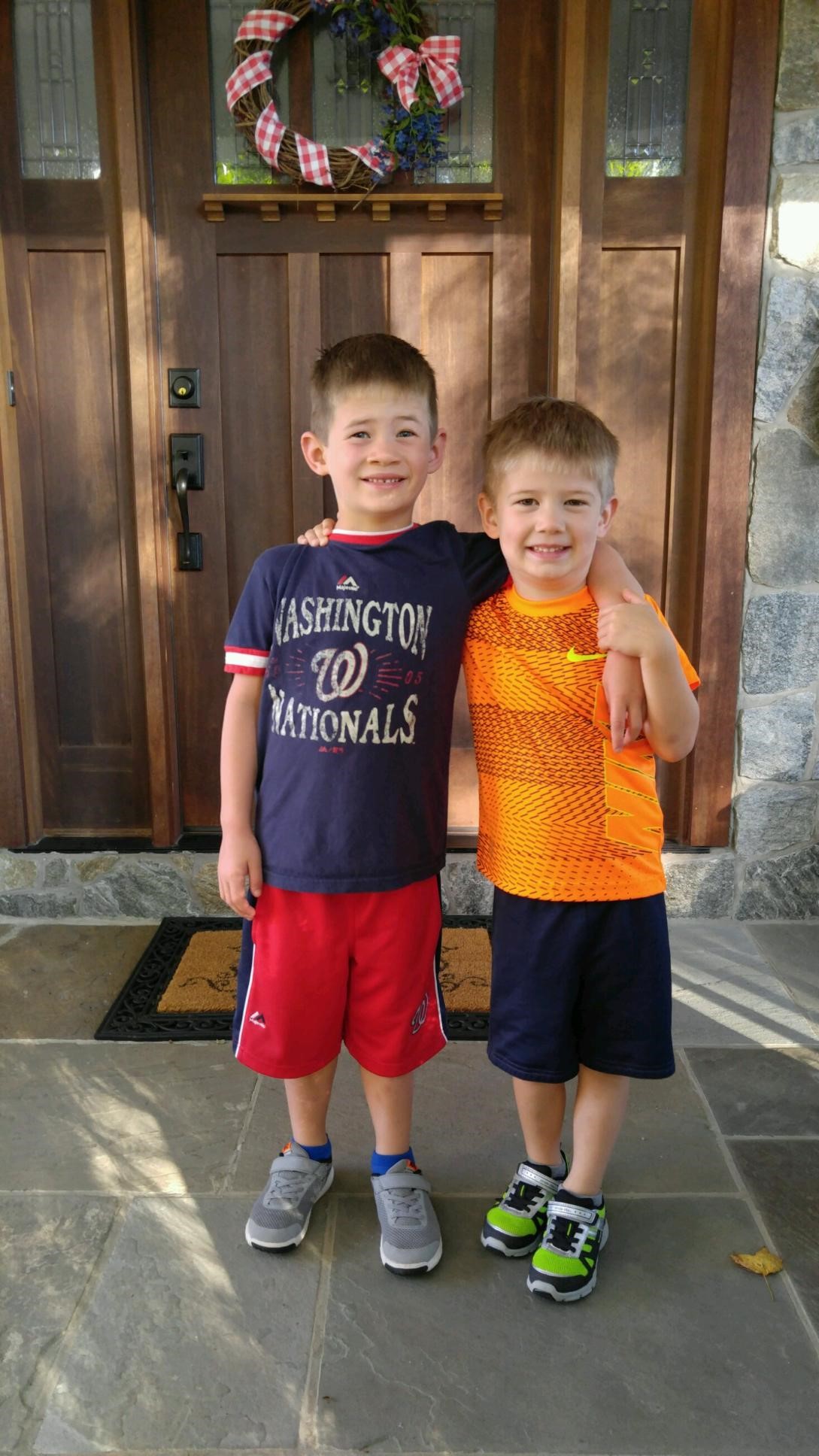 And now they look so grown up!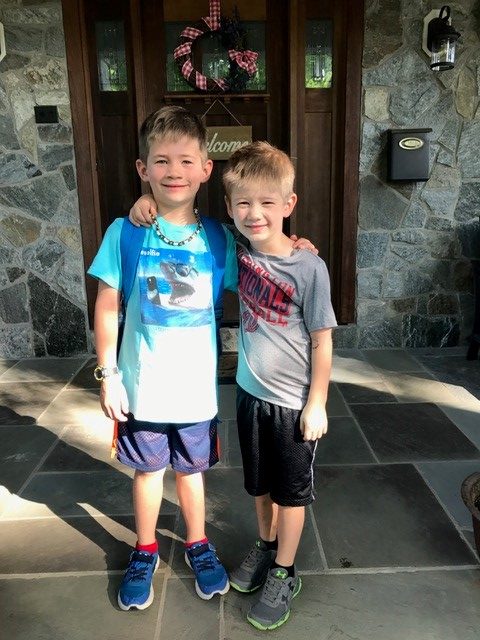 Not sure who is more excited about summer – me or the boys? Even though I don't get the summer off, for the first time in a LONG time, it actually feels like summer. Maybe it is because the boys will be in summer camp or because we joined a pool this year but we are ready!
So what is happening around NDI?
Pop Up Open House This Weekend!
On Saturday, 6/24 and Sunday, 6/25, we will be showing a newly finished Fairlington Model in Falls Church. Have you seen this model? At just 38′ wide and over 3500 square feet, this model has become one of our top sellers!
I hope you will stop by! You can get details on the latest Open House by clicking HERE.
PLEASE NOTE: DUE TO OUR POP UP OPEN HOUSE, THE LANGLEY MODEL WILL BE CLOSED THIS WEEKEND.
Settlements & Starts
We settled a recently completed Vienna Model for an Investor Client this week. I love this beautiful home!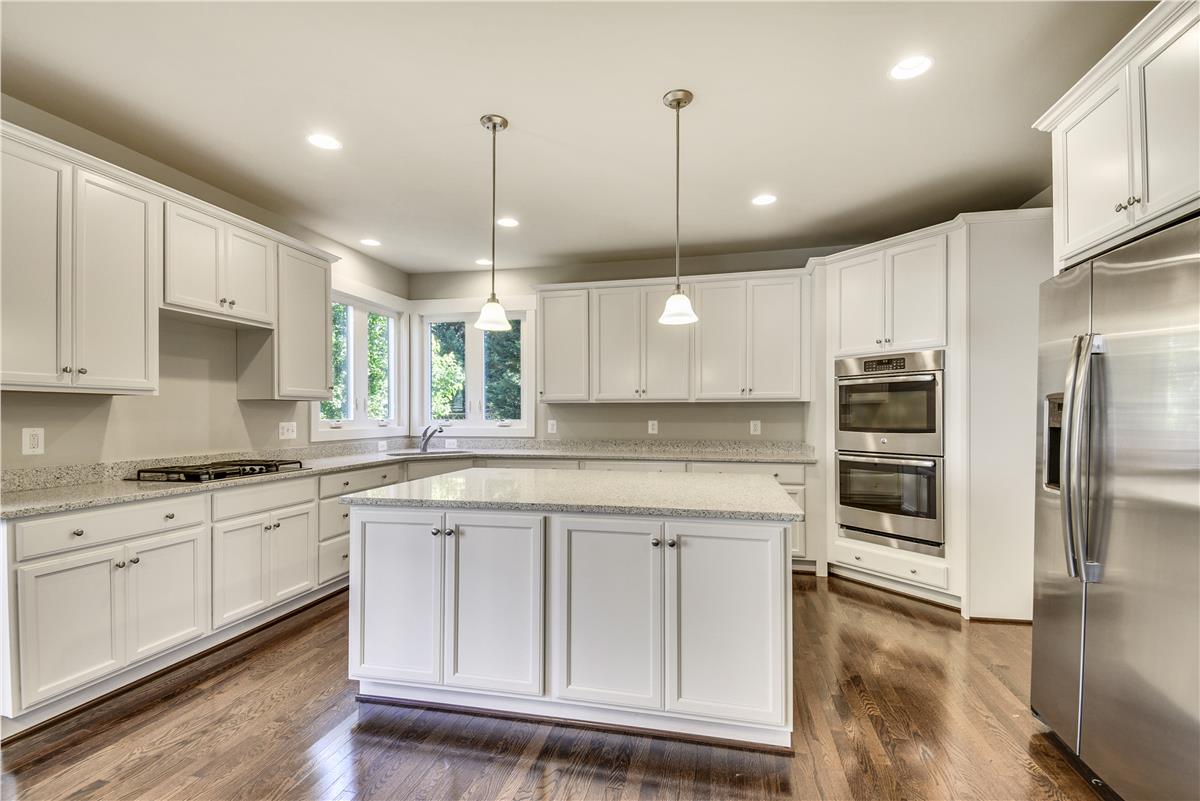 We loved working with this client! He has another lot he'd like to develop – we look forward to working with him on that project too! Have you checked out our Investor Program? I've written a series of blog posts about it. Let us know if you are interested in how we can help you be a successful investor builder!
We're getting ready to start a Washington Model in Fairfax! Not familiar with this model? It is the little sister to our popular Hastings Model. It has a lot of flexibility in terms of use of space – clients love it!
Looking forward to working with you "N Family"!
New Swag
Have you ever heard of a fidget spinner? We just got some NDI spinners and I'm addicted. They're not just for kids!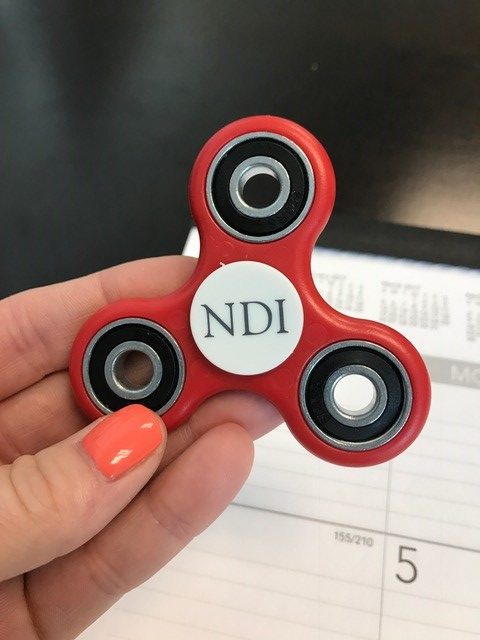 Not sure what they're all about? Swing by this weekend's open house and pick one up!
On The Blog This Week
On Tuesday, I continued our How To Build A Custom Home Series with the next step in the build process – The Study Period! This is a very important step so don't miss it!
On Thursday, I took a little break from talking about building a home and shared my summer bucket list – I've never done a bucket list before but Nathan inspired me with his.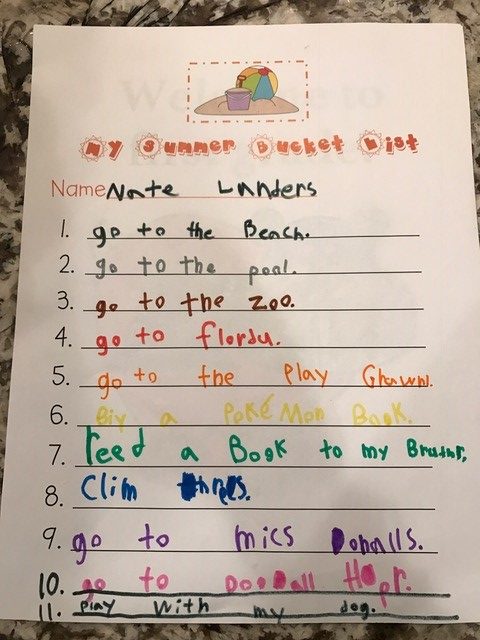 What We Did For Father's Day
After church on Sunday, we took the boys down to the District Warf in DC. I'm a native northern Virginian and I can't remember ever going. It is quite the show! You can get any type of fresh seafood you want (raw, cooked for you to take home, cooked for you to eat there) – it is pretty awesome!
We picked up a bushel of crabs to take home to pick for our Father's Day celebration.
You pick out what you want and they will steam them for you and even carry them to your car!
It was a fun experience but tiring!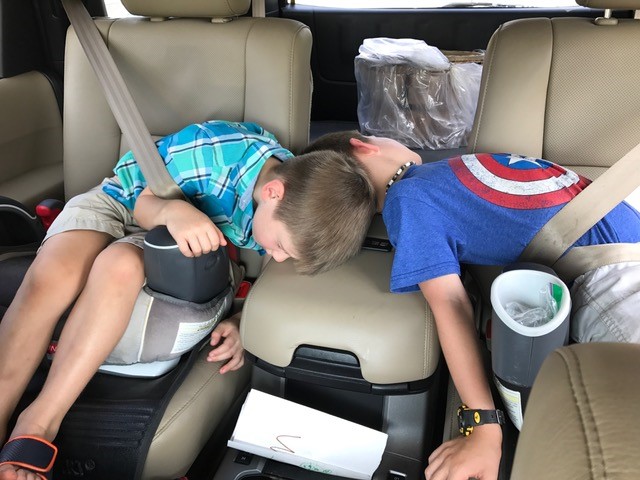 Just kidding – the kids were totally faking!
When we got home, we set up the crab picking table Paul and the boys built the day before. It turned out perfect! There's even a hole in the middle to throw your shells in (trash can underneath).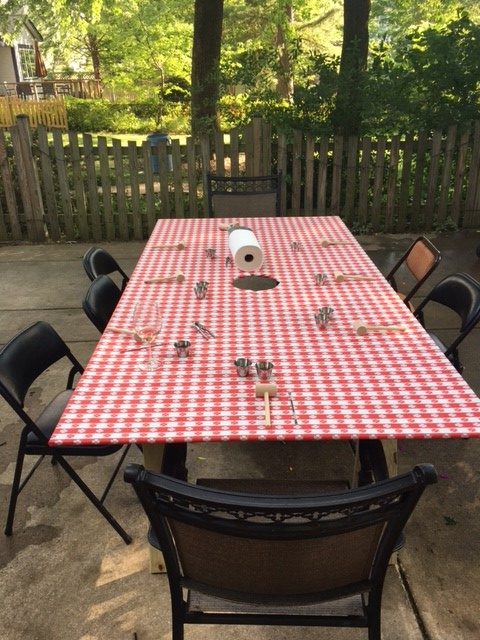 We had a ball celebrating all of the dads in our lives!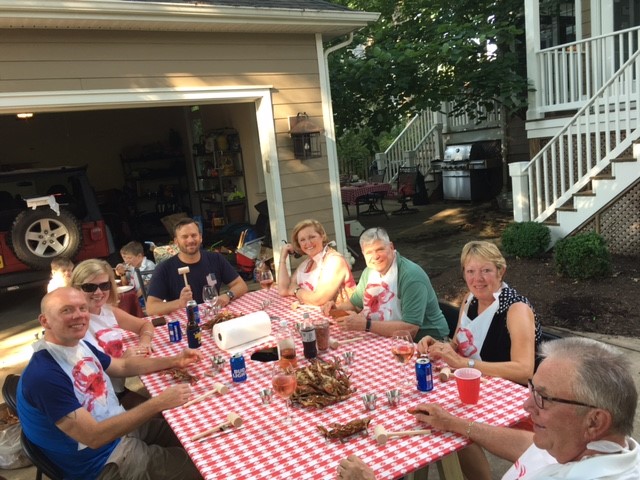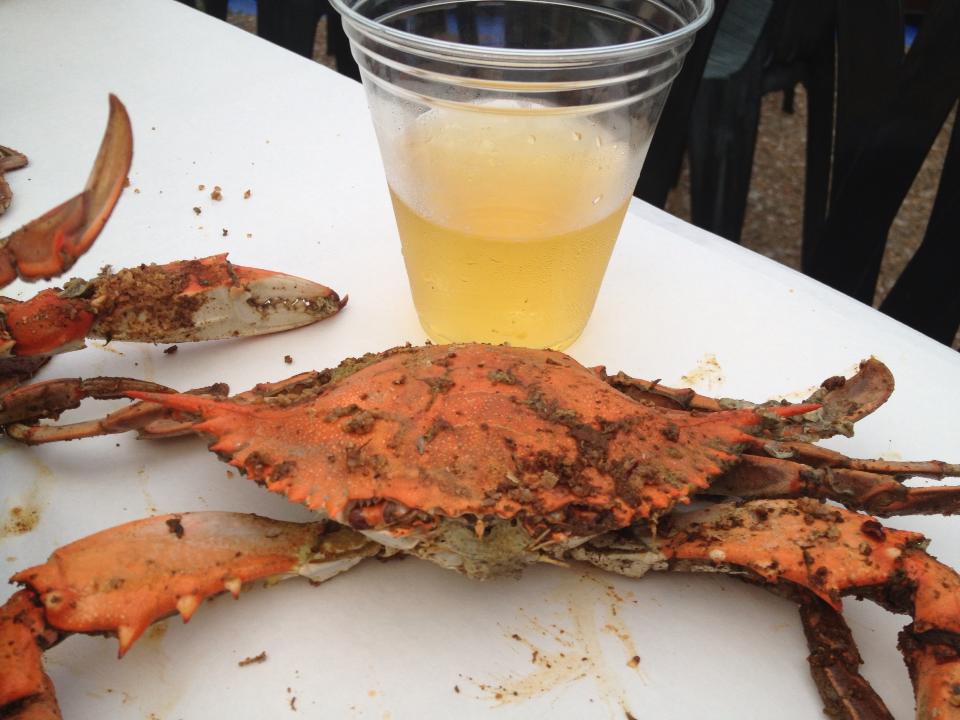 Thank you for stopping by my blog today! I hope you enjoy the first official weekend of summer!
Dream Big. Build Smart.