How To Build A Custom Home Series: Introduction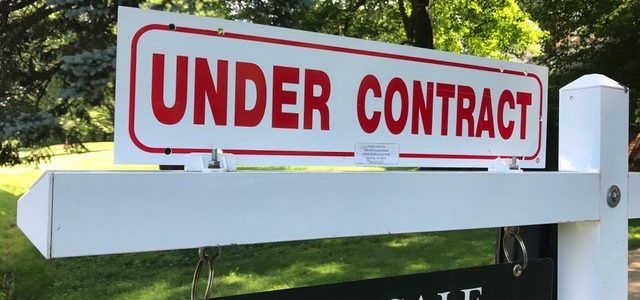 Three years ago (and I mean exactly 3 years ago today!), I started a blog series chronicling the step by step process of building a new home. I based it on a project we were just starting in Falls Church City – we built our Sherwood Model on Great Falls Street. I loved this home!
And while I very much enjoyed writing the series, it was also arduous at times. Some weeks I just didn't feel like writing about the Great Falls Street Spec house. Normally, I can veer off topic when I'd rather write about something else. But the GFS Spec House series challenged me because I was keeping an editorial schedule. I couldn't change subjects on a whim because we had a schedule to keep!
You might say I'm a glutton for punishment because I've decided to write another blog series about the step by step process of building a custom home. After just complaining about how difficult the last series was to write, why do this again? A few reasons…
Some Things Have Changed
Not drastically but some things have changed in the last 3 years. I've found myself recently referencing some of the old posts and the information isn't always current. So I plan to take the series step by step with current requirements, design trends, etc. When I can, I'll draw comparisons to what was happening just 3 years ago. I think it will bring perspective to how our industry is always changing (and the importance of staying current!).
Time To Get Real
I wrote the Great Falls Street Spec Home series through the lens of what I thought people would want to know about the process – not necessarily what they should know. Not to say the information wasn't helpful but as I started planning this series, I wondered if there were things I left unsaid (because it wasn't always pretty) that might help someone navigate the process of building a custom home.
Because I've said it many times, it doesn't matter who you choose to build your home, building a custom home is hard – even for those of us who do it every day. So this time around, I'm going to get real. If there is anything I can share (frustrations, mistakes, etc.) that may help you, I'll include it. It may not always be pretty but it will be real. We will call it a "teachable moment."
It's Perfect Timing!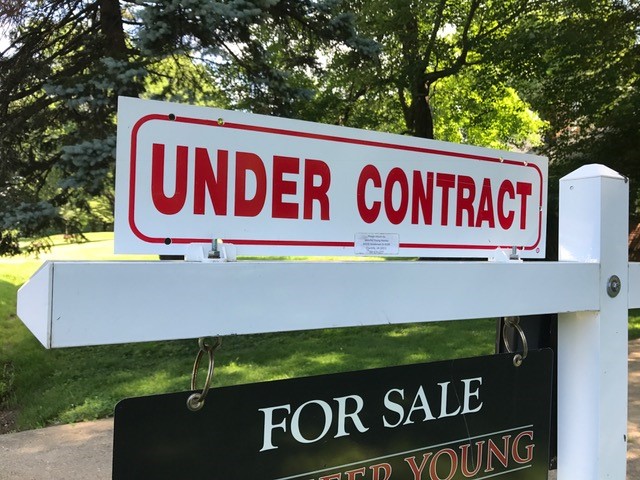 We just purchased our next spec lot so we're in the beginning phase of getting this project started. Over the next few weeks, I'll do some catch up posts (since we're finalizing plans now for permit) and then hopefully we can get this series going in real time. First up in the series, Finding A Lot.
I hope you will plan to join me. I LOVE building custom homes and I can't wait to share this project with you.
Because while it may be hard at times, it is so fun.
Dream Big. Build Smart.