What We're Building: Jen's Week In Review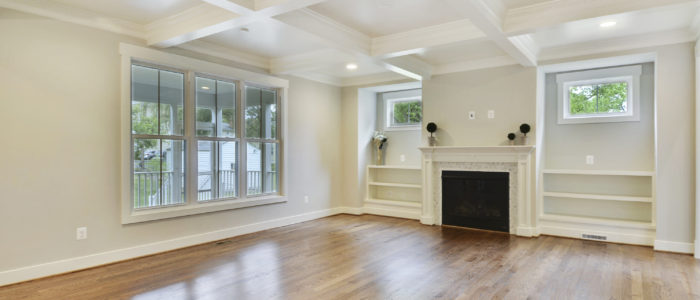 It's the end of another quick week. I don't know about you but I can't wait for the "lazy" days of summer. The boys are wrapping up their 1st tee-ball season this week and school is coming to an end later this month. And now I'm looking forward to less programming, less "hurry" and a little more lazy. That's at home. At the office, things are buzzing as usual…
Some REALLY Good News!
I'm so proud to announce Adam Alderson as our new VP of Operations.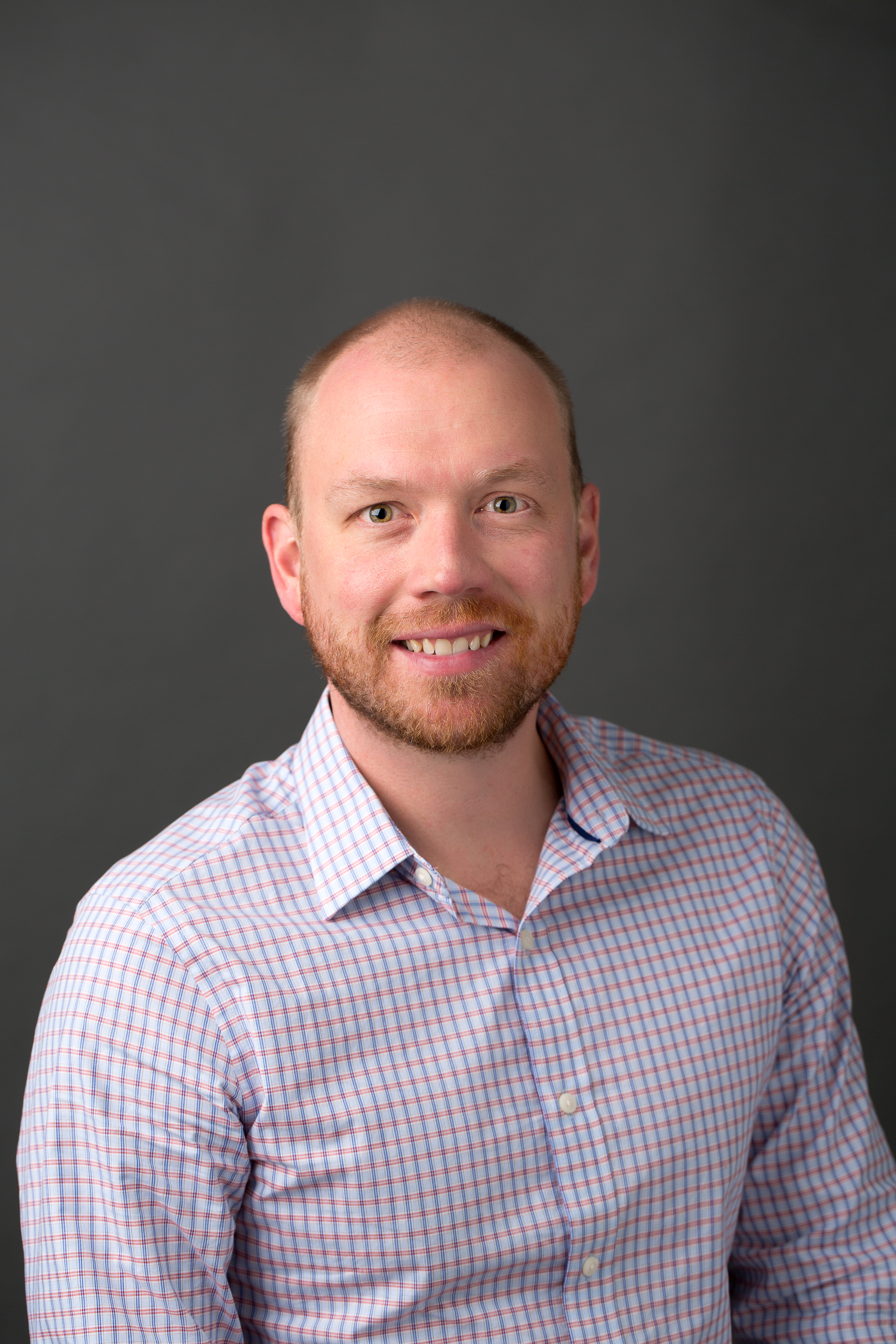 Adam has been with NDI since 2007. He has worn many hats over the last 10 years…he started the Site Development Program (and ran it for 3 years), spent several years in the field and since 2013, he's been Director of Field Operations. Adam really has his hands in just about every aspect of NDI operations. He's excelled at everything he's done and is so deserving of this promotion. Congratulations little brother!
Visit the Langley Model in Falls Church
Our brand new Langley Model will be open this Saturday & Sunday from 12 – 4 PM. Have you seen this model yet? It is one of our best-selling designs right now. People love the unique floor plan and flex space.
Come see us this weekend – I really think you're going to love it!
New Home Tour Technology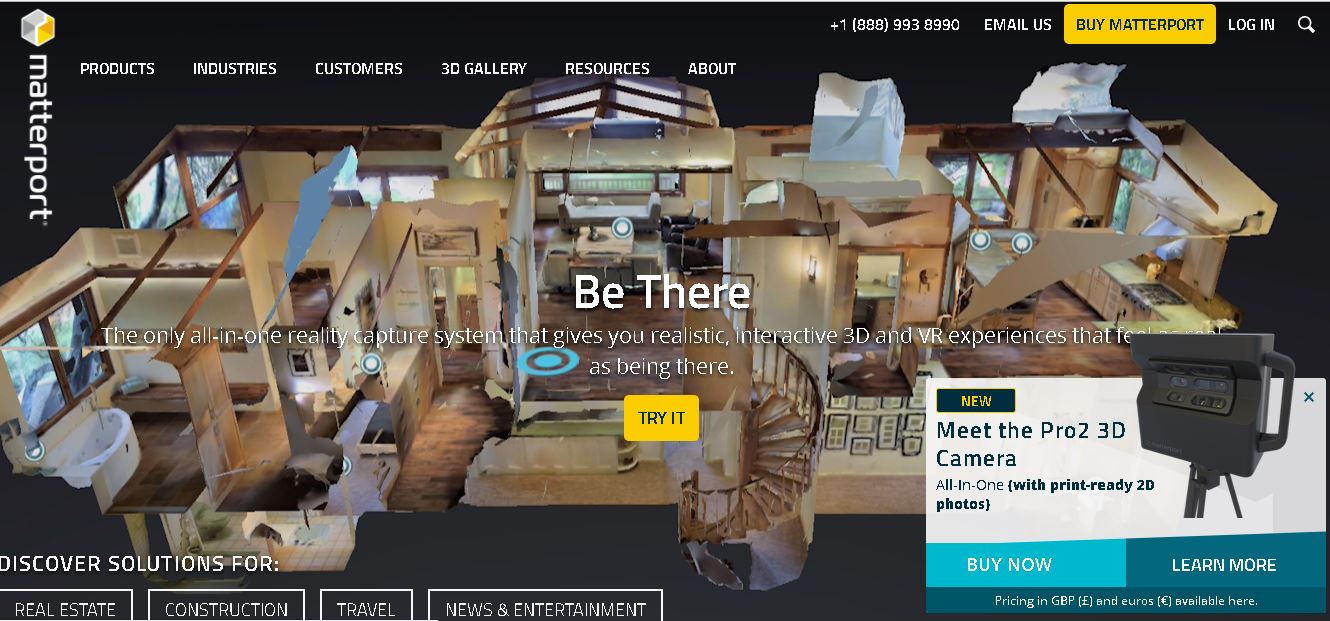 We recently tried out a new technology for home tours – with this cool new tool, you can take an interactive tour and it feels like you are actually walking through the house! Try it out HERE on our Langley Model.
On The Blog This Week
New series! I'm taking you behind the scenes and sharing all the ups and downs in my new How To Build A Custom Home Series.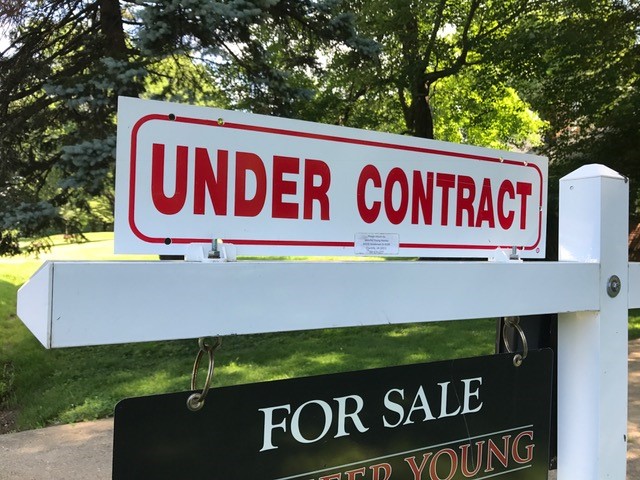 Have you seen my FAQ series? In 300 words or less, I answer a common home building question. On Thursday, I answered the latest Home Building FAQs: When Do I Close My Construction Loan?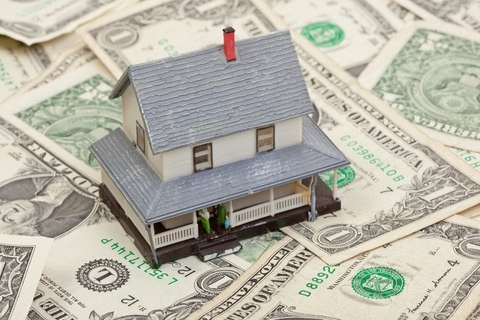 Oh Bubba
Last November, I shared about my favorite coffee mug and why I switched from my Hydro Flask to the Bubba for my morning coffee (I even use it when I'm not leaving the house!). It was pretty funny because a few weeks ago, Paul and I were out to dinner and we ran into a client we built for in Arlington (have I told you how much I enjoy running into clients when I'm out and about?). Mrs. was telling me she received the same Bubba travel mug from her husband as a Christmas gift (he's a regular blog reader – thank you Mr. H!) and she loves it. I was joking that I needed to get a 2nd bubba just in case I misplaced one. Well wouldn't you know it, I HAVEN'T BEEN ABLE TO FIND MY BUBBA since Tuesday!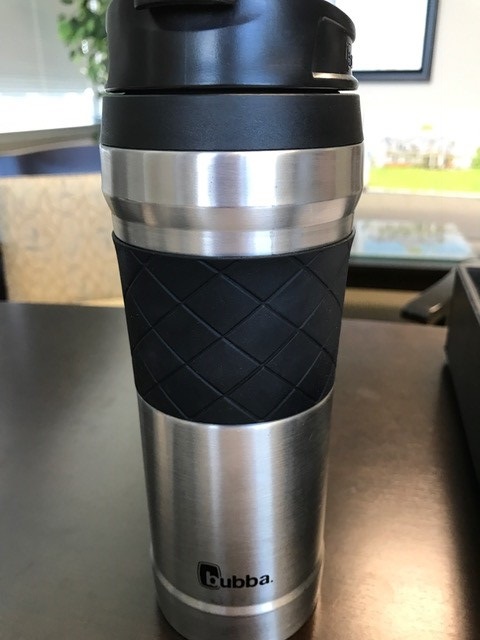 I'm still hoping it turns up but until then, I just placed a same day order for another one. I've been drinking out of my Hydro Flask since Wednesday morning and oh how I miss my bubba! I love (and depend) on this travel mug for my morning coffee ritual. It keeps things warm and better than that, it doesn't distort the taste of my coffee (it has a ceramic inside vs. metal) like my Hydro Flask.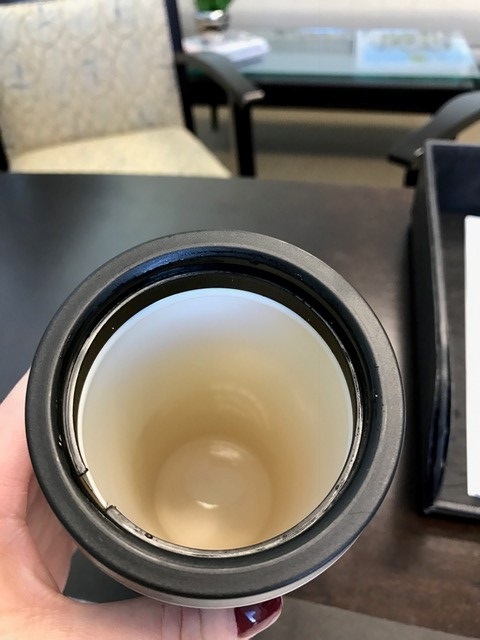 And apparently, it makes a great gift!
Thank you for stopping by my blog today – it really means a lot to me that you take time out of the busyness of life to read my words. Thank you thank you! Wishing you a wonderfully restful weekend!
Dream Big. Build Smart.