Home Building FAQs: When Do I Close My Construction Loan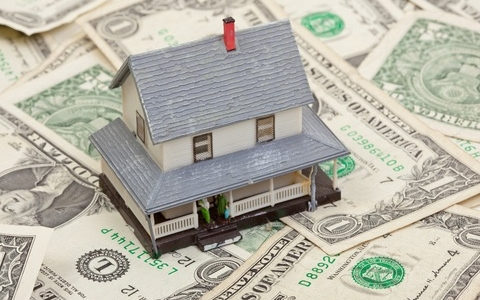 I started a blog series answering common home building questions. My goal is to provide you with a quick answer (300 words or less!) to a common question and when I can, give you resources to find more information on the topic. 
Today I'm answering the question – When do I close my construction loan?
The answer will be different for those who currently own the property they plan to develop vs. those who may be purchasing the lot they plan to develop. I'll tackle each separately…
If you currently own the property you plan to develop, you have some flexibility! While we require that all construction loan money is in place by the PC Meeting (final meeting after permit approval and before we break ground), you may want to talk to the lender about locking in your financing rate now. With mortgage rates expected to increase this year, it is a great time to lock in. Once your rate is locked, lenders can usually close the loan within 45-60 days.
If you are purchasing the lot for development, you have two options. Close the loan as a "lot" loan, then close your construction loan as you get closer to construction OR do a lot acquisition/construction loan which purchases the lot and includes funds for construction. Most people do the latter to avoid paying 2 sets of closing costs, and as just mentioned, it is a great time to lock in your rate!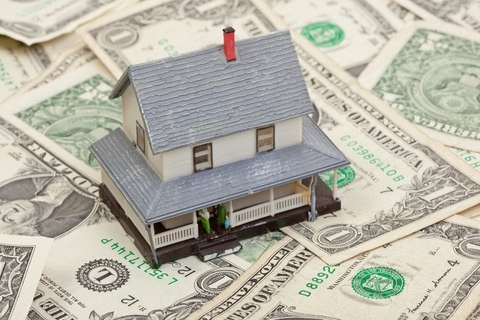 For more detailed information about what goes into Construction Financing check out THIS POST.
Construction lending can be confusing and tough to navigate. Need more information? Let us know and we can connect you to an experienced construction lender.
Dream Big. Build Smart.
284 words = winning!