Top Load vs Front Load Washing Machines: Which is best?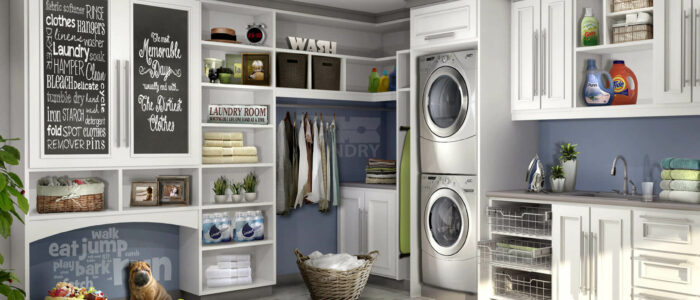 Whether you are looking to replace your existing washing machine, or you're in the market for a new machine for your new custom home, there are lots of purchasing options out there. But one of the first things you need to decide is whether you will purchase a top load or a front load washing machine. There are definitely pros and cons to both!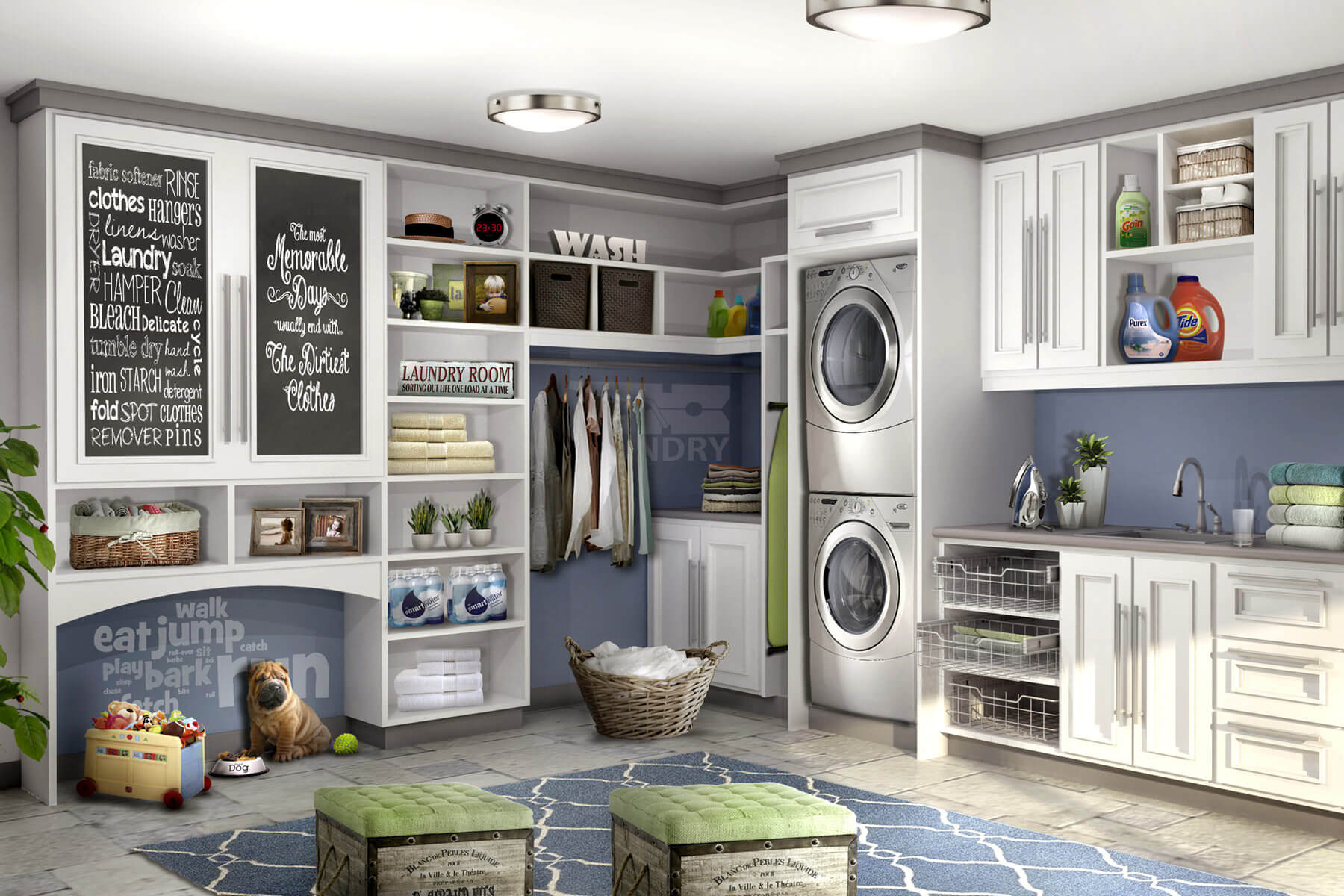 Top Load Washing Machines
The top load machines of today are nothing like your mamas machine of yesterday, but a lot of the advantages remain. Capacity is one of the biggest reasons buyers choose a top load washing machine.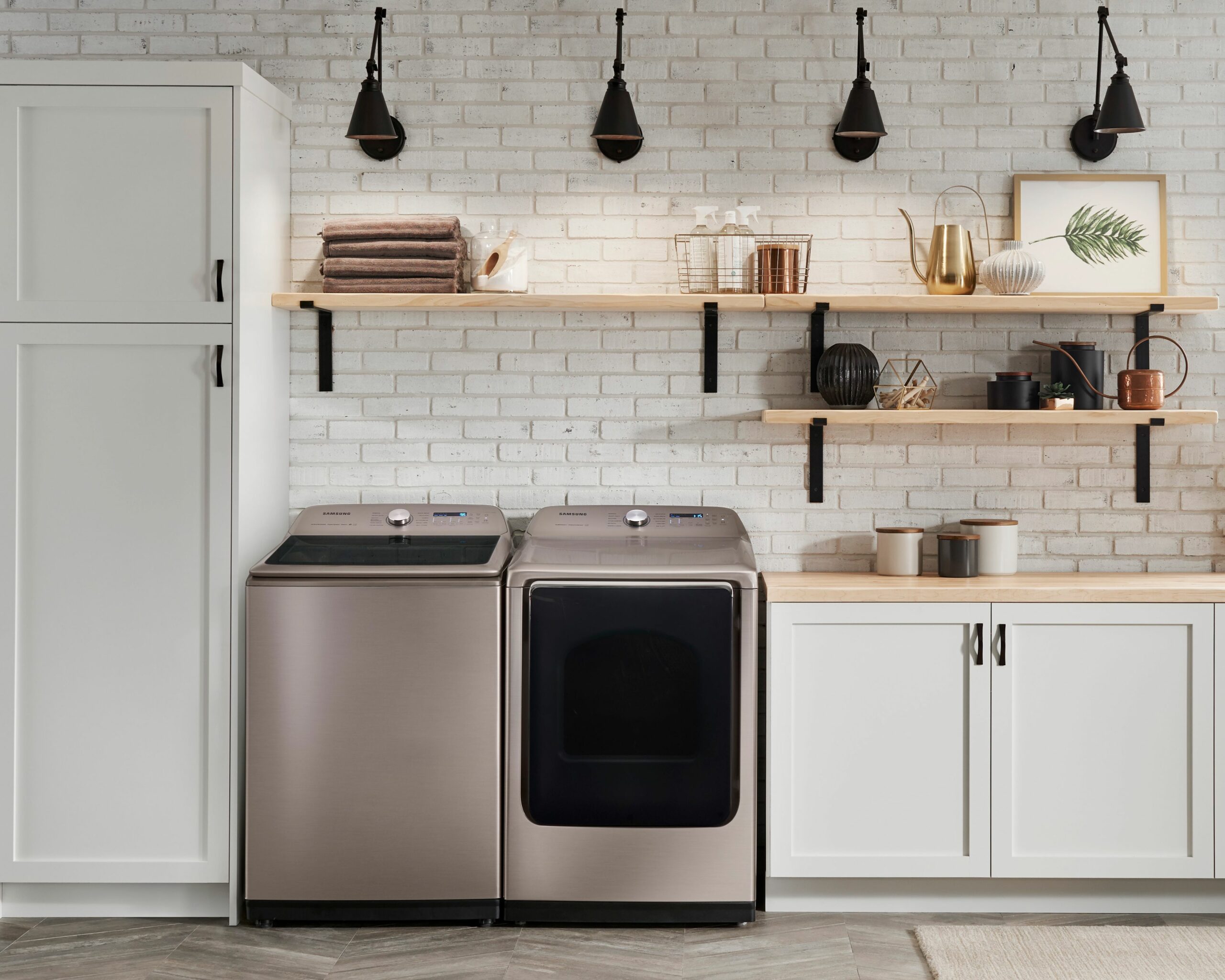 You just can't get the same large capacity in a front load that the top load machines offer. Top loaders also have better soaking capabilities, and they are much easier to load and unload.
Front Load Washing Machines
Front load washing machines really became popular about 15 years ago.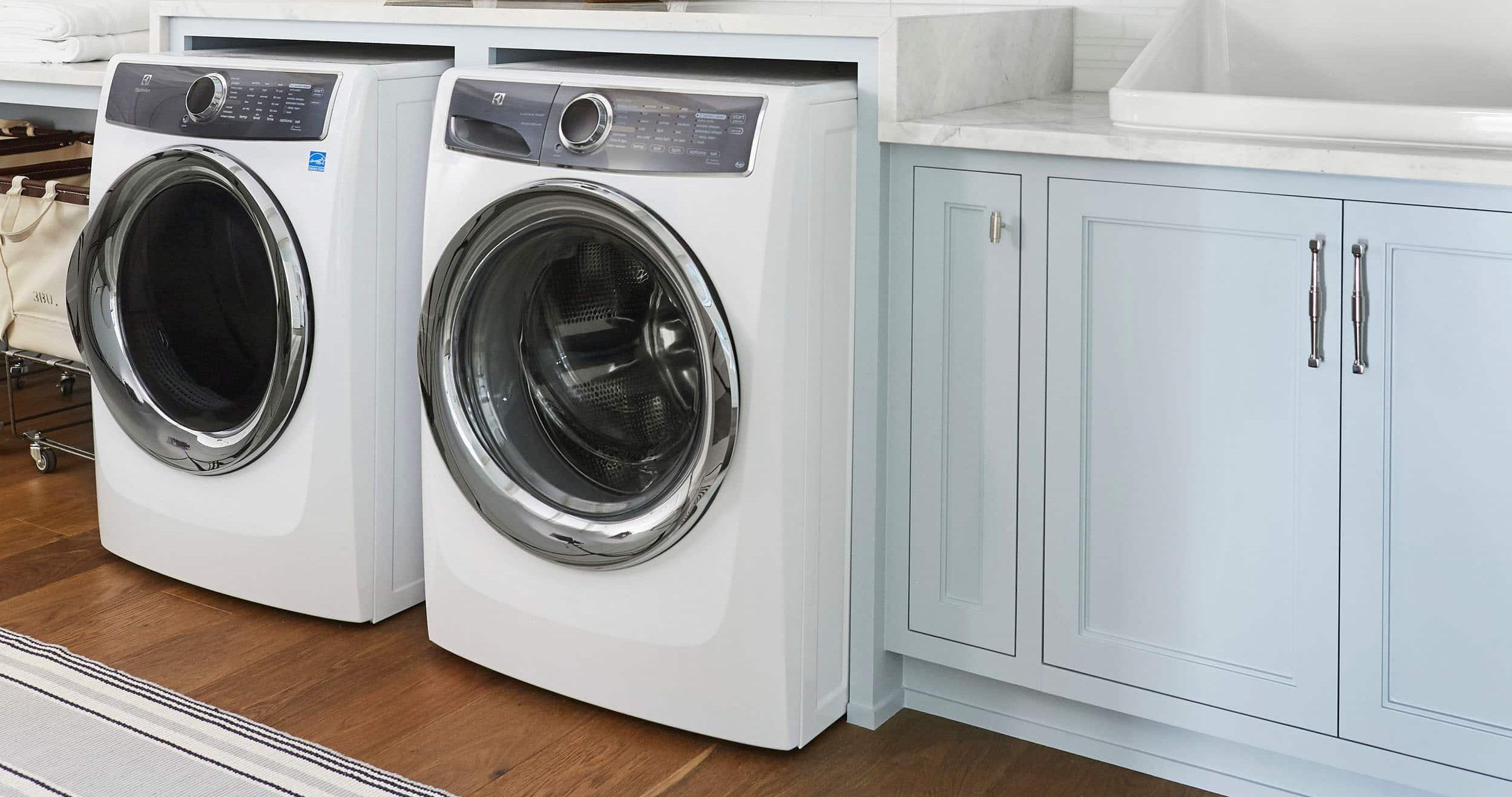 They are more efficient, utilizing less water and better spin capabilities. Are you limited on space? Front load units are easily stacked to save space.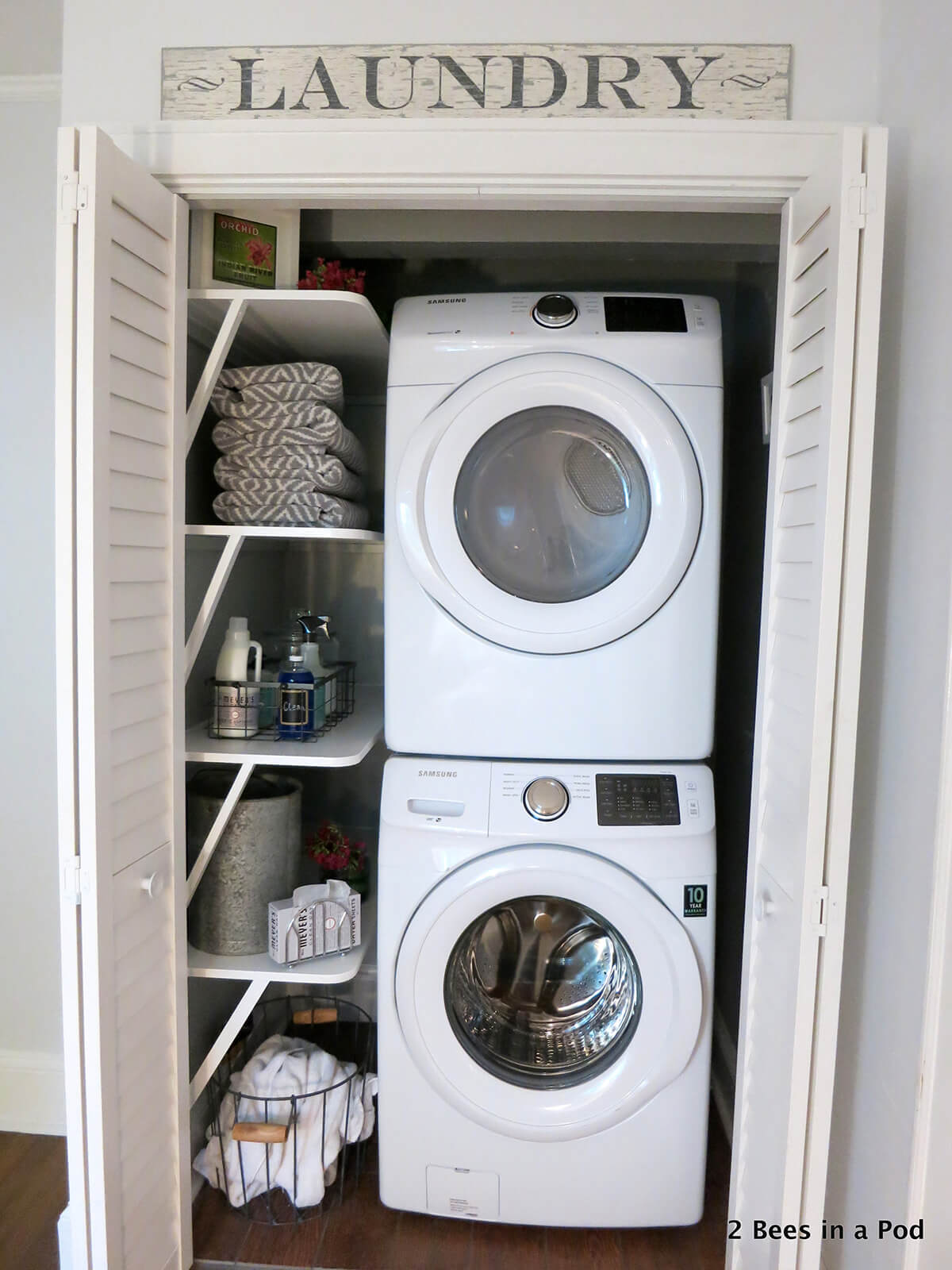 And let's just be honest, the front load is a lot cooler than the old school top loader.
Are you Team Top Load or Team Front Load?
I am 100% Team Top Load. When Paul and I built our home in 2008, we purchased a front load machine. I was so very excited about my new toy, but that excitement wore off quickly. My biggest complaint? If the door was left close for any amount of time, the whole unit (and the clothes inside) would smell like mildew. We learned early on not to leave clothes in the machine for very long, and to always leave the door to the machine open when not in use. I have to say, that always annoyed me!
In 2020, we decided to replace our washer and dryer, and I didn't hesitate to get a top load washing machine. Not until my new machine arrive did I realize how incredibly small the capacity was on our old front loader. The larger unit makes a huge difference, especially when washing bed linens and towels. So much better!
So which should you choose?
Dream. Build. Live.