How To Build A Custom Home Series: Finding A Lot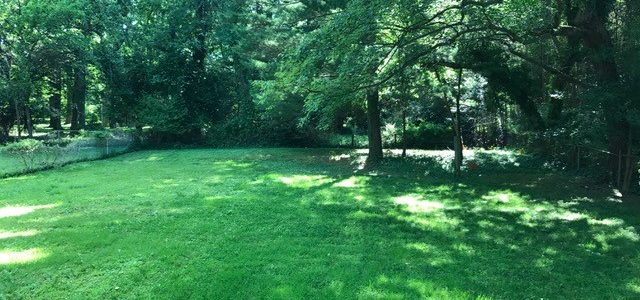 I recently started a new blog series chronicling the step by step process of building a custom home. I thought it would be helpful to blog about the process from start to finish. I did a similar series a few years ago but this time around, I hope to take you more behind the scenes and share the ups and downs of building! We just recently purchased our next spec lot on Greenwich Street in Falls Church (Fairfax County, McLean school pyramid) so it's perfect timing!
First up – you need to find a place to build. Finding a lot in northern Virginia is not easy. I've written on this blog several times about how difficult it is to find a lot; I've given my advice and what to look for in a lot. Overall inventory is very low right now which makes every tear down opportunity in the area highly competitive. You have to know what you're doing.
So what is my advice on finding a lot?
#1 – Identify where you want to build.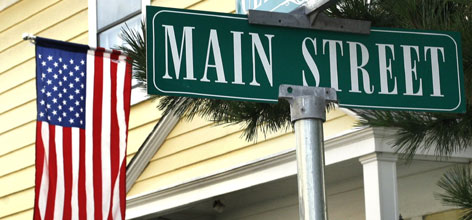 When Paul and I built our home, we had narrowed down potential neighborhoods to basically a few blocks. Quite limiting but we knew exactly where we wanted to live (and patient we were!). If you're more flexible than that, make sure you at least know what school system you want to be in (important even if you don't have school aged children) and what attributes you want for your neighborhood (sidewalks? walk-ability? etc.).
#2 – Find a good realtor so you can act fast.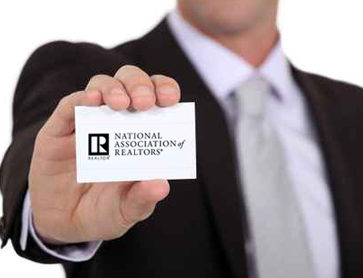 Finding a good realtor will allow you to get the most up to date information on lots and tear downs as they come on the market. MRIS is the realtor database that most sellers use. While the database is tied to public websites (like Realtor.com), the information may take several days to reach other sites. If you work with a a licensed realtor, they will have access to the listings on MRIS as soon as they hit. Timing is important – you don't want to find out 5 days after a lot has listed. If the property is worth anything, you will be 5 days too late.
#3 – Establish your price.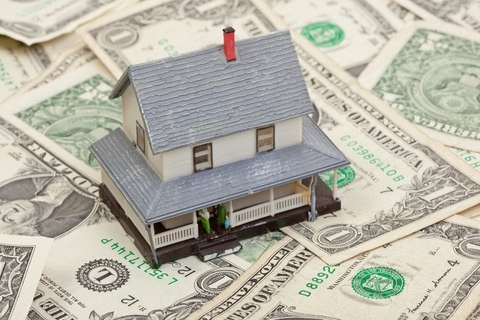 You need to figure out what you are willing to spend on the land. Not what you want to spend – what you're willing to spend. Many of these tear downs get into bidding wars so you have to be prepared to exceed the asking price. Understanding what your threshold is will make the bidding process so much easier. I'm not saying you have to go in at the top of your budget if the asking is under that. But I do think you should consider what you would be willing to pay if there is a bidding war.
How did we get the Greenwich Street lot?
It was fairly textbook for this market. The lot hit MRIS and we were notified by our agent. It was in the McLean school pyramid which is where we wanted to be. It was listed at $545K. We offered asking with an escalation clause up to $600K. We got the lot for $596K.
Why did we get the Greenwich Street lot?
Short answer is because we had the best offer. But digging deeper than that…
We knew exactly where we wanted to build. I didn't even go by the lot before we put in an offer. I knew the neighborhood and the school system and that was enough for me (just remember to always incorporate a study period!).
We acted fast. Our agent sent us the listing and we submitted our offer immediately.
We knew how high we were willing to go. If you suspect a competitive situation, you have to know your threshold before submitting your offer. I always ask the question, at what price am I willing to let this lot go?
I'm excited about this project – I love the neighborhood…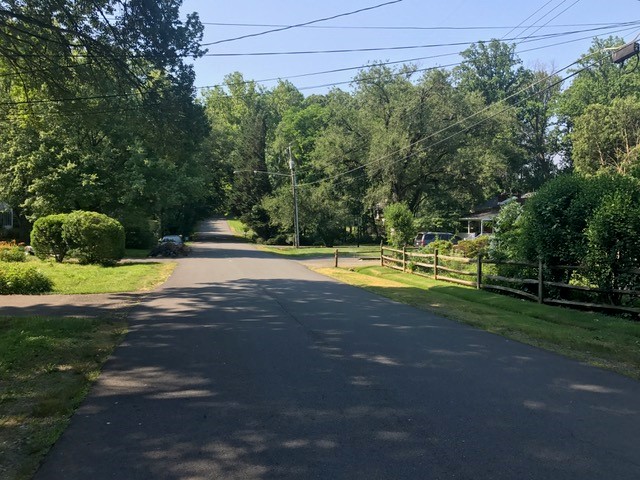 Isn't it pretty! It looks like a park!
Next up in this series – what I did during the study period (and I always do a study period!).
Dream Big. Build Smart.