Home Building FAQs: What Is An Escalation Clause?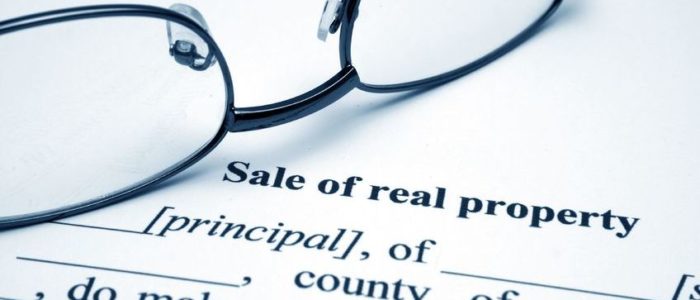 I recently started a new blog series answering common home building questions. My goal is to provide you with a quick answer (300 words or less!) to a common question and when I can, give you resources to find more information on the topic. Many of the FAQs I cover are (buried) in other (longer) posts but this will be a quick resource for you!
Today I'm answering the question – What is an escalation clause?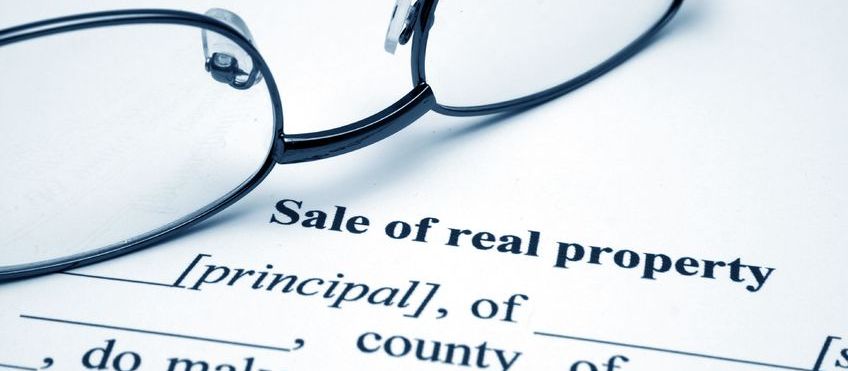 Looking to buy a property to develop? The market in northern Virginia is ridiculous (very low inventory). In many cases, several parties are competing for the same property. So what can you do to increase your chances of having the winning bid?
If you suspect there may be multiple offers on a property you are trying to purchase, you can incorporate an escalation clause into your offer. Essentially the clause says you will increase your offer by $XX with a threshold of $XXX.
We did this when we purchased the property on Greenwich because we knew it would be a competitive situation. The list price for the property was $545K. Our escalation clause was in $1000 increments with a threshold of $600K.

We won the contract at $596K. A little too close for my comfort but I knew 2 things going into this deal.
#1 – I knew I'd be happy paying $600K for the property.
#2 – I knew I'd be happy letting the property go for anything over $600K.
Once you find your threshold, you can utilize an escalation clause to beat competing offers without offering your top offer up front (NOTE: Seller has to show you the competing offer in writing).
Check out THIS POST and THIS POST for more information and advice on purchasing your lot.
Dream Big. Build Smart.
299 words = talk about too close for comfort.