What We're Building: Jen's Week In Review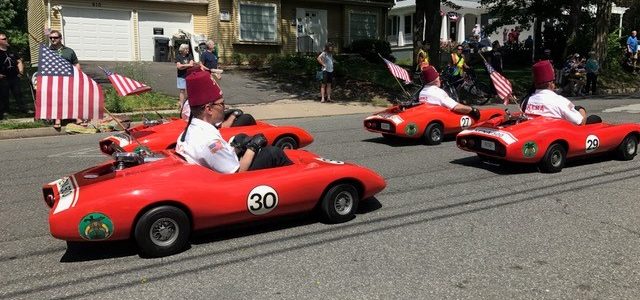 I hope you had a great long weekend! Even though the weather was a little dicey, it was fun ushering in summer. Between Paul's birthday and the local festivities in Falls Church City, our family was busy!
The annual Falls Church City Memorial Day parade is always a hoot. The kids love it because they get lots of candy thrown at them. We love it because it's fun and a little quirky. My favorite is the Shriners and their little red cars.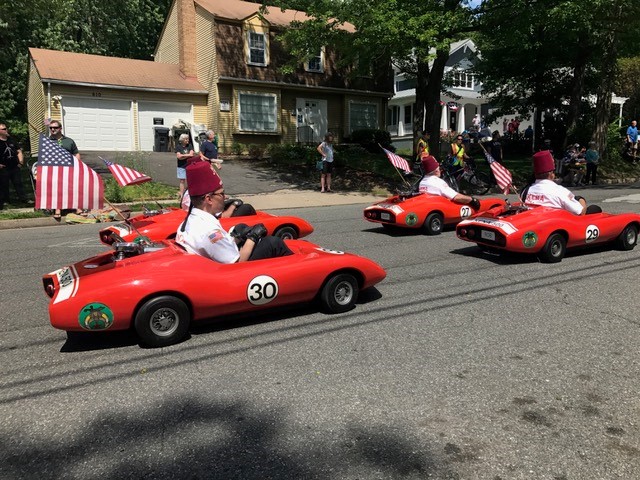 We headed back to our house after the parade for a little cookout. We snapped this remake picture of Andrew (right) with his cousin, Ryan (Adam's son). So cute they are!
And on Tuesday, it was back to work!
Langley Model Open This Weekend!
Our brand new Langley Model will be open this Saturday & Sunday from 12 – 4 PM. Please come see this gorgeous home.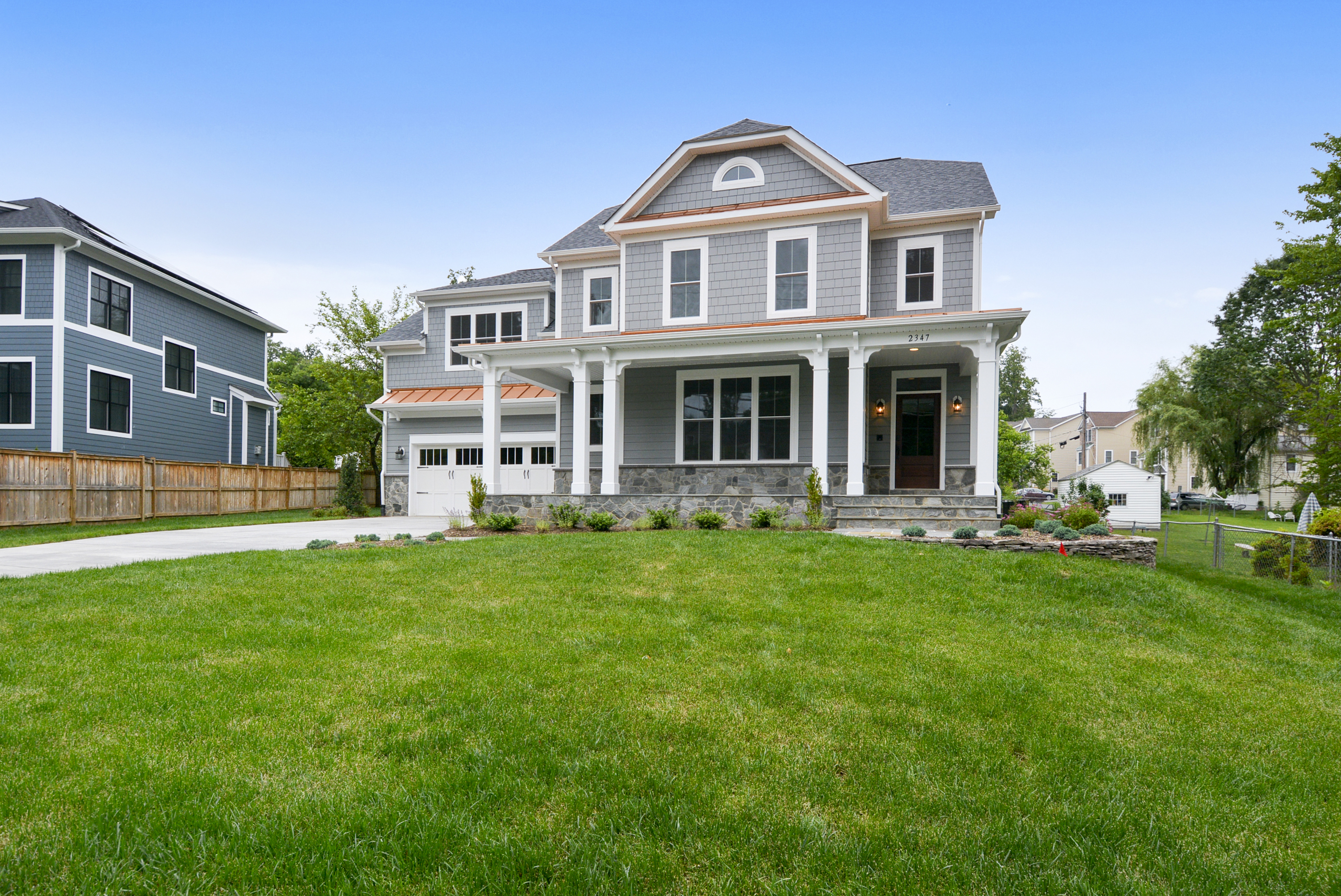 Newly Finished Fairlington Model
We just finished this home in Falls Church. Our Fairlington Model is one of our most popular models for narrow lots. At 36′ wide, it is a great fit when frontage is limited.
On The Blog This Week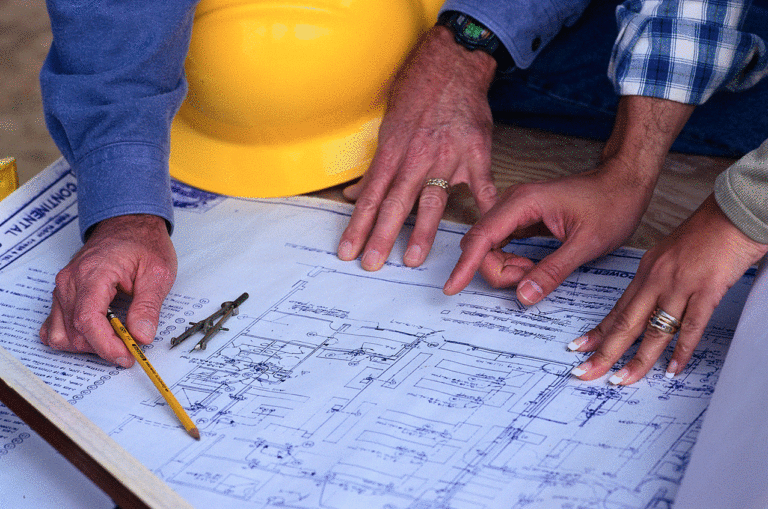 I recently started a new blog series call Home Building FAQs – in 300 words or less, I answer a frequently asked question about home building. This week, I answered the question, how long do permit approvals take?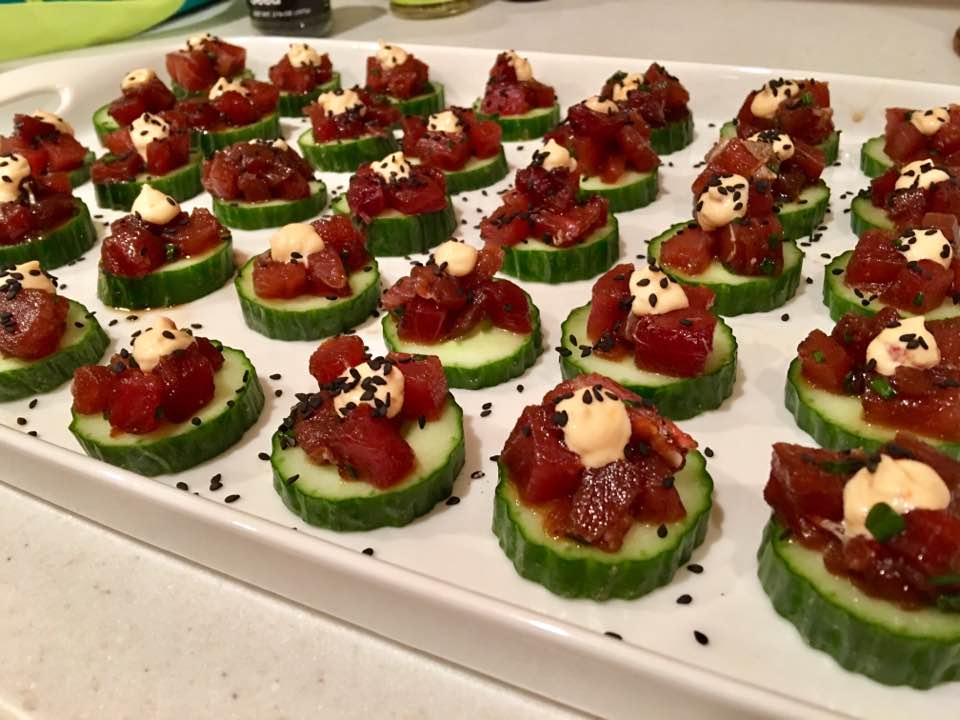 On Thursday, I shared my top 5 favorite kitchen tools and one of my favorite appetizer recipes – Spicy Tuna Tartar – YUM!
Thank you for stopping by my blog today – it's been a great week. One of the best moments? Andrew picking up the Falls Church News Press, seeing his picture on the front page (that's him in the baseball uniform) and immediately declaring, "I'm famous!"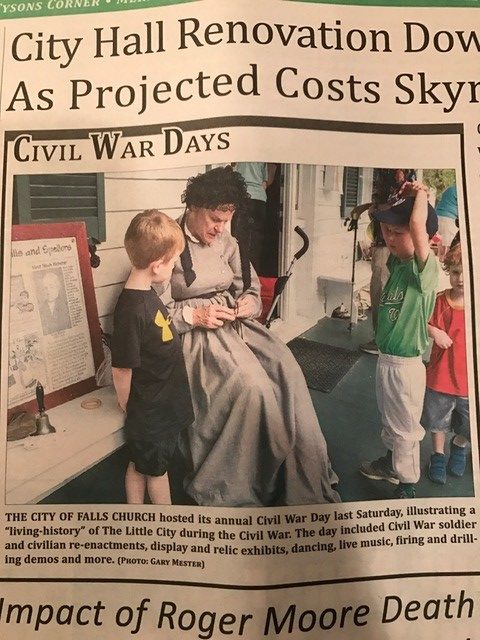 Yes you are son – in so many ways.
I hope you have a blessed weekend!
Dream Big. Build Smart.