A Word From Jen…NEW Project Starting + Back To School!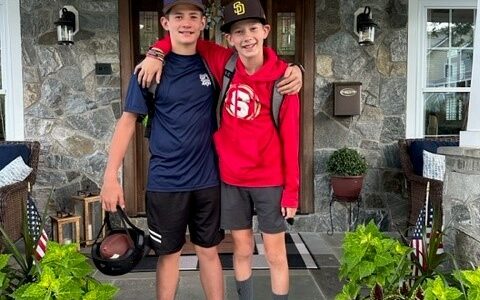 I've recently started a feature in our weekly newsletter called, "A Word From Jen…", which is a short touch point we will post each week to keep you informed about what's happening around NDI, and even in my own house. Here we go!
__________________________________________________________________
We have a new project starting and the entire team is excited for it! Several years ago, we introduced a new design, The Addison.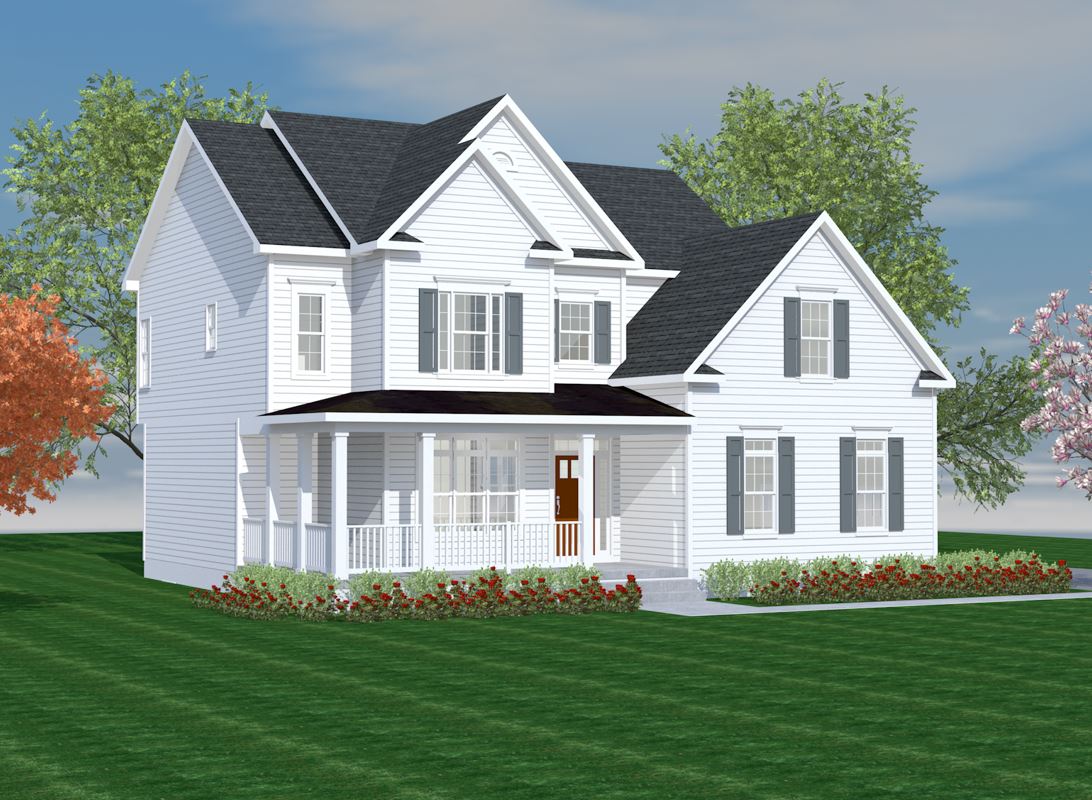 I love this cute home, and really thought it would be popular, especially for those who didn't want a huge home (this one being just over 2000 square feet). We also work with clients who have a challenging lot and need a smaller footprint (this one being 40×38). But for some reason, we have never built The Addison…until now! I'm really looking forward to seeing this beautiful home get out of the ground!
Isn't it strange to think the summer is winding down? Feels like it just started, but alas, here we are! Our boys went back to school this week, along with most of the counties here in northern Virginia. Nate has started 7th grade and Andrew started 6th!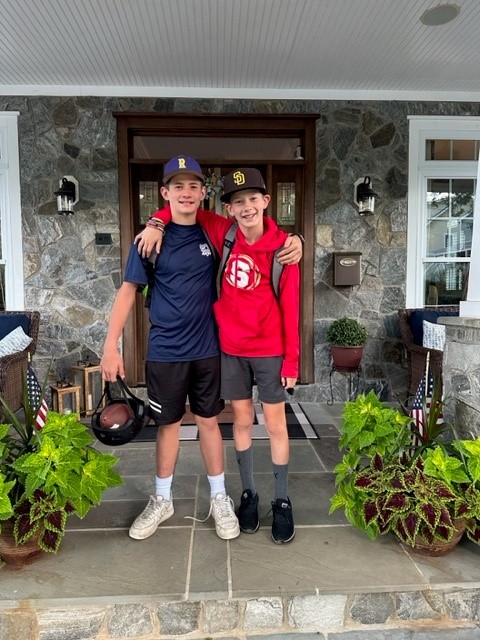 When people say "don't blink", they aren't kidding. I wish time would slow down a bit, but until it does, I'll be over here savoring every moment.
Dream. Build. Live.