A Word From Jen…So Close!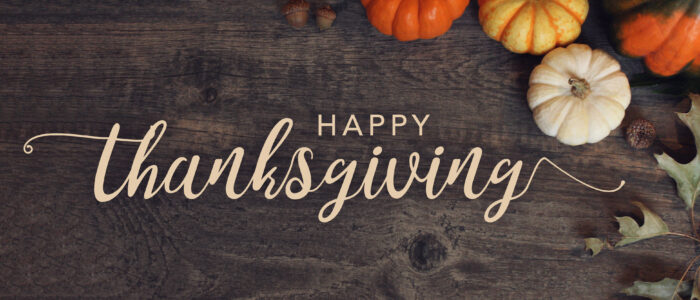 I've recently started a feature in our weekly newsletter called, "A Word From Jen…", which is a short touch point we will post each week to keep you informed about what's happening around NDI, the market, and even in my own house. Here we go!
__________________________________________________________________
I am SO EXCITED to announce we are so close to handing keys over to my neighbor's NDI home. This project has been so fun and the house is GORGEOUS!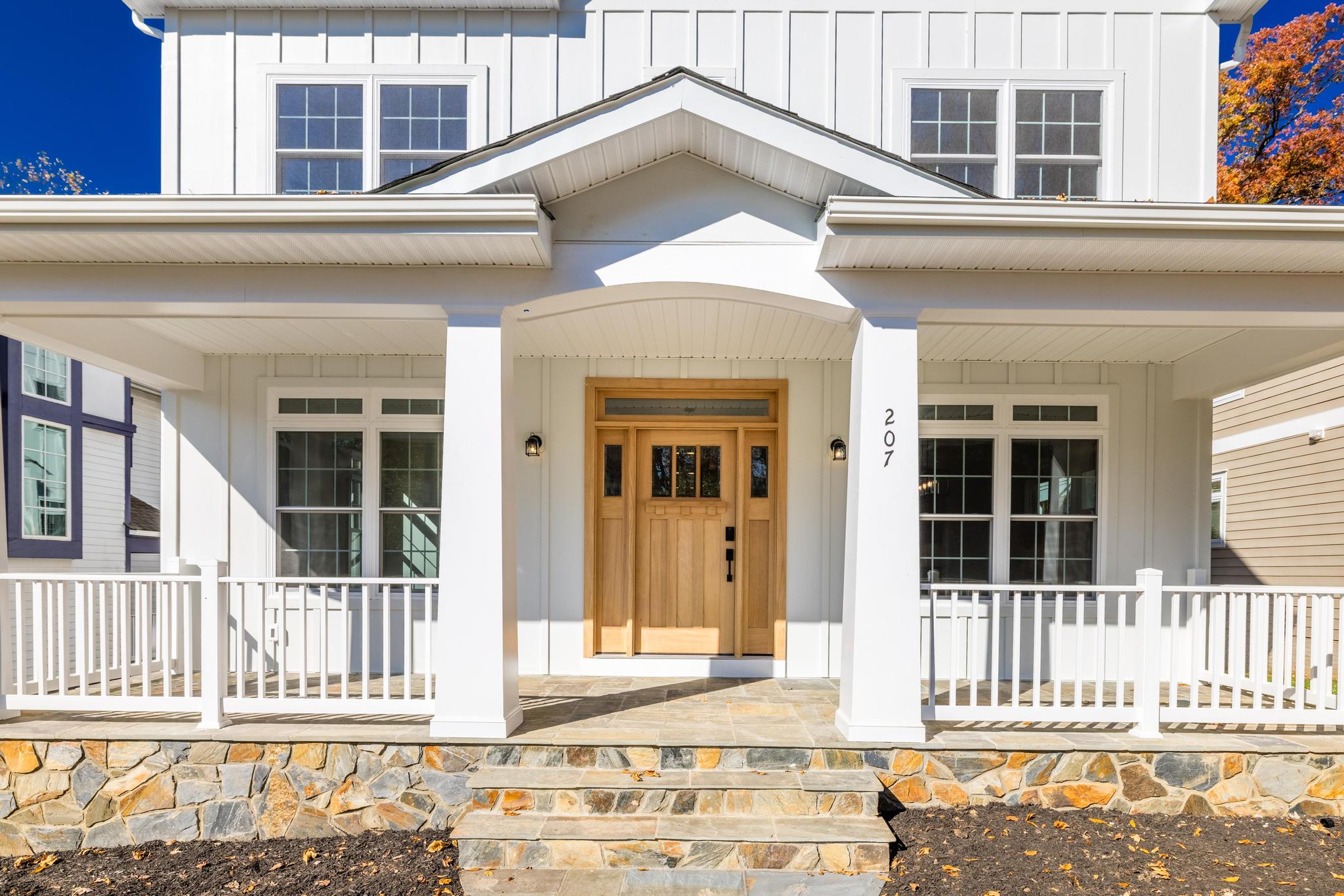 I can't wait to share the finished photos with you very soon!
I'm feeling so darn blessed this year, and while this has been a challenging time for the building industry, I continue to be surrounded by a wonderful team and the best group of clients. Thank you!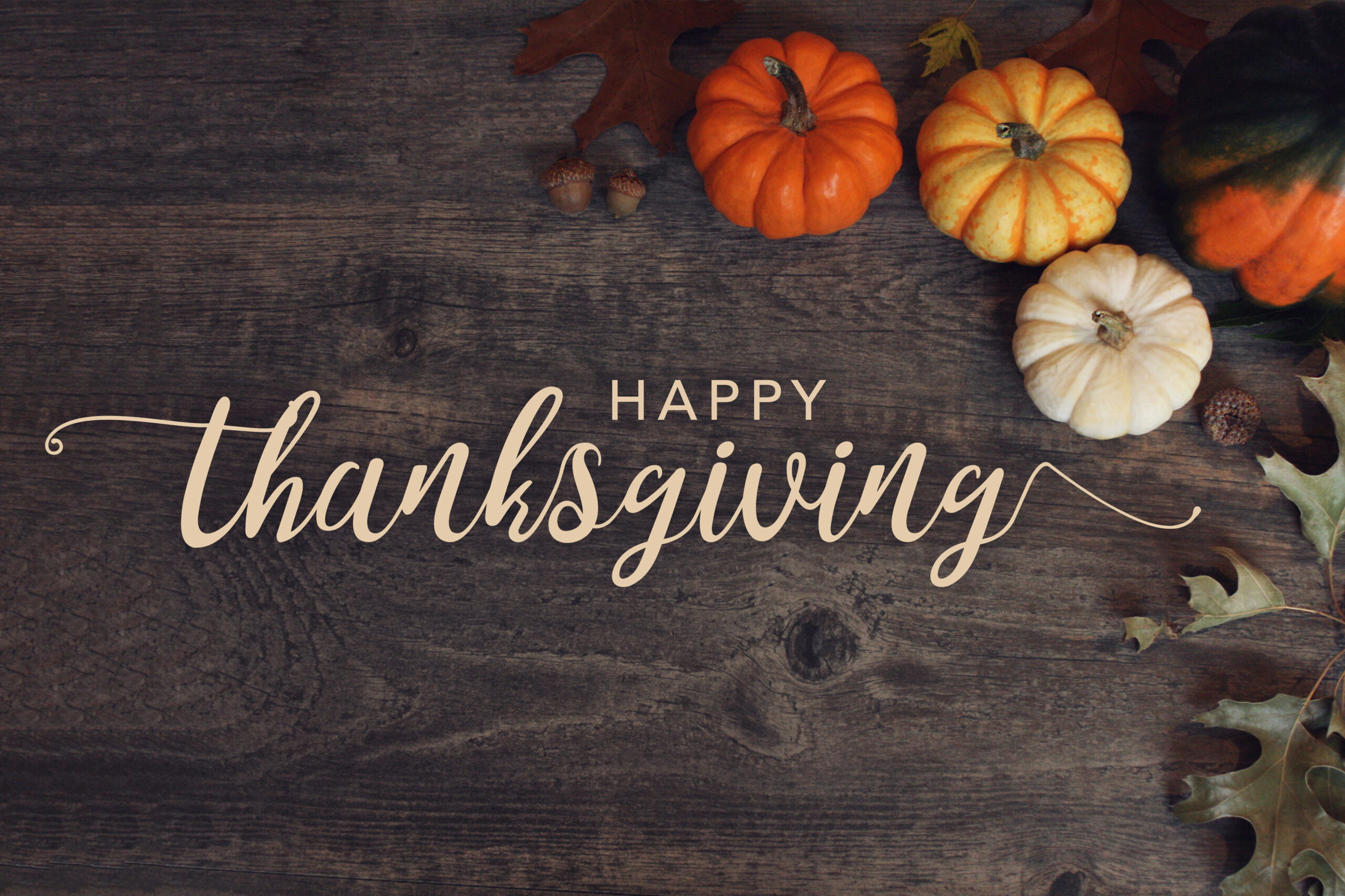 I hope you and your family have a wonderful Thanksgiving week. May it be filled with family, friends, and yummy food!