Building Your Own Custom Home Series, XVI 16: Mechanical Stage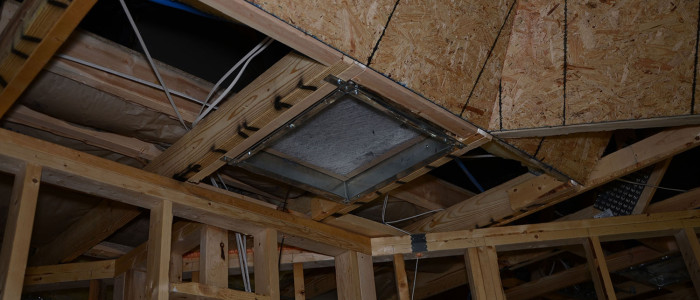 Now that our house on Great Falls Street is all framed up with windows, doors and the roof installed, it's time for the mechanical stage. This is when the HVAC, Plumbing and Electrical are run throughout the house.
The HVAC subcontractor is up first. Since the HVAC equipment is the "biggest," they will run all the duct lines and chases before any other trade gets started.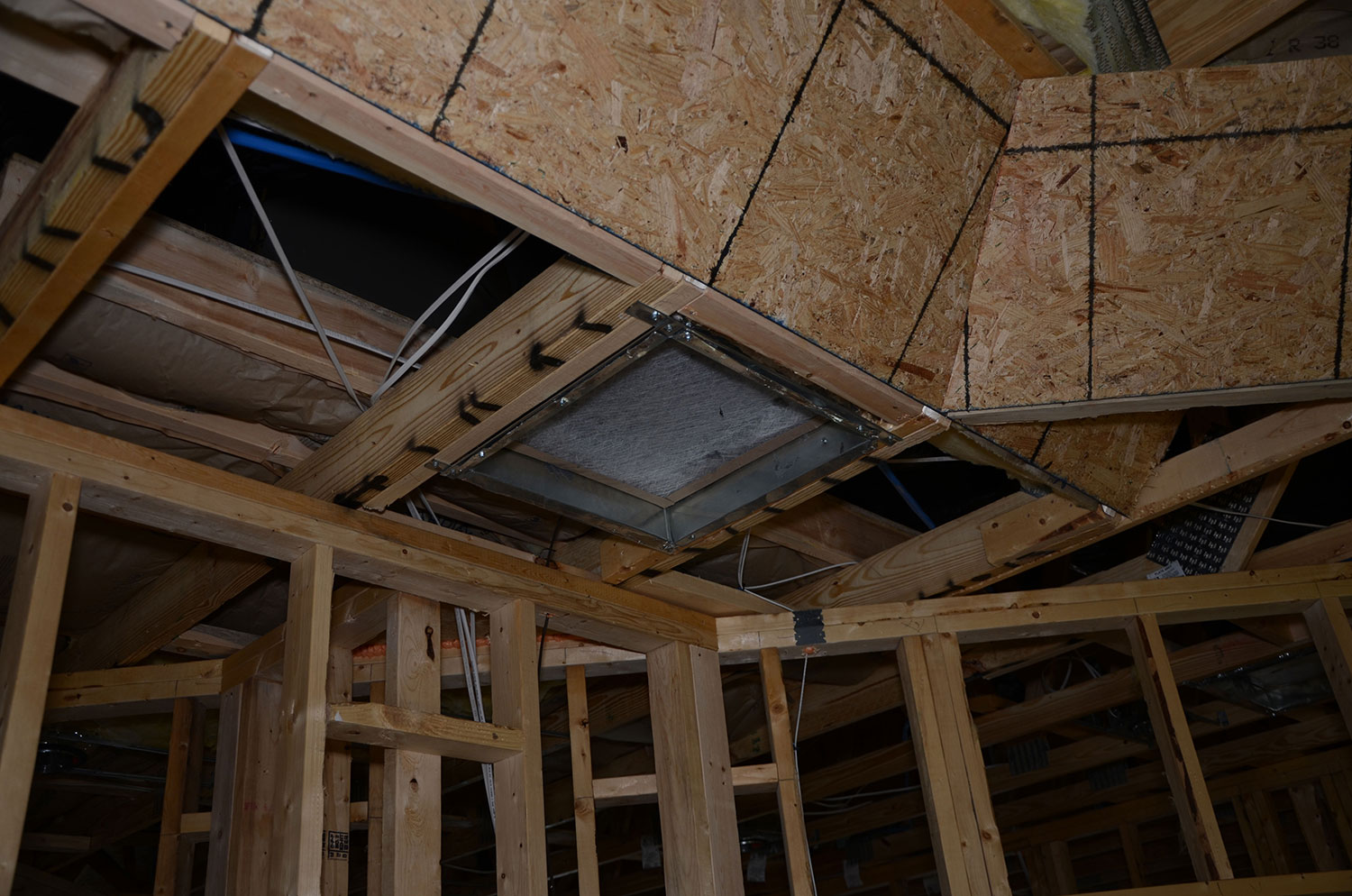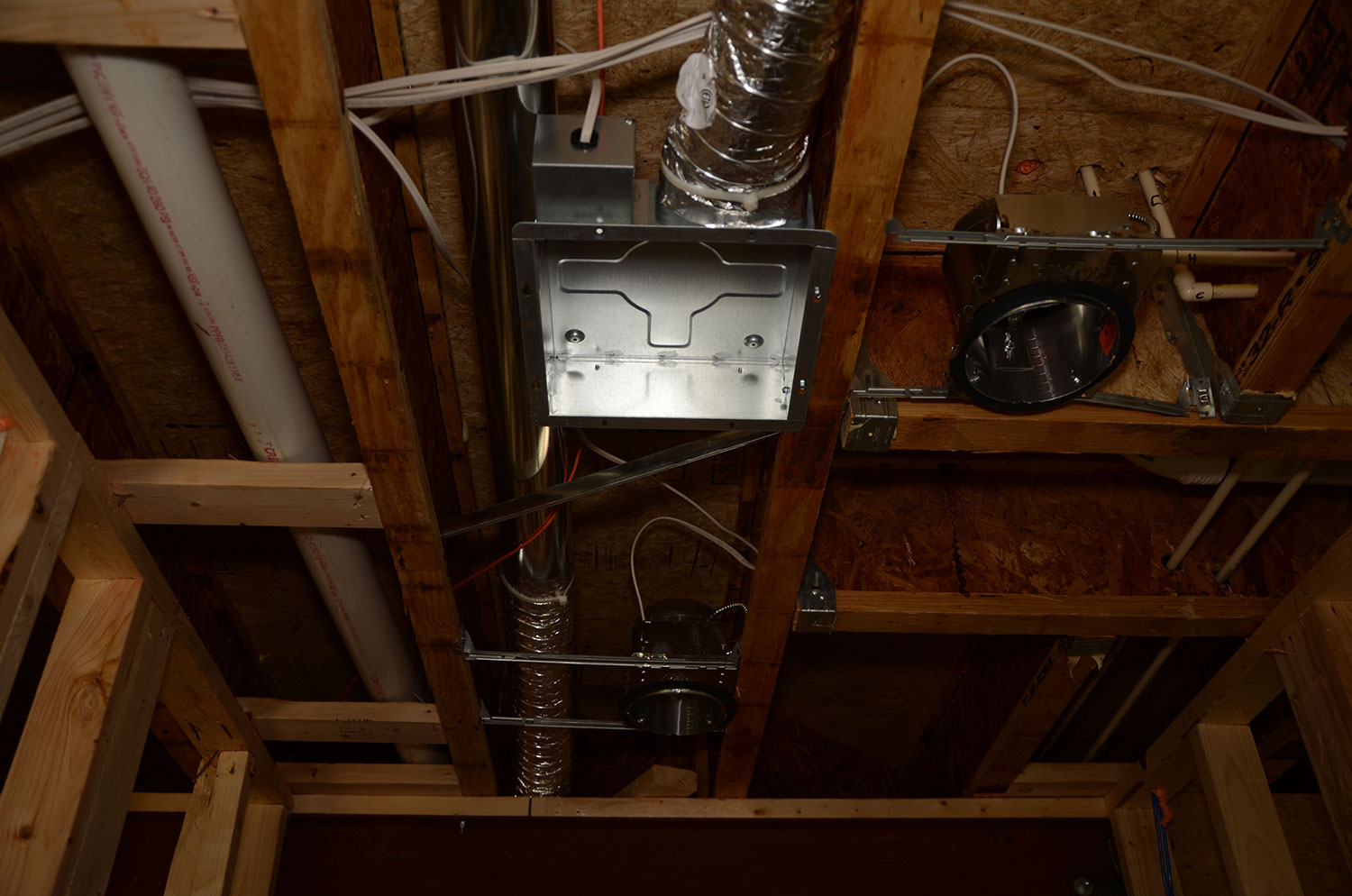 Next comes the plumber.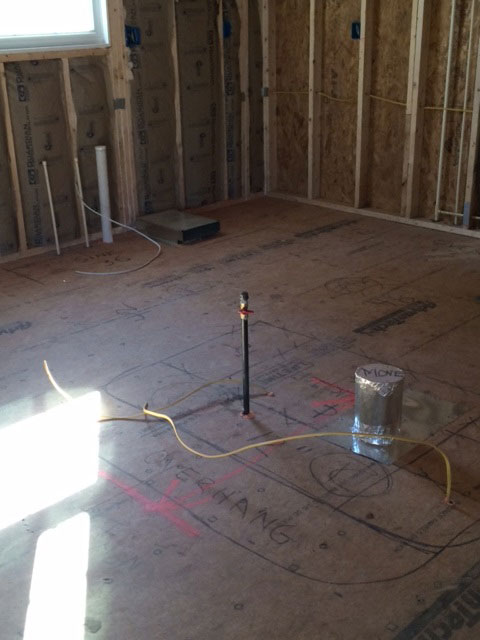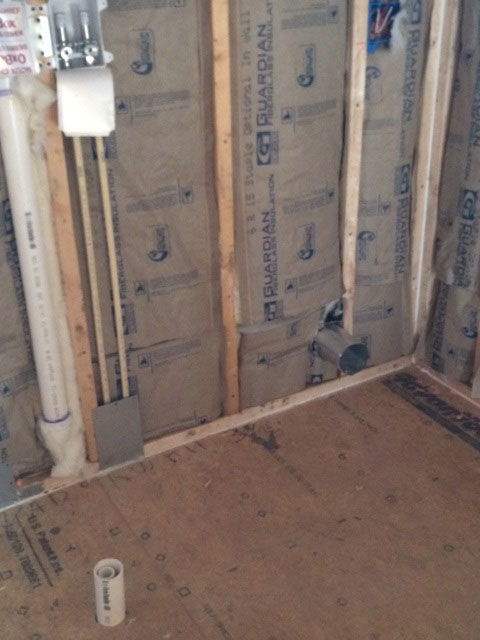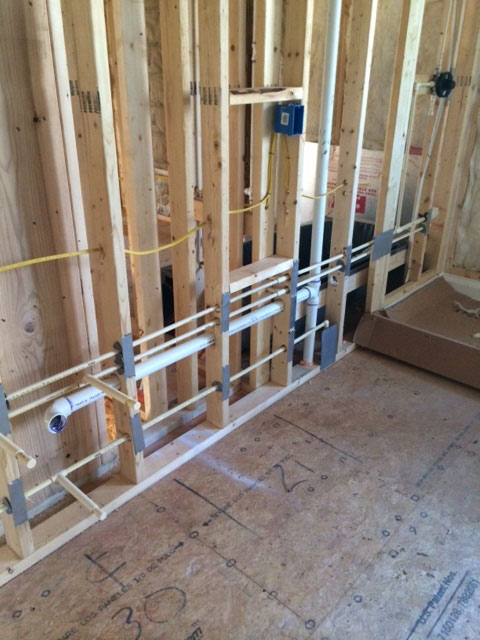 After the plumber comes the electrician and then structured wiring.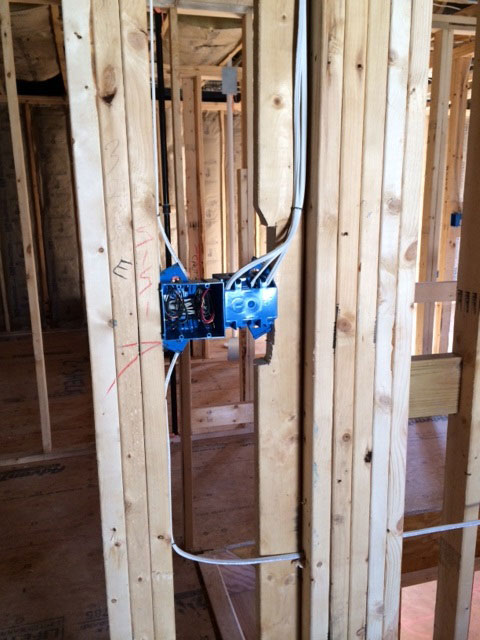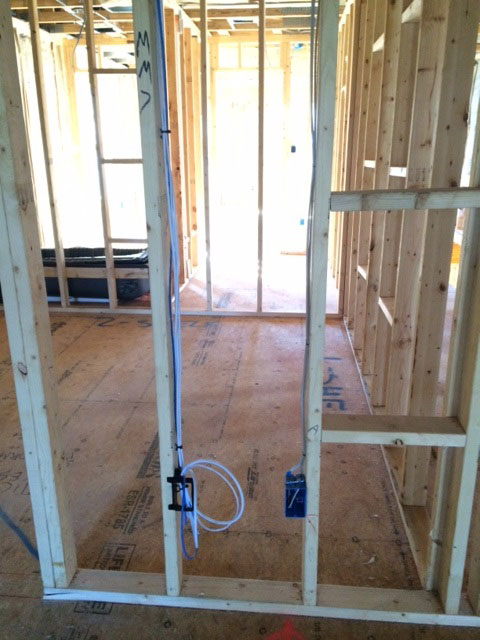 The electrician will set the meter box on the outside of the house.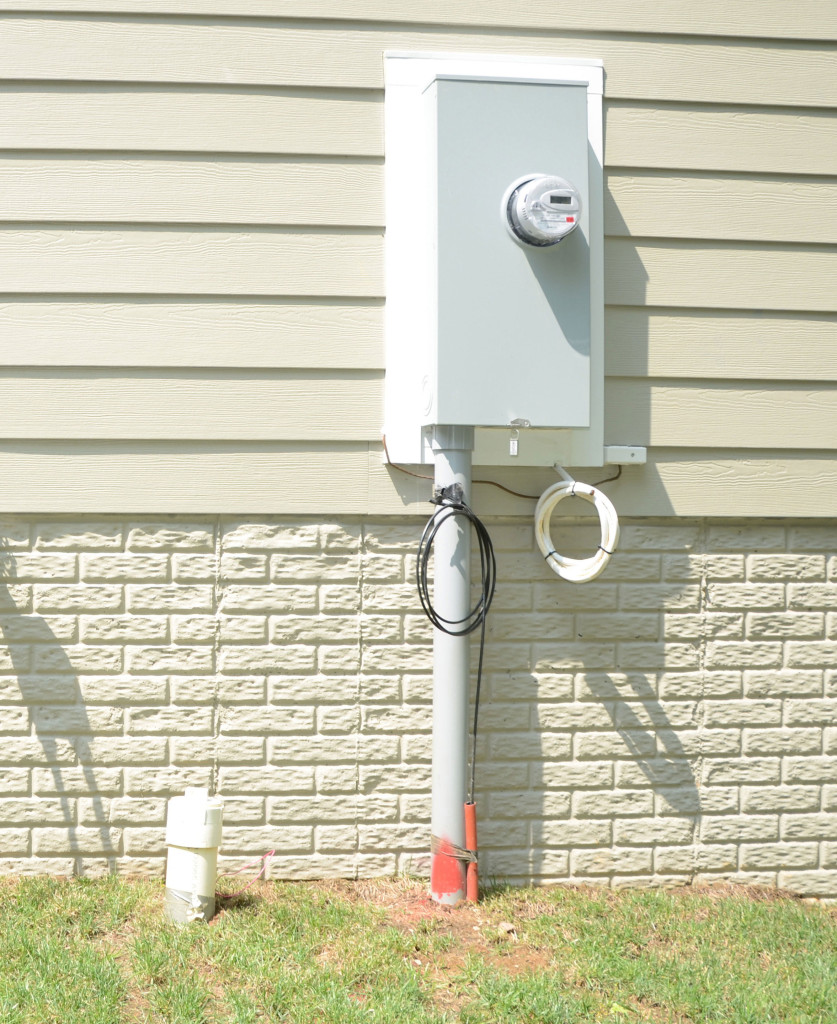 By now, the utilities for the new house will hopefully be close to being complete. Usually at this stage, the water and sewer are complete, but we're still waiting on power and gas. Our goal is to get all utilities "hot" by the time the kitchen cabinets go in. We're about 30 days out from cabinet install at this point so we have a little more time before it becomes critical.
If you can talk a neighbor into borrowing power from their house, we can get a temporary sump pump installed in the basement which will help prevent the sump crock from overflowing and flooding the basement. This is especially important when the basement will be finished. We don't like to install the drywall when we don't have power to run the sump pump (remember water in a house is bad).
Insert Sump Pump
The next subcontractor is the insulation company. Energy efficiency is pretty important at NDI so I have quite a bit to say about that.
Stay tuned…
Dream Big. Build Smart.