All Windows Are Not Created Equal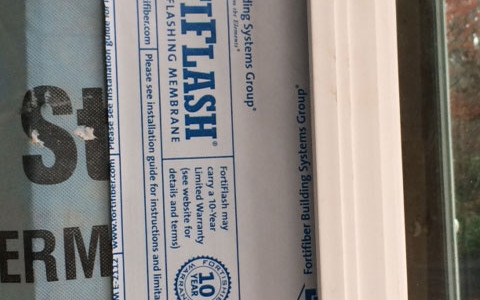 Window installation is a critical step in the building process. If windows aren't set properly from the get go, there will always be issues (air and water infiltration, not opening or closing properly, etc.).
Windows must be "hung" in the rough opening. There is a step-by-step process the framer must follow in order to make sure the window is set properly. Flashing is installed around the window during install to ensure the window is water tight. We do not want water coming through our windows. Remember, water inside a house is bad.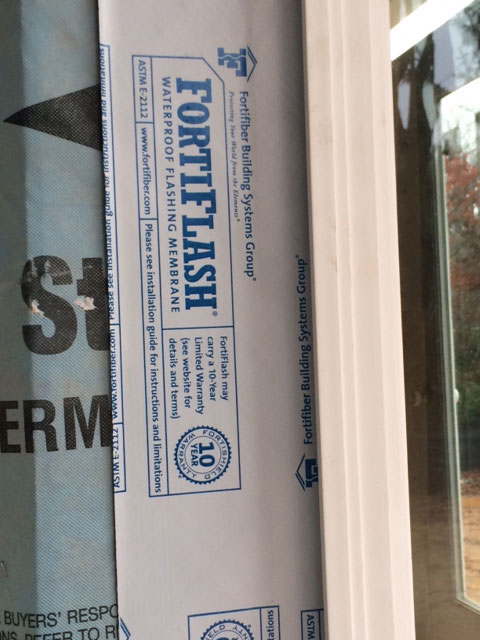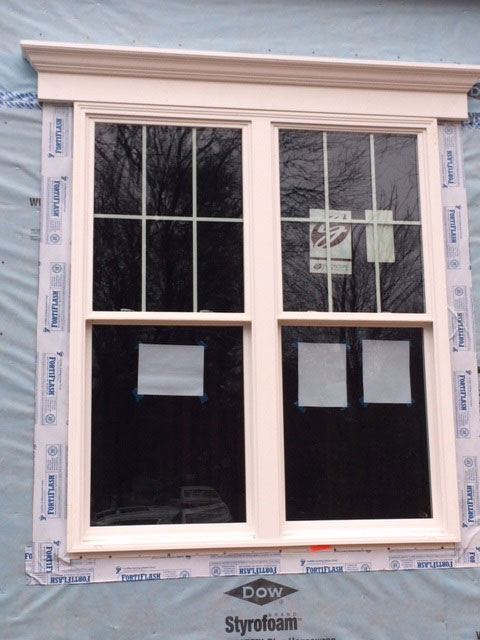 After the window is set, it must be checked for plumb, level and square to guarantee a tight and even fit. This helps ensure proper window operation. You should be able to open, close, and lock your windows. Right?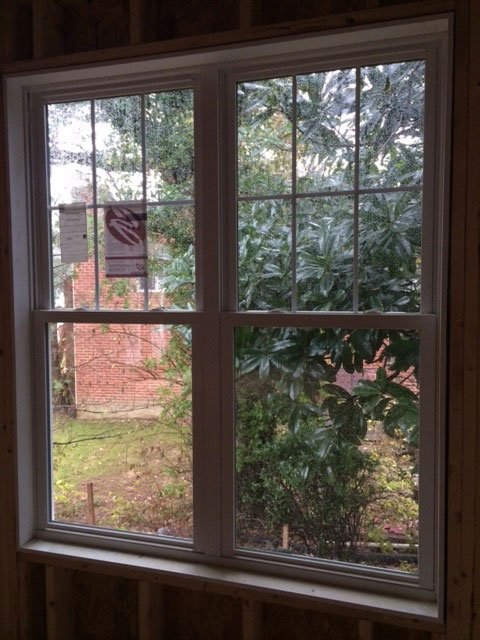 So what kind of windows do we use? We use Simonton Windows, and let me tell you how much I love them. OK – maybe love is too strong of a word when talking about a vinyl window, but when I think about the other windows we've used in the last 15 years, it is definitely my favorite.
And there are a ton of window options out there. Until two years ago, I would have said "if you've seen one vinyl window you've seen them all."  And I feel like I have seen them all. Over the last 15 years, we've been through quite a few brands. Jeld Wen, Silverline, Ideal, MW, and even Pella. While they all had their own strengths and weaknesses, I've never been so satisfied with our windows until we started using Simonton Windows.
I love them.
What do I love about them? Well first I'll give you the obvious reasons:
Deliveries are on time and complete.
Again, I know this sounds obvious, but you would be surprised how many of the above mentioned companies had difficulties delivering windows on time. And if they were on time, they weren't always complete which is very disruptive for the framer who is onsite to install windows and can't finish the job due to a missing material.
Simonton has great customer service.
If and when a problem does arise, Simonton is on it. Quickly. This is important on so many levels, and I'm always so grateful for the speed and concern shown when dealing with customer service issues.
They look nice!
OK – again. This is an obvious one but there are some sad looking vinyl windows out there. Simonton adds a multi-tiered frame made to look like wood. I think it's really pretty.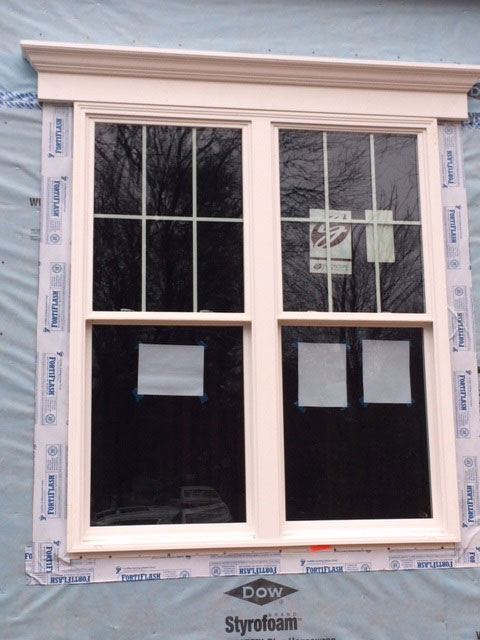 Why else am I in love with Simonton windows?
Simonton windows are better constructed than any other window we've used.
The Simonton window has a thicker window frame which means when the windows are being installed (man-handled) in the field, they're less likely to get damaged, and the install goes much smoother. A smooth install equals fewer issues with the windows down the line.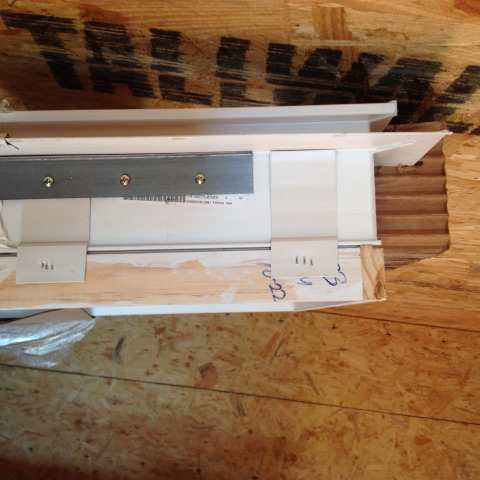 Simonton Windows carry a lifetime warranty.
Yes. You heard me. A lifetime warranty! If at any time there is ever a problem with any part of the window, Simonton will ship you a replacement part. This type of warranty is almost unheard of in the industry.
We pay quite a bit more for the Simonton window than any other brand (Pella is only slightly more expensive) we've ever used. But the windows have performed and the investment we've made has been well worth it. The customer service issues have been minimal. And when you're building 40-50 homes a year with an average window count of 35-40 windows per house, good customer service is invaluable.
Dream Big. Build Smart.