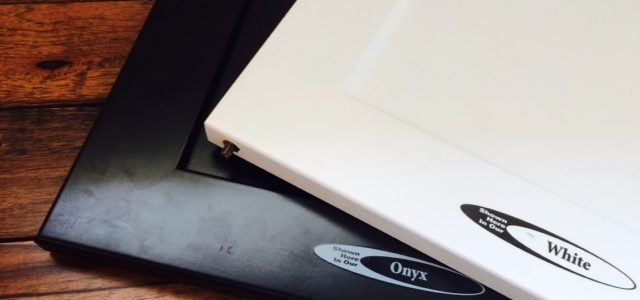 I love to make color selections! I think it's fun to play around with different trends and color schemes. But for some of our clients, the process of choosing colors and materials for their new home is daunting and just downright difficult.
I think most people have trouble visualizing how a kitchen will look from sample to installation. Most minds don't automatically go from this…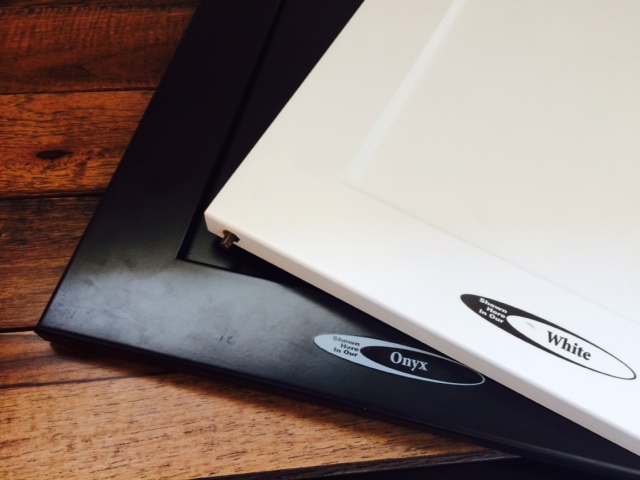 …to this.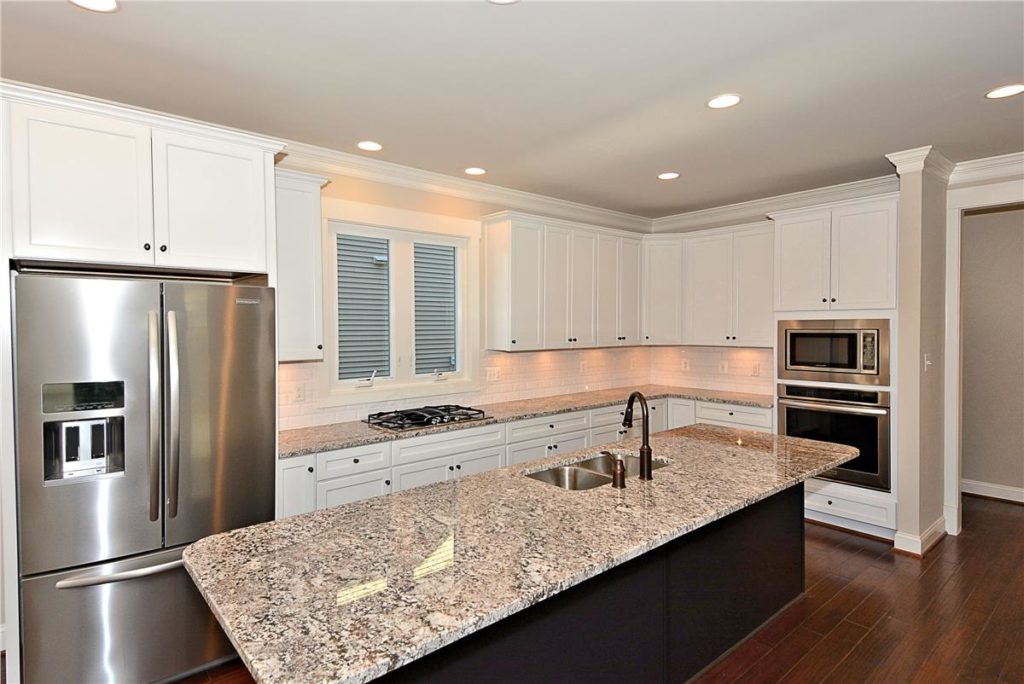 I totally get it. Sometimes I have trouble "seeing" the finished product. So we got to thinking, what tools can we provide to help clients visualize how a color or material selection will look like in their new home.
Have you heard of Houzz? Houzz is AMAZING. It's kind of like Pinterest but ALL ABOUT HOUSES. You can create your own Houzz account and save ideas for your home. It is addicting.
And fun.
Houzz has a new feature which allows businesses to create their own "page." We've spent a lot of time developing our page, and we're so excited to share it with you!
NDI's Houzz Page will give you a place to see the projects we're building and to also source ideas for your home! You can "Follow" our page to stay up to date on pictures and information we will be adding regularly.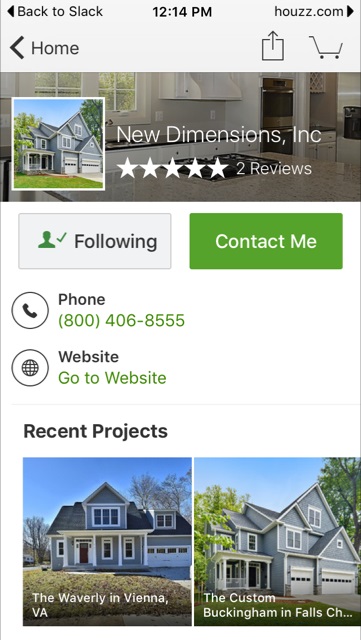 You can also flip through our Projects. See a look you like?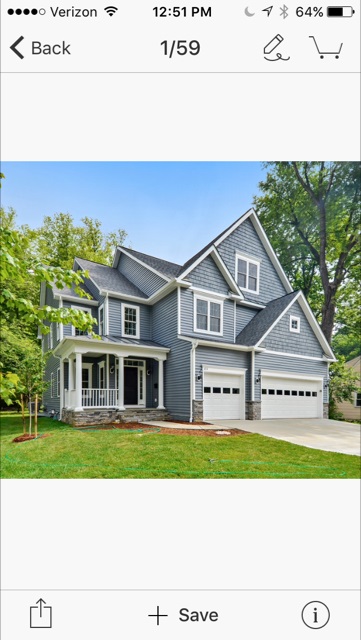 Click on the "i" and get more information about the picture including the color scheme.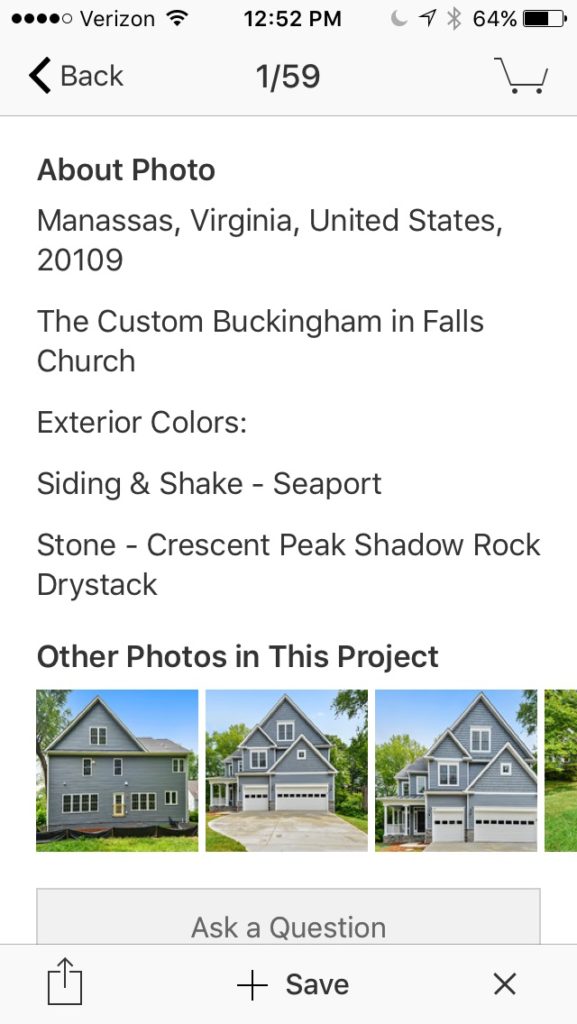 You can also look through our Ideabooks for inspiration!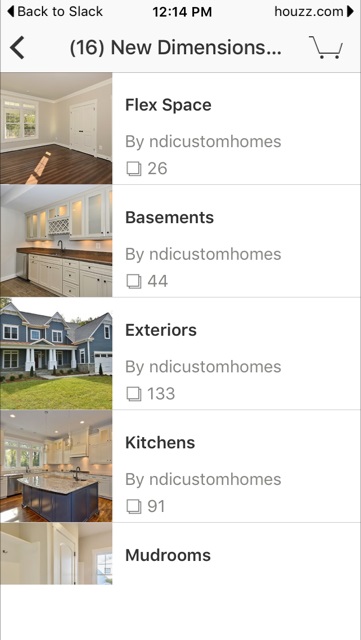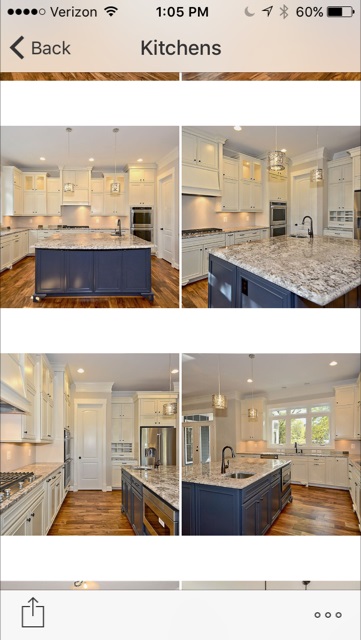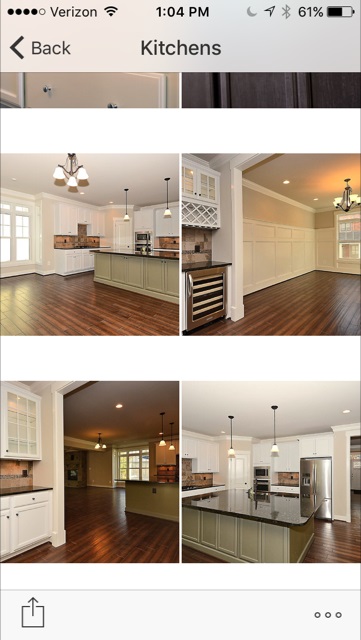 Houzz is a great way for you to look through pictures and save ideas for your new home. We encourage our clients to peruse Houzz (especially our new NDI Houzz Page) for ideas and inspiration. It also helps us as we guide the client through the selection process. If we know the "look" a client likes, we can make suggestions on achieving that look.
So go be inspired!
Dream Big. Build Smart.