What We're Building: Jen's Week In Review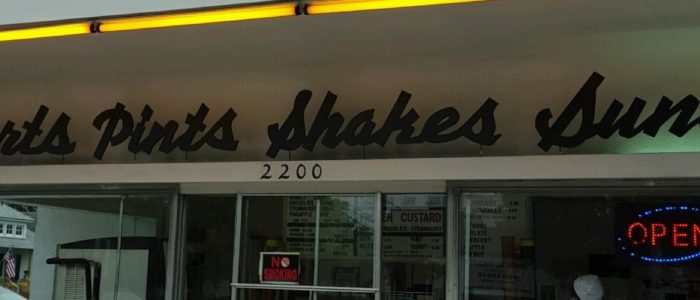 I hope you had an awesome July 4th! We had a fantastic 4th spent with family and friends. We even got to see a few fireworks!
And Paul and I got a special treat! Our friends picked up our boys on Monday morning and drove them down to Fredericksburg to get, wait for it, ICE-CREAM! Have you ever heard of Carl's? It is an old school frozen custard bar that has been around since the 40's. And it is amazing. The boys had a blast eating Carl's ice-cream for the first time.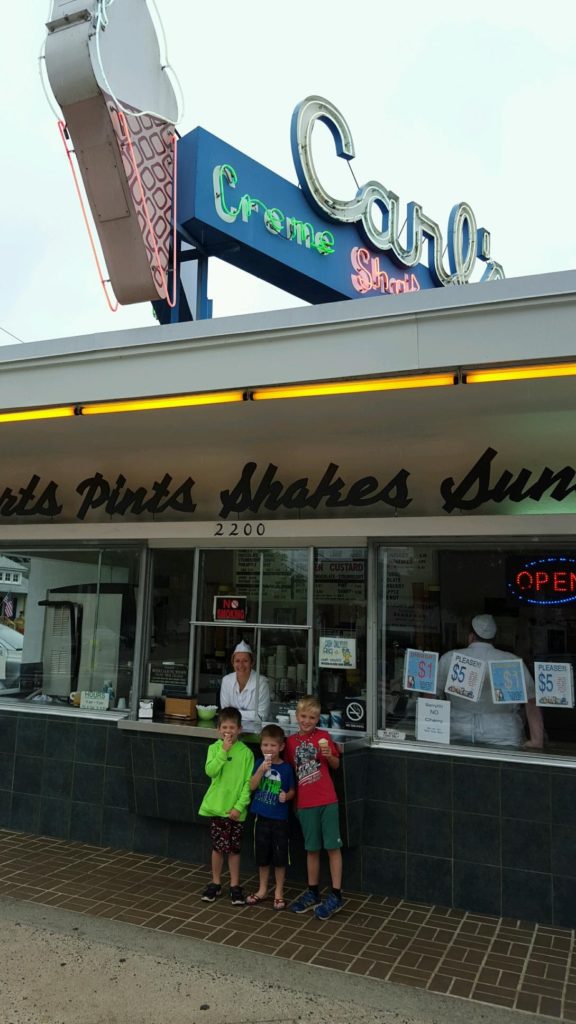 But the best part (for Paul amd me) was the moment we found out we would have 4 kid-free hours. It was like Christmas morning.
And a little weird.
And a lot awesome. We went to Giant. And Home Depot. And bought some fireworks. And had a leisurely lunch.
Not terribly exciting but awesome.
This Week's Settlement
No settlements this week but we have 5 homes we're wrapping up this month! One of them is this beautiful Cherrydale model we're settling next Friday! Here's a sneak peak…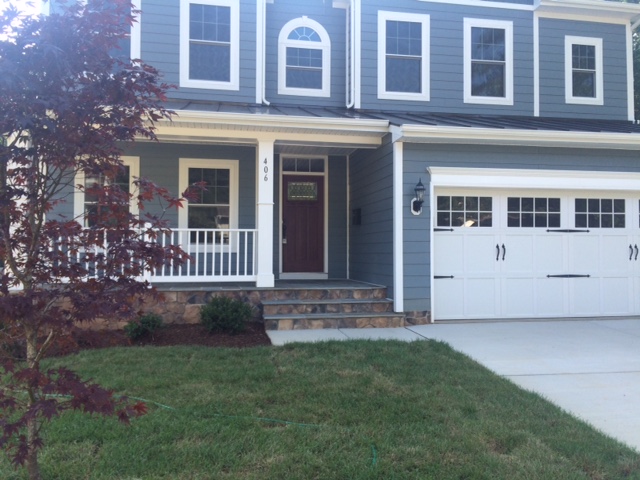 I'm loving the look of this stone and pavers – the brown in the stone really pulls out the brown in the pavers.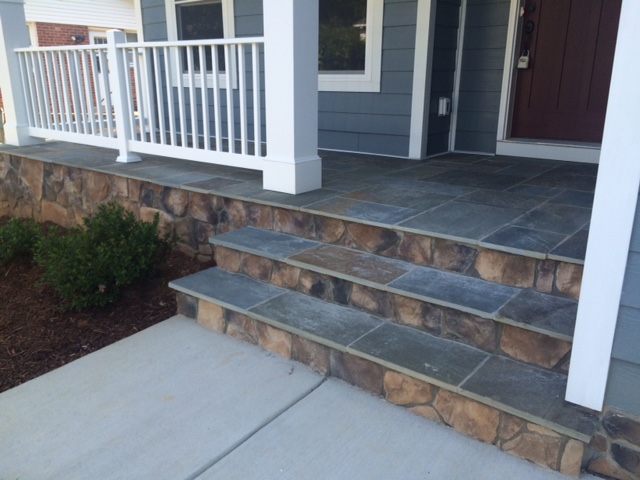 THIS WEEKEND – Pop Up Open House
While our next model home is being built, we will be taking advantage of the 20+ homes we have under construction. Every couple of weeks or so, we will have a Pop Up Open House including THIS WEEKEND in Arlington. These events will be scheduled at one of the many beautiful homes we're building. Stay tuned and check out our website for the latest News and Events!
Meet The Builder
Remember that Custom Fairlington we showed last month? Well it's almost complete, and we'd like you to come back and see this beautiful new home!
We'll also have a site development company, a site engineer and a construction lender on-hand to answer your questions about building a new home.
Meet the Builder Open House at 304 George Street, Vienna, VA
Saturday, August 13 from 10 a.m. to Noon
You can also tour this home on Saturday, August 13 and Sunday, August 14, 2016 from Noon – 4 PM.
Thank you for stopping by my blog today!
Dream Big. Build Smart.