Easy Weekend Trip From DC: Oxford, MD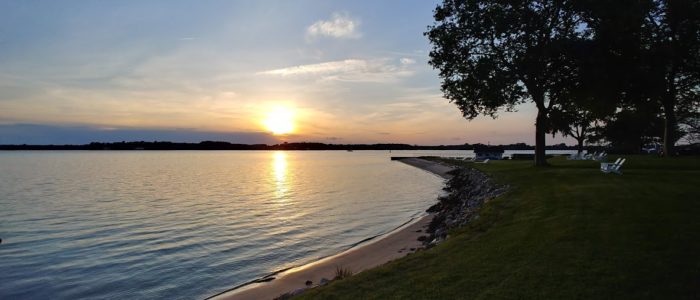 Paul and I are always looking for great weekend destinations within an easy drive from DC. So when we were invited to go to Oxford, MD with some friends, we jumped on it!
Oxford is on the Eastern Shore of Maryland.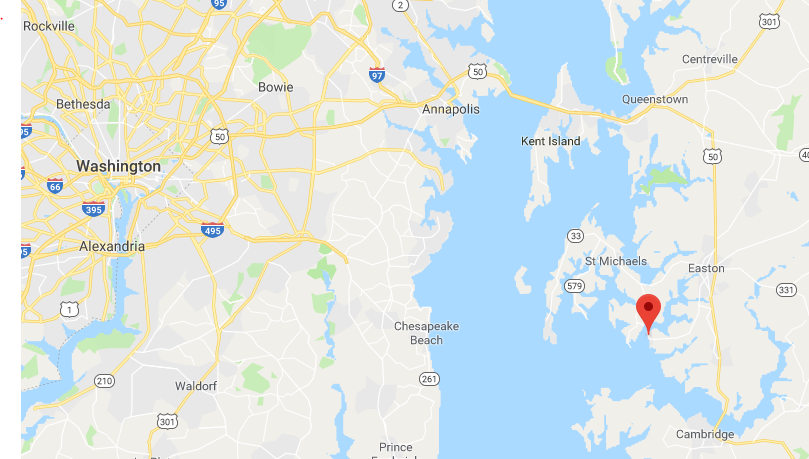 It is picturesque, quiet, and quaint with water views at every turn.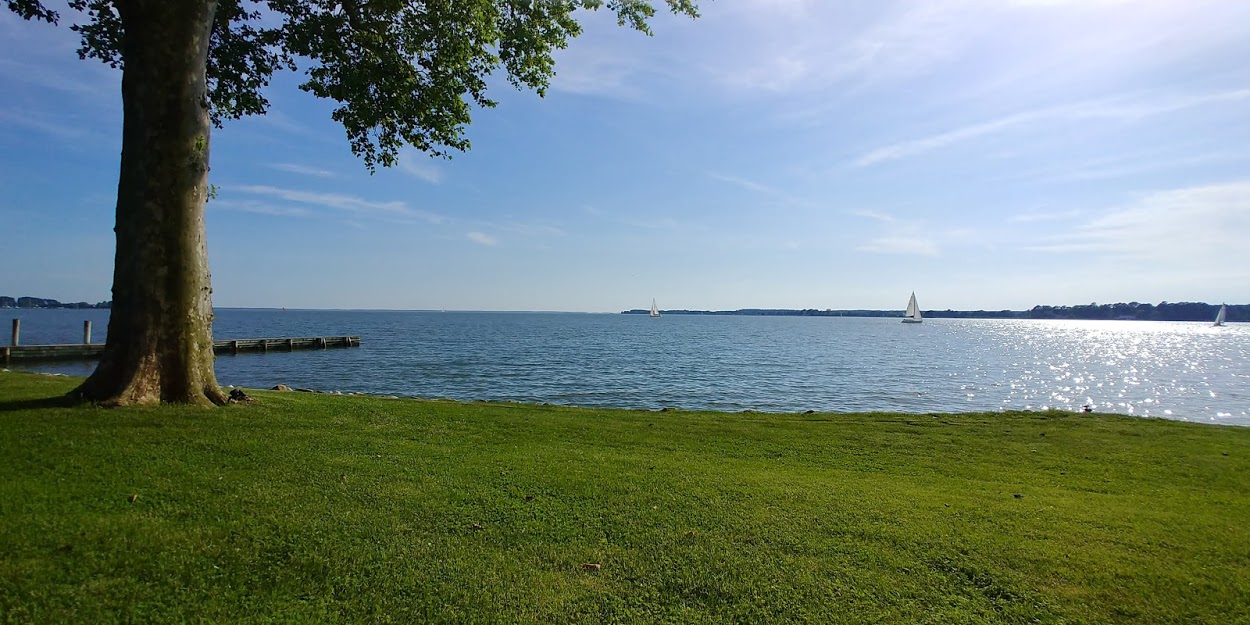 There was a regatta going on when we rolled in on Friday afternoon – I had no idea what I was looking at (at one point it looked like all the boats were going in different directions) but it was cool!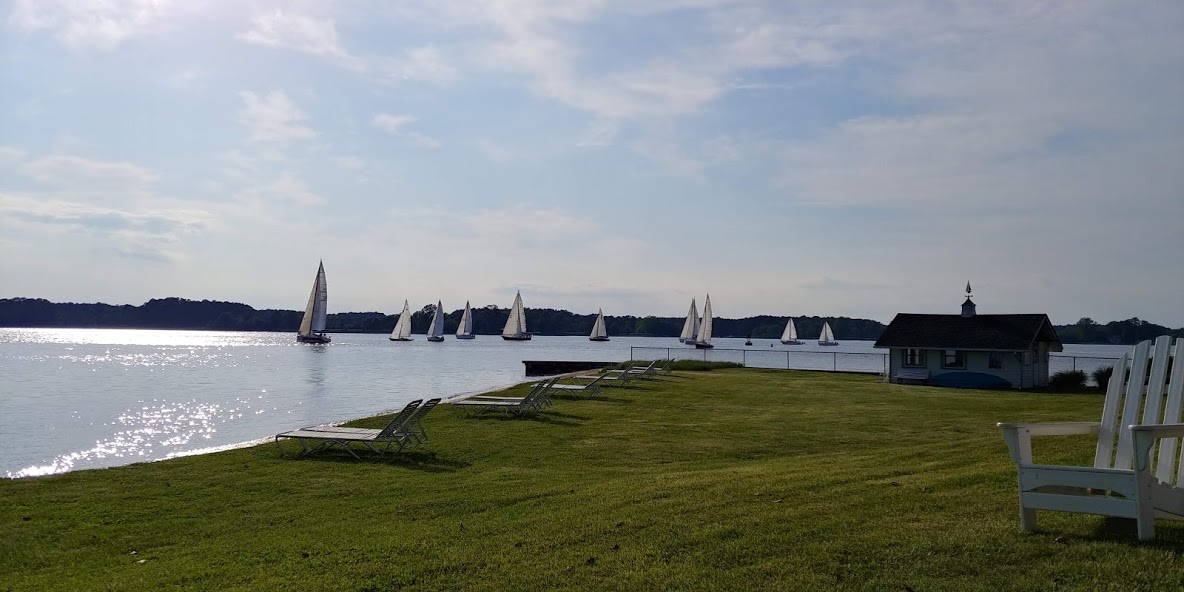 GETTING THERE
Without traffic, you can drive from northern Virginia to Oxford in about 2 hours. We left mid-afternoon on a Friday so it took us over 3 hours to get there. Most of the drive is highway but once you cross the Bay Bridge and turn south, you're off the main highway and can enjoy a more scenic drive.
WHERE TO STAY
There are two main places to stay in town – The Sandaway Inn & Suites and The Robert Morris Inn. We opted for the Sandaway because of the views. So very pretty!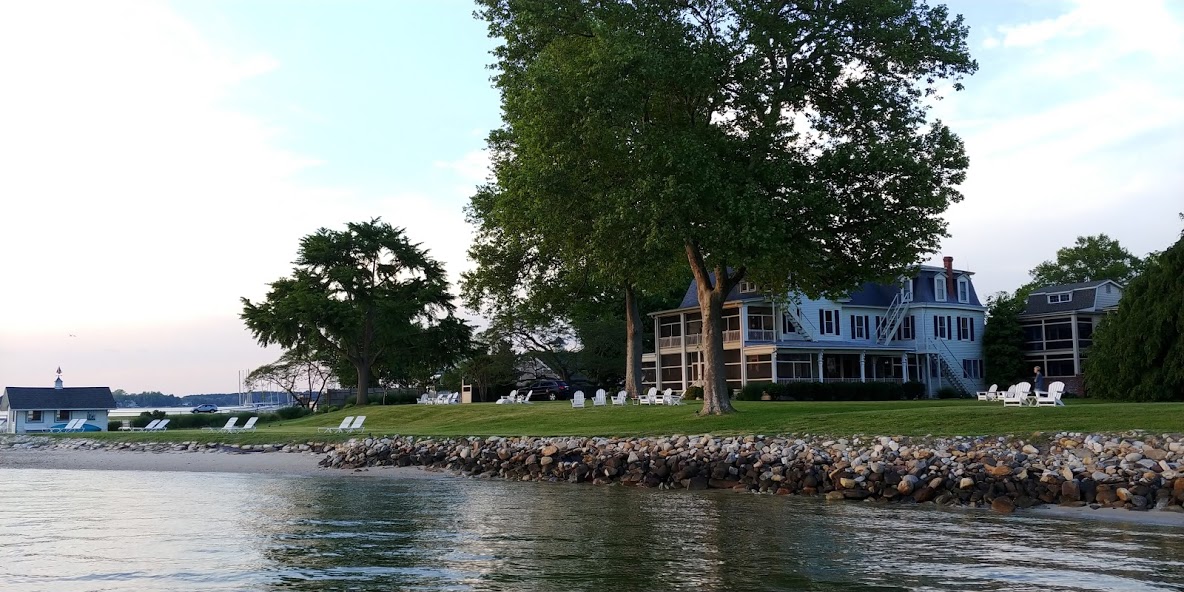 The inn has a wonderful lawn overlooking the bay with plenty Adirondack chairs and beautiful views. We enjoyed some wine and cheese while the sun set. It was, in a word, perfect.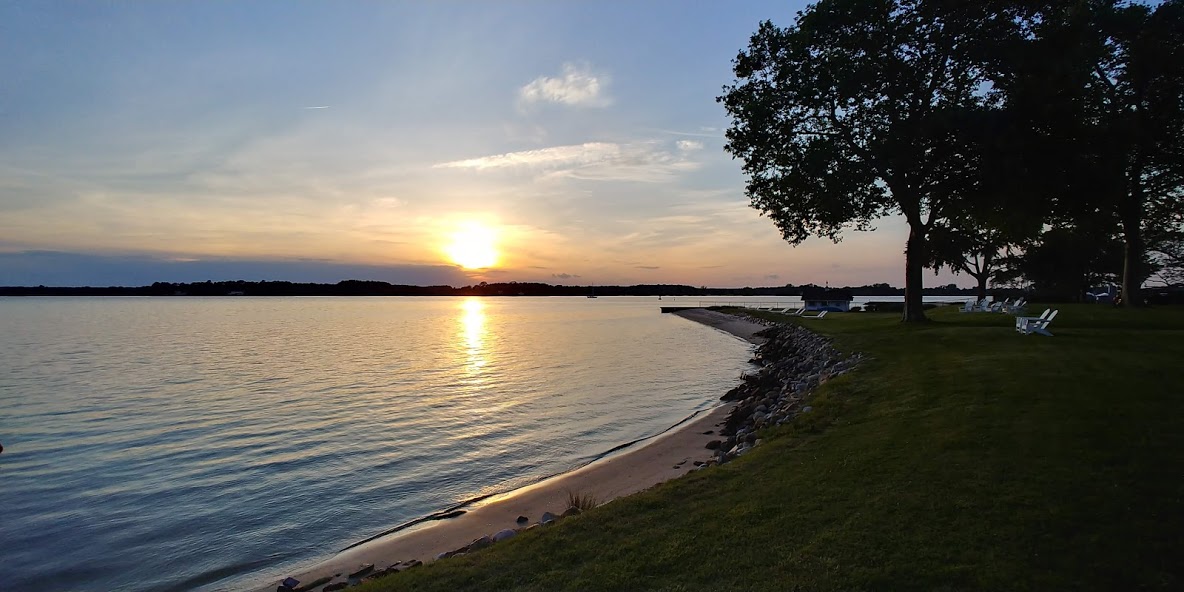 The rooms are comfortable and clean. They also have suites available.
Some of the group we were with stayed at the Robert Morris Inn and they said it was lovely. You also get free breakfast/brunch with your room – bonus!
WHAT TO DO WHILE YOU'RE THERE
Unfortunately, we were there for less than 24 hours (sniff) so we didn't have time to take in the local sights. But there is plenty to do (beyond just relaxing and enjoying the views). St. Michael's is just a short ferry ride or drive away (great shopping, restaurants, etc.). You can also rent a boat to tool around the bay for the day.
On Saturday morning, the gals organized a private yoga session on the water. There was something very zen about being on the water.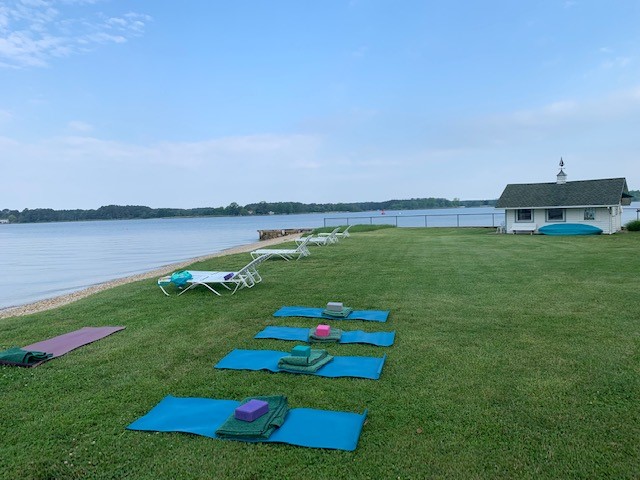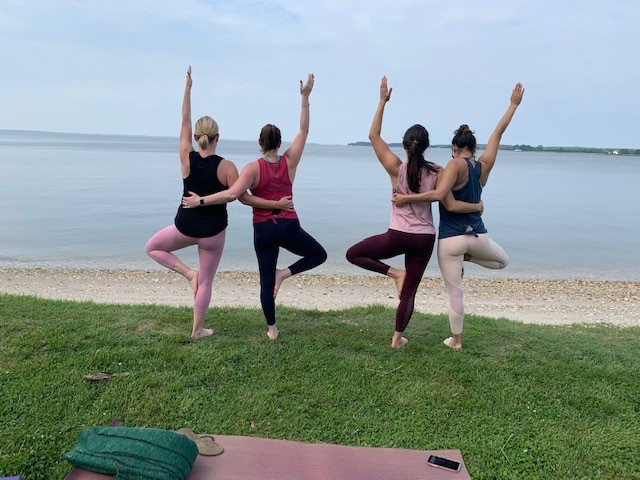 And then there is my favorite activity – EATING! We had both dinner on Friday night and lunch on Saturday at the Robert Morris Inn – the food is EXCELLENT! I had soft shell crabs for dinner and a Fontina grilled cheese sandwich for lunch. YUMMO. Grab a seat inside the pub or outside on their lovely terrace and enjoy!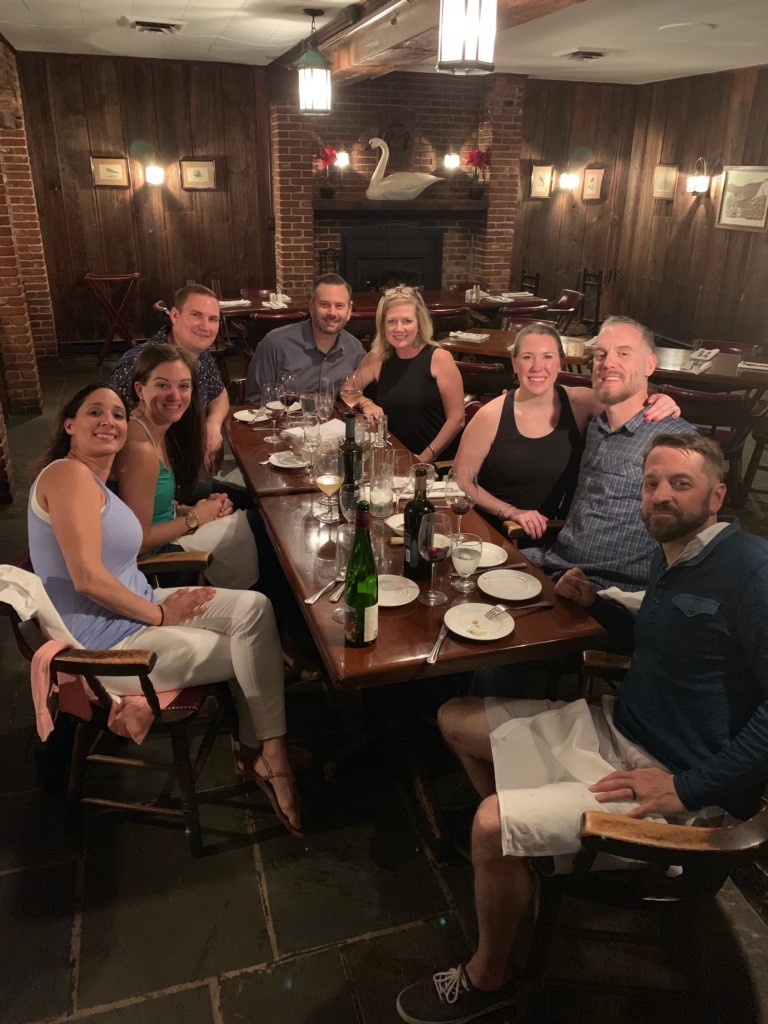 Do you have any favorite weekend trip destinations? I'd love to hear about them!
Dream Big. Live Life.