What We're Building: Jen's Week In Review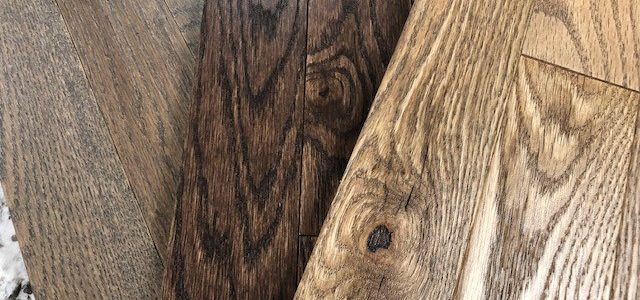 Hello! I hope this finds you well and having an awesome week! The weather is warm, the pool is open, and school is almost out which makes me one happy mama. And, we are super busy around here with a lot of fun new things!
WHAT WE'RE SHOWING…
We will be opening our newest model home soon! Get a sneak peek of this beautiful new Sherwood Model in Falls Church City next weekend (6/15 & 6/16).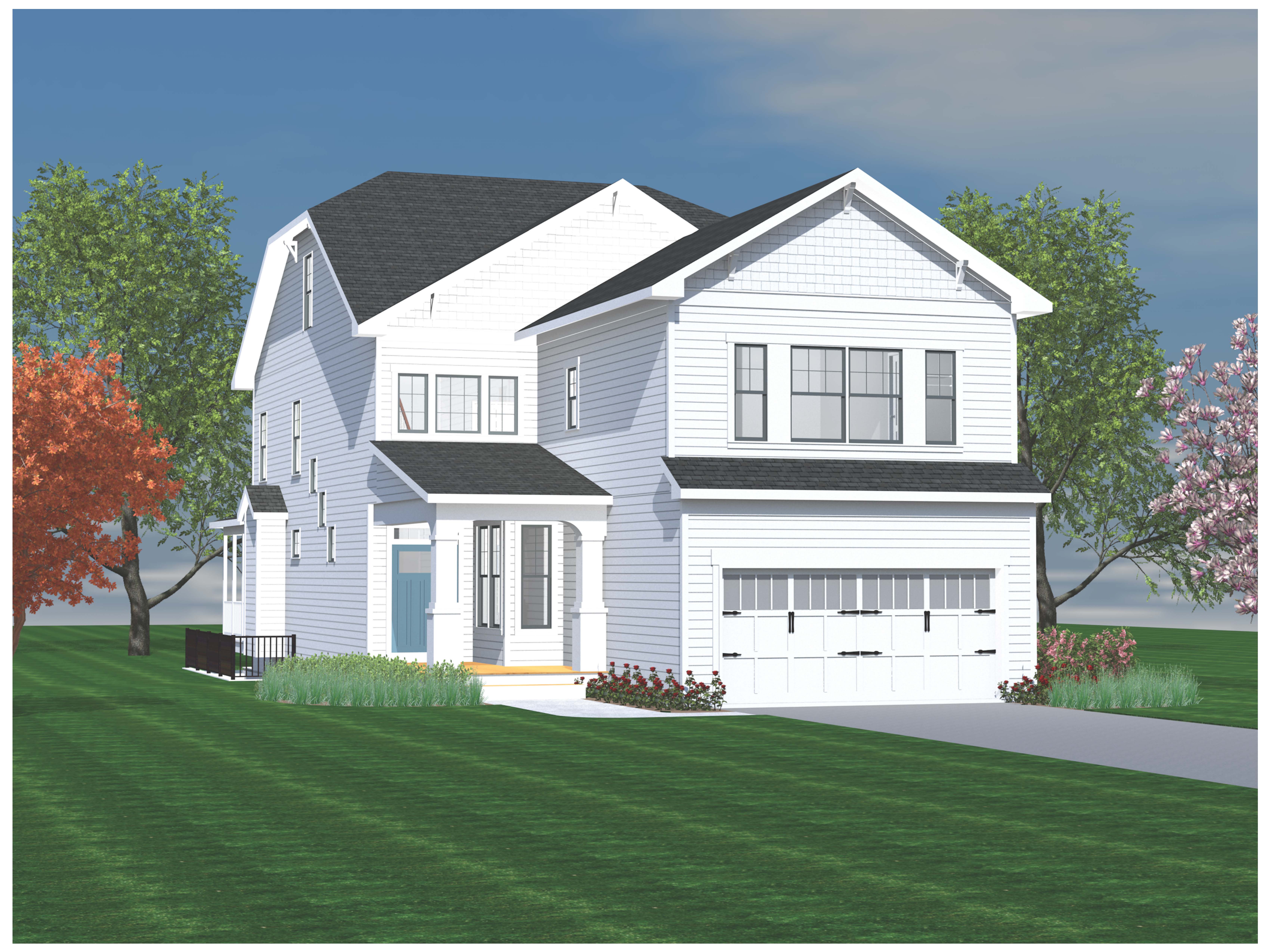 Then join us on 6/22 for our Sherwood Model Grand Opening and Meet The Builder Event on Saturday, June 22. We will have representatives from NDI and various others (Site Engineer, Site Contractor, & Construction Lender) on-hand to answer questions about building on your lot. The Sherwood Model will also be open for showings on Saturday and Sunday. Click HERE for more information!
WHAT'S NEW IN THE DESIGN STUDIO…
We are offering new flooring options (Upgrade 1 & Upgrade 2) in solid wood. These samples were just delivered this week and I'm really excited about the offering. Ranging from 2 1/2″ plank to 4 1/2″ plank, these matte finished floors are gorgeous. Come in and check them out!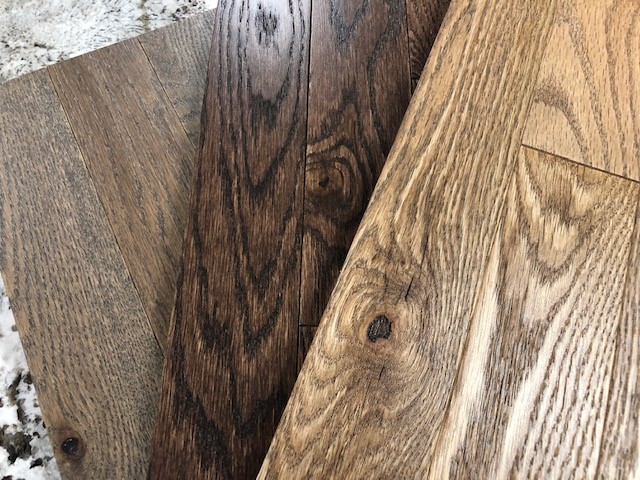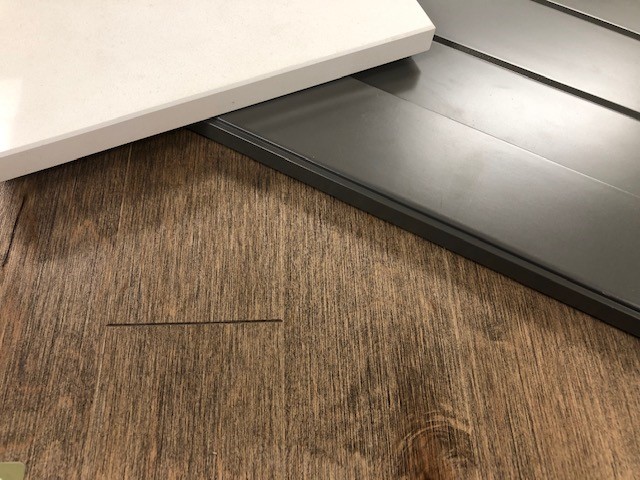 WHAT I'M LOVING RIGHT NOW…
Brushed gold fixtures are a big trend now and I can't get enough of them. We're incorporating the look in the kitchen at our new Sherwood Model…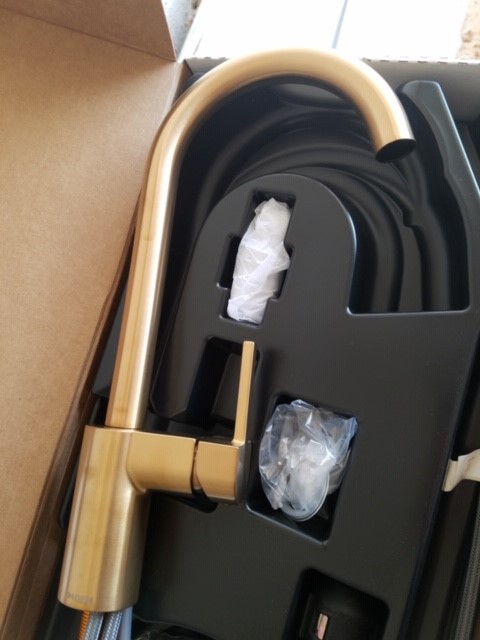 I can't wait to show you!
WHAT I'M BLOGGING ABOUT…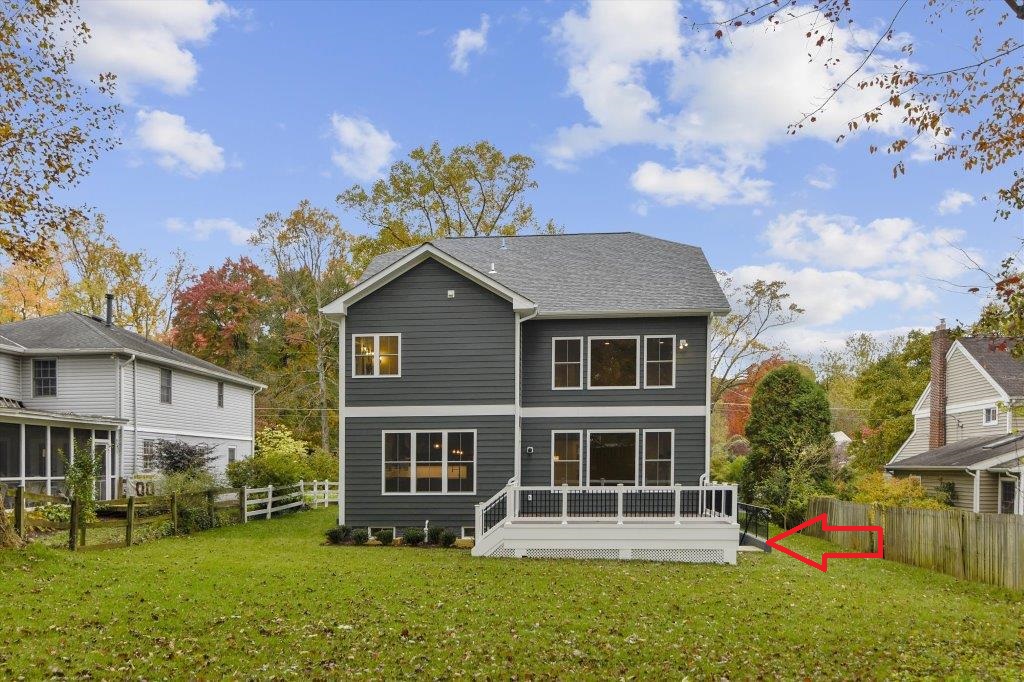 This week on the blog, I covered a common question – what happens if my lot does not allow for walkout basement? There is some great information in this post so be sure to check it out.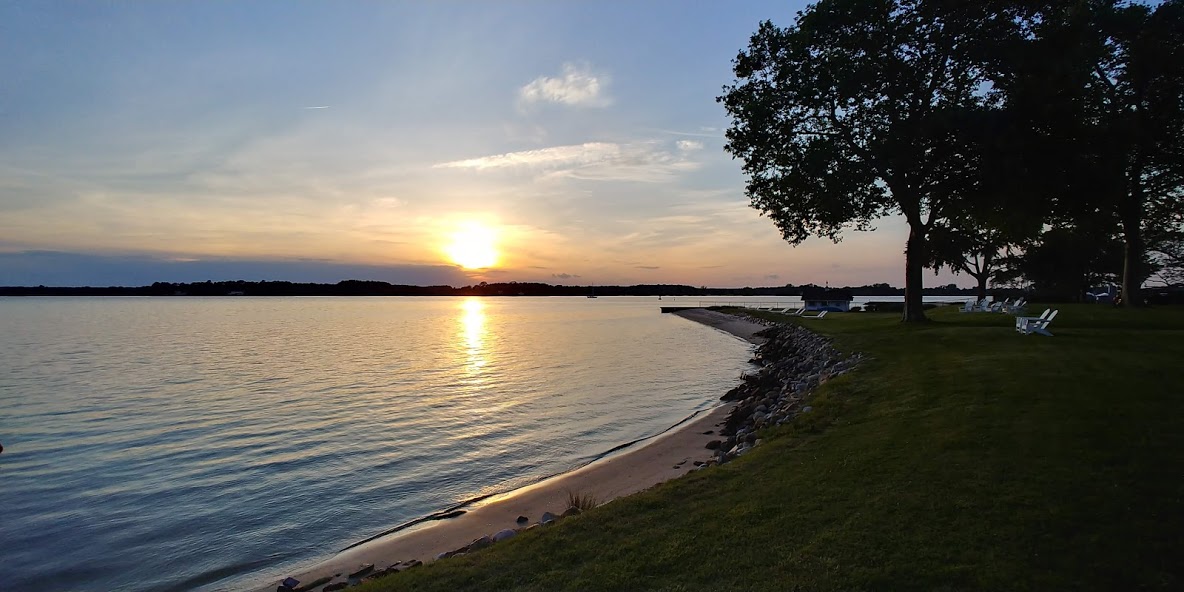 Paul and I recently went to Oxford, MD for a quick overnight trip. If you're looking for an easy weekend trip from DC, check out this post for my tips and tricks (OK – I don't have any tricks but some good tips)!
Thank you for stopping by my blog today!
Dream Big. Build Smart.