Gift Ideas For Your Favorite Mama!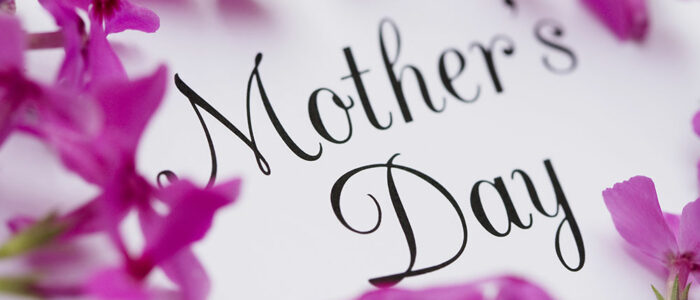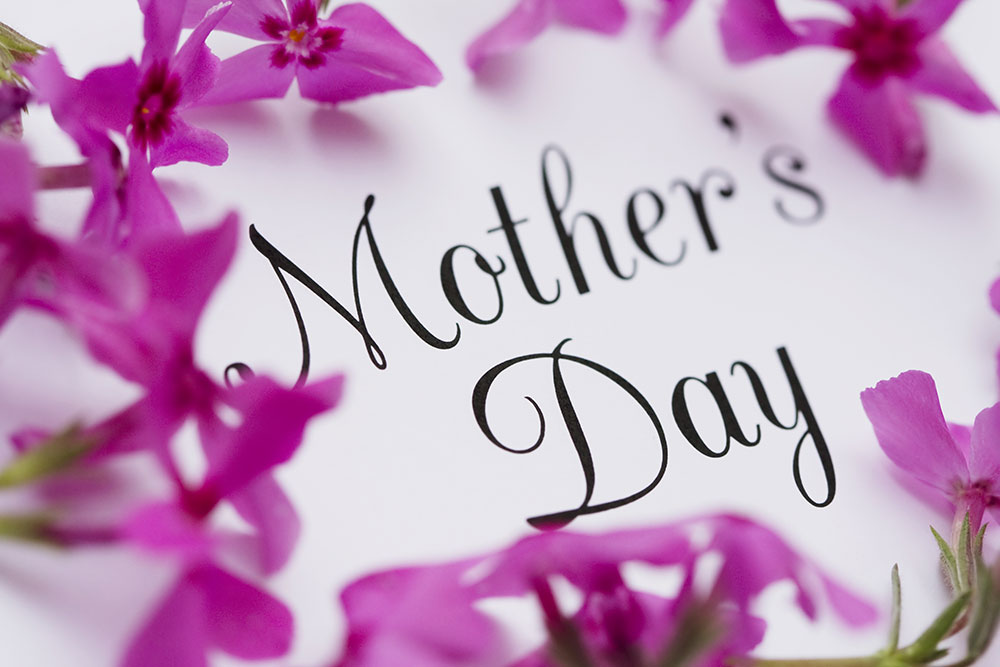 Mother's Day is on May 14th this year, so if you are looking for gift ideas, look no further! As a mother and lover of cool things, I thought I would share some of my favorite gift ideas.
For The Traveling Mama – Calpak Duffel Bag
I picked up this carry-on bag earlier this year, and it has changed my carry-on game. Since an unfortunate lost luggage incident in 2005, I have tried to carry-on whenever I can. Partly for fear that the airline will lose my luggage, partly because I hate paying the extra fees. It doesn't matter if we're traveling for 2 days, or 2 weeks, we carry on (our boys included!).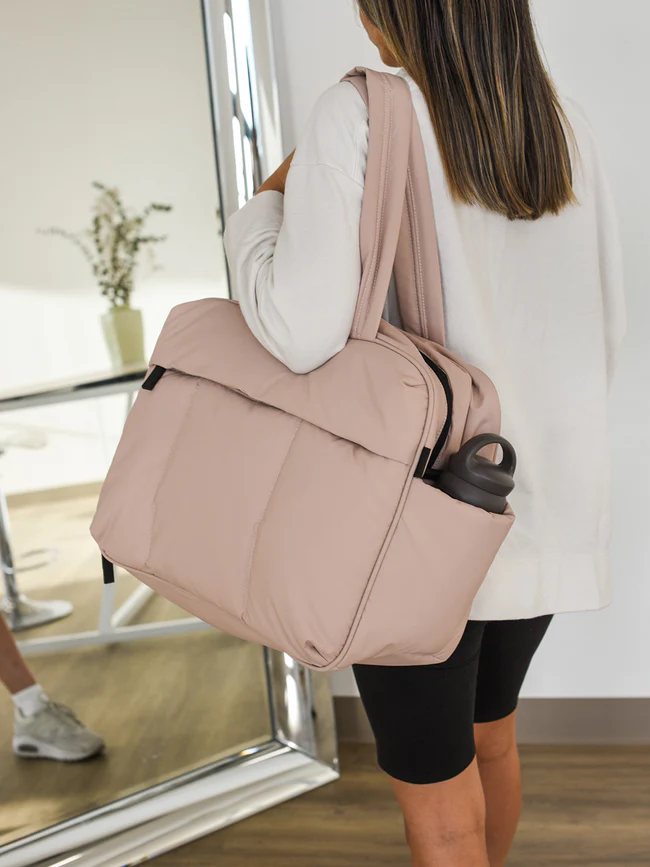 This carry-on bag fits so much, is lightweight (even when you stuff it full), it slips easily over my suitcase handle, and it fits under the seat (and I still have room my feet!). If you know a mama who loves to travel, she'll love it!
For The Mama On-The-Go – Collapsible Water Bottle
I bought this collapsible water bottle for hiking. I was looking for a bottle that was lightweight, could roll up into itself and had a wrist strap, so this one seemed to check all the boxes.  My expectations going in were low because it seemed a little kitschy, but I love this thing. Check, check & check!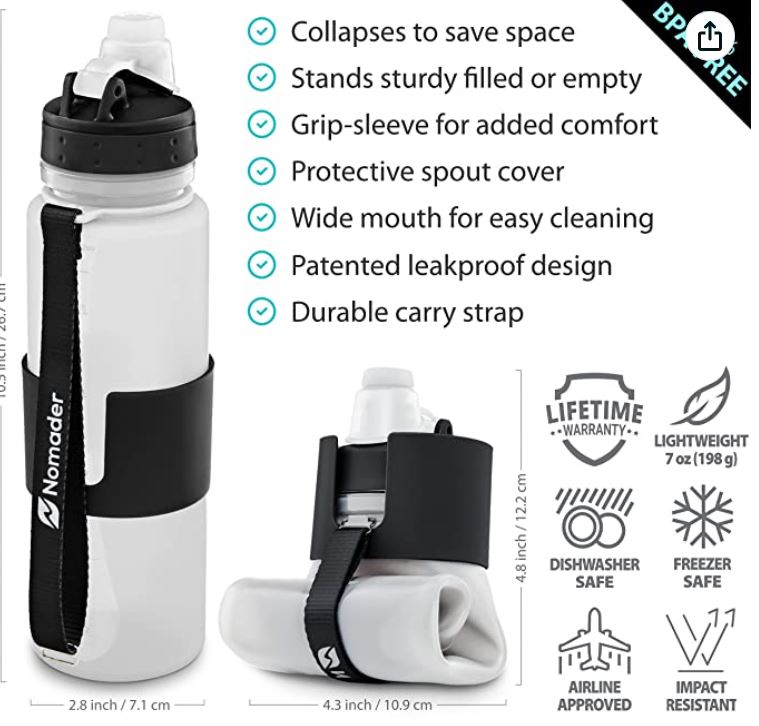 I now travel with it as well. Instead of buying water at the airport, I stash this one in my bag (takes up no space at all), and then fill it up at one of the bottle filler stations in the terminal. Works great!
For The Mama Who Likes To Cook – Ooni Pizza Oven
Paul bought me this pizza oven for Christmas last year. I love the idea of making pizza at home, and this thing is awesome! We've pulled it out a couple of times, and while it took a few attempts, we are finally getting pretty good at making wood-fire pizzas at home!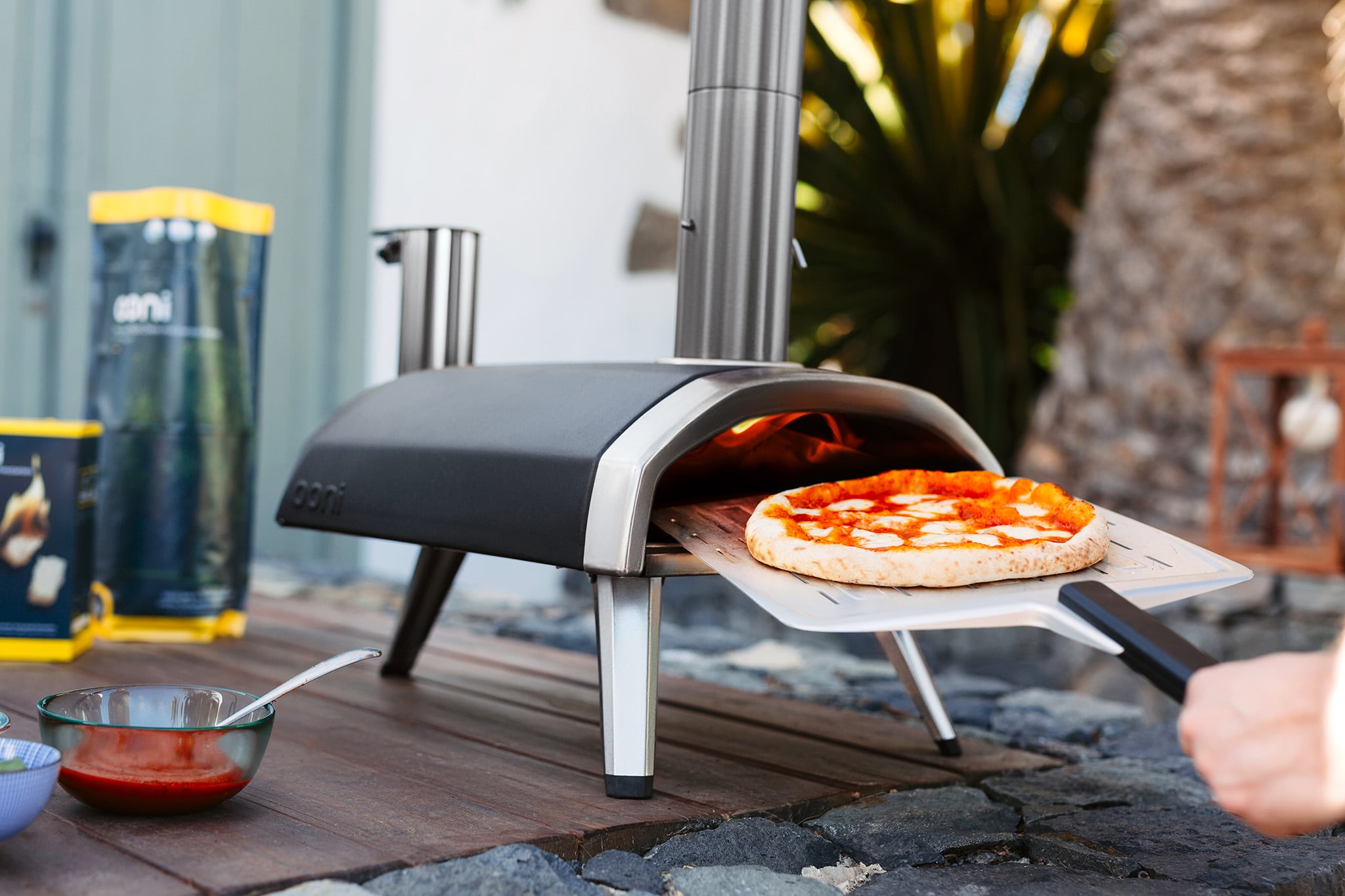 Pizza night is always fun, especially when we make our pizza in the Ooni. We will usually have a salad or other munchies on hand as we make the pizzas one by one, and eat them as they come out. And we always make sure we have several toppings at the ready, so we can personalize each pizza. It is quite the grazing event (and a money saver!)
For the Self-Care Conscious Mama – Inis Bath & Body Products
What mama doesn't like a little "at-home" pampering? I absolutely love this brand of bath & body products, it makes me feel like I'm on vacation! I have tried the lotion (body & hand), and the body wash, and they're both great. I've also given these as gifts and they are always a hit!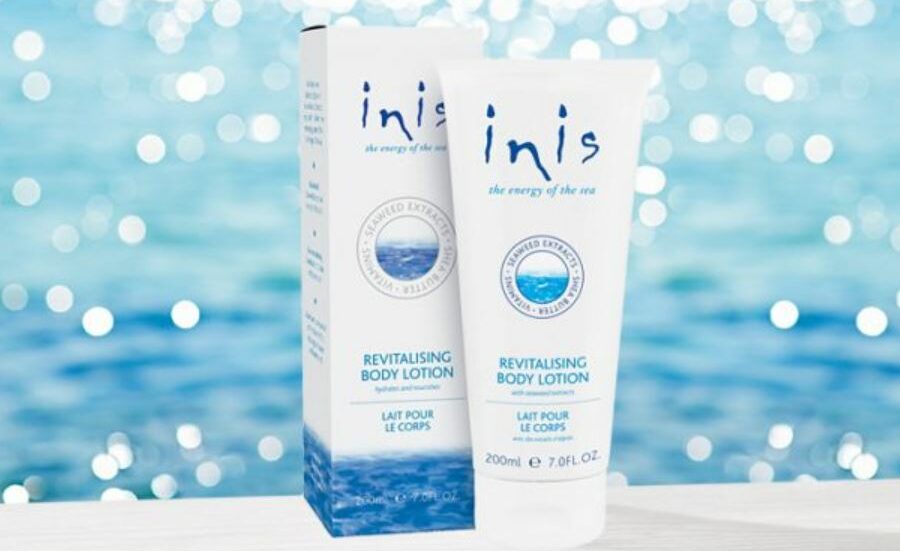 For The Mama Who Loves Hot Coffee – Kin Mug Warmer
I love a hot cup of coffee (or more aptly said, I really dislike lukewarm or cold coffee), and I prefer drinking out of a cup (vs an insulated mug). So I asked for a mug warmer for my birthday this year, and Paul bought me this one.  It sits on my vanity so I can leisurely enjoy my coffee while I get ready. I absolutely love it!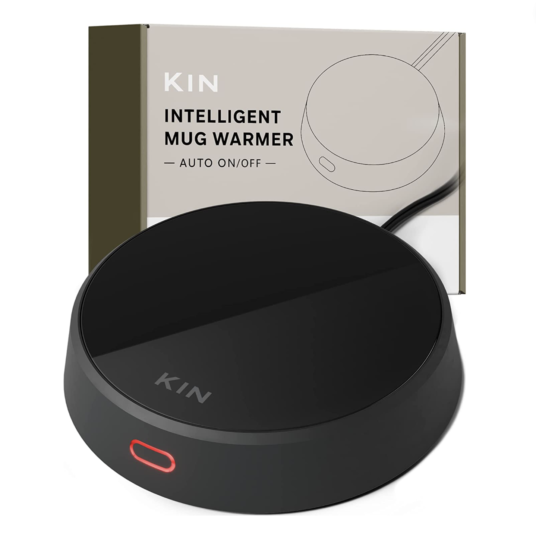 I hope these gift ideas were helpful! Check out my list from last year for more great ideas!
Happy Mother's Day!
Dream. Build. Live.