Home Building FAQ: Has Construction Lending Been Impacted By COVID-19?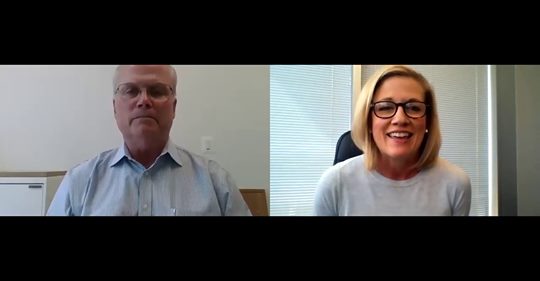 This blog series answers common home building questions. My goal is to provide you with a quick answer (300 words or less!) to a question and when I can, give you resources to find more information on the topic.
Today's question is – Has Construction Lending Been Impacted By COVID-19?
I recently "sat" down with Mike Zell of Citizens One Mortgage to discuss what's happening in the market. Here is what he had to say! You can also check out the video version by clicking HERE!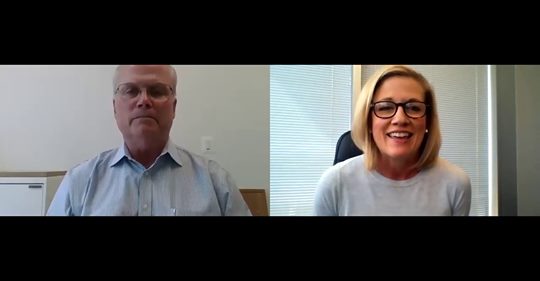 How is the lending market in general?
In general, the lending market is holding up well.  Some non-bank mortgage bankers have faced some liquidity challenges, but for the most part it is business as usual.  Further, with the Fed's quantitative easing, rates are mostly at all-time lows, which makes this a terrific time to borrow money.
Have qualification requirements changed?
Some lenders have raised minimum credit scores on some loan products, increased mortgage insurance coverage and reserve funds requirements after closing.  Given the volatility in the financial markets, lenders are taking a more conservative view of non-cash assets used for reserves.  Of course, employment re-verification just prior to closing is now required for all borrowers, including self-employed borrowers.
Are the same programs still available (i.e. one-time close, rate lock)?
Yes, we are still offering our best in class one time close construction to permanent program.  We also offer extended locks on purchase transactions and of course Jumbo mortgage financing.
If you are looking for more information on construction lending, contact Mike by visiting https://lo.citizensone.com/mzell or calling 703-245-3467.
Dream. Build. Live.