Home Building FAQ: What Is Critical Path Scheduling?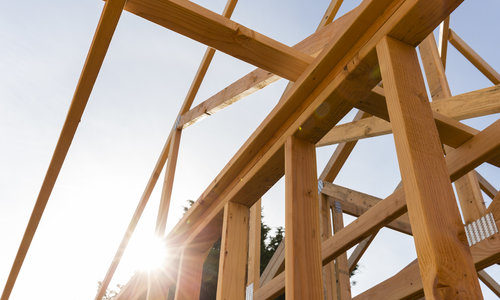 This blog series answers common home building questions. My goal is to provide you with a quick answer (300 words or less!) to a question and when I can, give you resources to find more information on the topic. 
Today's question is – what is critical path scheduling?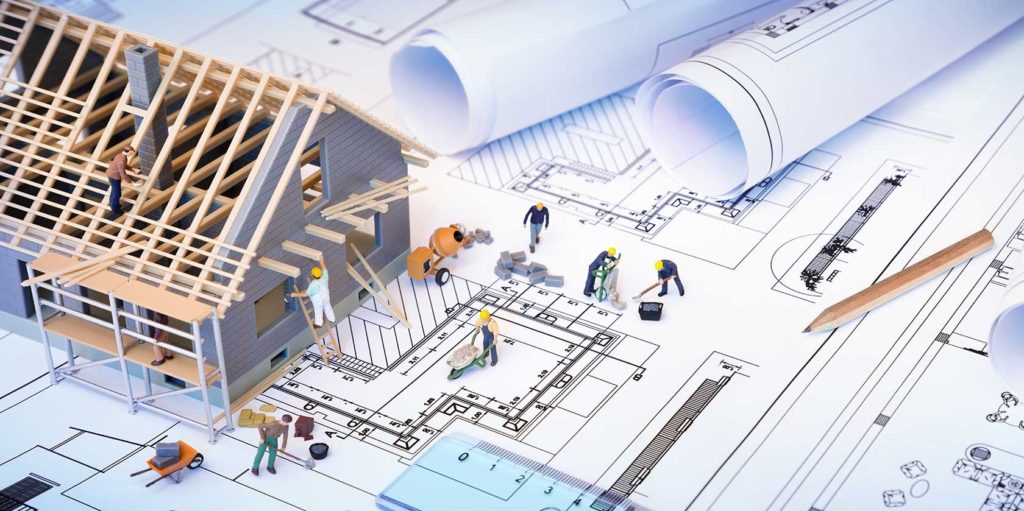 Simply defined, critical path scheduling is the order things happen during construction and specifically, what needs to happen before the next phase can start. The construction process has 5 distinct phases – foundation, frame, mechanicals, drywall & trim, and the final. An example of a critical path item would be getting the house insulated prior to drywall. We obviously can't hang drywall if the house isn't insulated.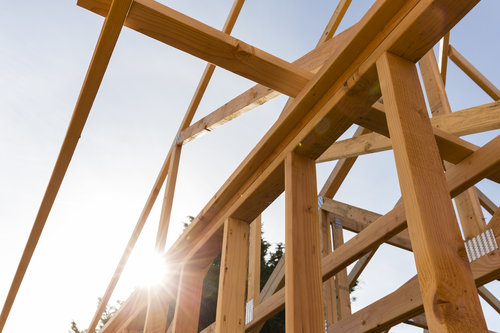 How do we make sure each critical phase is completed before starting the next phase? This is a combination of internal quality control, county inspections, and client walk-through meetings. In fact, we have 5 scheduled client walk-through meetings during construction that occur after each critical phase (and as needed). The purpose of these meetings is to review the last phase of construction, what to expect in the next phase, and to make certain things are in per plan. For example, during the Pre-Drywall Walk, we will verify the placement/installation of optional electrical and wiring items. If something needs to be added or adjusted, it is definitely easier to change before drywall is hung.
Isn't everything easier when accomplished in the correct order? Build Smart!
Dream Big. Build Smart.
247 Words