Home Building FAQs: How Do I Disconnect Utilities In The Old House?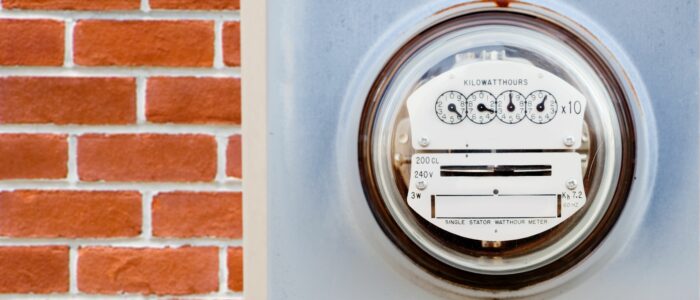 I started a new blog series answering common home building questions. My goal is to provide you with a quick answer (300 words or less!) to a common question and when I can, give you resources to find more information on the topic. 
Today I'm answering the question – How do I disconnect utilities in the old house?
The city/county will require verification that all utilities (power, gas, water/sewer) have been disconnected before issuing the demo permit. Once the house is vacant, you will need to contact the utility companies to request service to be disconnected.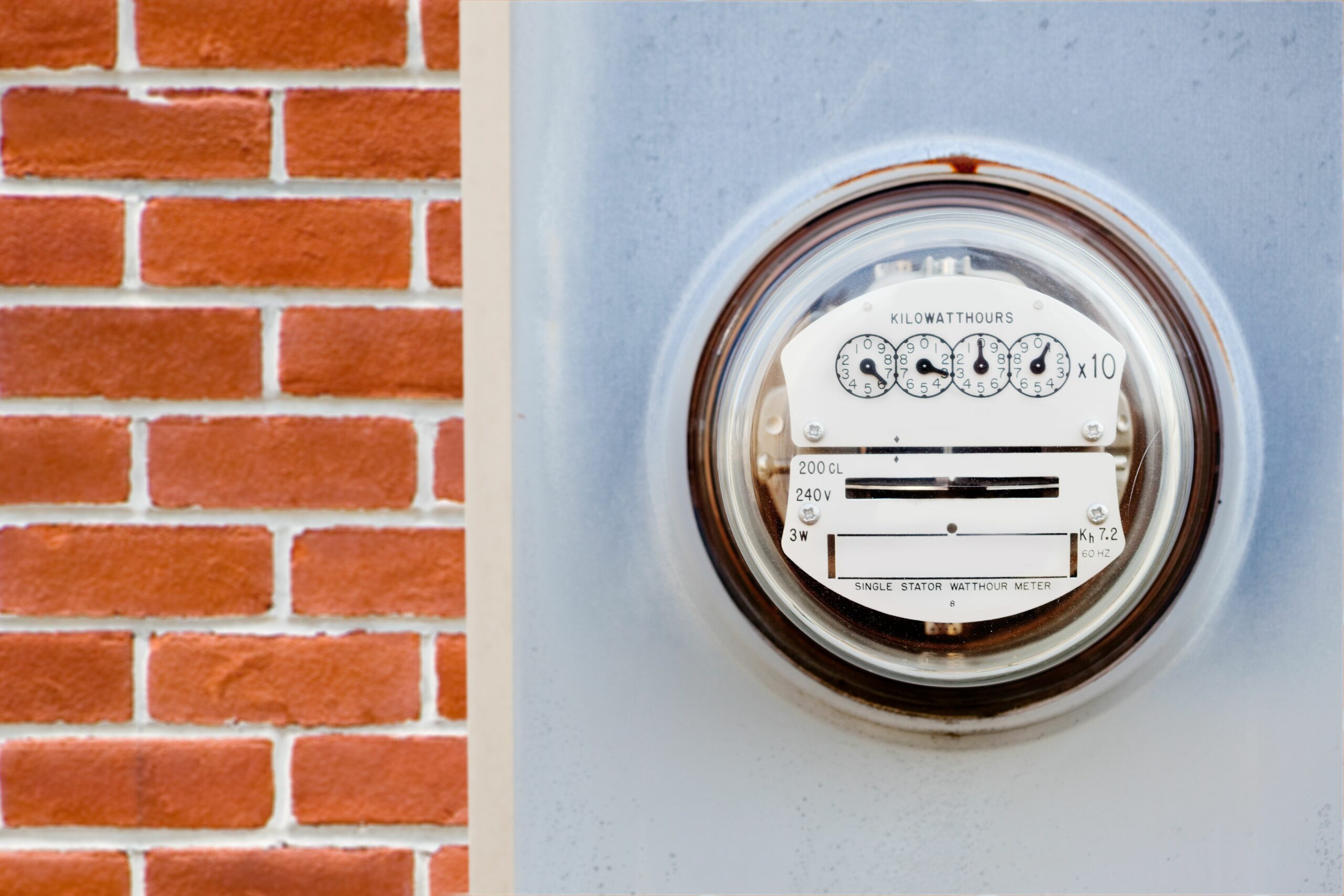 The following are the utility companies that serve much of northern Virginia:
Washington Gas: 703-750-1000
Dominion Power: 888-667-3000
Fairfax Water: 703-698-5600
For your sewer disconnect, you will need to hire a site contractor to come in and cap off the sewer line. This will involve digging down to where the sewer line runs out of the house. The contractor will pull a permit for this work and have the work inspected by the county which will provide the proof of cut off.
How long do these disconnects take?
Most of the cut offs won't take very long (few weeks) but the gas company can be unpredictable. Sometimes they're quoting 4-12 weeks to disconnect the service and provide documentation for the county so we always recommend vacating the house to be demolished once you apply for your building permit.
And don't forget – we can manage all of this for you with our NDI Site Management Program!
Dream. Build. Live.