A Word From Jen…Save The Date + Recent Settlement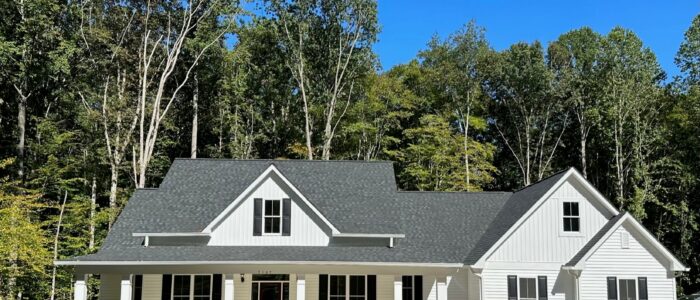 I've recently started a feature in our weekly newsletter called, "A Word From Jen…", which is a short touch point we will post each week to keep you informed about what's happening around NDI, and even in my own house. Here we go!
__________________________________________________________________
Our next open house will be Saturday, September 23 and Sunday, September 24! We will be showing our recently completed Nottingham Model is Arlington. Don't miss this opportunity to see this beautiful home and to learn about building your custom home! More information can be found HERE!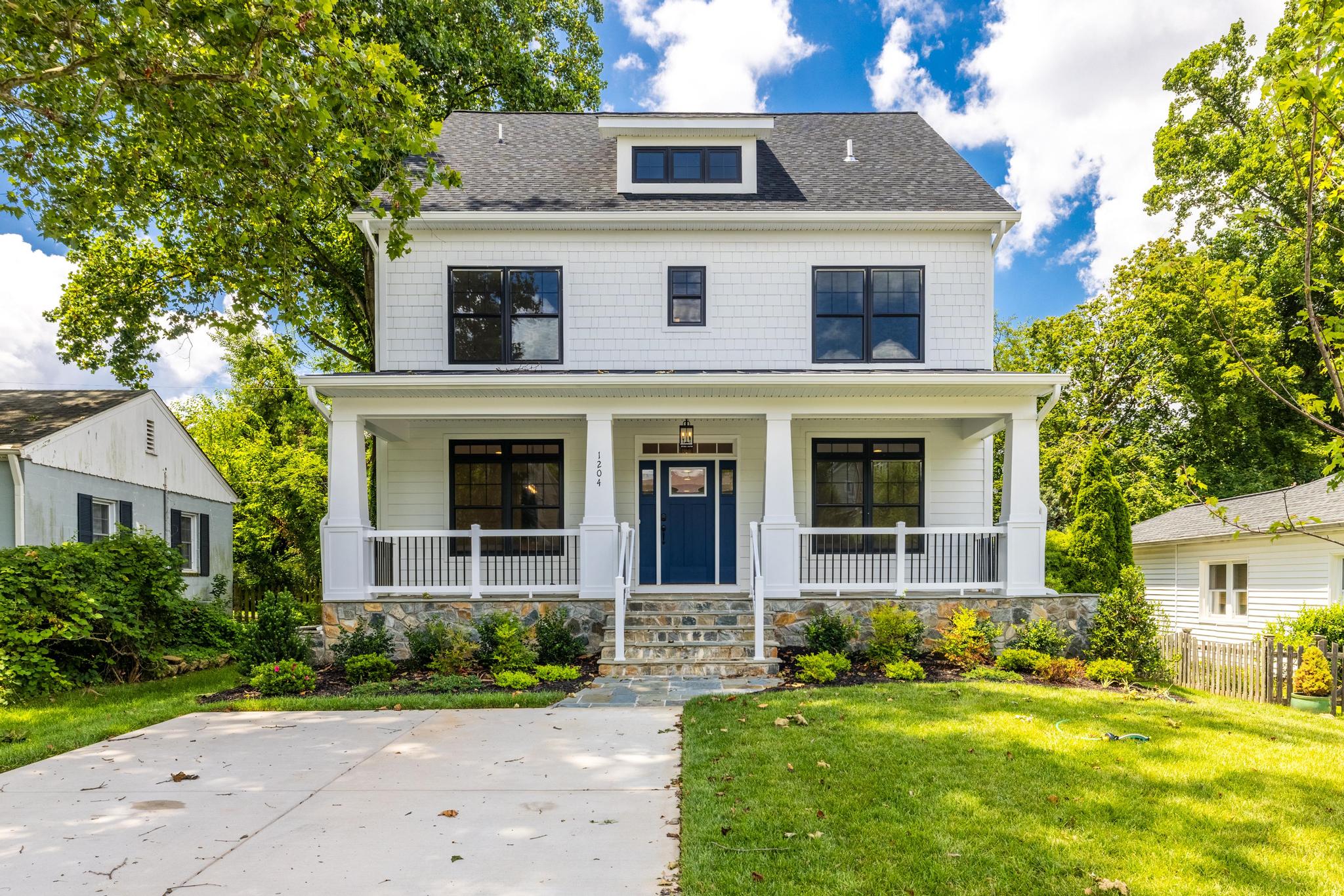 I had the pleasure of handing keys to the new owners of this beautiful farmhouse style home this week! The Greenhill was released several years ago, and has quickly become a fan favorite. The Greenhill has over 2700 square feet, one story living, and the flexibility to add a bonus room above the garage for even more above grade living space. So many things to love about this home!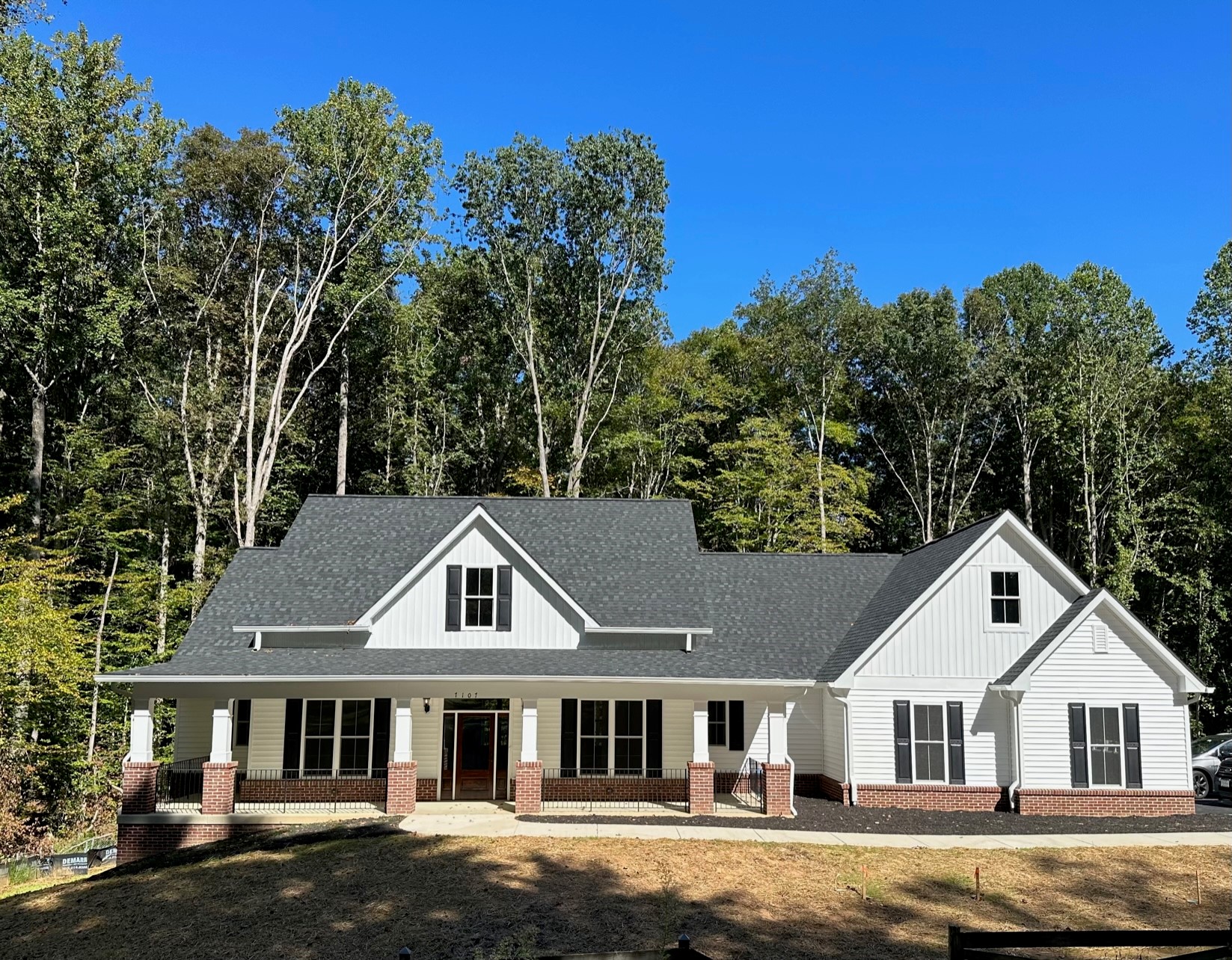 I hope you have a great weekend and enjoy this glorious weather!