How To Buy A Lot (in Northern VA)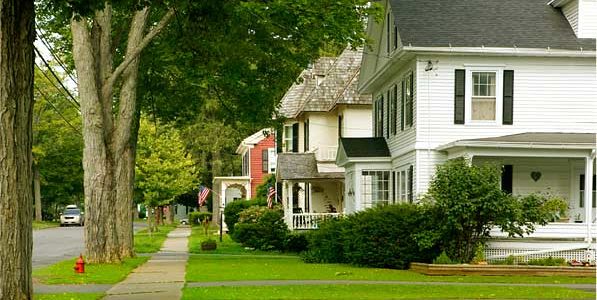 I'm going to give you my best advice on how to buy a lot. The market is crazy here in Northern Virginia, and it's been crazy for a while. And if you are looking for land (either an empty lot or a tear down), you have to be strategic. Here are a few tips that have worked for us over the years.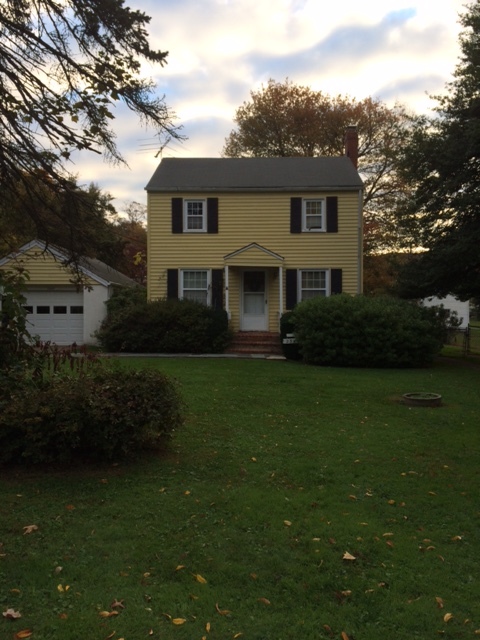 Tip #1 – Hone In On Your Location
I know this seems obvious but I can't tell you how many times I've been talking with someone and I ask them, "where are you looking" and I get a vague answer like "Arlington." Anyone who lives in Arlington knows neighborhoods can vary from street to street, school to school. Don't get me wrong – Arlington, ALL of Arlington is WONDERFUL in its own right, but buyers do get fixated on certain neighborhoods. You must be specific – I'm talking down to the STREET/STREETS on which you wish to live. Figure out what you can be flexible on so you act fast when something goes on the market. Which brings me to my next tip…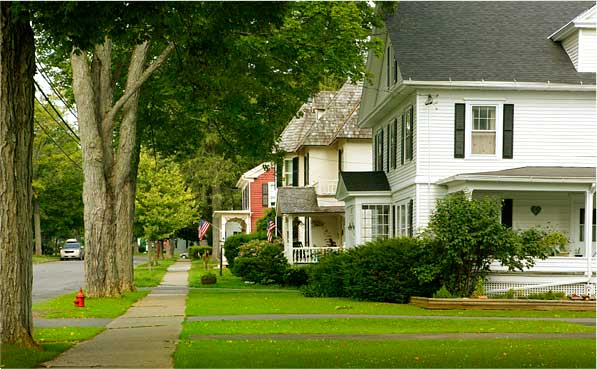 Tip #2 – Be Prepared So You Can Act Fast
When a listing comes on the market in your target location, you must act fast. I'm talking, listing hits at 11 a.m., you must have your offer submitted that day. Unless you're looking for land where no one wants to live (said no one ever), you can bet you aren't the only one looking at said property. If you like the lot, location, price, etc… make an offer. Have your bank letter (verification to the seller you can afford it) and earnest money ready! I know it's scary and A LOT OF MONEY but you've prepared for this, and you are ready. Worried about the feasibility of the lot? No problem. I ALWAYS, ALWAYS incorporate a 5-10 day study period, so we can conduct a feasibility study after the contract is ratified. It covers you if anything is discovered during the study period that would prevent you from building what you want to build. Putting the study period in the contract also allows you to secure the contract. You wouldn't want to waste valuable time researching the lot while others are making offers. Make your offer, get a ratified contract, then do your research during the study period.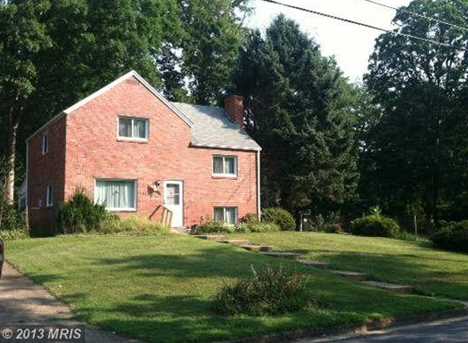 Tip #3 – Up Your Chances For Success
This is a competitive market, but there are a few things you can do to "up" your chances of getting the property.
Make a fair offer. In this market, you aren't always going to be able to get a "deal." If the lot is in a prime area (Northern Va) you need to be fair in what you're offering, or you will lose out to better offers. I spoke to someone recently who underbid (under asking) on a prime building lot in Falls Church City. I wasn't surprised when they were outbid. If it's in a good location (this was), don't underbid. Expect to compete. If you like the lot and you can see your family living there, offer what you're willing to pay for it. You may have only one chance to bid if there are multiple offers.
Consider offering the seller an incentive. Unless you are planning to move into the property before you tear it down, you won't have any use for the lot for at lease a couple of months (until you are close to pulling building permits). Would the seller benefit from a free rent back? Be creative in offering something the seller may see as an advantage over other offers (quick settlement, cash, etc…).
Please excuse my tone but sometimes you just have to suck it up. If you are stuck on a certain neighborhood or school district, you may not have much bargaining power if you are competing against other buyers. I know it's hard to imagine paying over half a million dollars for a property you plan to demolish but if it fits most of your requirements, try to think of the end product. Once your new home is built, the overall investment will be worth it. Especially if you are buying a lot to build with us since you will have equity when you move into your NDI home. That's the beauty of building a custom with NDI on your own lot. Contact us for more information at 800-406-8555 or sales@newdimensionsinc.com.
So don't be discouraged. Be determined.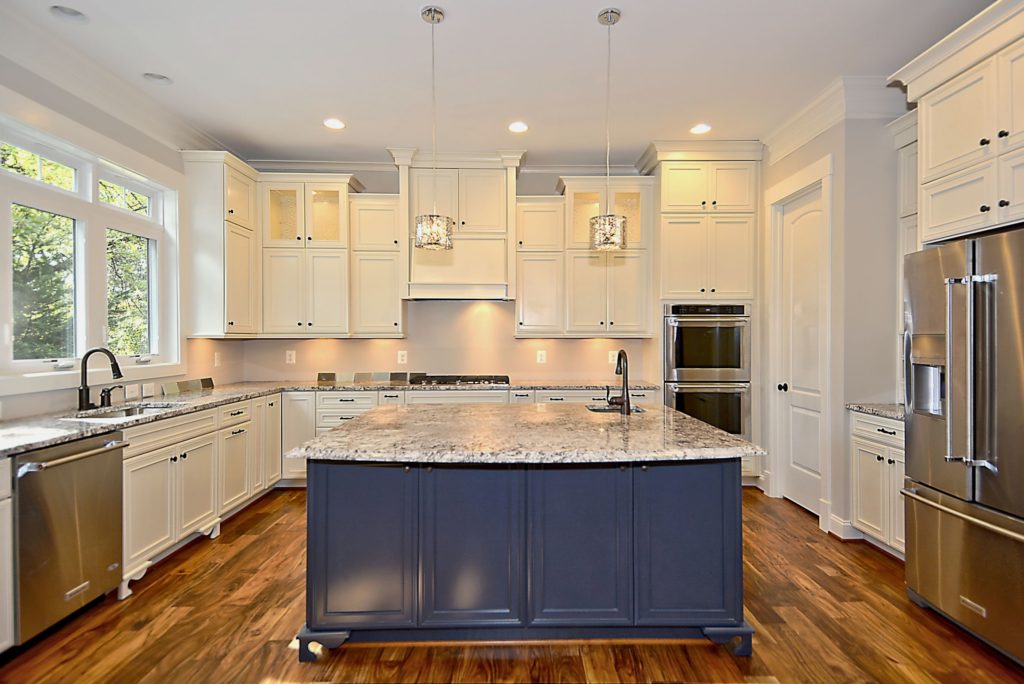 Dream Big. Build Smart.