What We're Building: Jen's Week In Review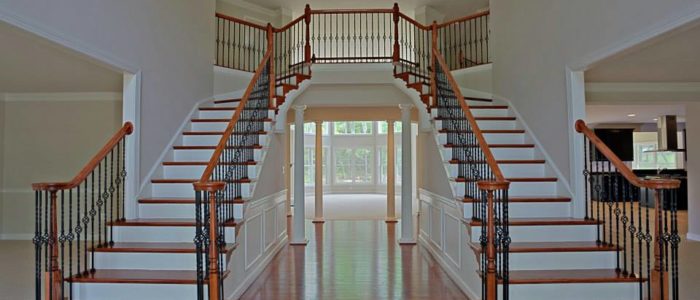 I hope everyone has enjoyed getting back into September routines. It still feels like summer outside but we are hard at work on a few fun new projects…
Design Center Makeover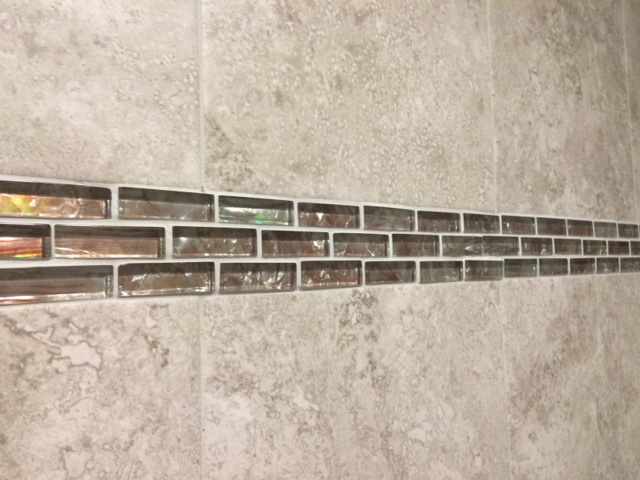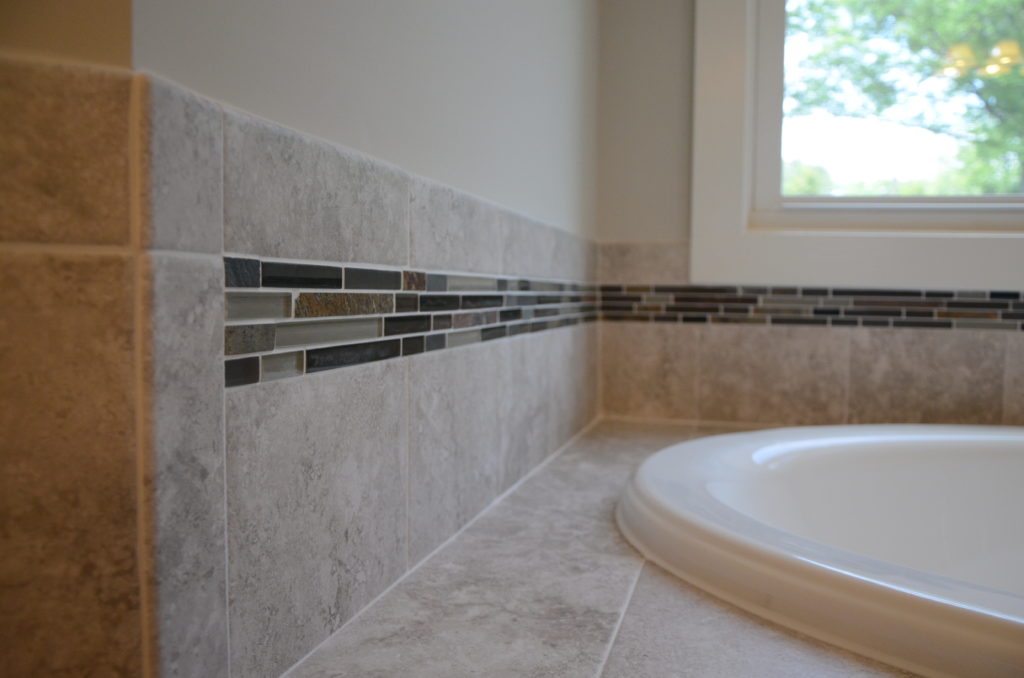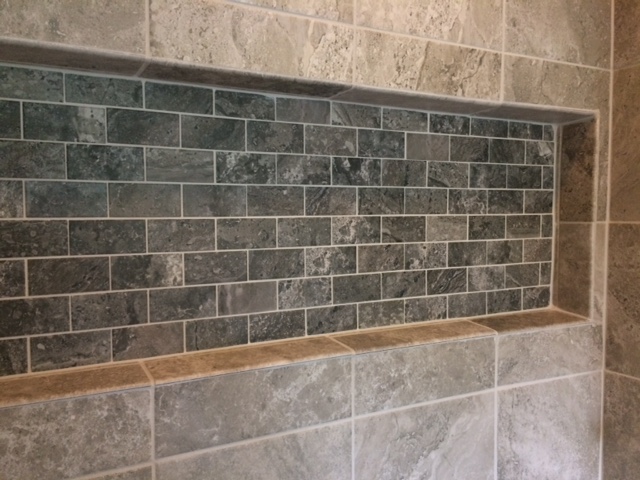 We are in the process of redesigning the NDI Design Center! We will be "spreading out" our Selection Room so we can show you more design ideas for your new home. So excited to introduce some new trends in hardwood, ceramic, back-splashes and more! Stay tuned for updates on this project!
Langley Model Open House This Weekend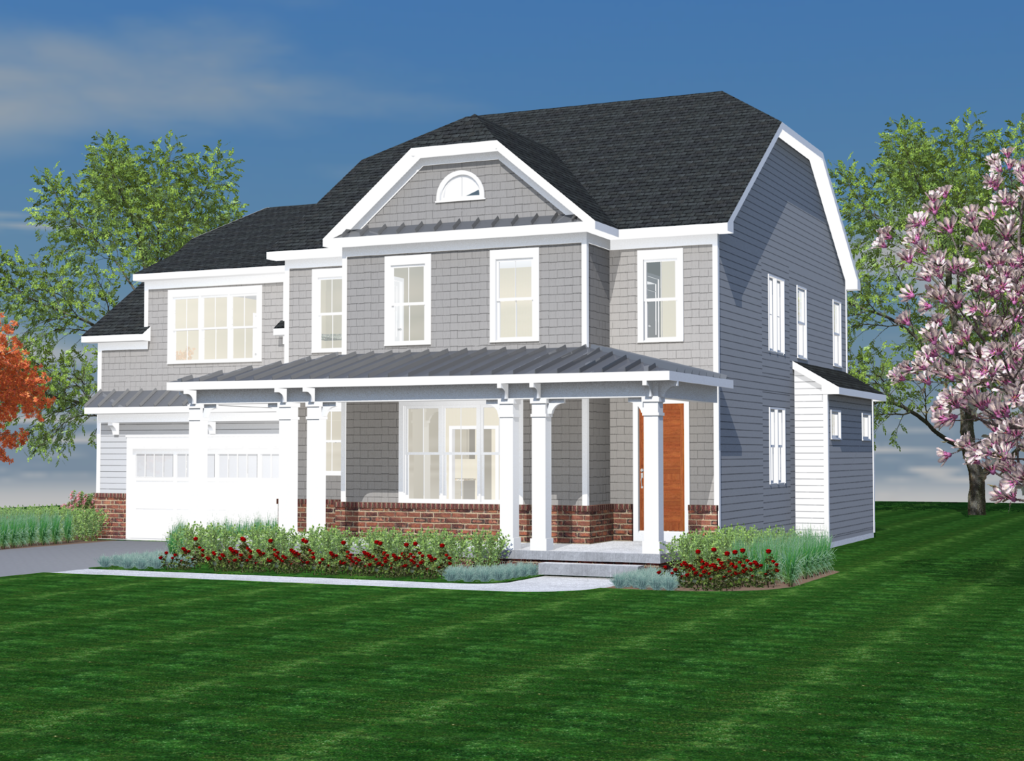 Renee and I were at this beautiful home yesterday meeting with a prospective client. It is GORGEOUS! This is one of the first Langley models built and we are so excited to show you the smart use of space in this house. Come see us this Sat & Sun (9/10 & 9/11) from 12 – 4 PM.
You can get more information by clicking HERE.
This Week's Pre-Construction Meetings
We're starting two new projects this week! The first project will be an Old Dominion model to be built in the City of Fairfax. The Old Dominion is one of our largest models. Buyers love the dramatic foyer!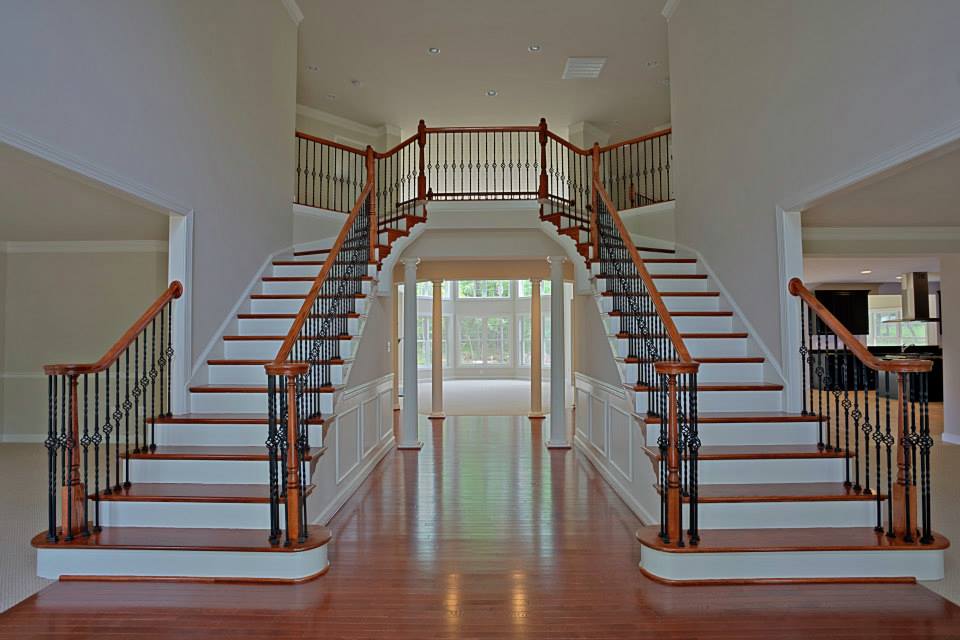 The next project is in Falls Church off of Idylwood Road. This is a great little neighborhood just inside the Beltway, close to 495 and 66. We will be building our Langley model (so popular right now – come see us this weekend!).
We Did It!
We got back to school this week with Nathan's first day of Kindergarten and Andrew in 4's Preschool. I had been anticipating this day for months, and I'm happy to report, we all survived…barely. The boys were really excited!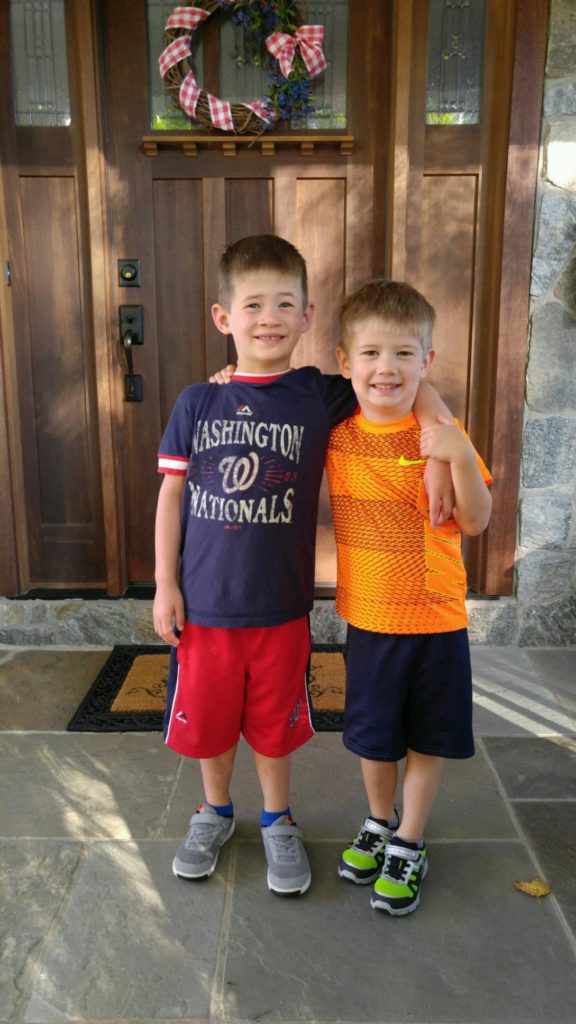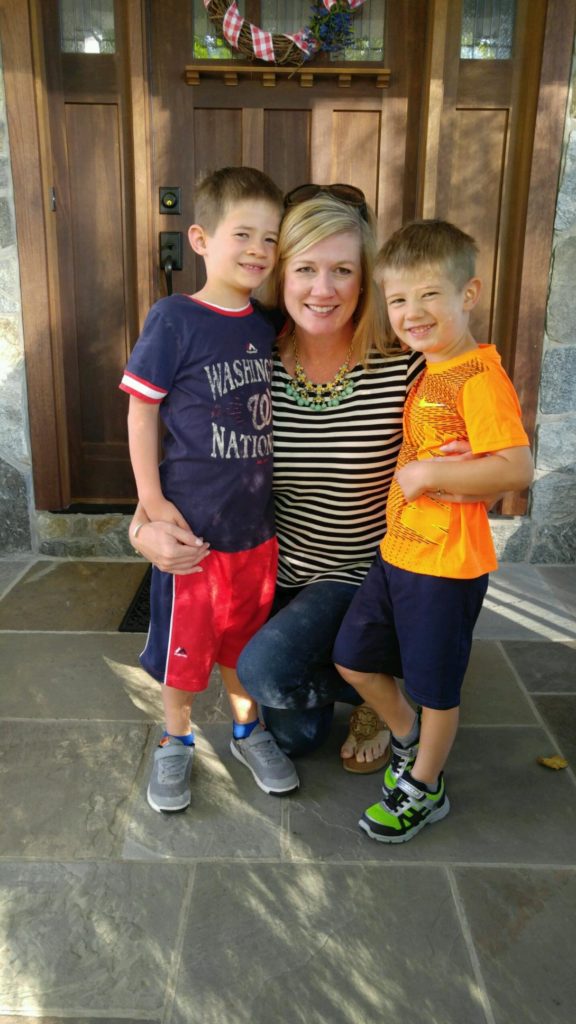 Nathan did GREAT getting on the bus!
But then this happened.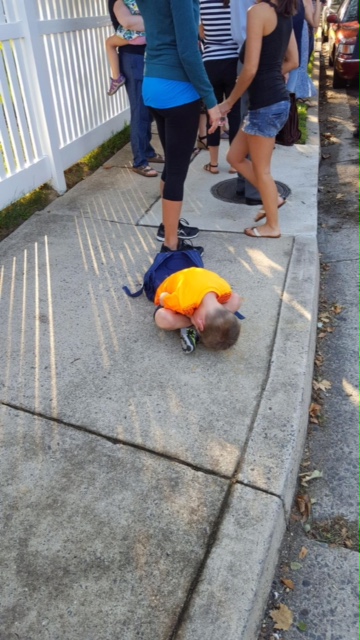 Poor Andrew was sad to see his big brother get on the bus. He wanted just "one more hug." So cute. And such an awesome distraction for this mama!
After what I'm sure has been a hectic week for all, I wish you a very relaxing weekend. Thanks so much for stopping by my blog today!
Dream Big. Build Smart.