How To Enjoy Your Custom Home Building Process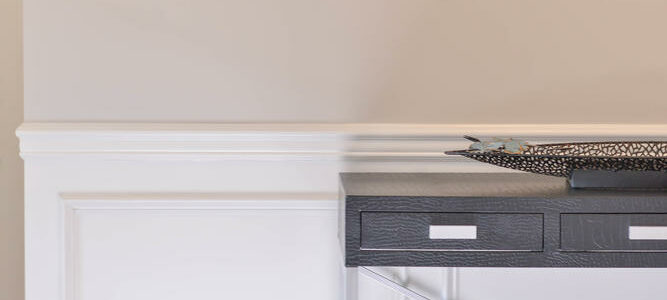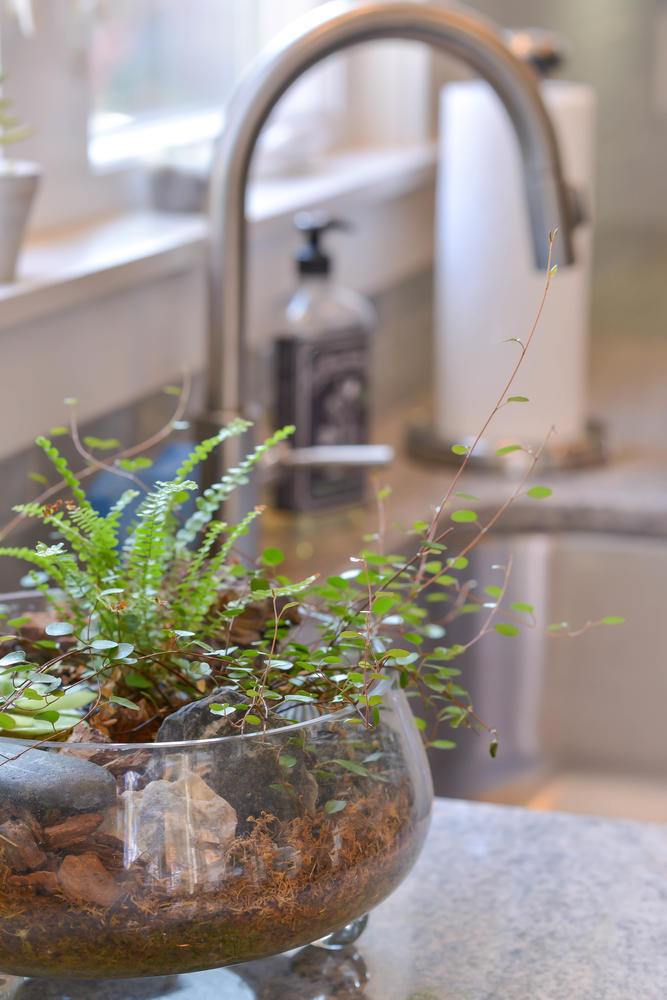 Building a custom home for your family is not only a smart investment, it is also really fun! There are few things in life that you can plan from start to finish, watch it literally unfold before your eyes, and then enjoy for years and years to come. But as fun (and smart) as it is to build a custom home on your own lot, it can also be stressful. There are lots of decisions to make, and there will be unexpected things that come up. But there are ways to make the process easier so you can actually enjoy the process of building a custom home!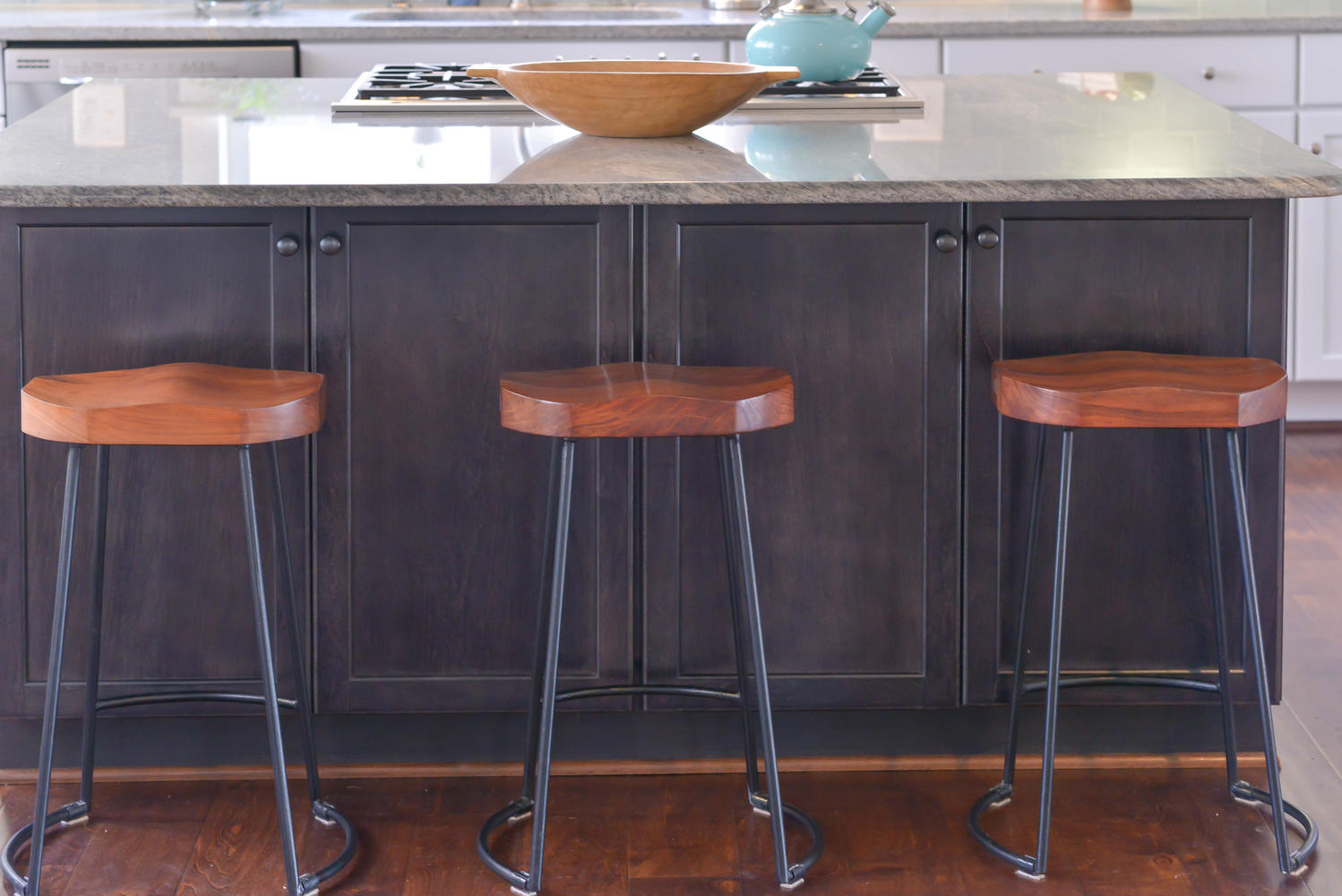 Tip #1: Partner with the right builder.
I tell my boys (ages 11 & 12) often that one of the most important decisions they will make in life is with whom they choose to spend their life. Paul and I are celebrating 24 years of marriage next month, and when I reflect back on all those years, the first thing I think about is, holy cow, that's a lot of years (and months, weeks, days, hours, minutes and seconds!). Choose wisely boys!
If you are looking for a custom home builder, I would offer you the same advice. Choose wisely because you will be spending a lot of time in a relationship with whomever you choose to build your home, and you will need to trust that they are working in your best interest. Every builder is going to say they build a quality home, but getting from the starting point to said quality home is really what will leave the impression. Good or bad, it will be journey (the build process) and the destination (your finished home), that you will remember.
Choose someone who values what you value.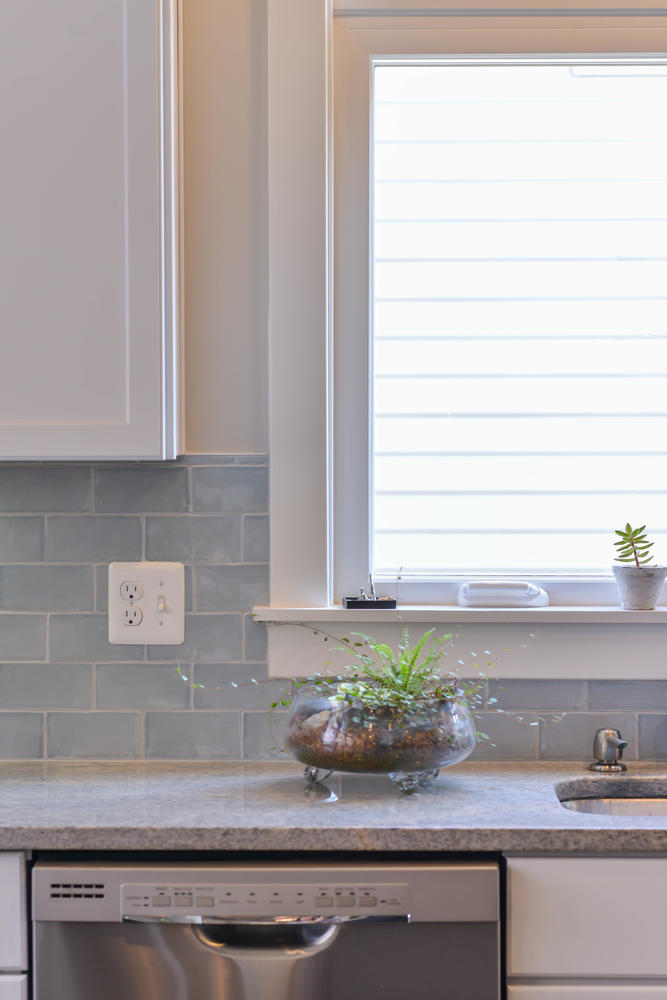 Tip #2: Watch the every day, but assess progress over a period of time.
While there is usually something happening every day during the process of building a custom home, it is sometimes hard to "see" what is happening. There will be periods of heavy activity and periods of apparent inactivity while we wait for an inspection, a material delivery, or labor availability. It is a process, and looking in from the outside can be frustrating.
I liken it to watching the stock market. If you watch it every day, you are likely to become frustrated, and even a little discouraged. But when you watch the market over a period of time, you gain a better perspective of what is happening with your investments.
Monitor and assess each phase as it is completed, and it will provide a better picture of the progress.  
Tip #3: Trust the process. 
Building a new home is the same no matter who builds it – dig, pour, frame, rough, finish, complete. After all, you can only put the roof on a house once the walls are framed up! But what's very different with each builder, is the process they have in place to guide you through the journey. Finding a builder with a proven process is key because it will save you a lot of stress, time, and money.
One thing in common with our happy clients is that they trust the process, and they trust NDI. We've been building homes in northern Virginia for over 35 years. While each beautiful home we build is different, the process in which we build is the same. It is proven and it works. And it is why over 50% of our new business each year comes from a referral (those are so great!) or a repeat client (those are just the best!).
Our happy clients refer their friends and family because they trust our process and they trust us.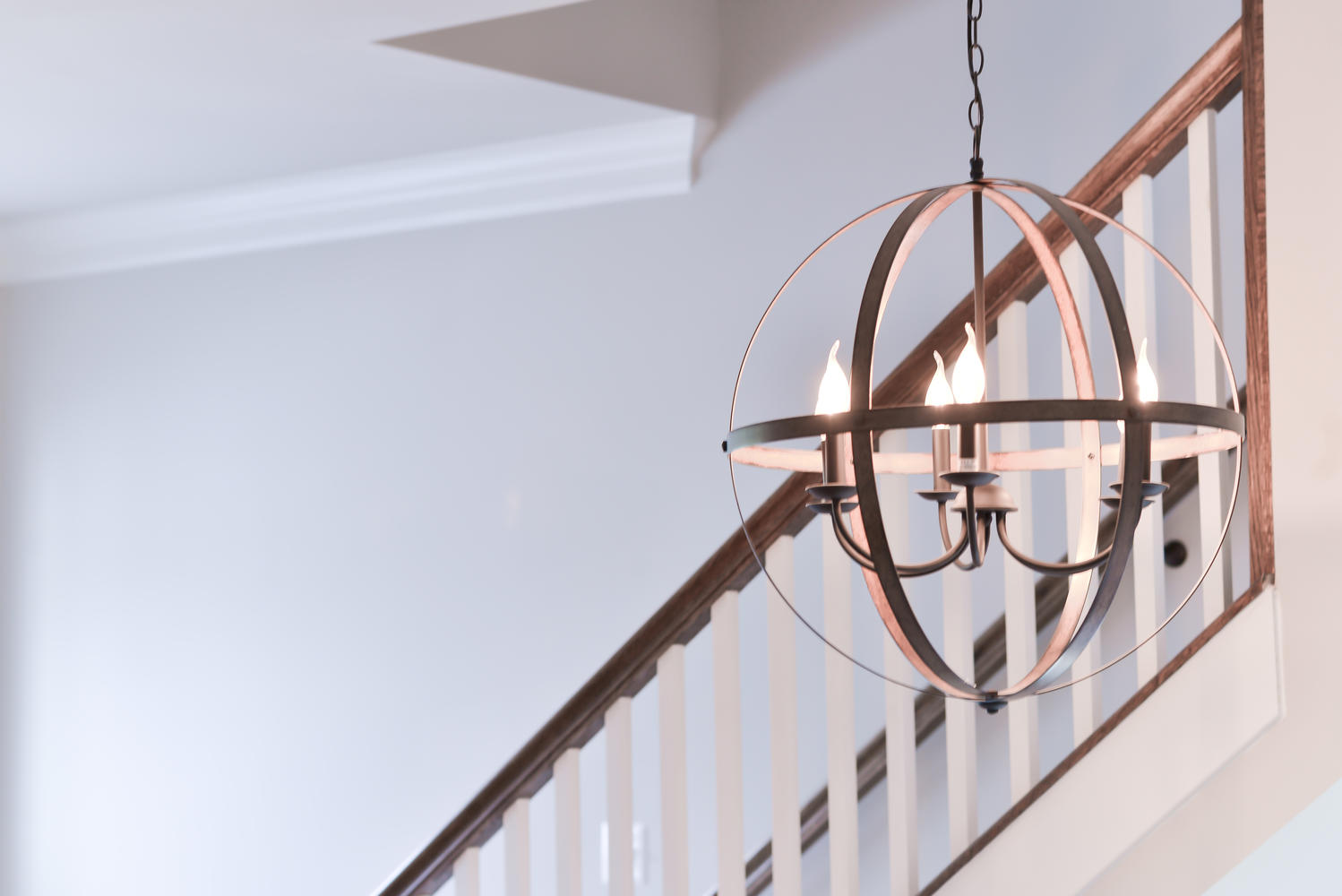 Building isn't easy, I get it. Paul & I built our home 15 years ago (the years have flown!), and even though I'm in the business, it was still stressful for me. But oh man, it was worth it. 15 years later and I still love our home. It is the longest I've ever lived anywhere in my entire life, and I love that we are able to provide a home for our boys to grown up in and make a lifetime of memories.
The build process is a journey, but it is so worth it!
Dream. Build. Live.