Smart Kitchen Storage Ideas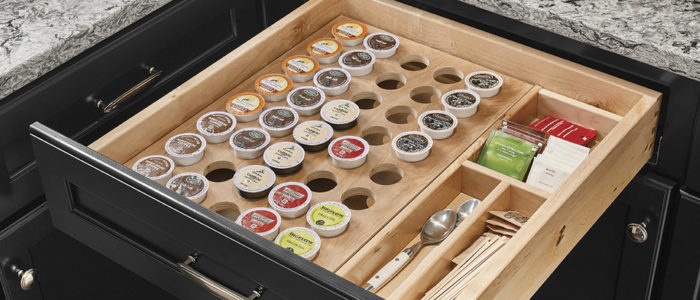 I've been looking forward to writing this post because I love designing kitchens and I love me some good storage. As someone who hates clutter (I get a nervous tick if the counter isn't clear), I'm constantly on the look out for ways to be more organized. Because as much as I hate clutter, I'm still not the most organized person (one can only dream).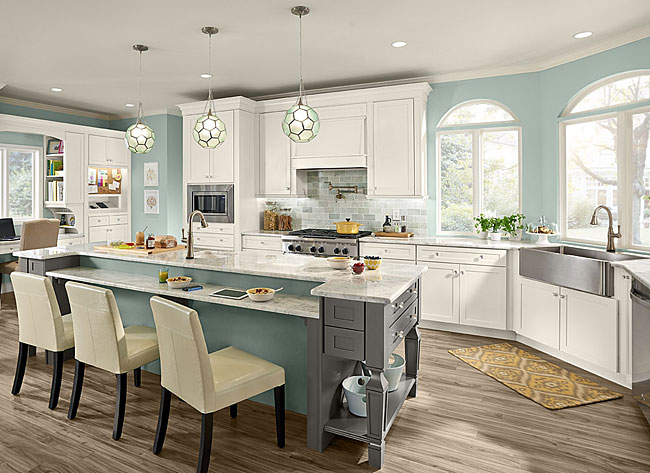 If you are thinking about building a custom home, you will want to consider what storage spaces to incorporate into your kitchen design. Sure you can throw your pots and pans into any cabinet, but having good storage spaces, specifically designed for certain items, will make working in your kitchen efficient and fun!
Today, I'm going to share what's new in kitchen storage and also some old faithfuls you won't want to leave out of your new kitchen. There are so many fun and creative options out there!
COFFEE STATIONS
Use an appliance garage to hide your Keurig and other small appliances. These spaces are great because they make clunky appliances disappear while still being accessible!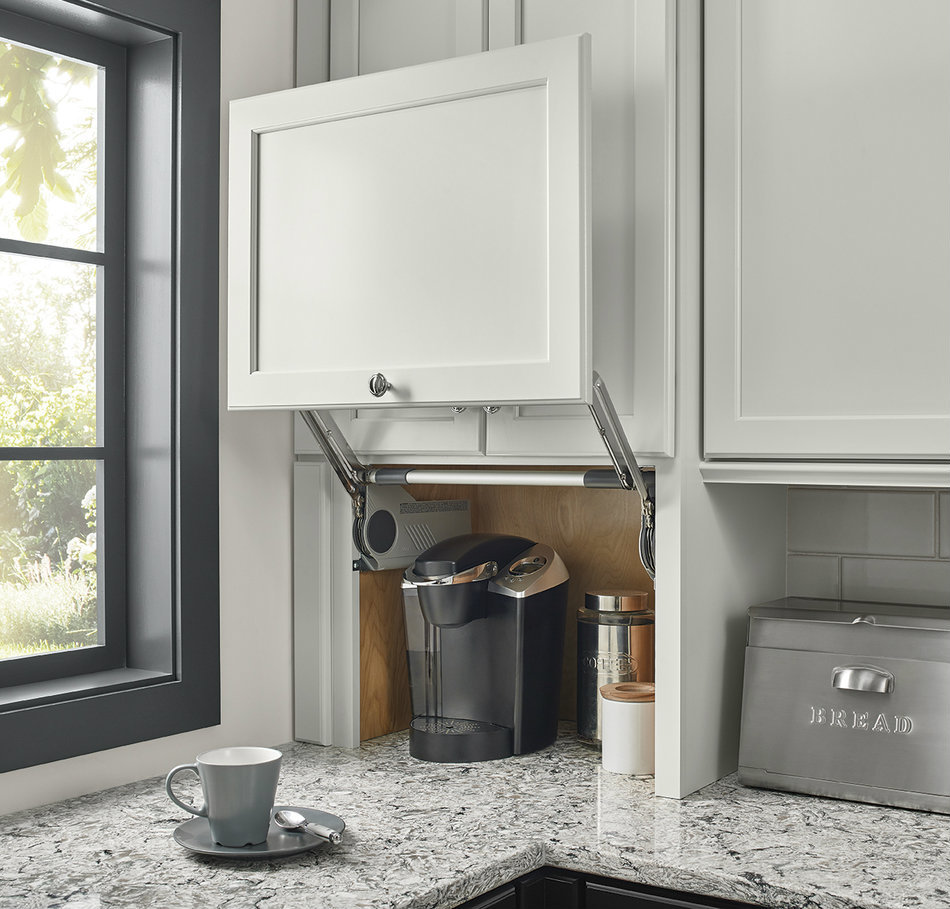 And are you ready for this? It is a K-Cup drawer organizer…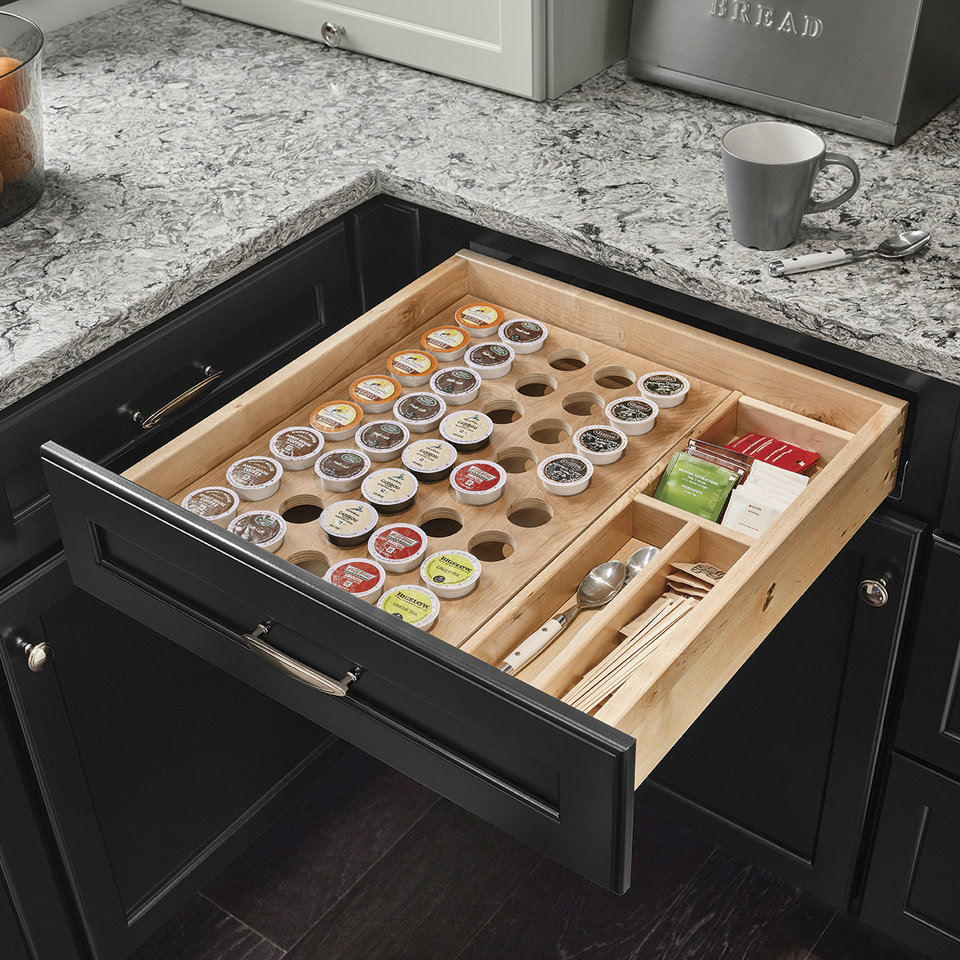 Be still my beating heart.
FAMILY COMMAND CENTERS
Whether you choose a simple charging drawer or a full command center (complete with charging station and message board), you will be fully equipped to keep your brood organized and on task!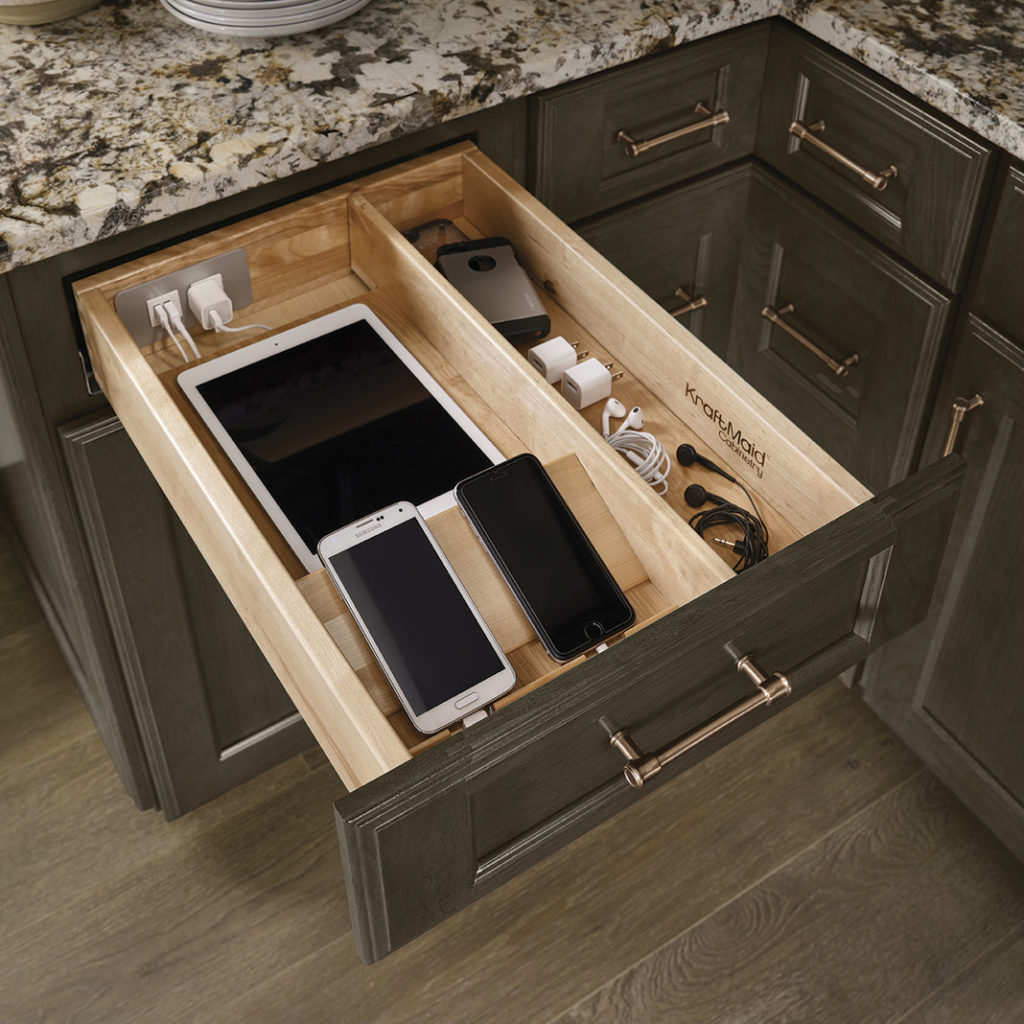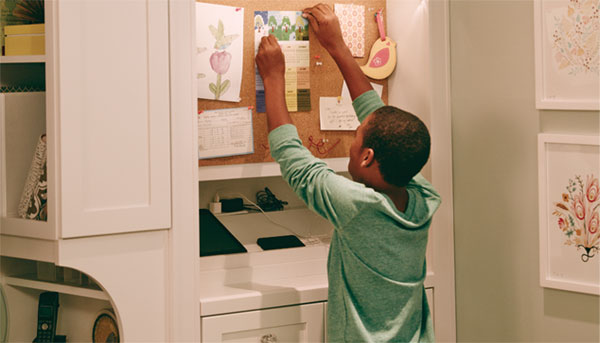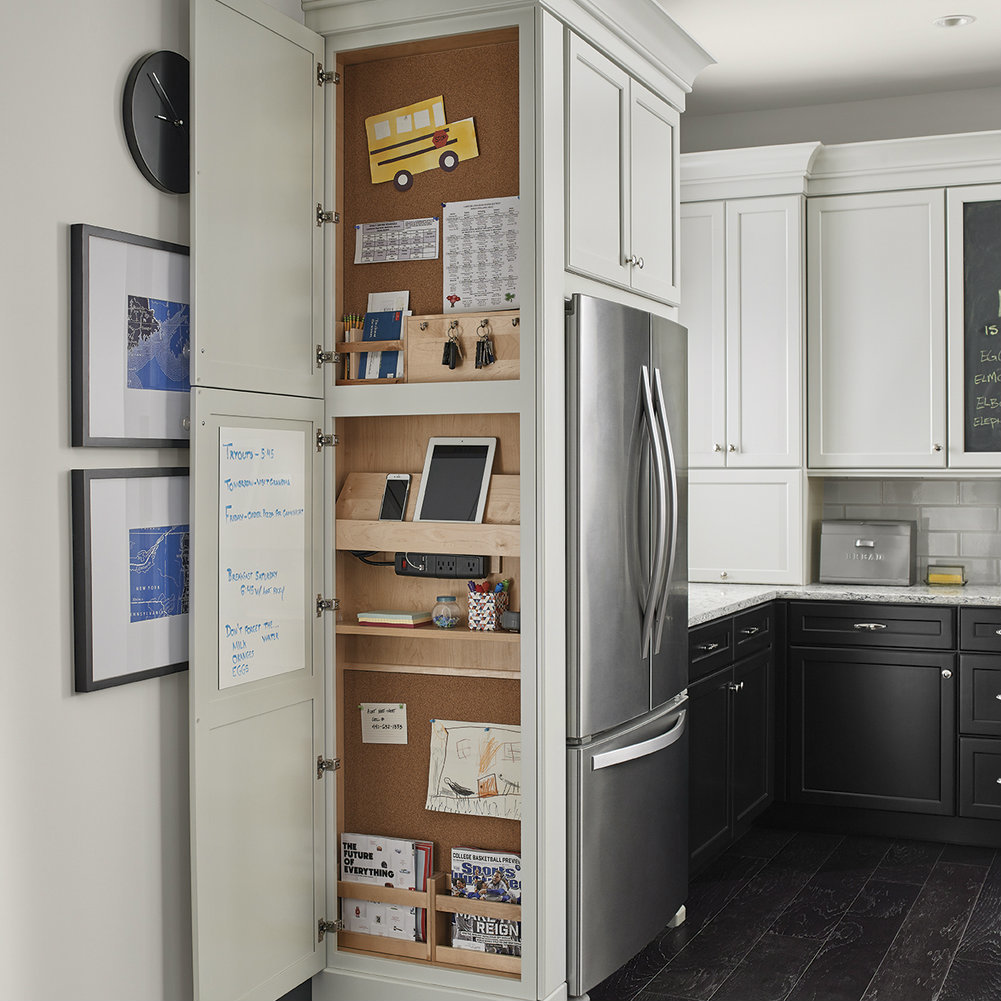 And how cute is this chalkboard insert? Perfect for menus, notes, or doodles!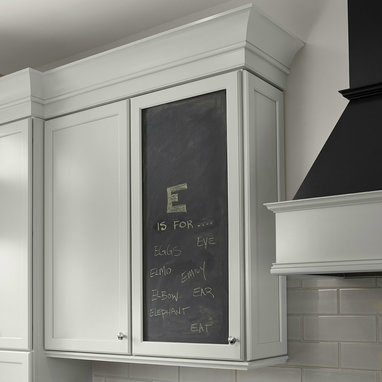 Now for the classics…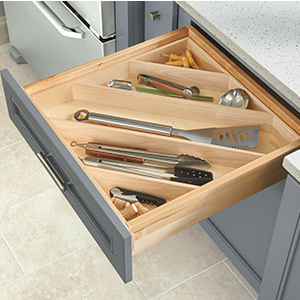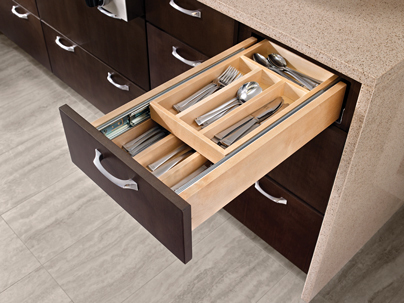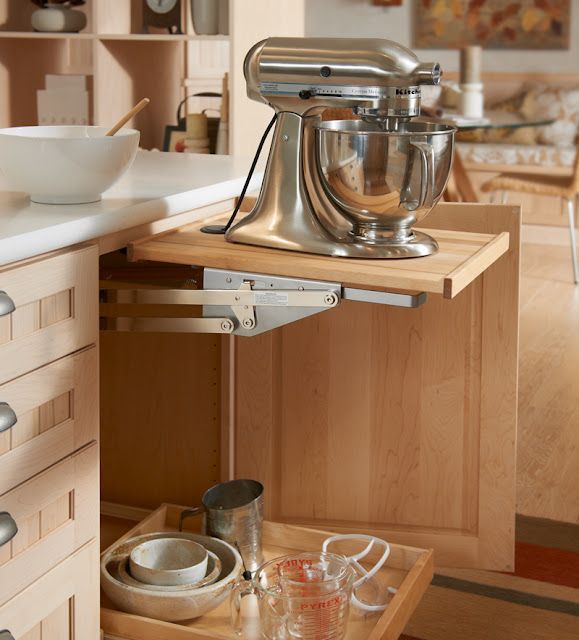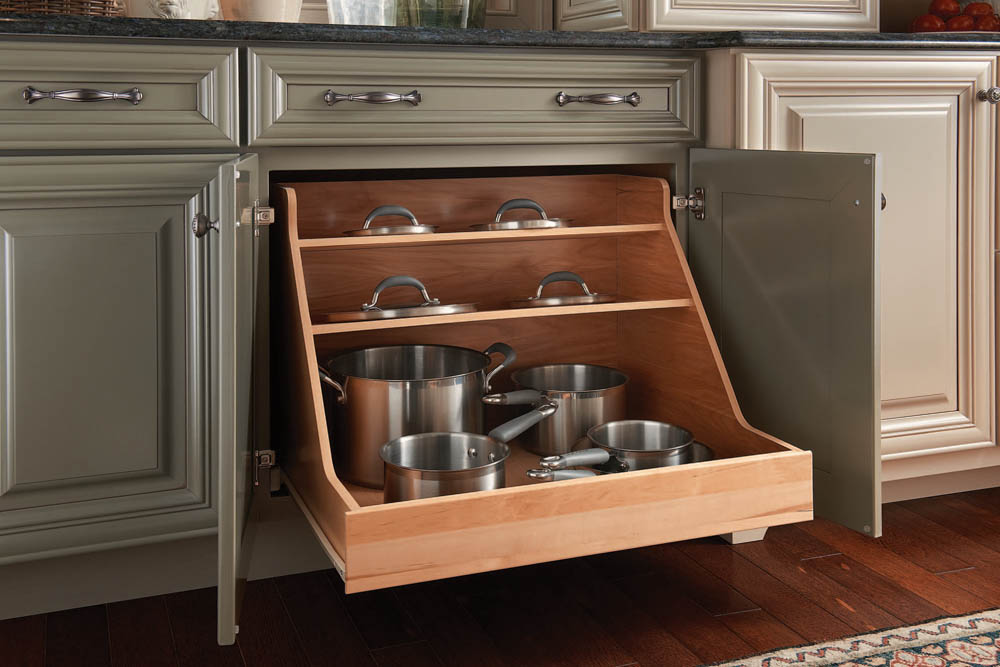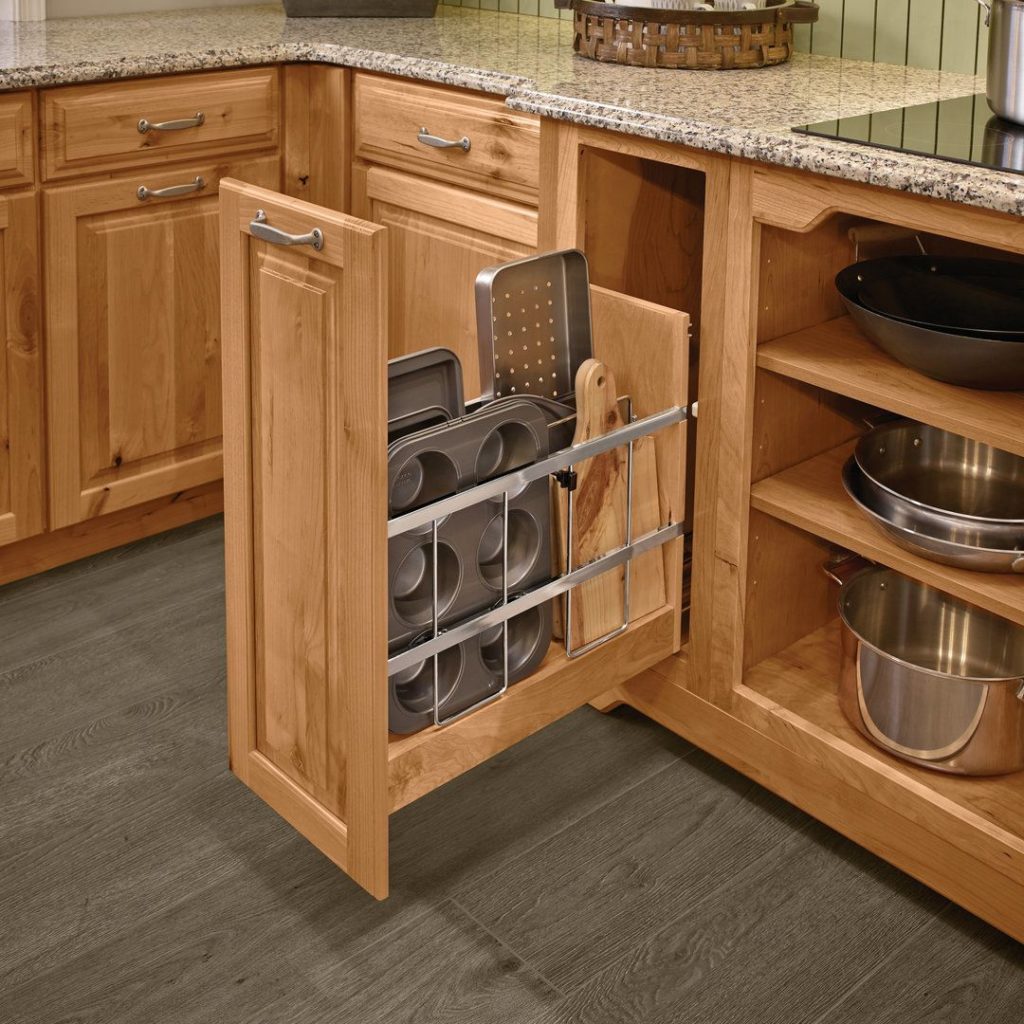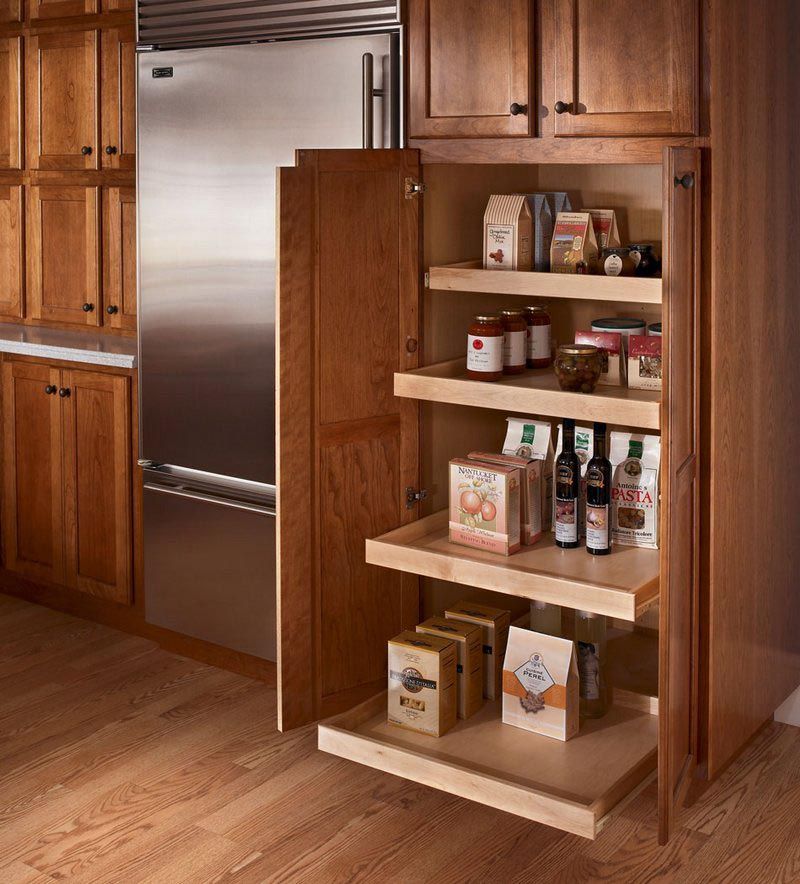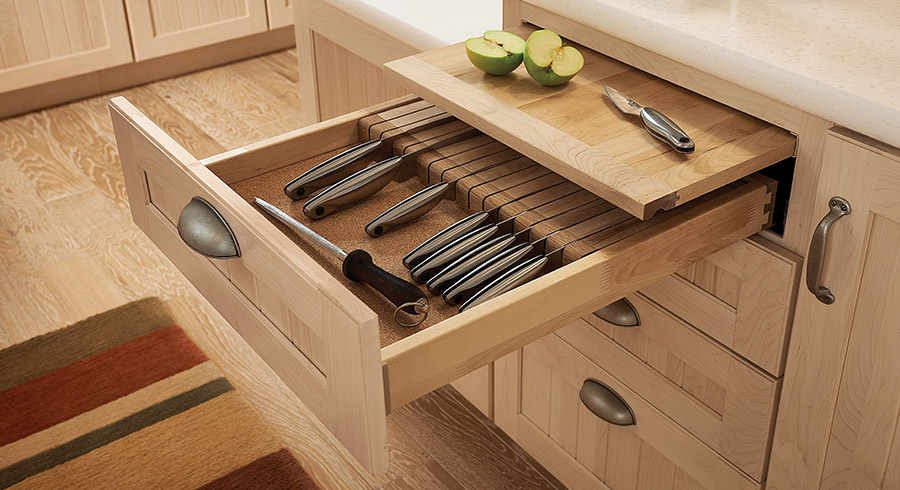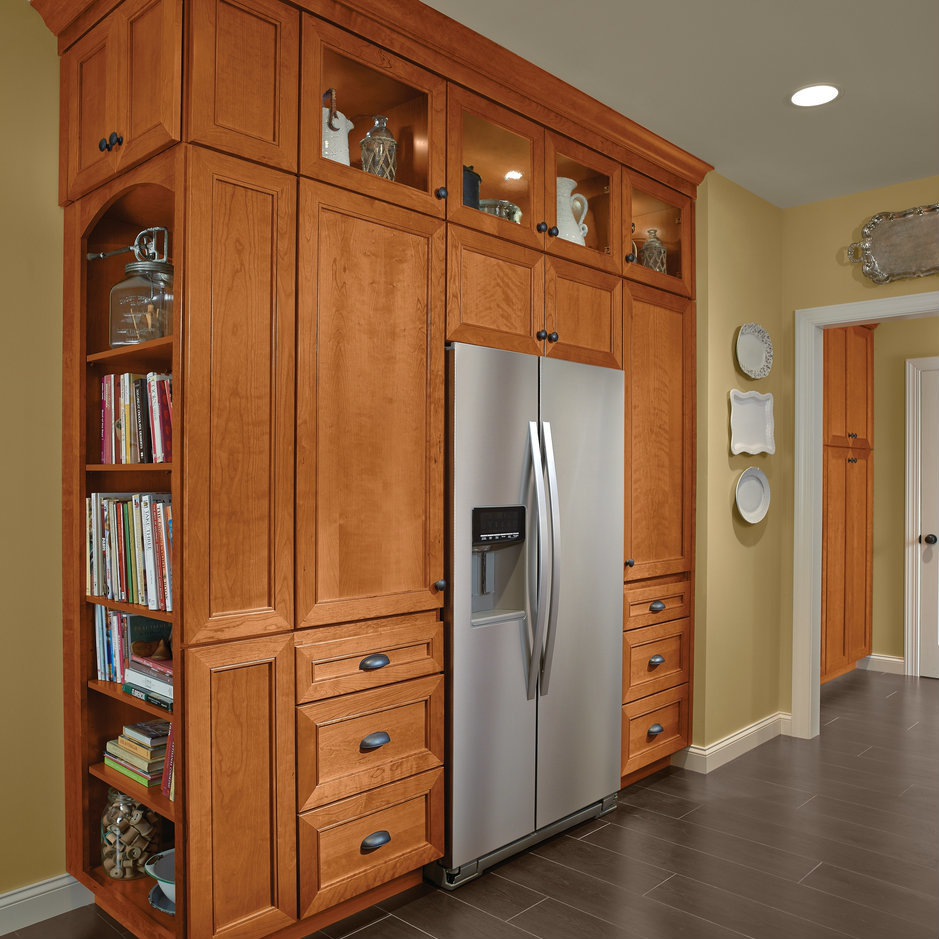 There are so many fun and creative storage options for kitchens. What are your favorites?
In case you missed it, check out my recent post on How to Design a Functional Kitchen. 
Dream. Build. Live.