Driveways – Asphalt, Concrete or Pavers?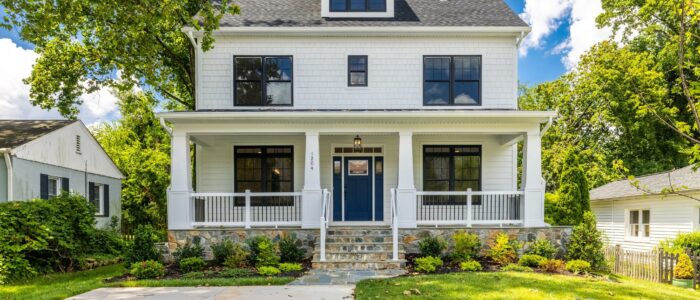 As you plan for your new home, you'll need to decide on what material you will use for your permanent driveway. Whether you choose good old fashioned asphalt, concrete or pavers, there are several factors you'll want to consider before you make this decision.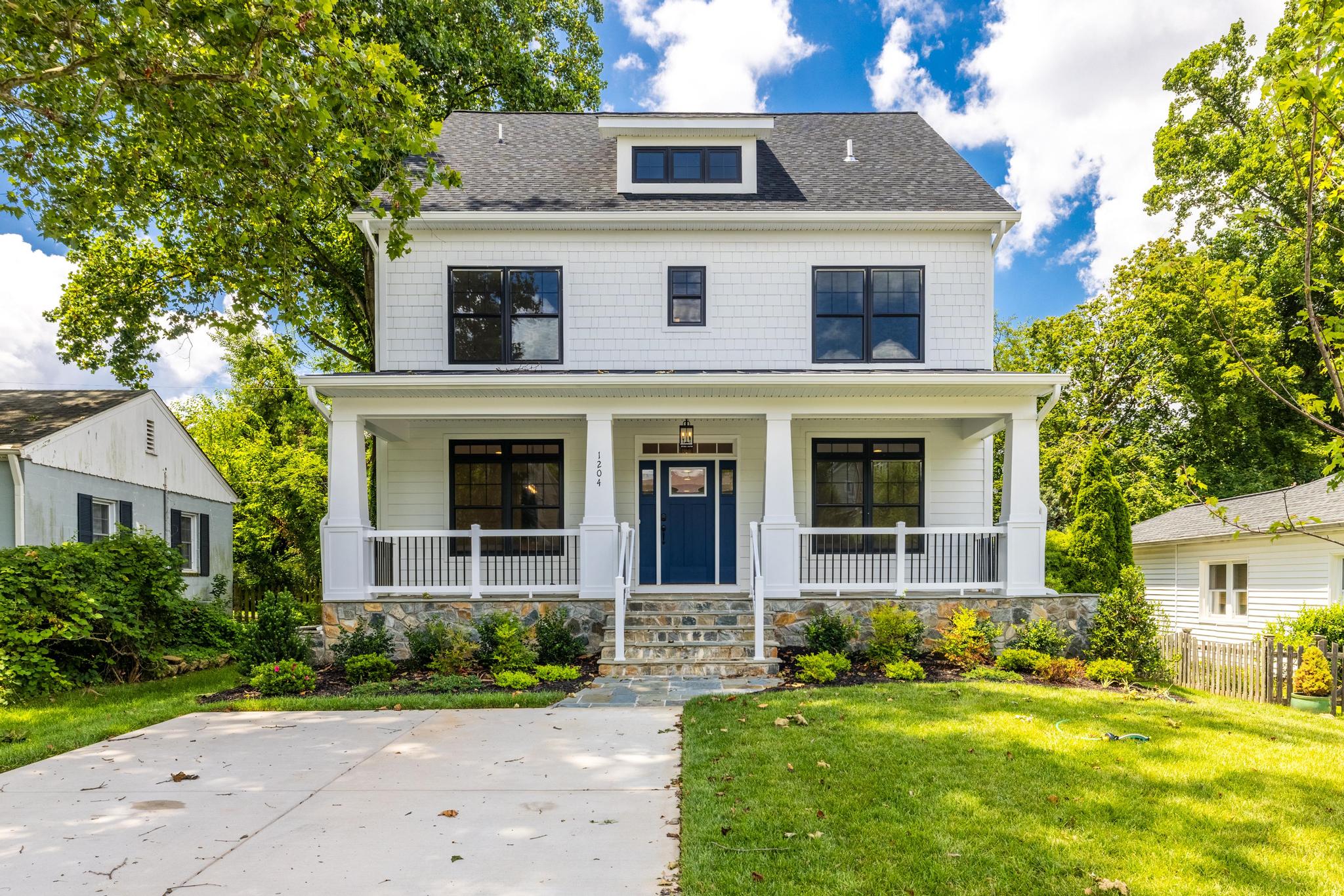 Budget
Not all materials are created equal and therefore will have different costs associated with using them.  Historically, asphalt has been the least expensive.  But depending on the size of your driveway, this may not always be the case.  For example, if you have a very small driveway, it may actually be more expensive to do asphalt than concrete.  This is because there are costs involved in order to "mobilize" asphalt.  Some paving companies will charge a little more per square foot on a smaller job because of what is involved in getting the asphalt to the site.  Pavers will always be more expensive than both asphalt and concrete.  Not only is the material usually more expensive but so is the labor.  There is more preparation needed  for pavers and the labor should be certified to install them.  Some of the paver manufacturers actually require the installers to be certified on their products.  Pavers can be expensive but they sure are pretty!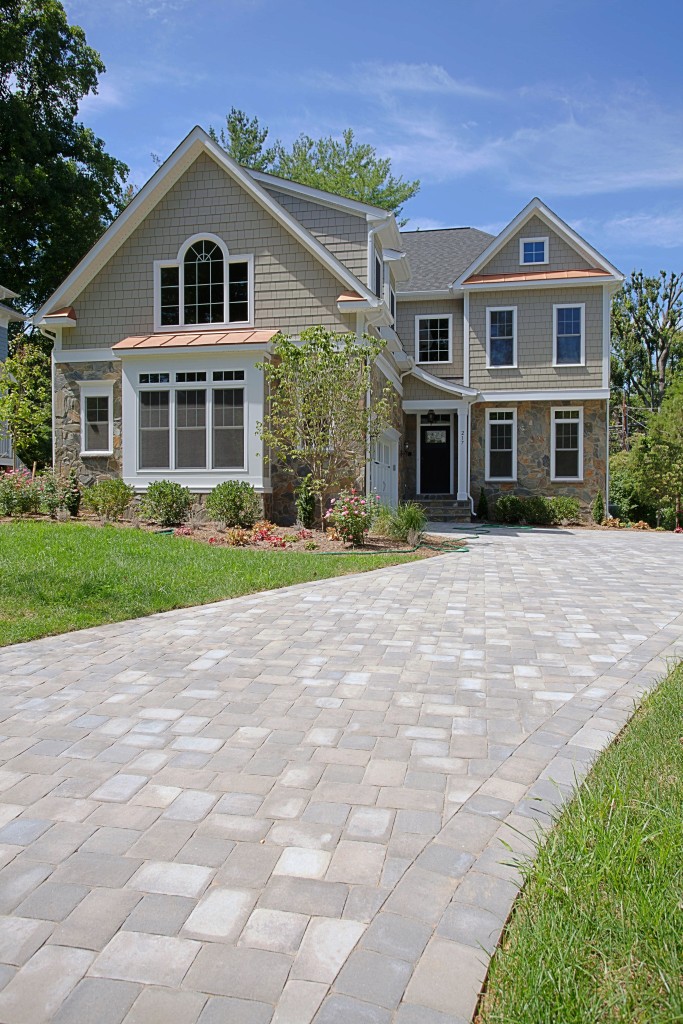 This beautiful driveway was installed by Green Sun, Inc.  We've been working with Green Sun for a long time.  The owner, James Crabtree, is a great guy.  In fact, I've known James since high school.  He's had a passion for landscaping (and now hardscapes) since we were kids and he's always been an entrepreneur!  If you ever need landscaping, sod, paver driveways or patios, I would highly recommend using Green Sun!
Blending into the Neighborhood
I'm not into keeping up with the Joneses but when it comes to making your new custom home fit into the neighborhood, it's often a good idea to take a look around and see what kind of driveways your neighbors have, especially if there is new construction close by.  When we build a spec home, this is how I decide what material to use on the driveway.  For example, I decided to use asphalt at the house we just finished on Great Falls Street because most of the surrounding homes have asphalt.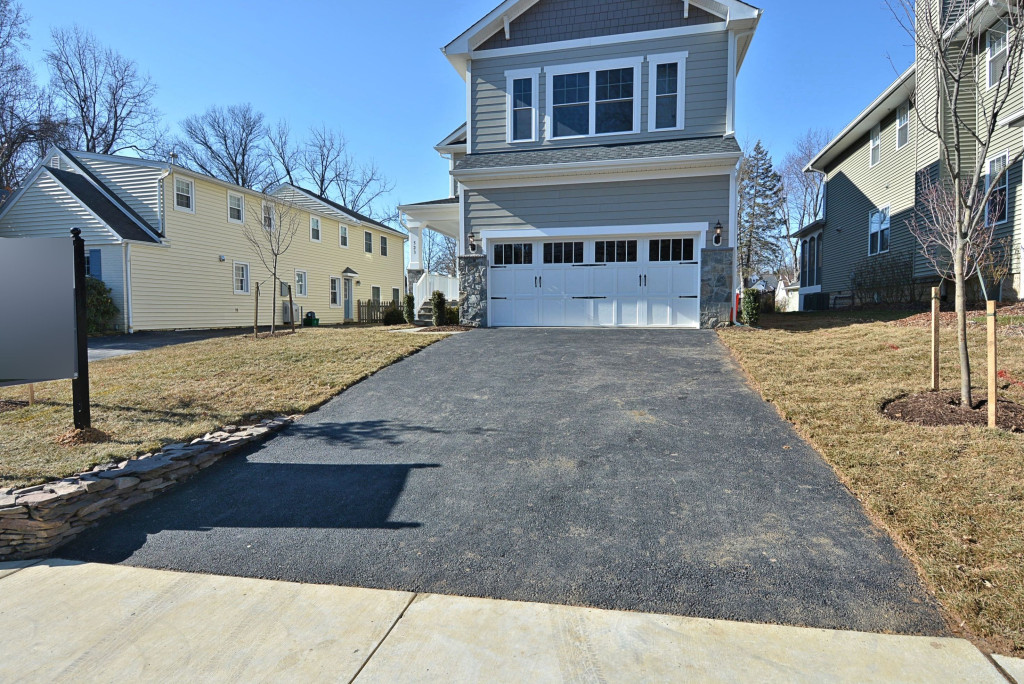 County Requirements
Some counties have specific requirements for driveways because of storm water management.  For example, in Arlington County, owners will be held to certain restrictions on how much "impervious" area can be taken up on the lot.  They will often require the owner to install a "permeable" driveway.  There are two ways to achieve this.  The first is permeable concrete which, while functional, doesn't always look very nice.  You can see in this picture that the water doesn't run off but is rather absorbed by the material.  This method of storm water management is meant to control run off created by the development of the lot.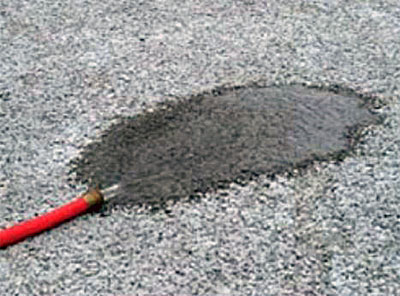 Another material that can be used to satisfy this requirement is a permeable paver.  They look so much better than the permeable concrete and they aren't usually that much more expensive.  Here is a driveway Green Sun finished for us recently.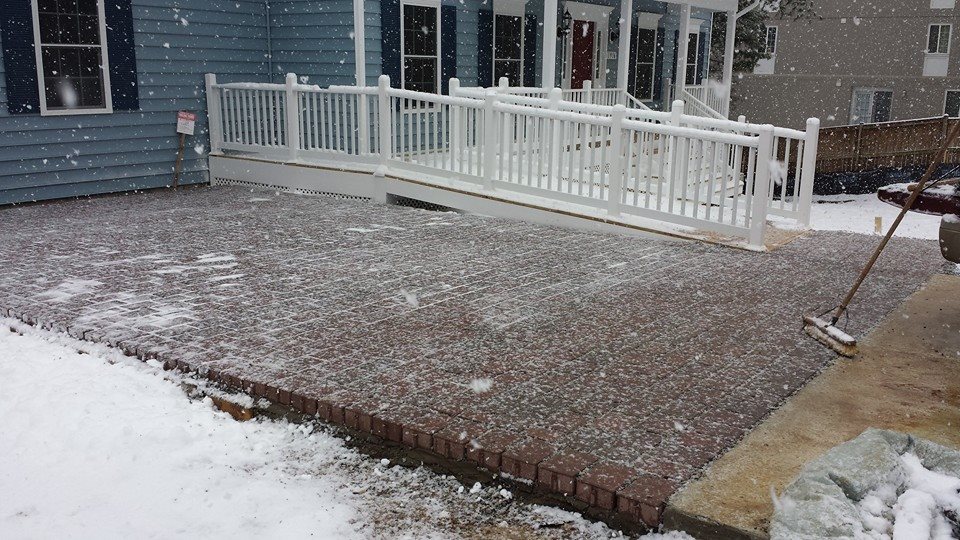 The pavers are installed over layers of different permeable materials that allow the water to pass through verses sheeting across the driveway.  Another benefit as shown in the picture above, weather doesn't always hinder installation.  I can tell you for a fact we wouldn't have been pouring a concrete or asphalt driveway in the snow!
Maintenance
No matter what material you choose, there will be some maintenance involved.  For example, concrete driveways should be sealed 30 days after the concrete is poured.  This will protect the concrete from deteriorating from exposure to the elements.  Asphalt driveways should also be sealed and pavers will need to be maintained (depends on the method of install).  Ask your driveway installer for the best tips to maintain the beauty of your new driveway for years to come!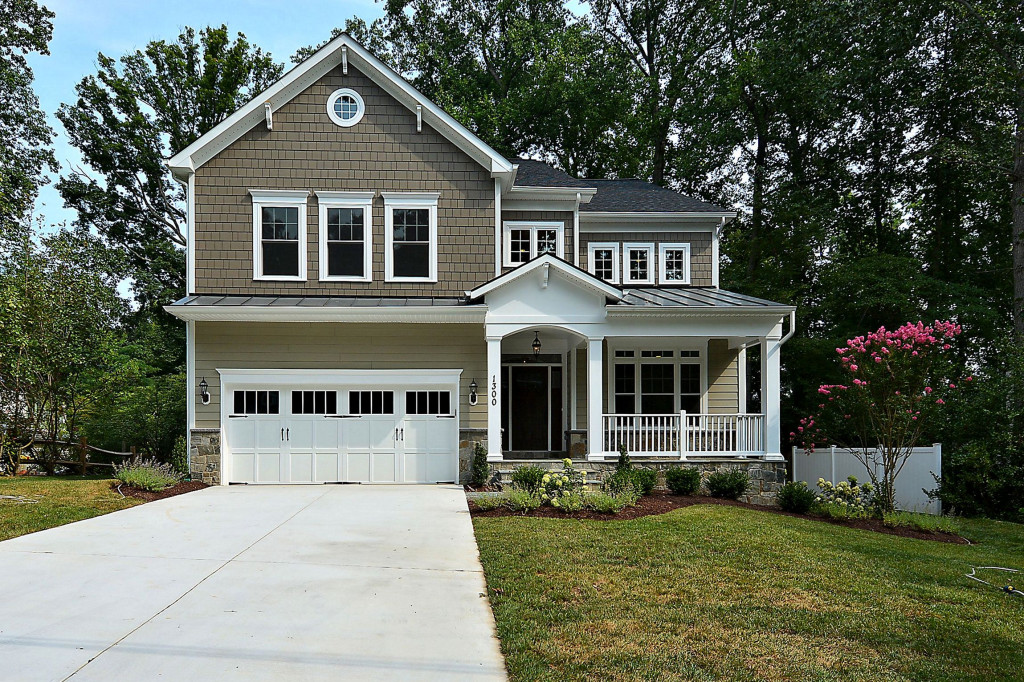 Dream. Build. Live.