Investor Series Part 3: What House Should I Build?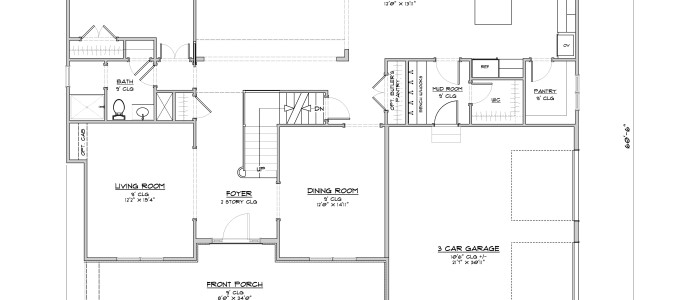 This is the third post in my Investor Series.  I've talked about the pros and cons of spec building and what to consider when choosing a building location.
Now for something fun…choosing a model!  Aside from finding the right location, choosing the right product for your spec build is a critical decision.  You want to choose a home with the right style, design and size so you can maximize the return on your investment.  The most successful investor builders understand the importance of choosing the right home.  And more importantly, they know it's not about what they like or want, it's about what the market is demanding.
So what do buyers want?
Style
We have seen a significant shift in the style home buyers like.  We used to build primarily Traditional style homes.  In fact, from 2005-2013, the Hastings was our top selling model.  It is a very Traditional design.
The Hastings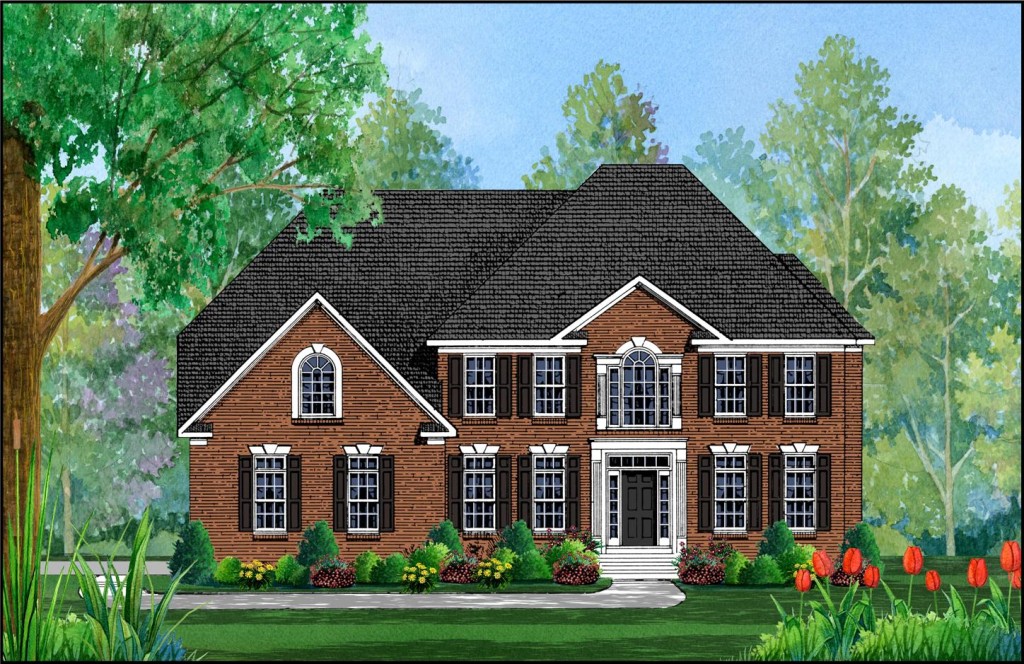 But over the last several years, Craftsman style homes have gained popularity in northern Virginia.  And in 2014, our top selling model changed for the first time in nearly a decade.  The Vienna model surpassed the Hastings as the top seller.  The Vienna was introduced a couple of years ago and now it is our most popular design.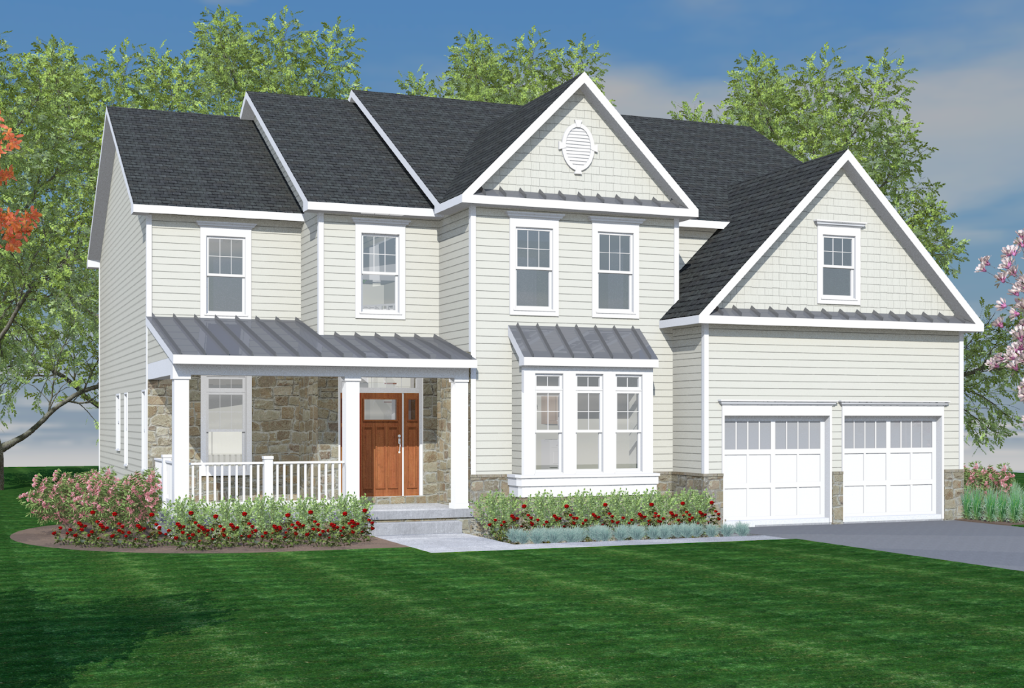 Buyers love the Craftsman style of this home.  It's a fresh look on an old design concept.  Now don't get me wrong, we still sell a lot of Hastings models and I suspect we always will.  But whether you choose a Craftsman style or a Traditional style will depend on the area in which you are building.  So before deciding on a home design, you should take a look at neighboring new homes to determine what will work best on your lot.  Because even though the Craftsman look is popular right now, you don't want to be the only Craftsman style new home among mostly Traditional ones.
Smart Design
As I've mentioned before, most of the buyers of new construction in northern Virginia are going to be families.  And families want functional space.  They want large, open kitchens, mud rooms with lots of storage and flex spaces that provide multiple uses and can evolve as needs change.  The designs we've recently added to our product line incorporate these elements and they are very popular.
The Chesterbrook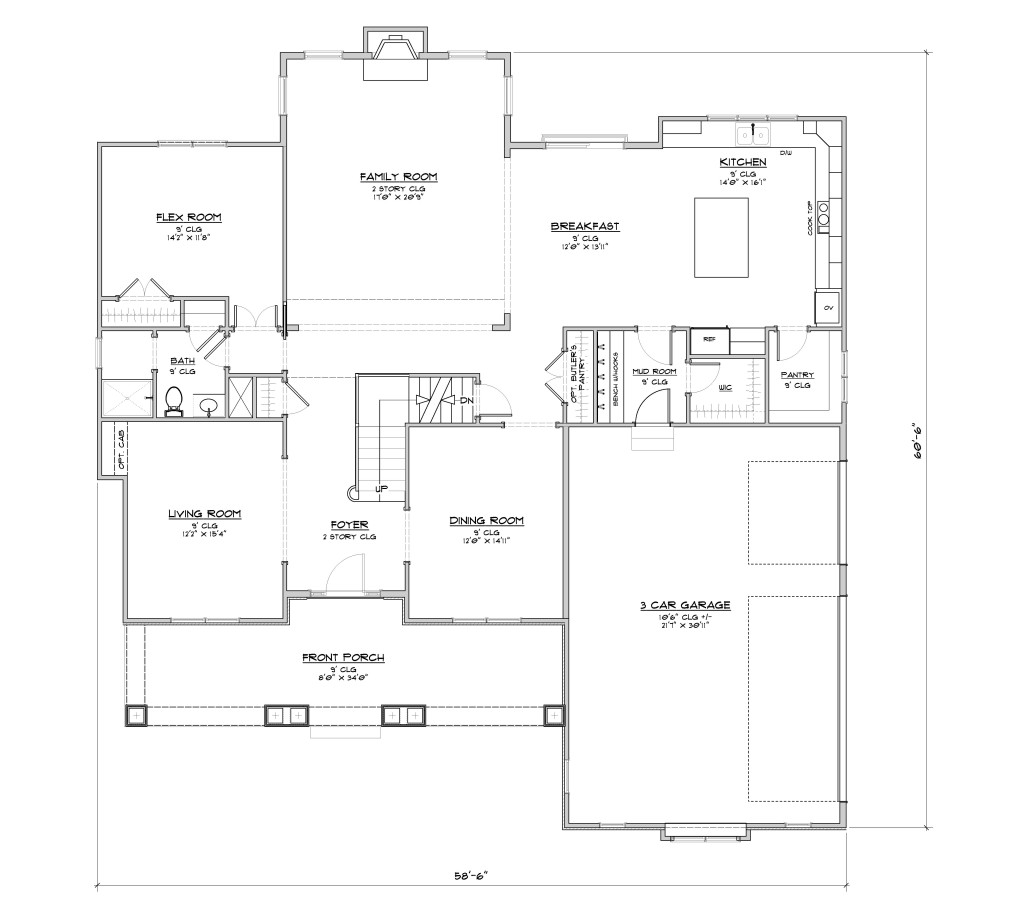 The Clarendon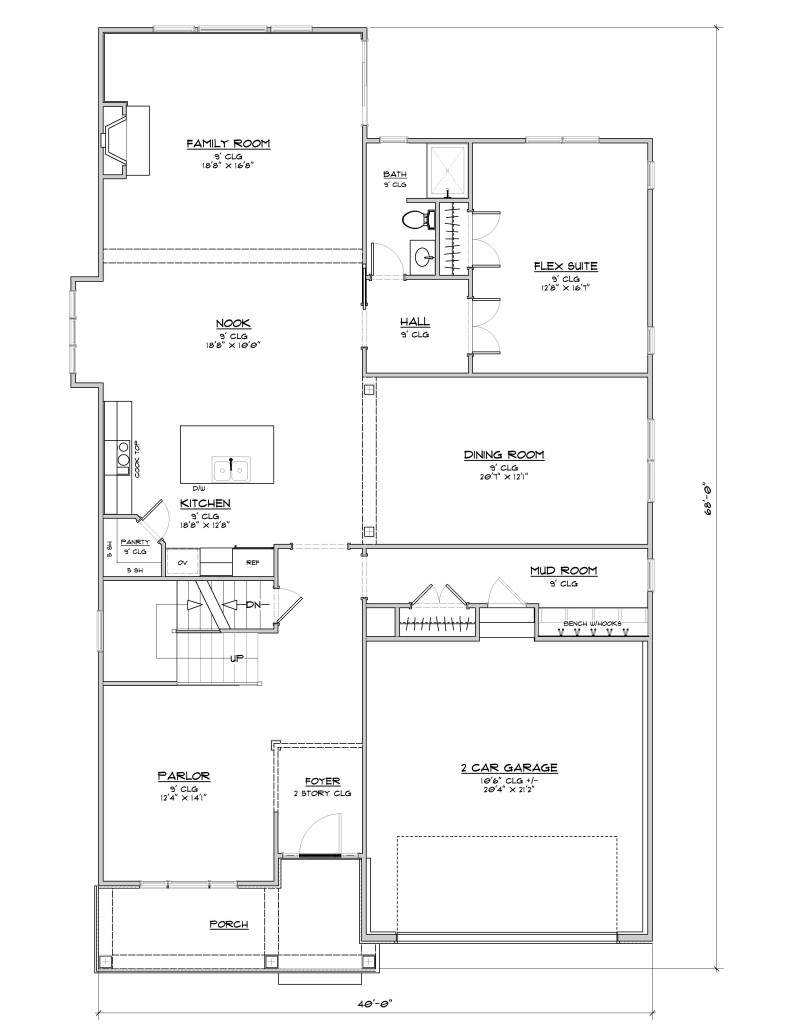 And our newest design which will be coming out soon (name is still TBD)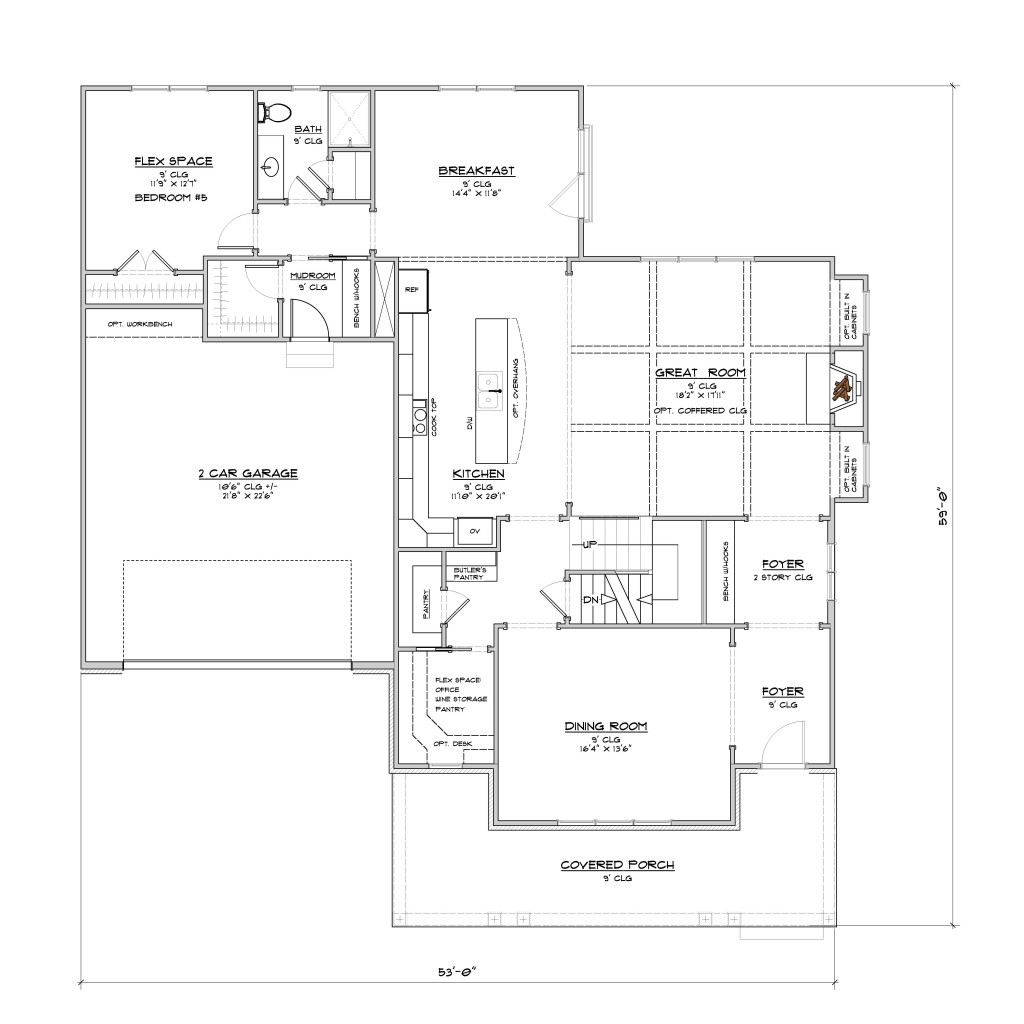 The more you can appeal to what buyers want, the more marketable your spec home will be.  Take time to think not only what will fit on your lot but what will sell.
Square Footage
Shortly after the downturn in the housing market, there was a lot of talk about home buyers wanting smaller homes.  We even introduced some "smaller" homes into our product line thinking our buyers would jump on that trend.
Like the Waverly.  This 1st floor master bedroom plan is just over 2400 square feet.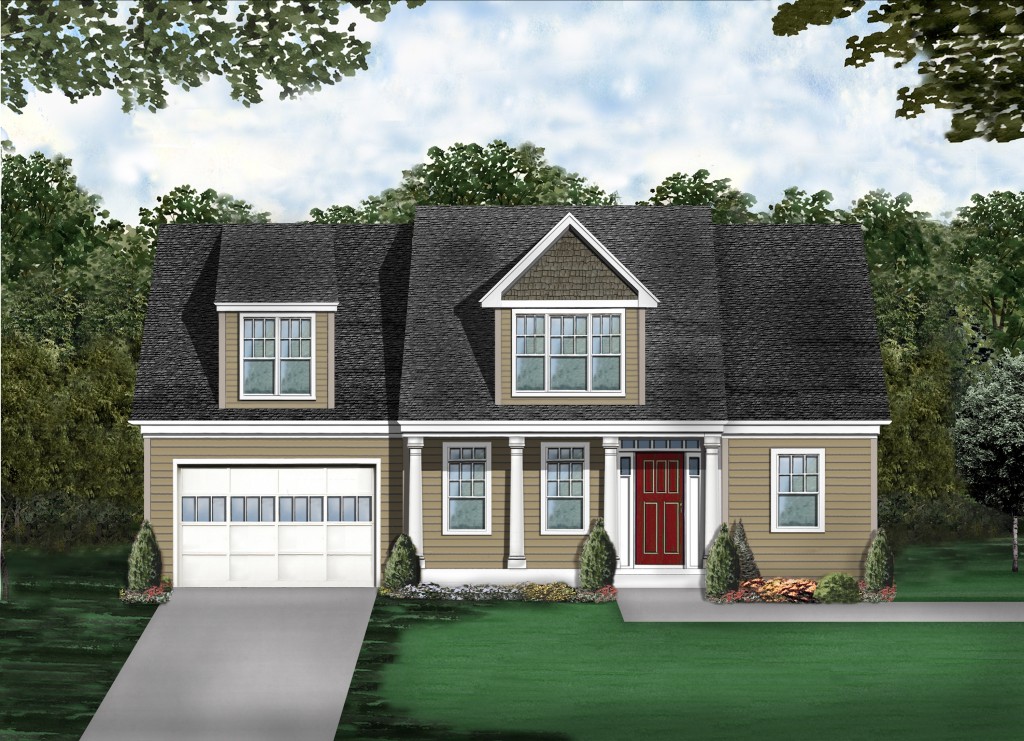 And the Oakwood is 2650 square feet.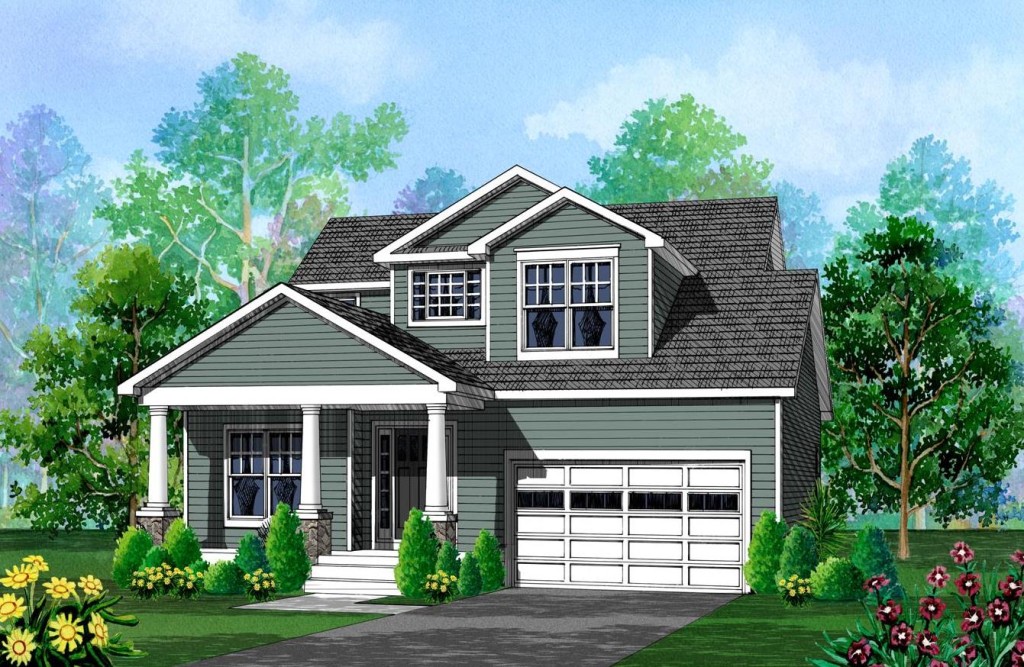 While we have built several of these plans over the years, they never really took off like we thought they would.  Why?  I think it's because they just aren't big enough.  With the cost of land being so high in the northern Virginia area, buyers typically want the most square footage they can get.  And when it comes to appraised value, one of the big factors is finished square footage.  Especially taxable square footage (above grade).  This is very important when it comes time to sell.  More square footage typically = more value.
Our top selling models are 3000-4000 square feet and our newest models are 3800-4000 square feet.  Our new Chesterbrook model is 3889 square feet.  We just released this model in August of 2014 and it was one of our top sellers last year.  You can choose between the Traditional elevation or Craftsman elevation.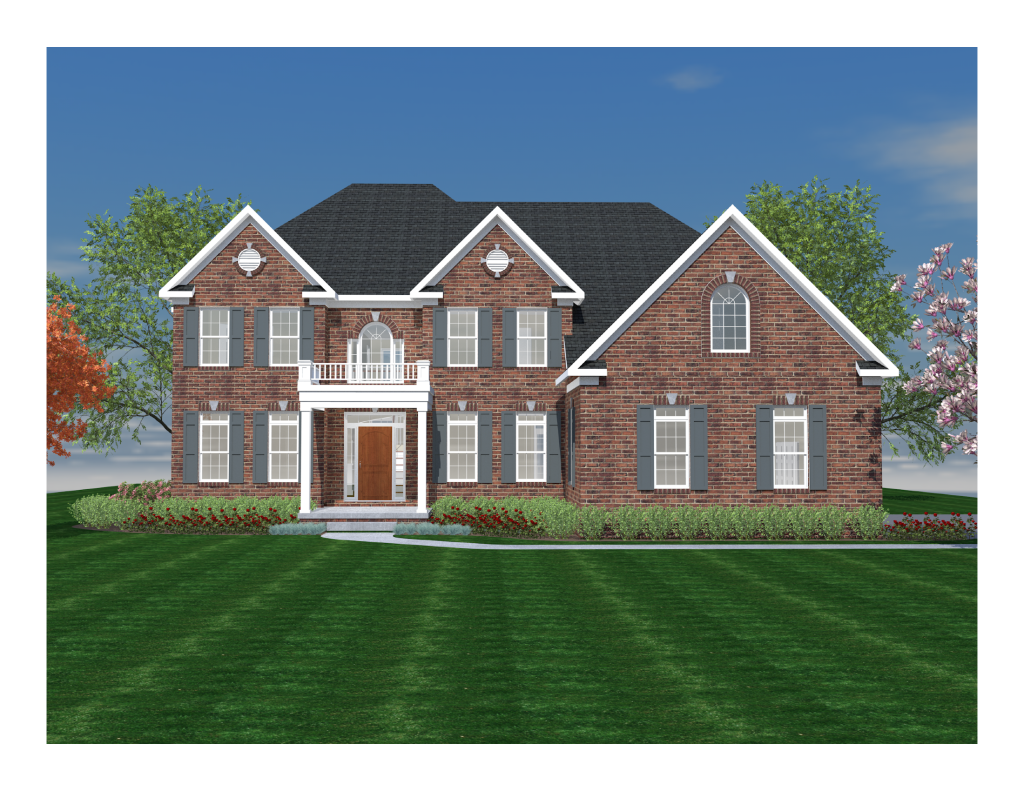 We also released the Clarendon model last year which has 4086 square feet.  Buyers love this house.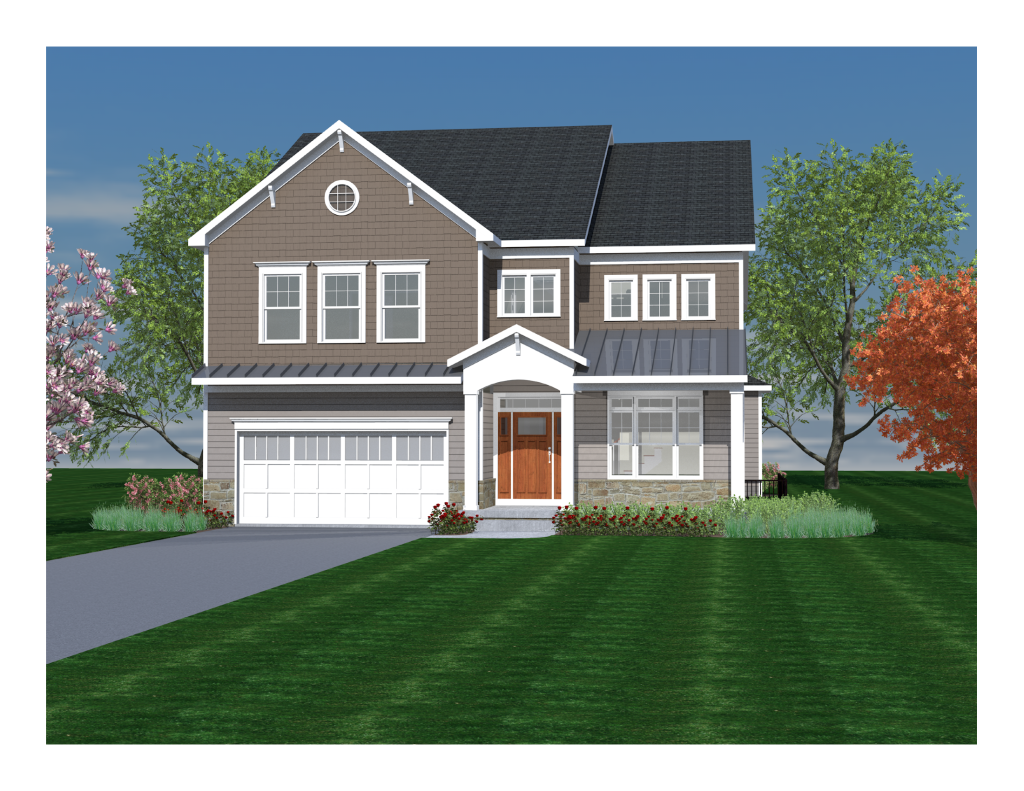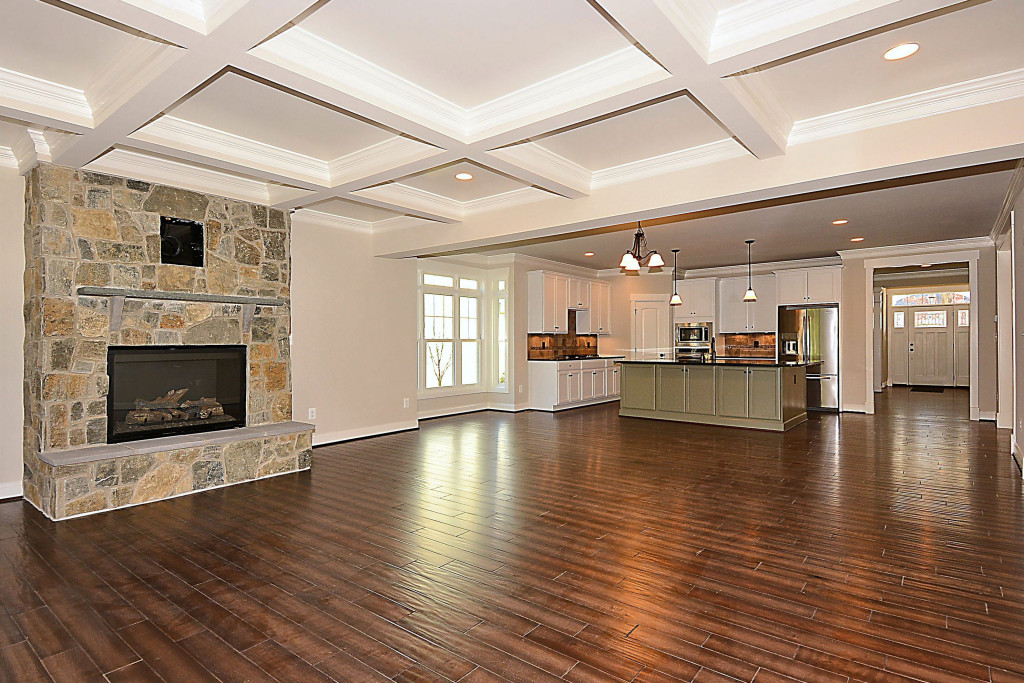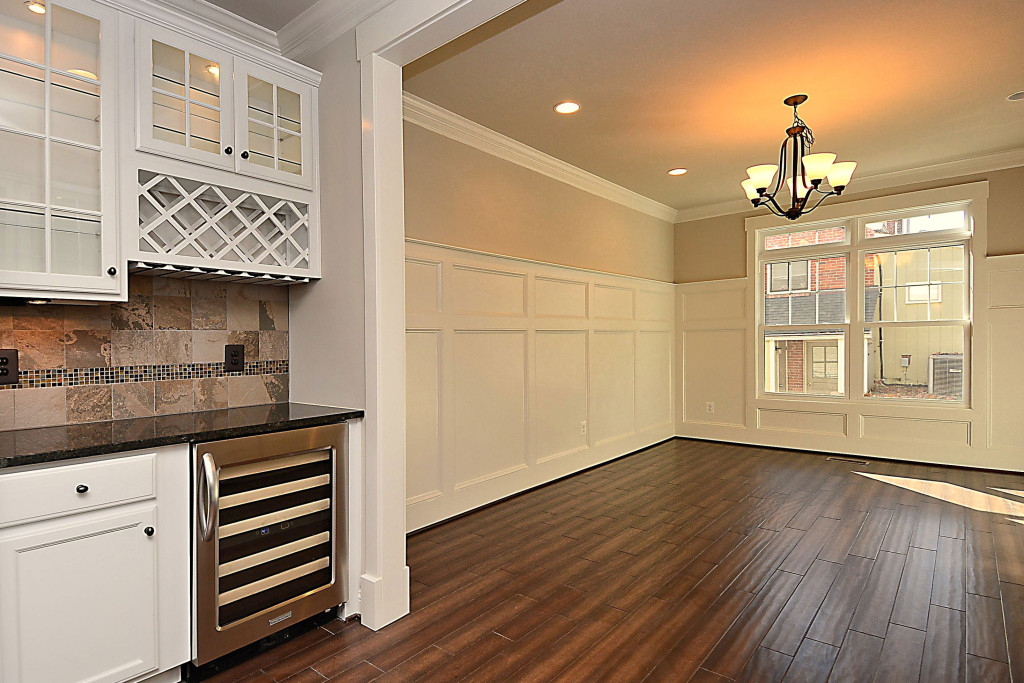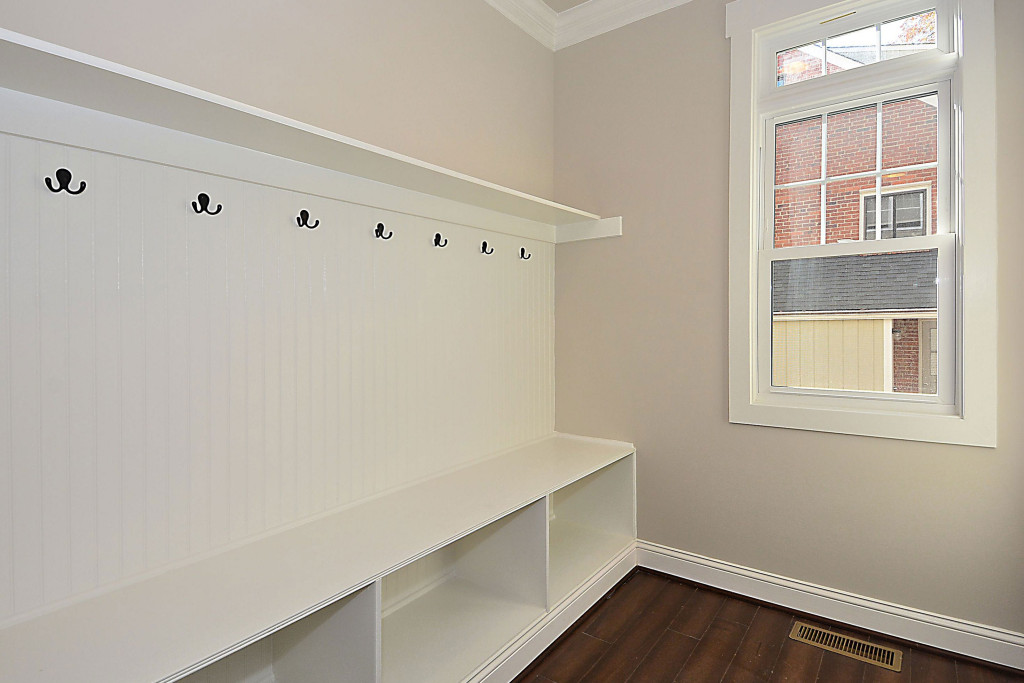 Selecting a home with the appropriate amount of finished square footage will pay dividends when you go to sell.
So choose wisely.  And try to slip into the shoes of your potential buyers.  Because ultimately it's about what they will want.  Which brings me to my next tip!
Tip #3:  Don't get emotionally attached to the house.  Make your decisions based on what most buyers are looking for in a new home not what you would look for in your home.  Those will always be two separate things.
Dream Big.  Build Smart.