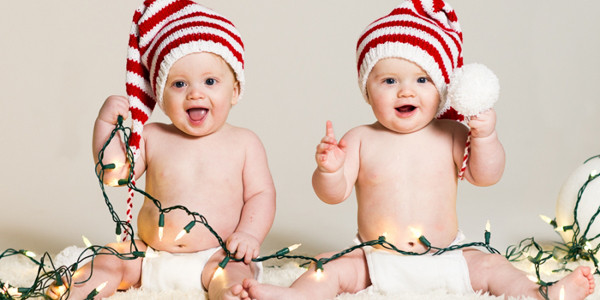 Do you ever see a picture on Pinterest or Houzz and think that's it!  That is what I want my _______ (insert here) to look like.  These websites are a blast to look at (oh the hours I could spend) for inspiration.  But executing what you see on the internet to real life is not always easy.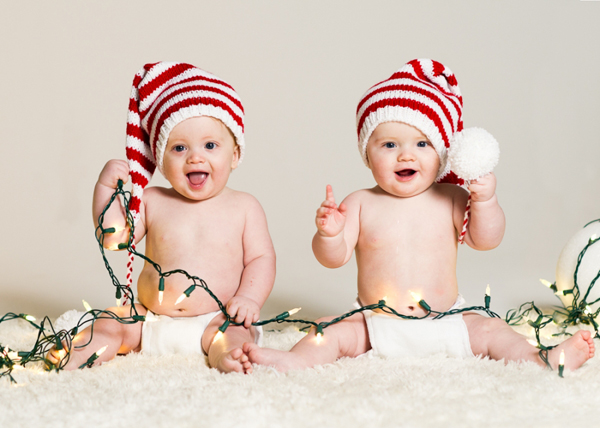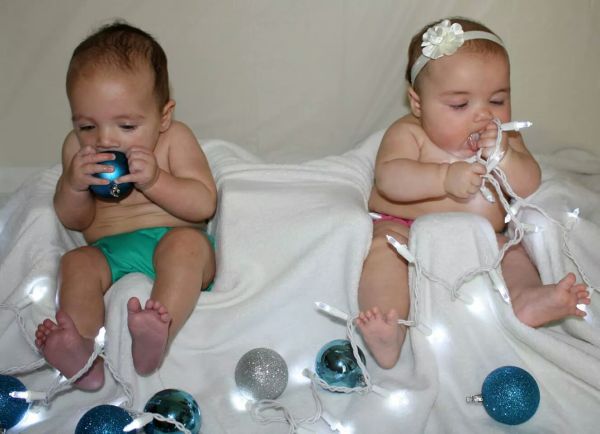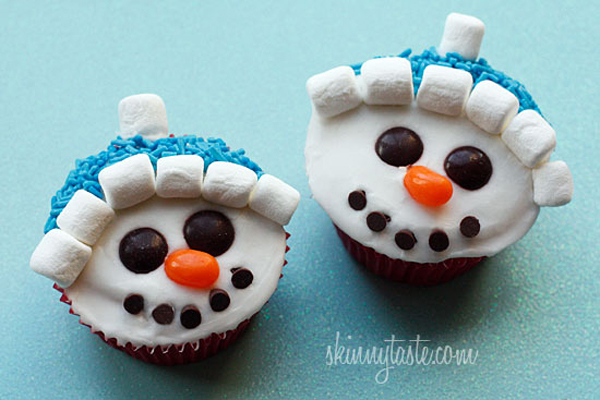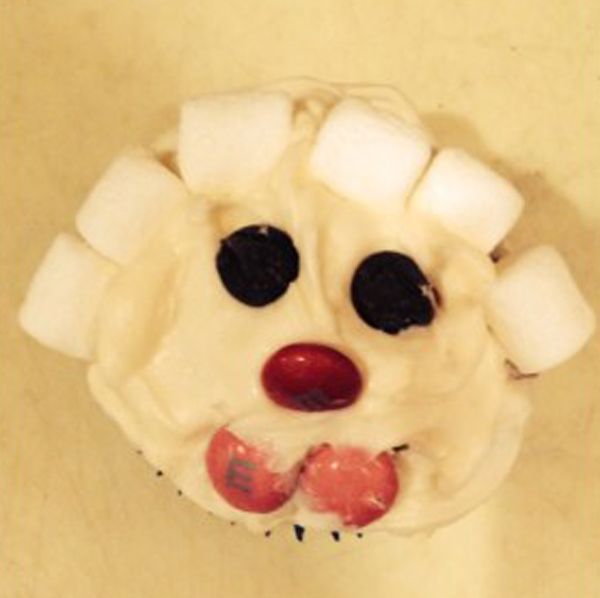 When a client brings us an idea for their new home, we love the challenge of taking the picture or idea they have and making it a reality.  We recently settled a beautiful new home in Falls Church for a lovely family.  This is the 2nd home we've built for this client.  They built our Kingstown model in Vienna several years ago.  When they came back to build their next home, they knew exactly what they wanted when they decided to build our Clarendon model.
In fact, when it came to the foyer, they had definite ideas about what they wanted it to look like.  In the planning process, they provided us with this inspiration picture.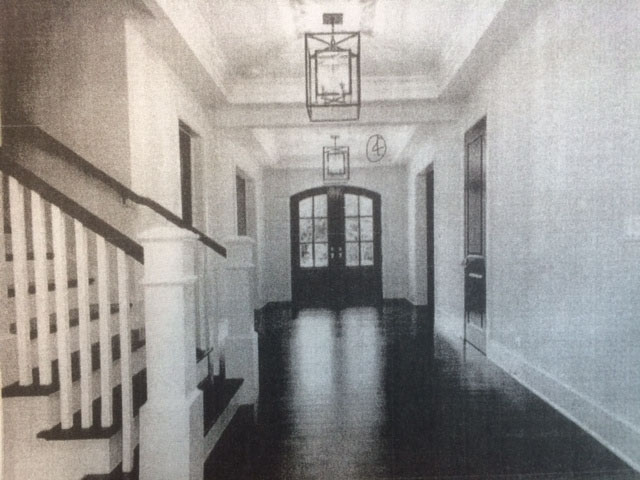 Our goal during the design phase to get the client exactly what they want and built within their budget.  We consult with the architect on the structural aspects of the design.  And once the design element is incorporated into the plan, we can provide the client with digital renderings.  This allows the client to get a real sense of the space.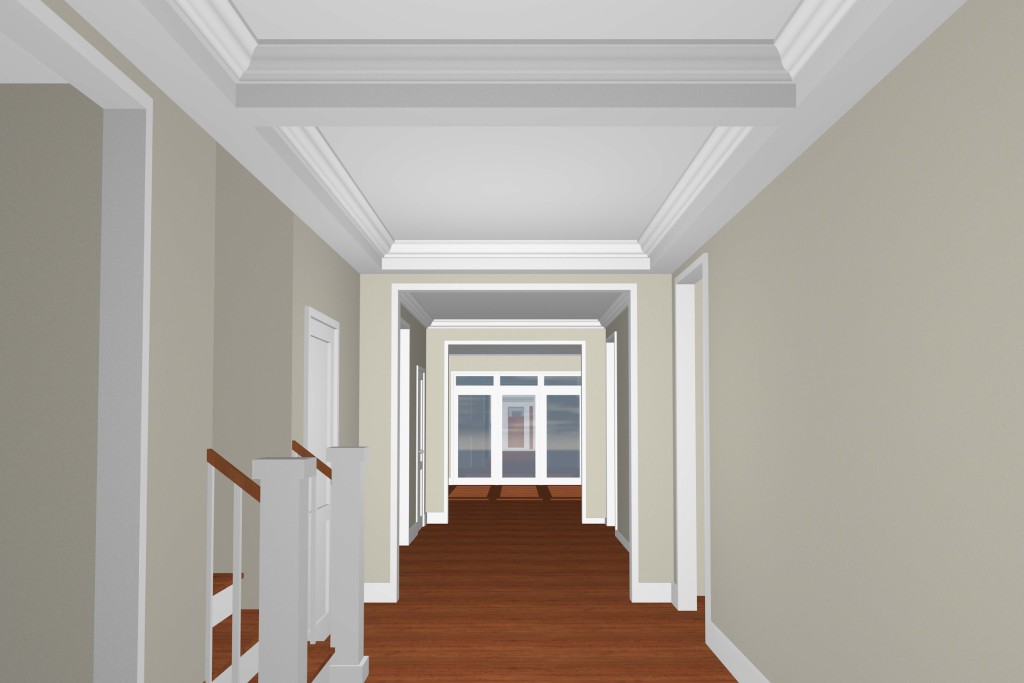 And look at how it turned out!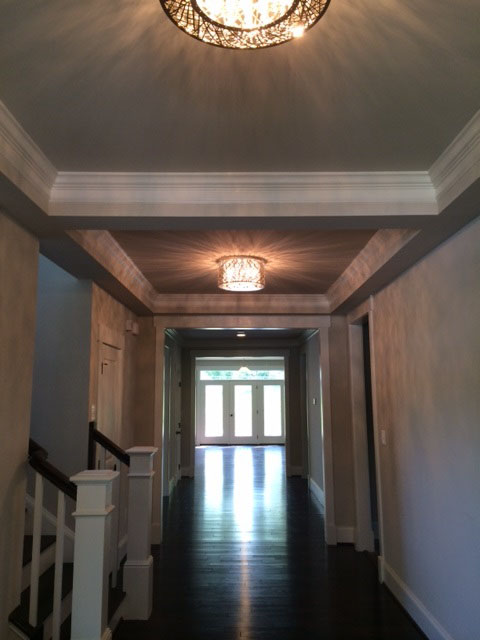 The entire house turned out just beautifully!  They put their own custom spin in their kitchen.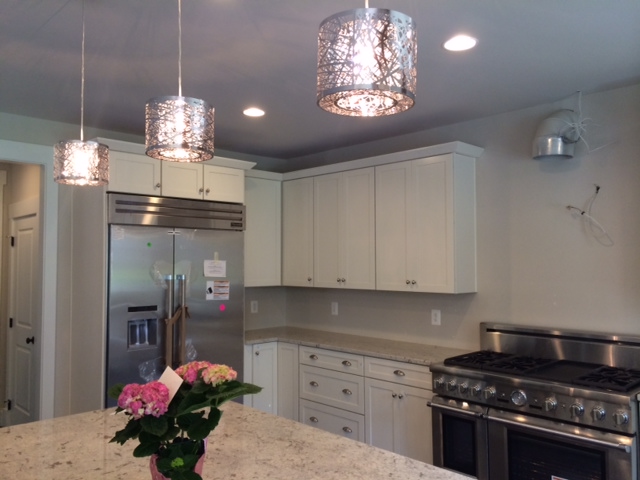 And in the Owner's Bath.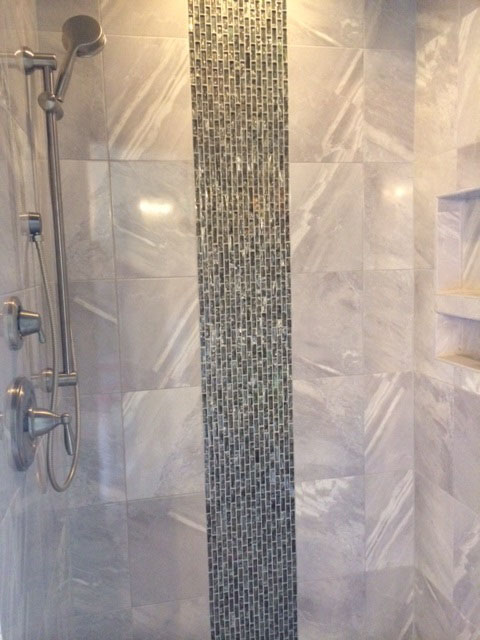 The client moved into their new home this past weekend.  I'm so proud of our team for making this family's dream come true!
I love my job.
Dream Big.  Build Smart.