Jen In The Kitchen: Steakhouse Style Steaks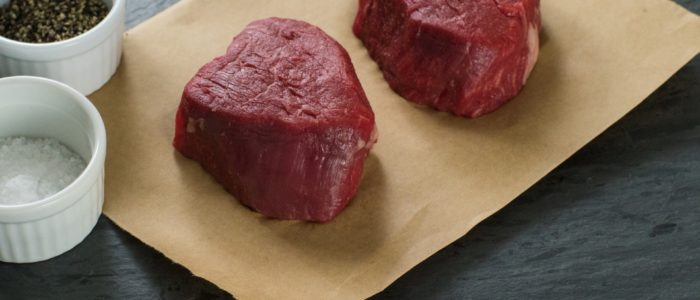 I know everyone is in grilling mode right now. It's summer after all, and with the temperatures getting hot outside, the last thing you want to do is fire up your oven. But when I make filet mignon, I will always use this super easy (and foolproof) method that doesn't involve the grill. Which means you can enjoy delicious, perfectly cooked filet all year round!
I love the Barefoot Contessa (Ina Garten). I love her cookbooks, her cooking shows (her voice soothes me), and most of all, her approach to food. Her recipes are delicious, simple, and easy! She also loves to entertain, and has given me sound advice over the years on how to make entertaining easy (and fun for the entertainer!). Sounds like I know her personally, doesn't it? I don't, but that would BE AWESOME!
Back to the filet. All you need is the filet, salt, pepper, butter, and a little vegetable oil. A small cast iron skillet works well for this because it can go from the stove-top to the oven.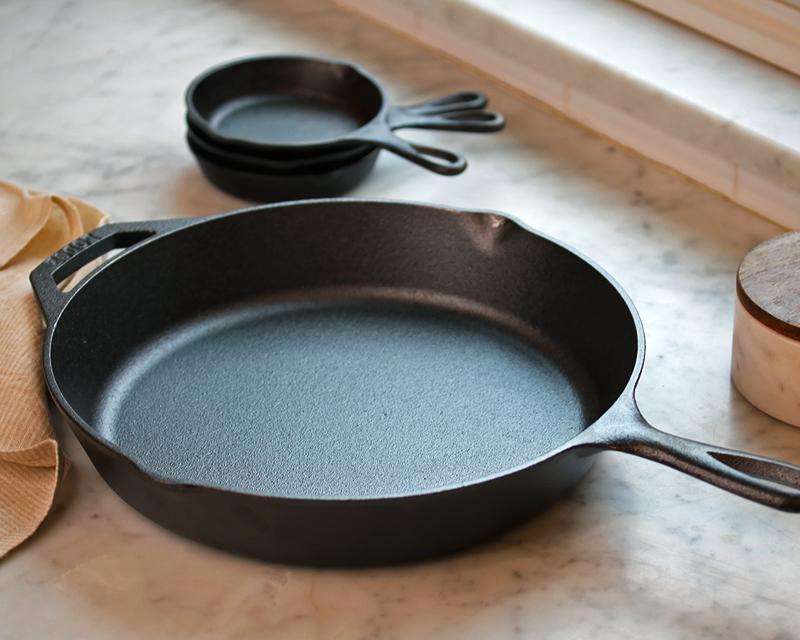 After preheating the oven to 400 degrees, heat the skillet on high.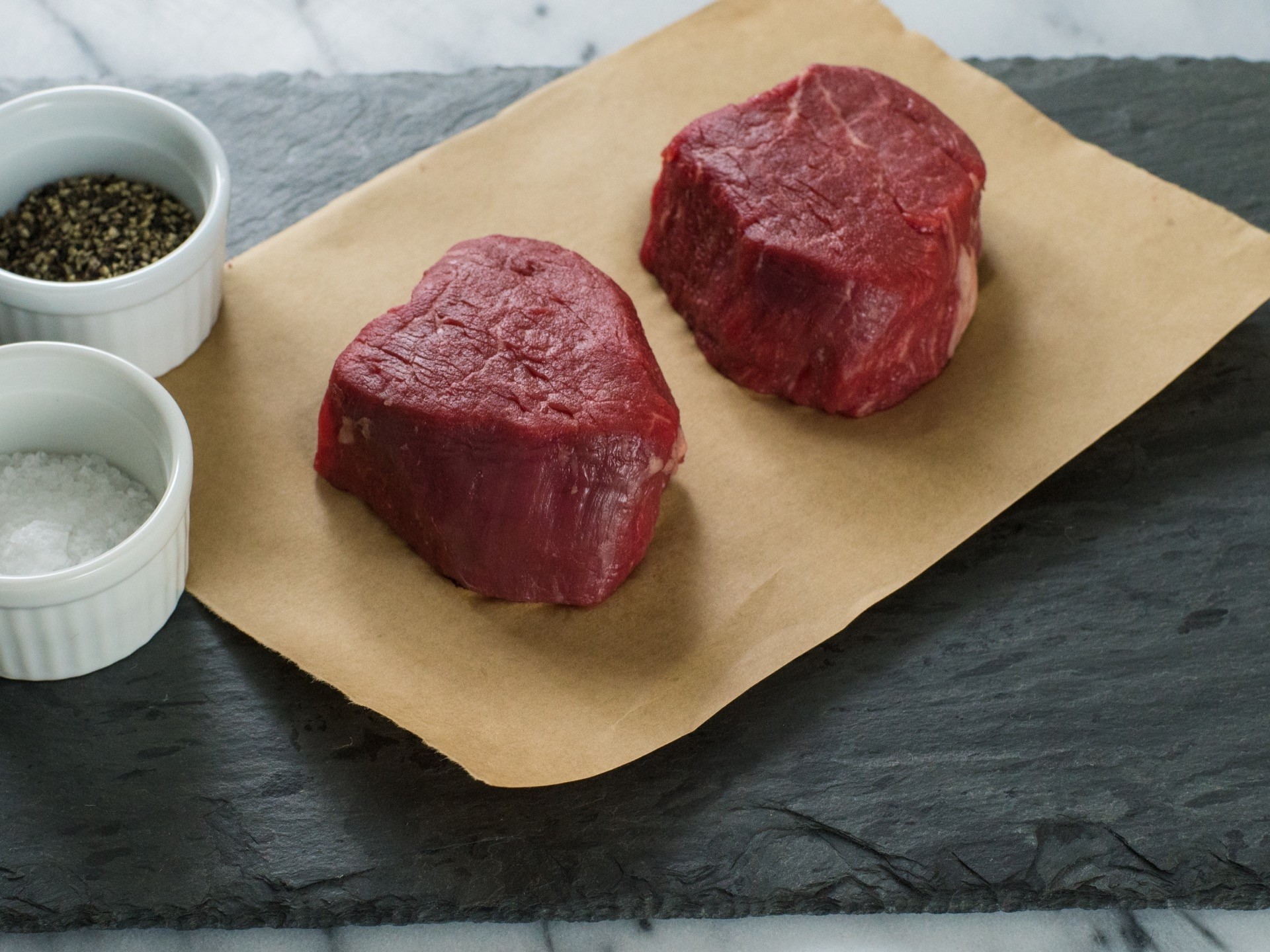 Meanwhile, pat dry the beef with paper towels and brush with vegetable oil, then sprinkle generous amounts of salt and fresh ground pepper all over the beef. Once the skillet gets very hot, sear the beef for 2 minutes on all sides. Once it is seared, top each piece with a tablespoon of butter, and slide it into the preheated oven and cook until done to your preference.
Paul and I eat our beef medium rare. Because this recipe calls for high heat, the beef will continue to cook after you pull it out of the oven and place it on a cutting board to rest. So I usually take it out right around 120 degrees. It will typically come up to temp while it rests for 10 minutes. And it is perfect every time.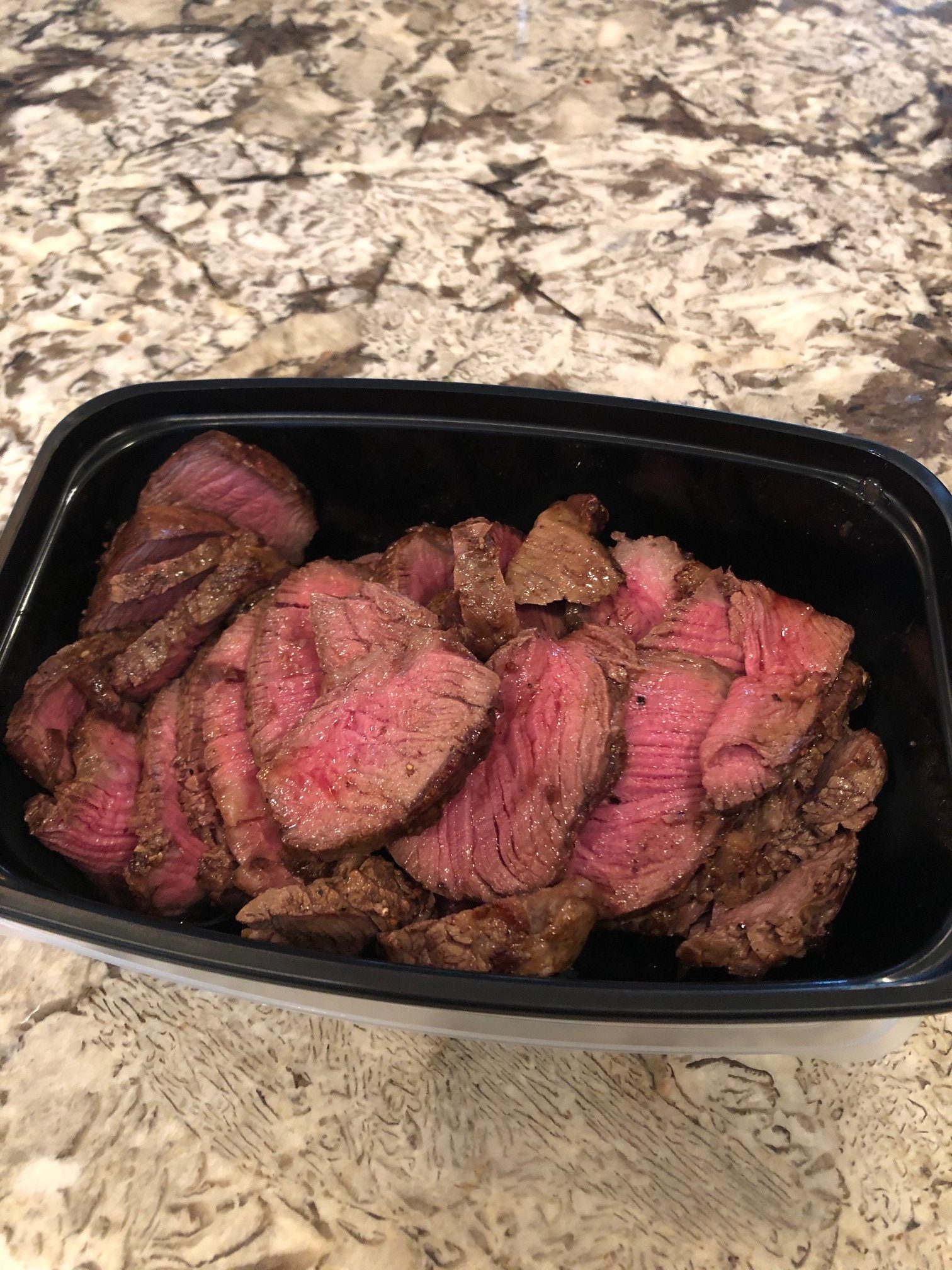 The last time I cooked this, I sliced it up for steak salads. I love prepping for easy to grab lunches during the week. You can make a big green salad, and divide it up.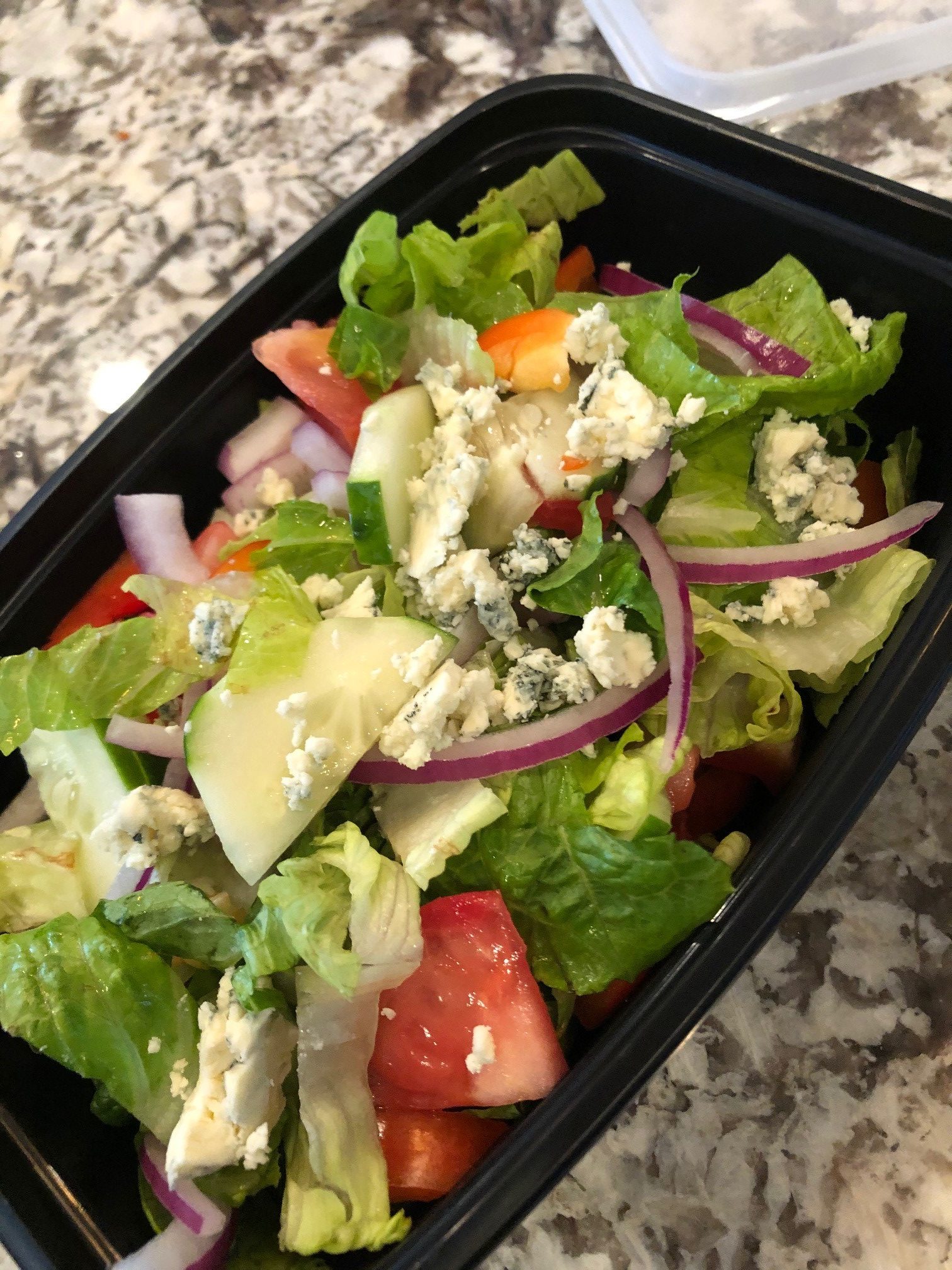 Add some beef, and you've got yourself a restaurant quality meal! Full recipe below…
Steakhouse Style Steaks
2 (10-ounce) filet mignon
2 tablespoons vegetable oil
1 tablespoon fleur de sel
1 tablespoon coarsely cracked black peppercorns
2 tablespoons unsalted butter, at room temperature, optional
Preheat the oven to 400 degrees F.
Heat a large, well-seasoned cast iron skillet over high heat until very hot, 5 to 7 minutes.
Meanwhile, pat the steaks dry with a paper towel and brush them lightly with vegetable oil. Combine the fleur de sel and cracked pepper on a plate and roll the steaks in the mixture, pressing lightly to evenly coat all sides.
When the skillet is ready, add the steaks and sear them evenly on all sides for about 2 minutes per side, for a total of 10 minutes.
Top each steak with a tablespoon of butter, if using, and place the skillet in the oven. Cook the steaks until they reach 120 degrees F for rare or 125 degrees F for medium-rare on an instant-read thermometer. (To test the steaks, insert the thermometer sideways to be sure you're actually testing the middle of the steak.)
Remove the steaks to a serving platter, and allow to rest at room temperature for 10 minutes.
I hope you enjoy!
Dream. Build. Live.