What We're Building: Jen's Week In Review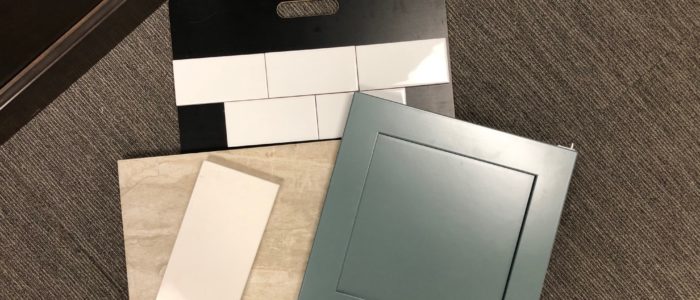 Happy end of the week! How ever July came upon us so fast, I'm not sure. Regardless, I'm pretty happy about it. I'm not one to rush time, but I can't wait for 2020 to be over – can I get an amen!
New Model Opening
I'm also happy our new Clarendon Model home is opening next weekend (July 11 & July 12).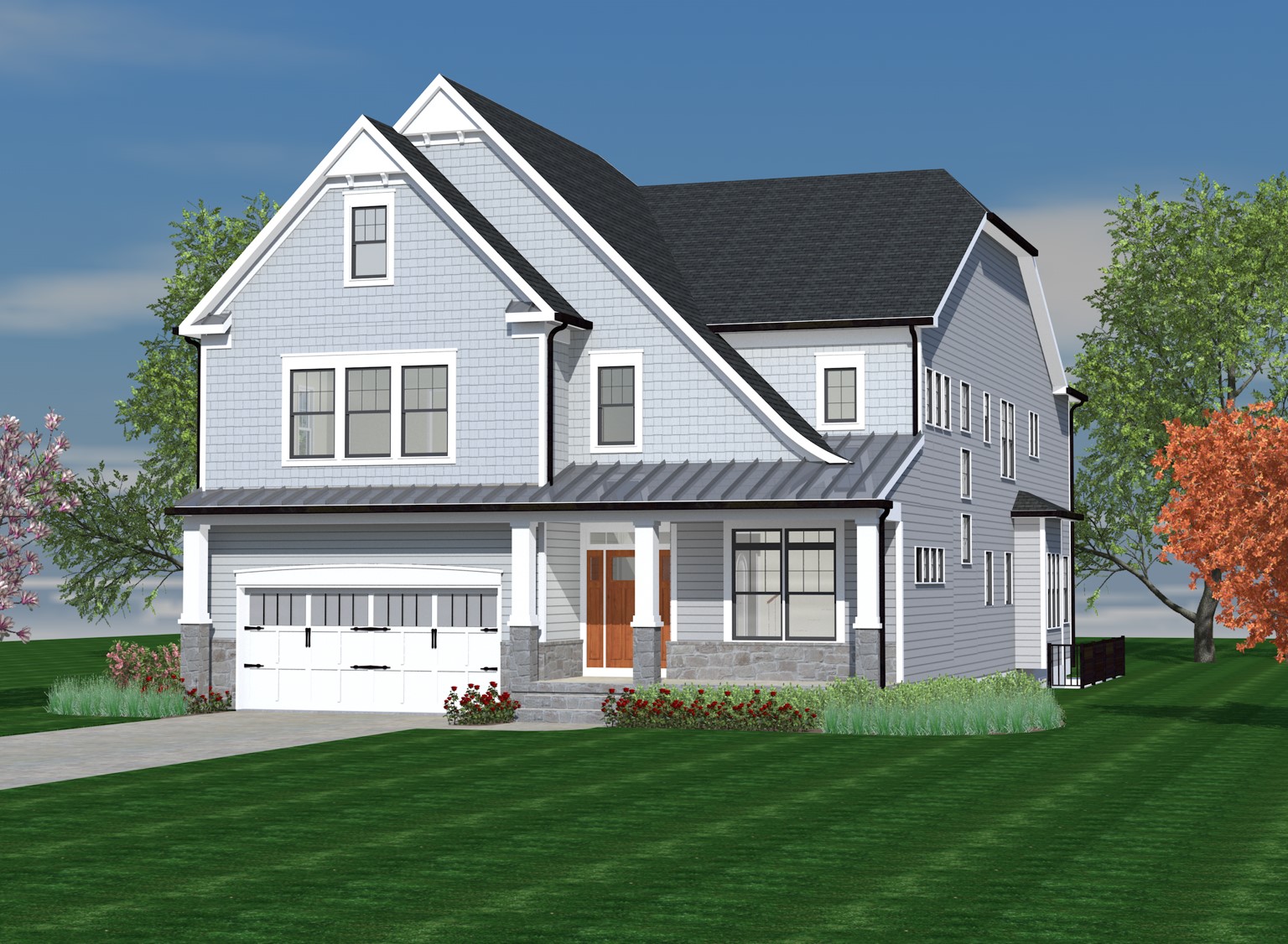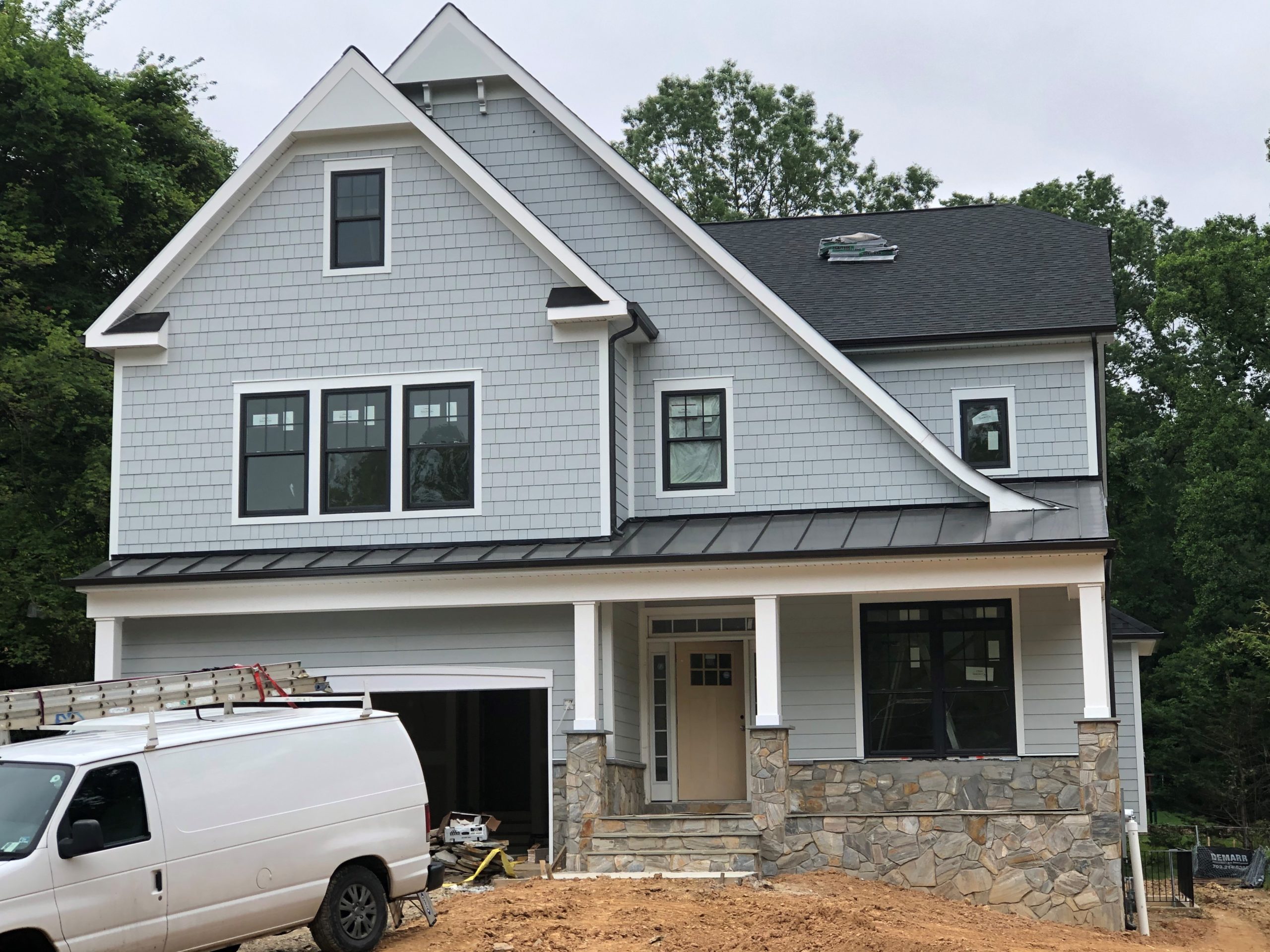 I love so many things about this home…the new elevation, THE KITCHEN, even the light fixtures! We are excited to show some different product offerings, especially new tile combinations and painted cabinet colors…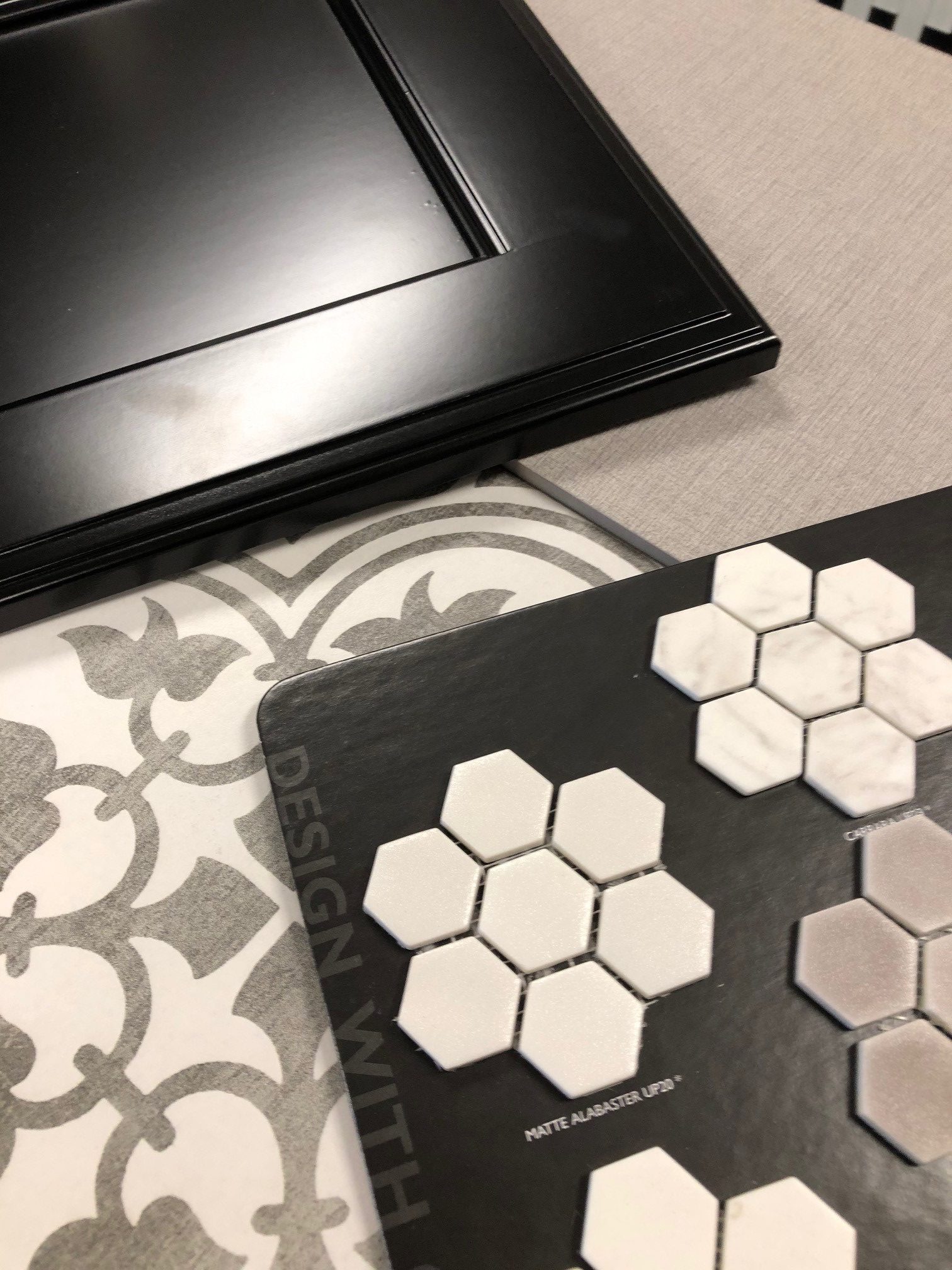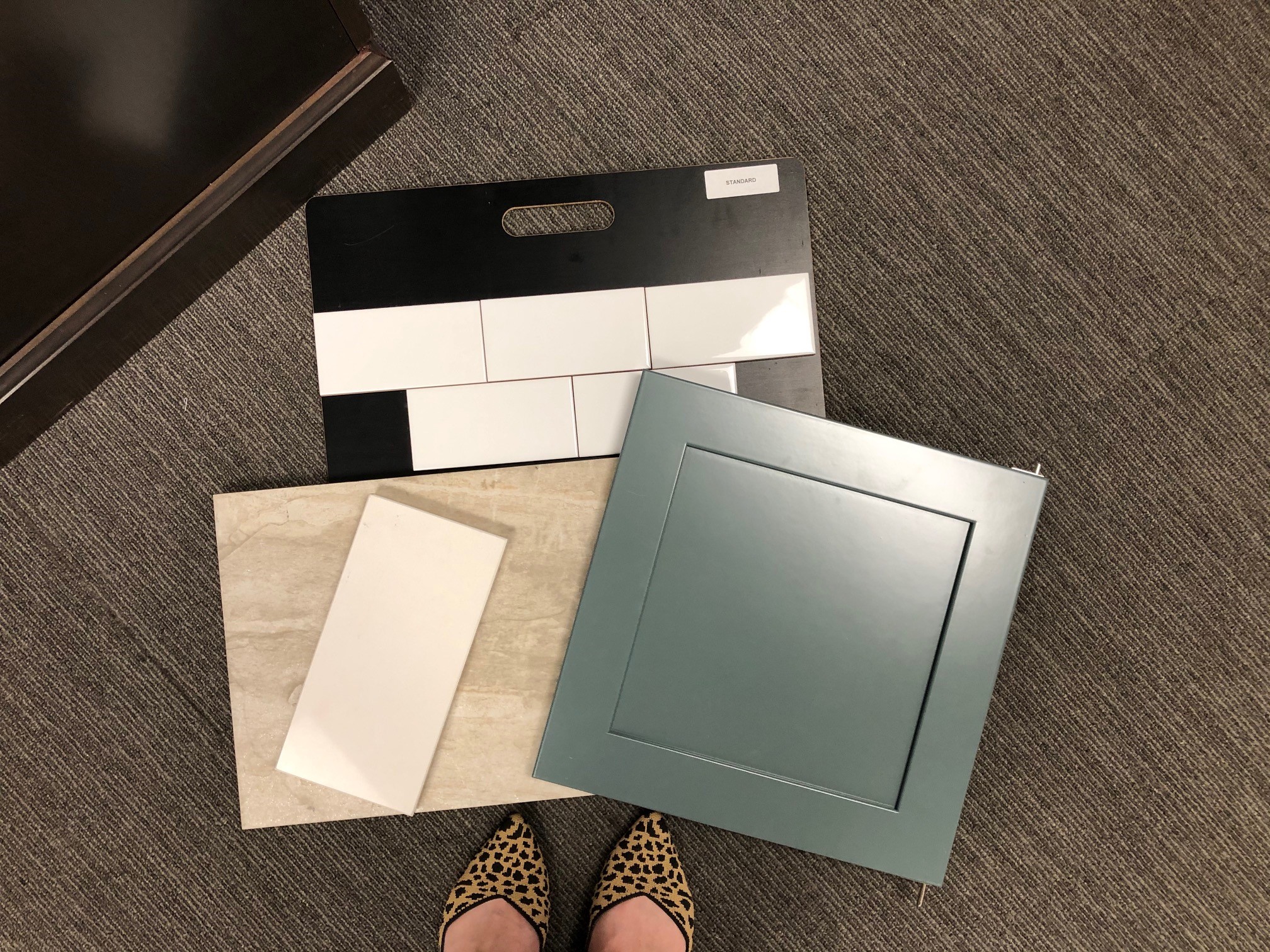 Totally cracking up at the my random shoe in this last picture below. I don't usually walk around with my shoes off, but I was the only one in the office and it was late, so…
And I love this combination – we put it in the Owner's Bathroom and now that it's in, I love it even more!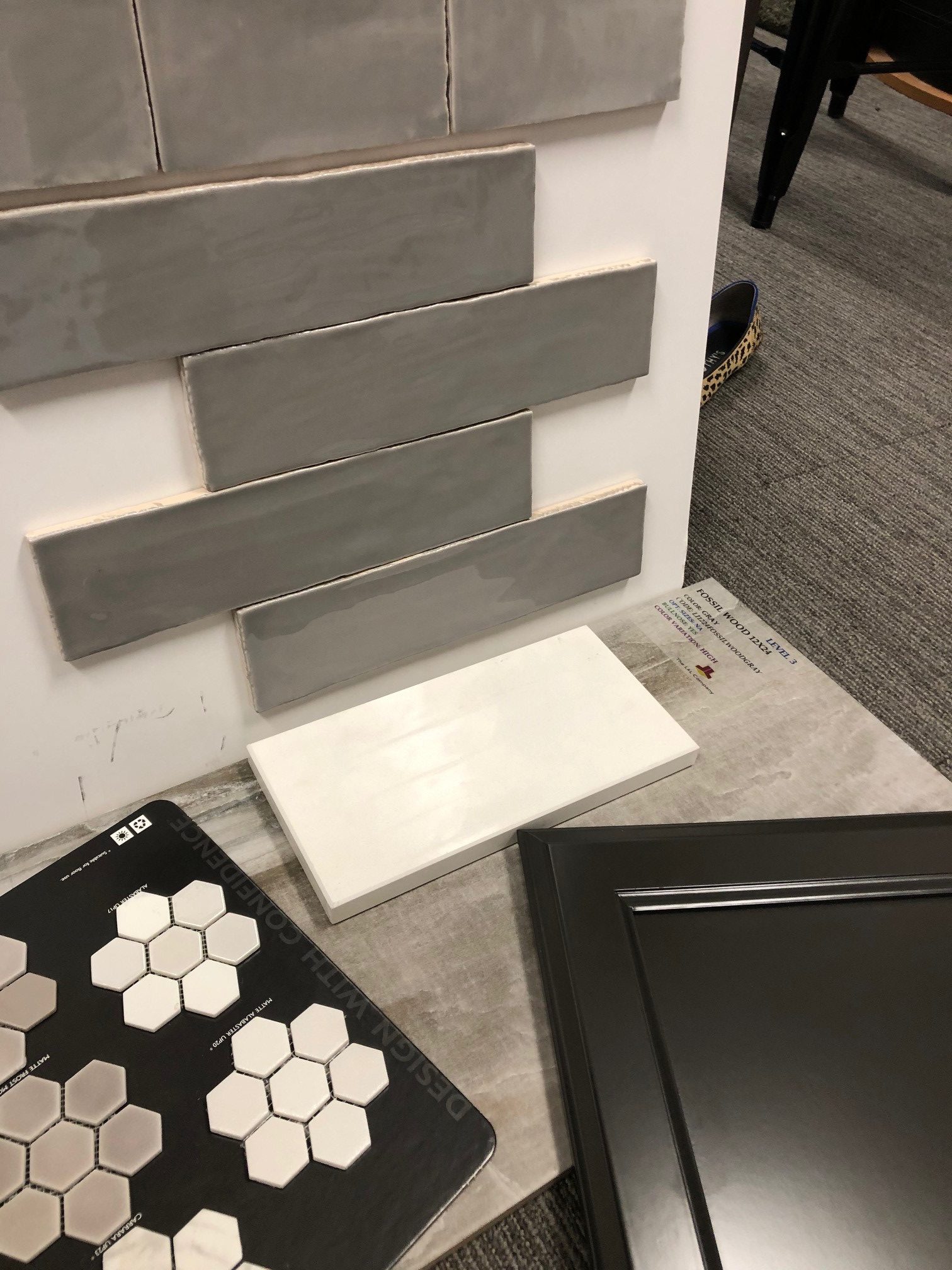 I hope you plan to come see this beautiful home when we open on July 11!
Backsplash Idea!
One of my very favorite clients reached out to me with some pictures of a new backsplash they installed in their kitchen after they moved in. To refresh your memory of this home, I shared pictures of this beautiful Winslow Model shortly after we handed the keys over.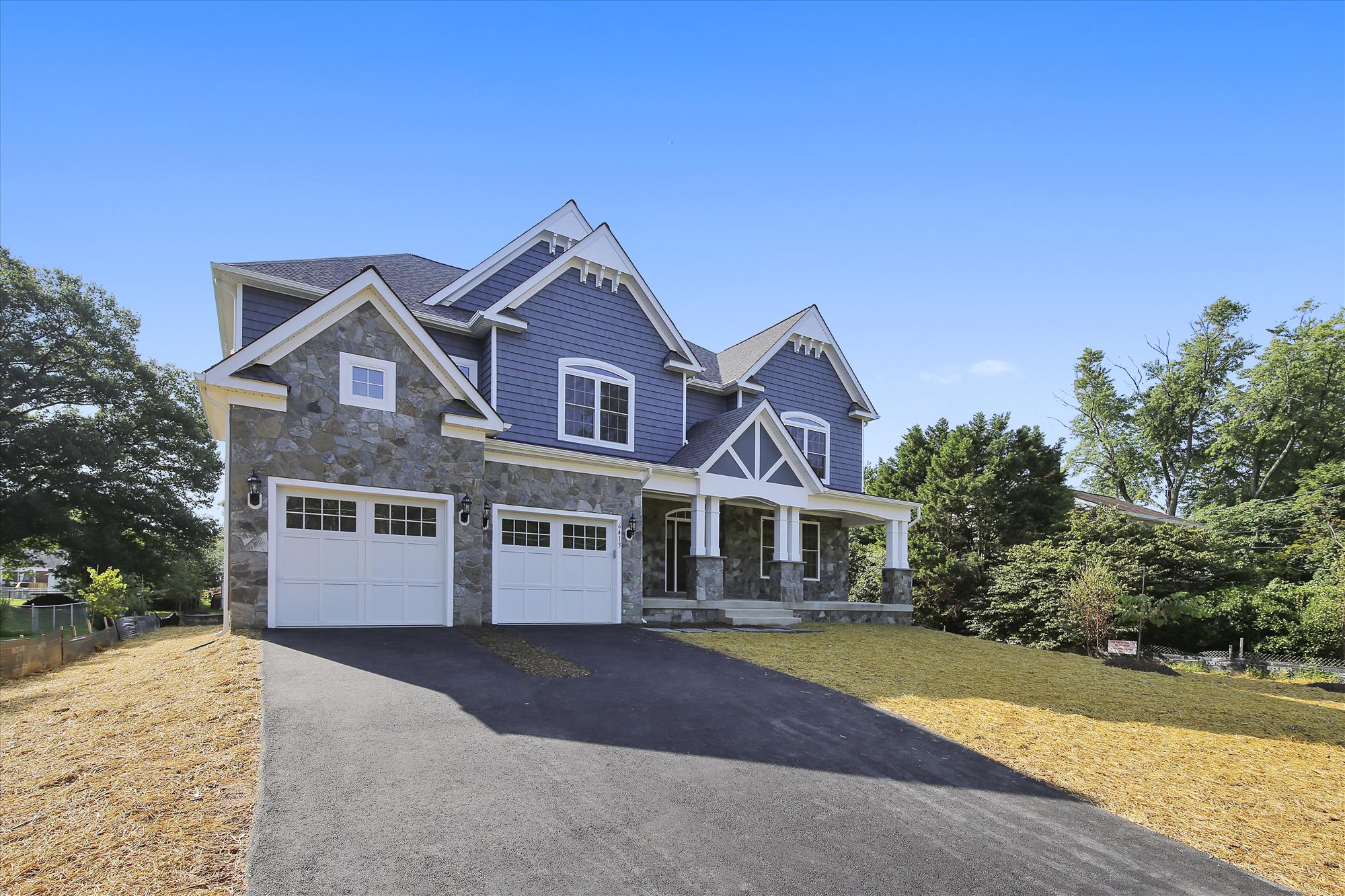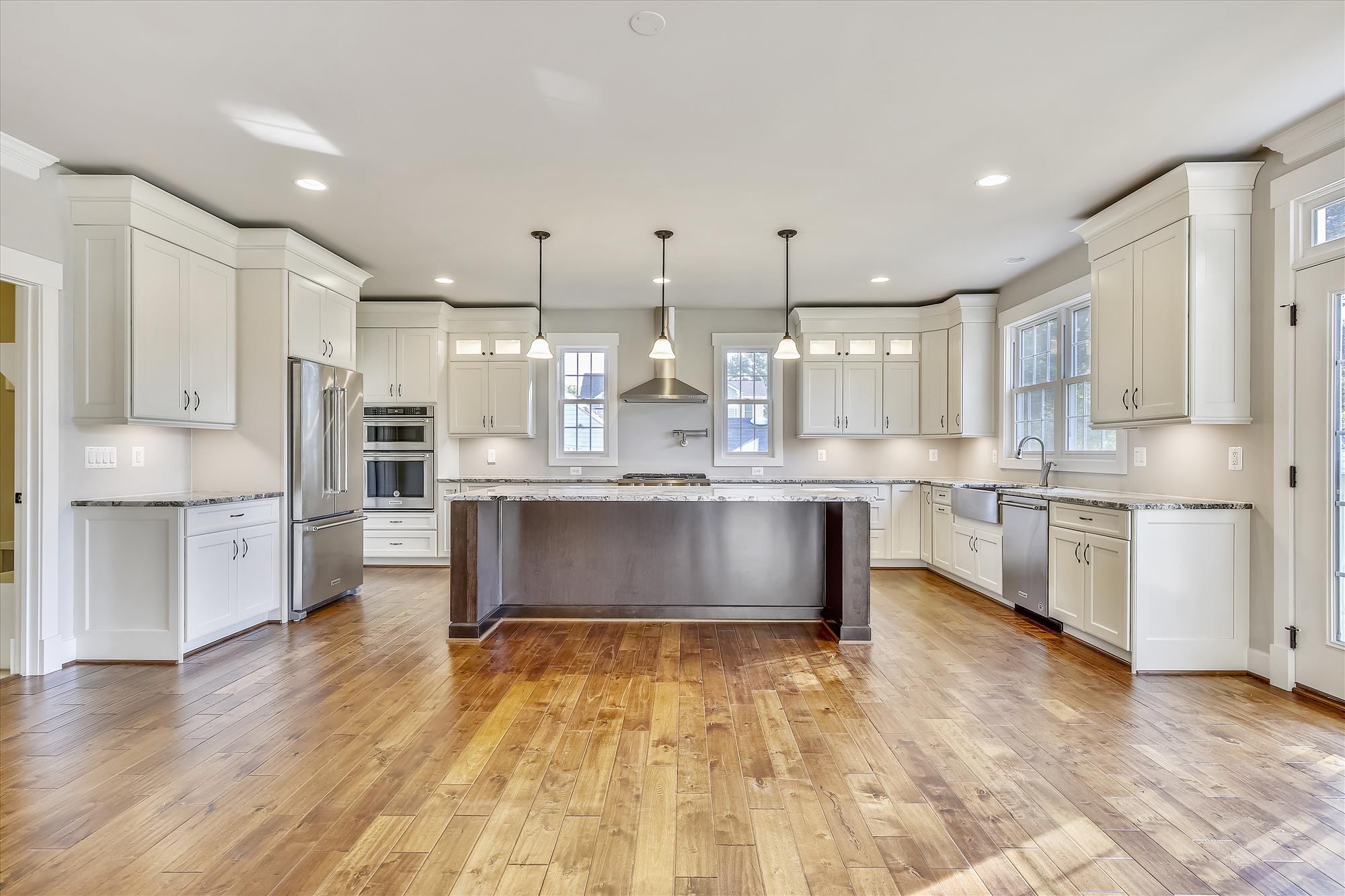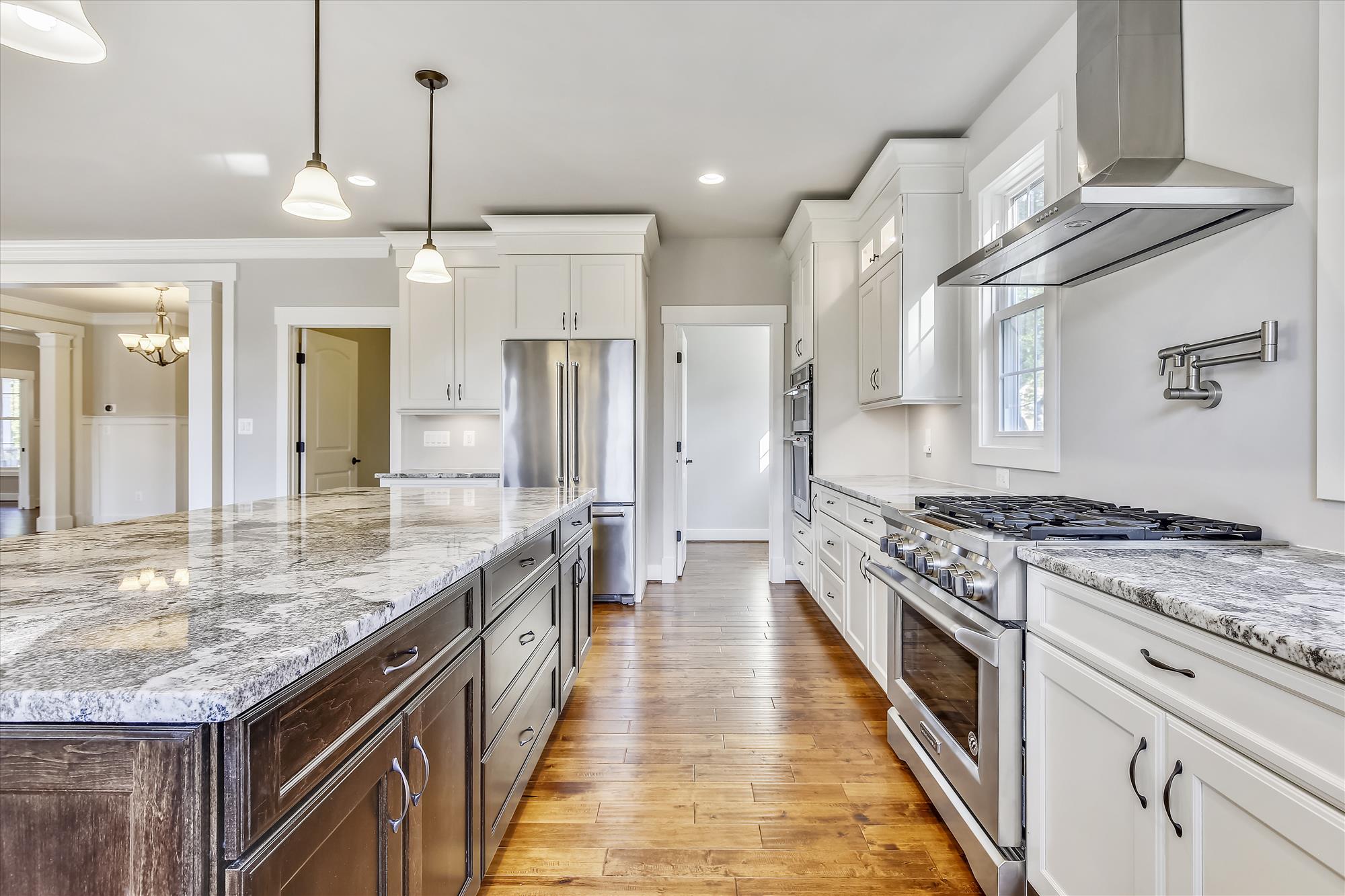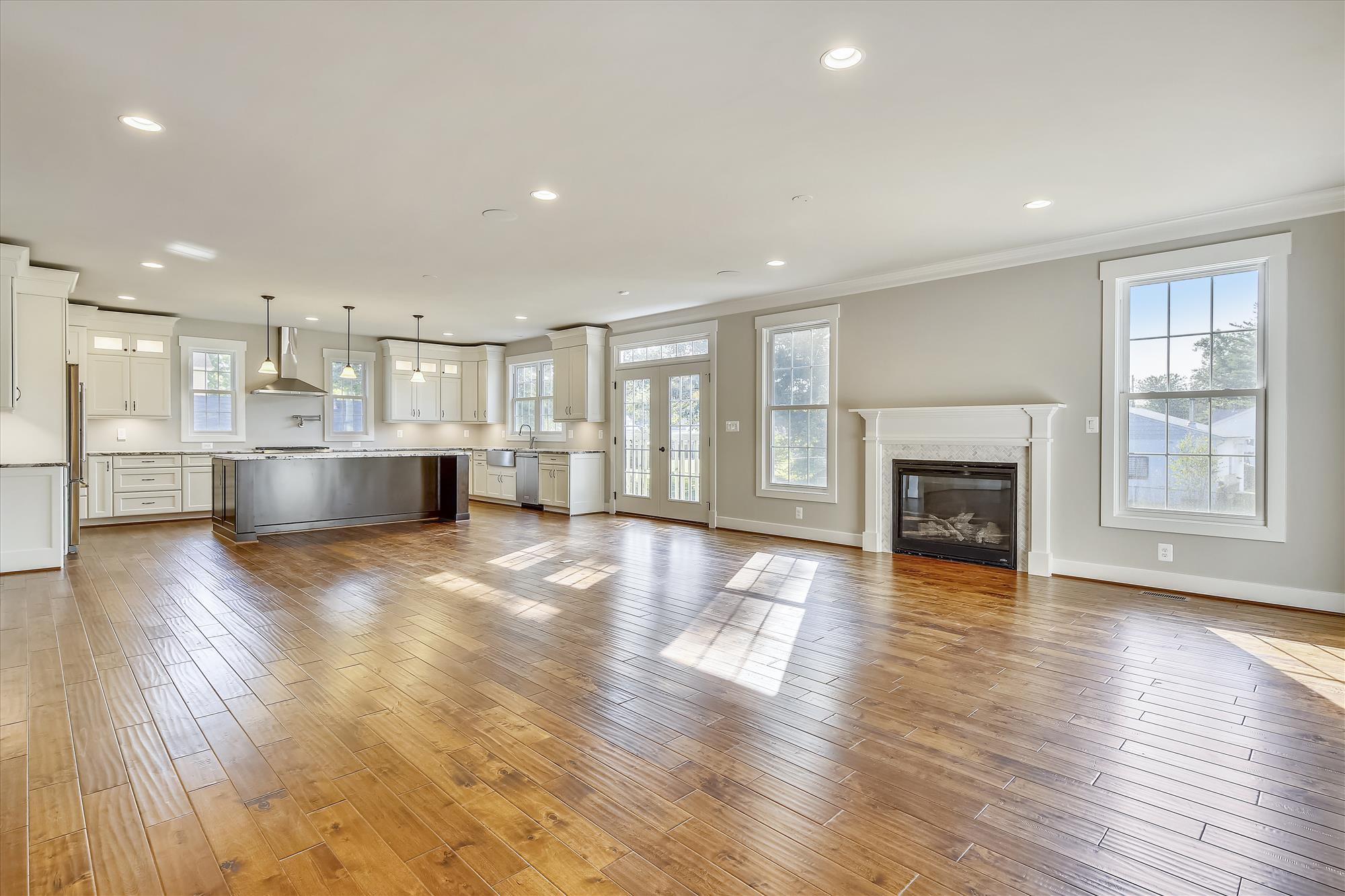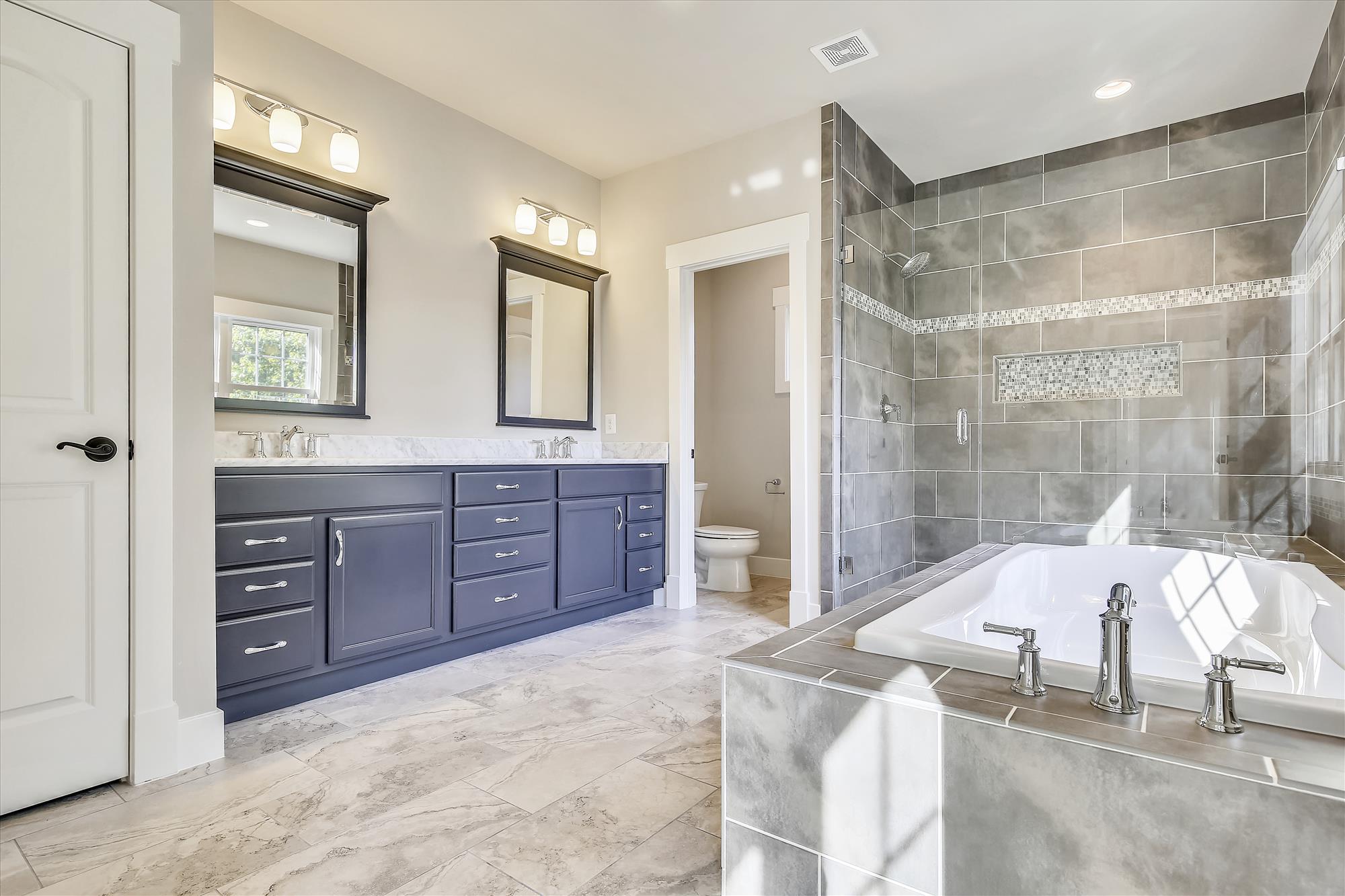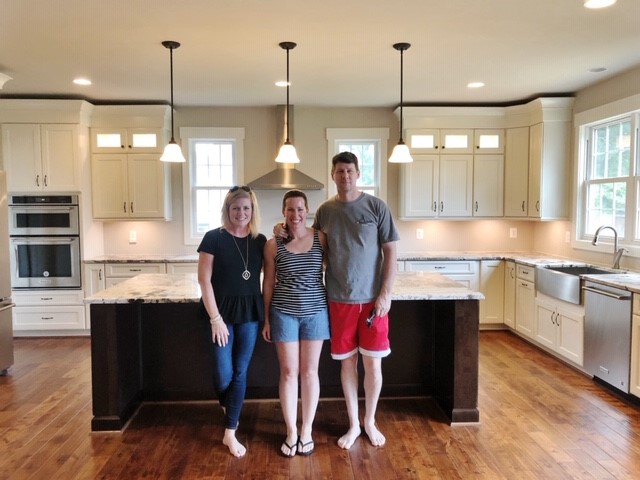 Love this family!
And here are the recent pictures of the new kitchen backsplash. They chose a subway tile but instead of white, they went with a natural stone.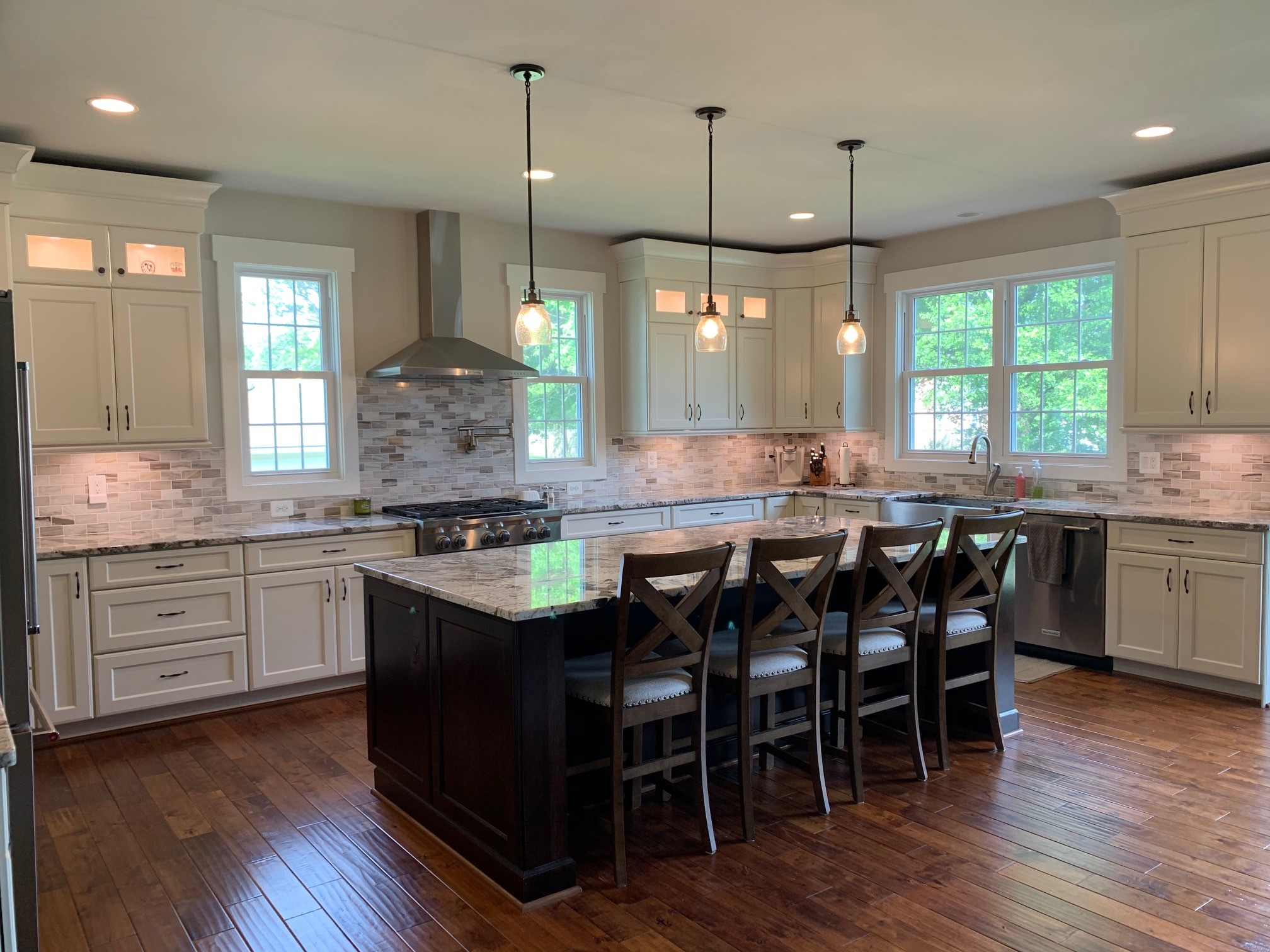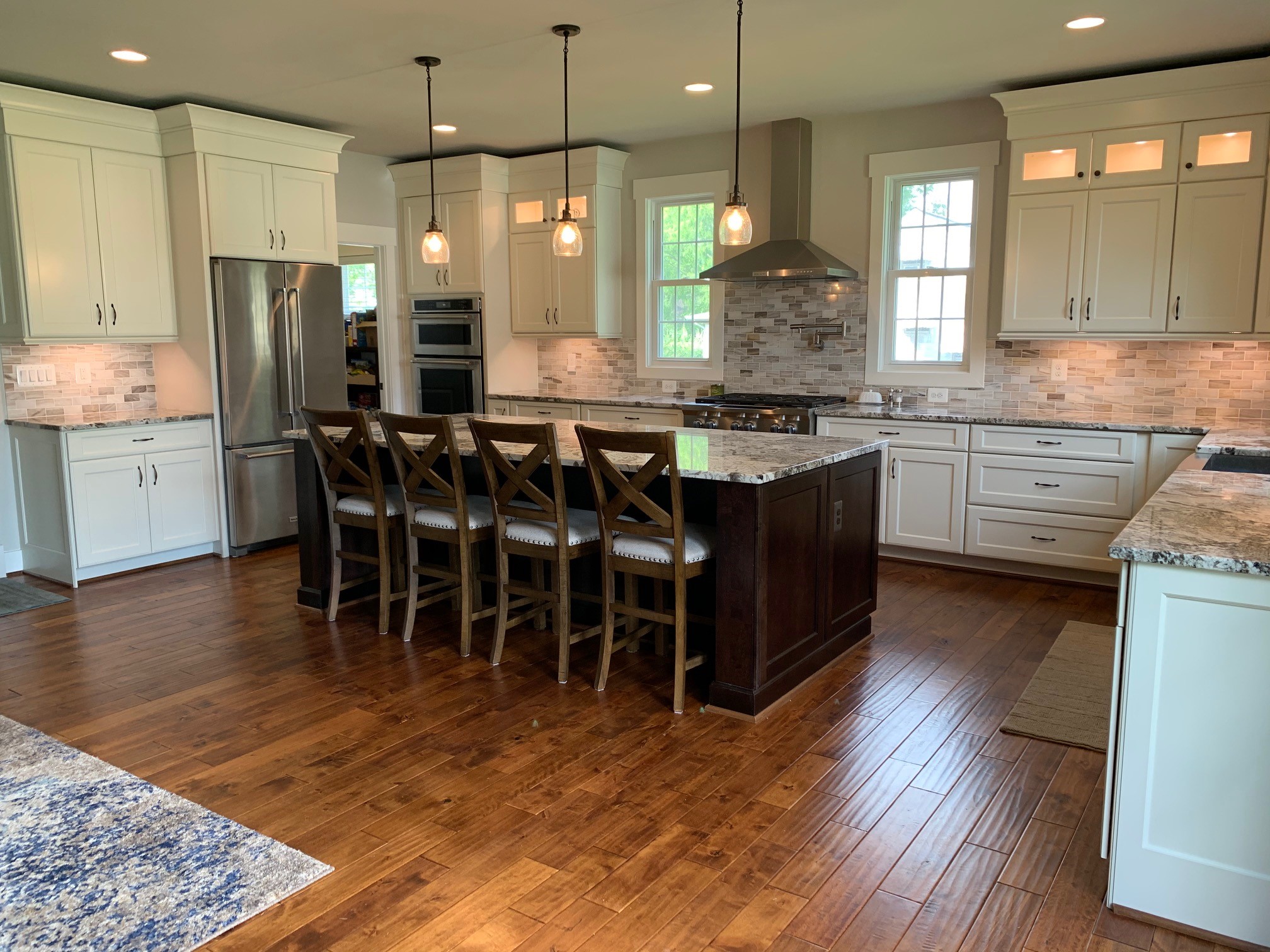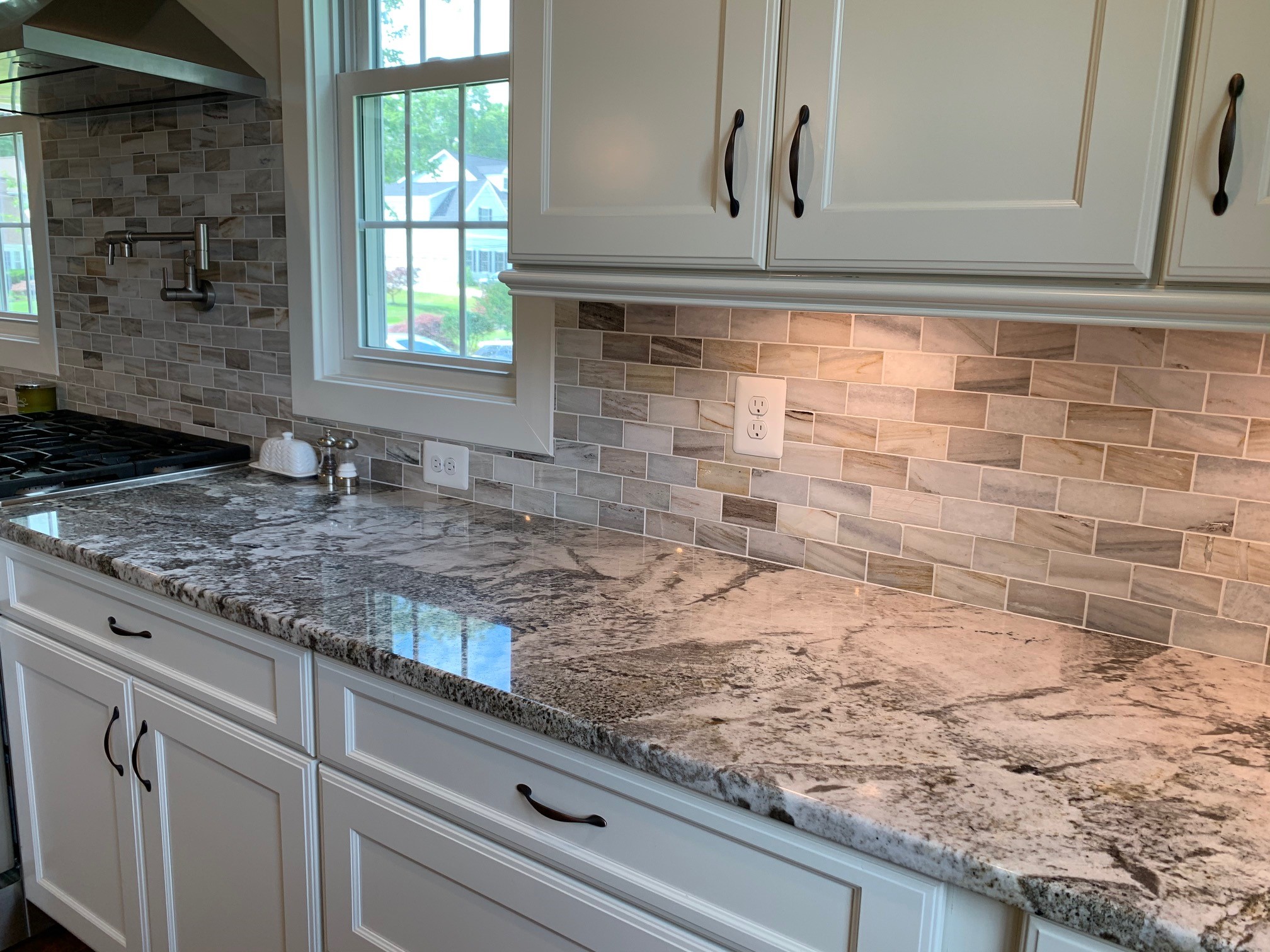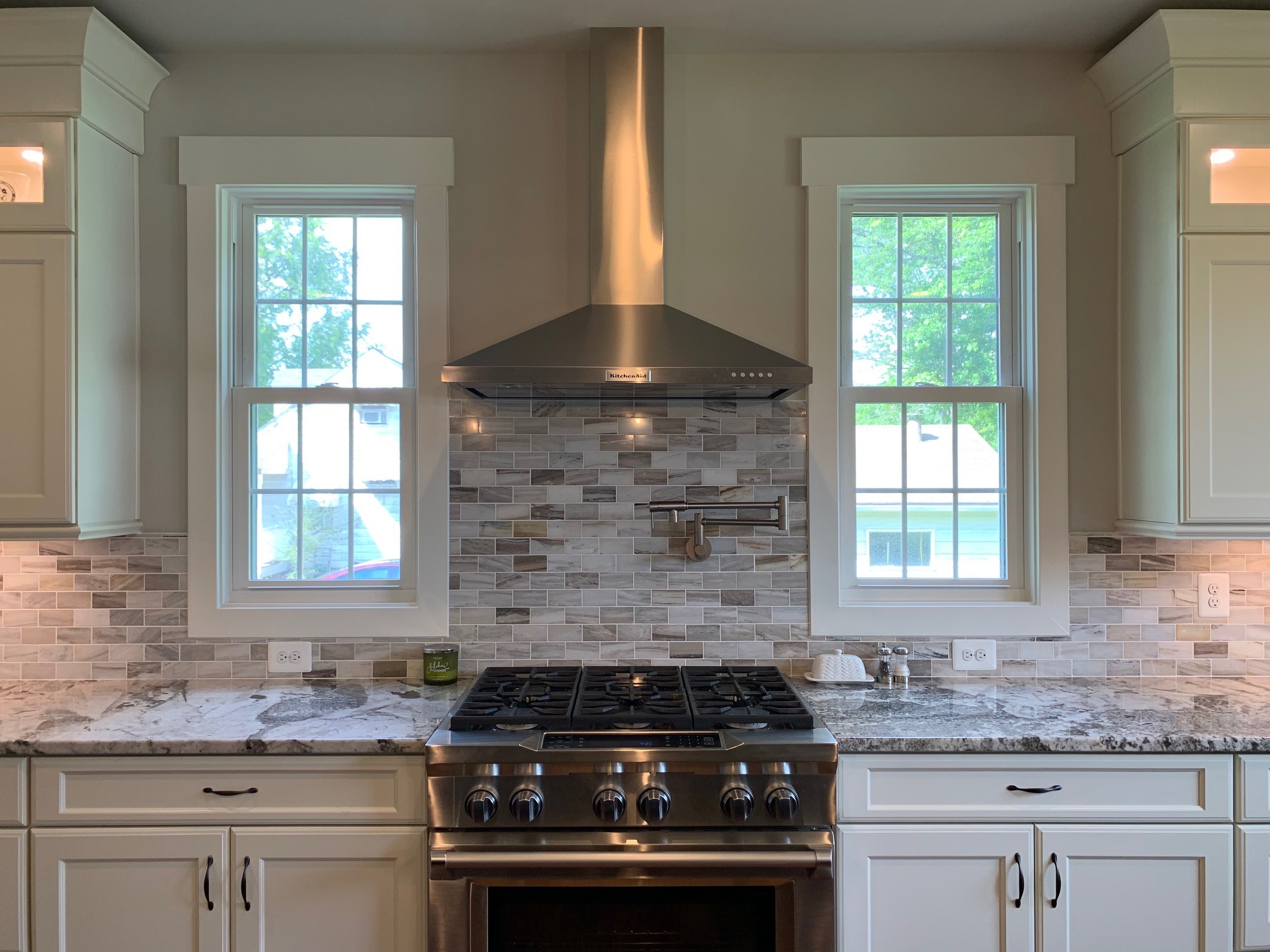 Backsplashes tend to beat me down (much like choosing light fixtures), and quite frankly, I usually select a classic white subway tile (you really can't go wrong). But seeing what this client did in their beautiful kitchen inspires me!
Speaking of inspiration, I love the custom changes this client made to their Winslow Model, so much that I'm replicating it for our next spec project. We recently picked up a lot in Falls Church and are getting ready to submit plans to the county for permit!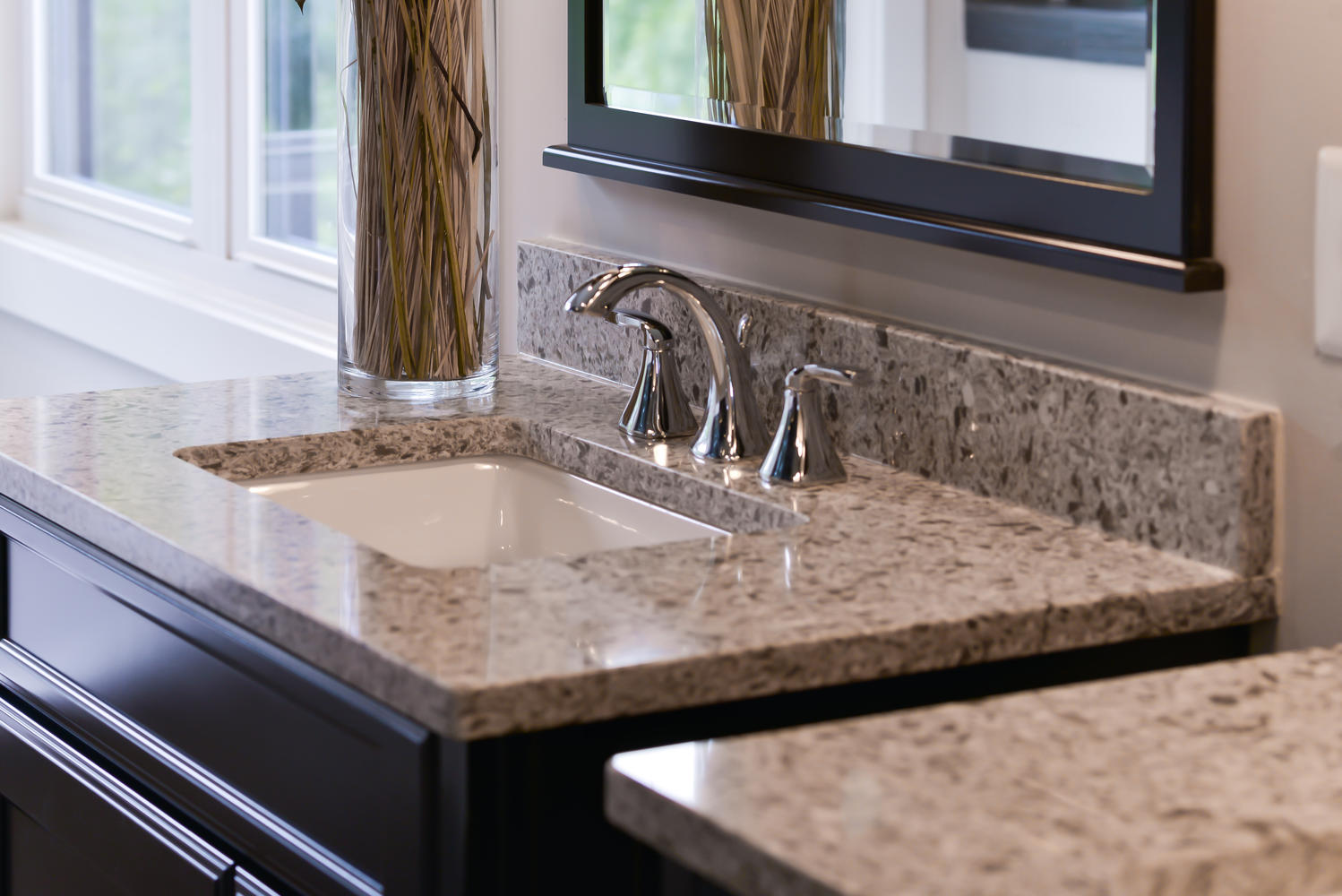 Recent Blog Posts
In case you missed it, check out my recent blog posts about making selections for your secondary baths and my thoughts on hiring private home inspectors!
Happy Independence Day!
And finally, I hope you and your family enjoy the long weekend! I know the 4th of July looks a lot different this year, but check out these ideas for ways to safely celebrate our great nation's birthday!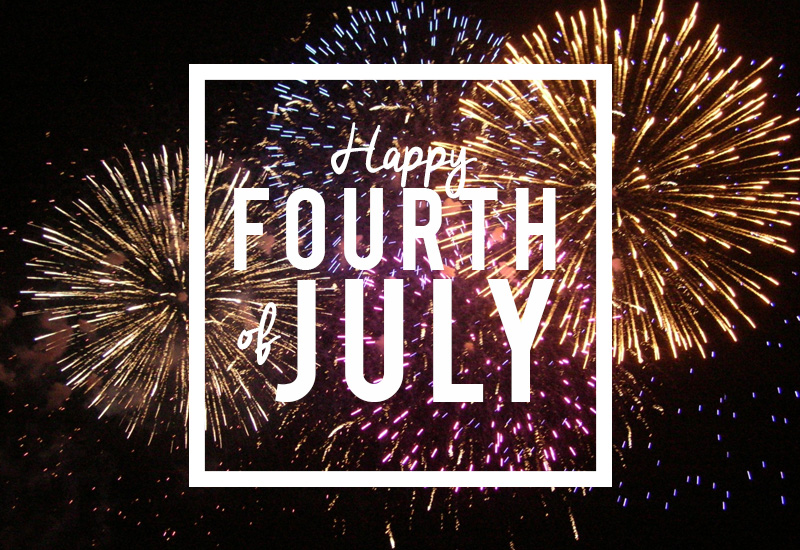 Dream. Build. Live.