What We're Building: Jen's Week In Review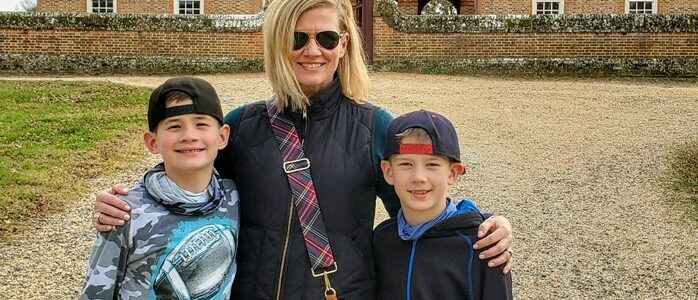 Happy New Year!
It has been so long time since I've posted here. I've missed it so much because in a weird way, writing this blog makes me feel connected to you. But over the last 6 months, I've had some what of a writer's block. 2020 was a lot of things, some good, a lot bad. When the pandemic first started, I was reaching for the finish line. And once we realized the finish line was a long way off, there was a period of acceptance and then a big old pivot. The priority shifted quite a bit, and full disclosure, my blog fell off the priority list.
So one of my resolutions for 2021 is to write more. Maybe not as much as I was writing before, but more regularly than I did in 2020. Quite frankly, we have a lot to talk about! NDI experienced one of the busiest years in over a decade, which says a lot. We recognize the many businesses and industries who have suffered in the last year, so it is not lost on us how lucky we are to be thriving. And we certainly wouldn't be where we are without our wonderful team & subcontractors, and most of all, our loyal clients.
Open House This Weekend!
Our Clarendon Model is back open after taking a holiday break. Have you seen this gorgeous home?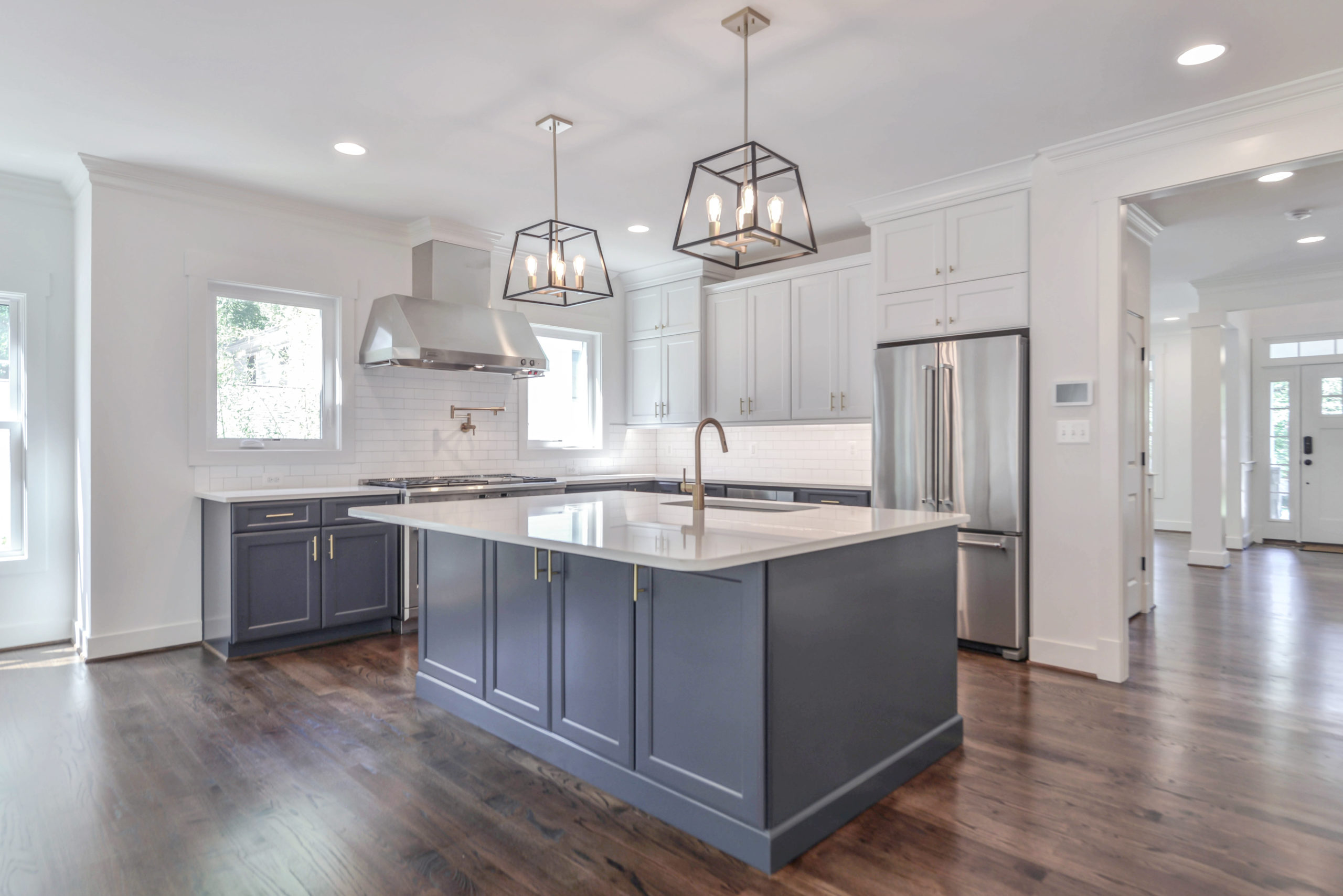 Stop by, take a tour, and we'll be there to answer any questions you may have about building your own custom home!
Click HERE for Open House information!
Current Projects
We're working on some really neat projects right now. We have two complete custom homes going up that are very modern. This is a bit of a departure for us, since many of our clients have leaned towards more traditional or craftsman designs. But modern homes are trending right now, and I can't wait to share some photos of these projects as they progress!
We're also working with 5 individual clients who all purchased property in a 5 lot subdivision in Alexandria. These little subdivisions are always fun to watch!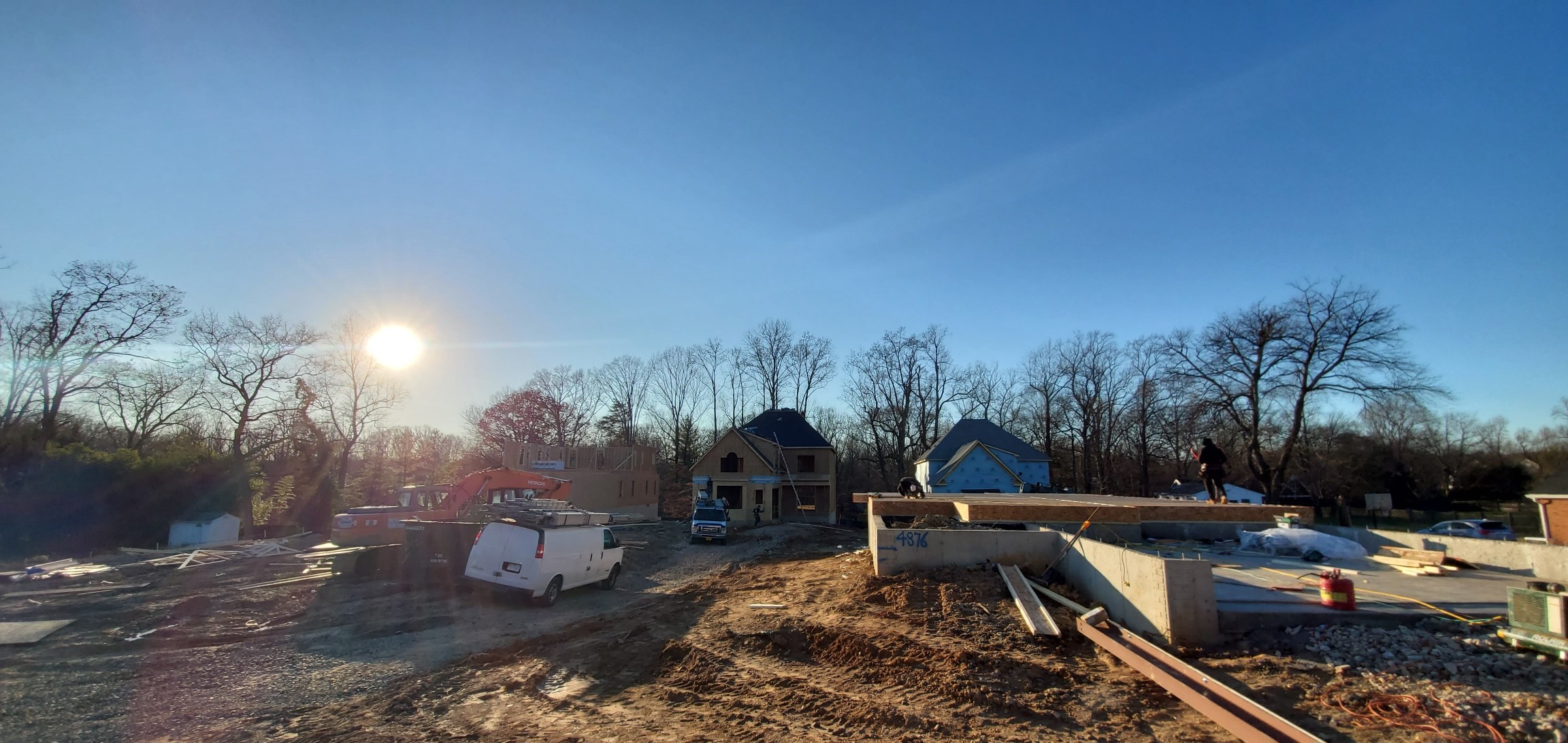 Recent Settlement
We settled a lot of beautiful homes in 2020, but this one was definitely a favorite for me. It is a very customized Winslow Model and there isn't much I would have changed!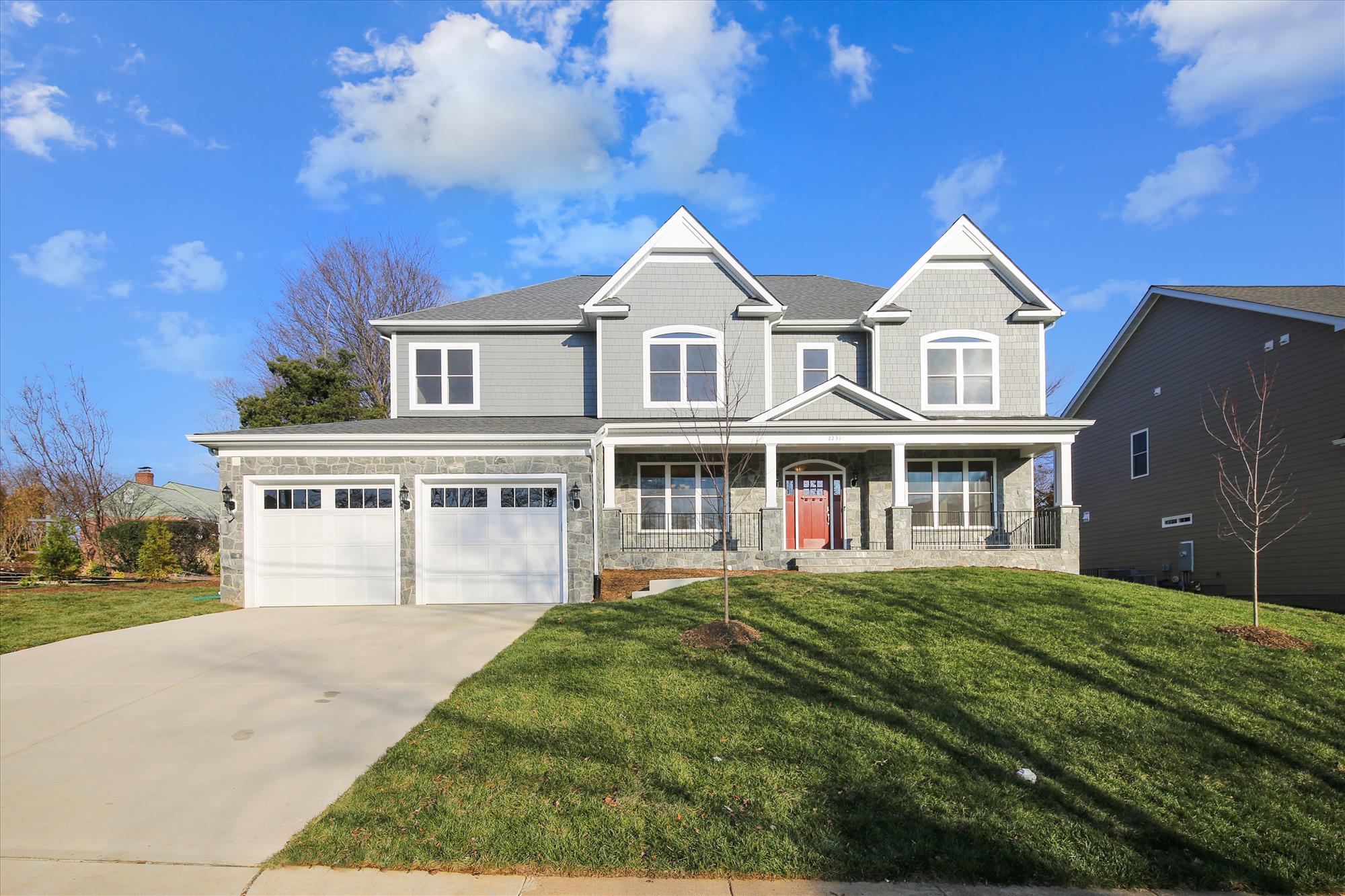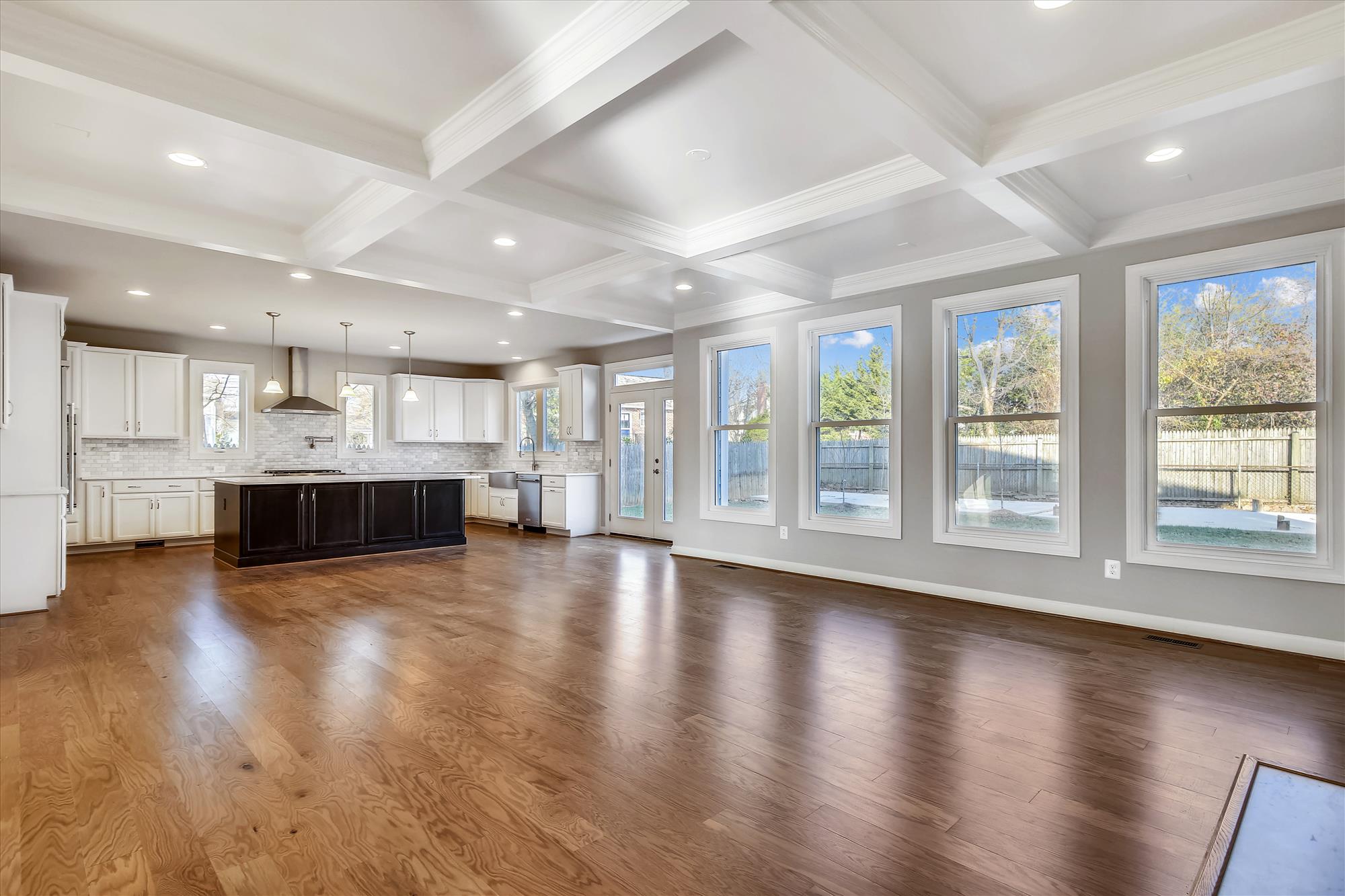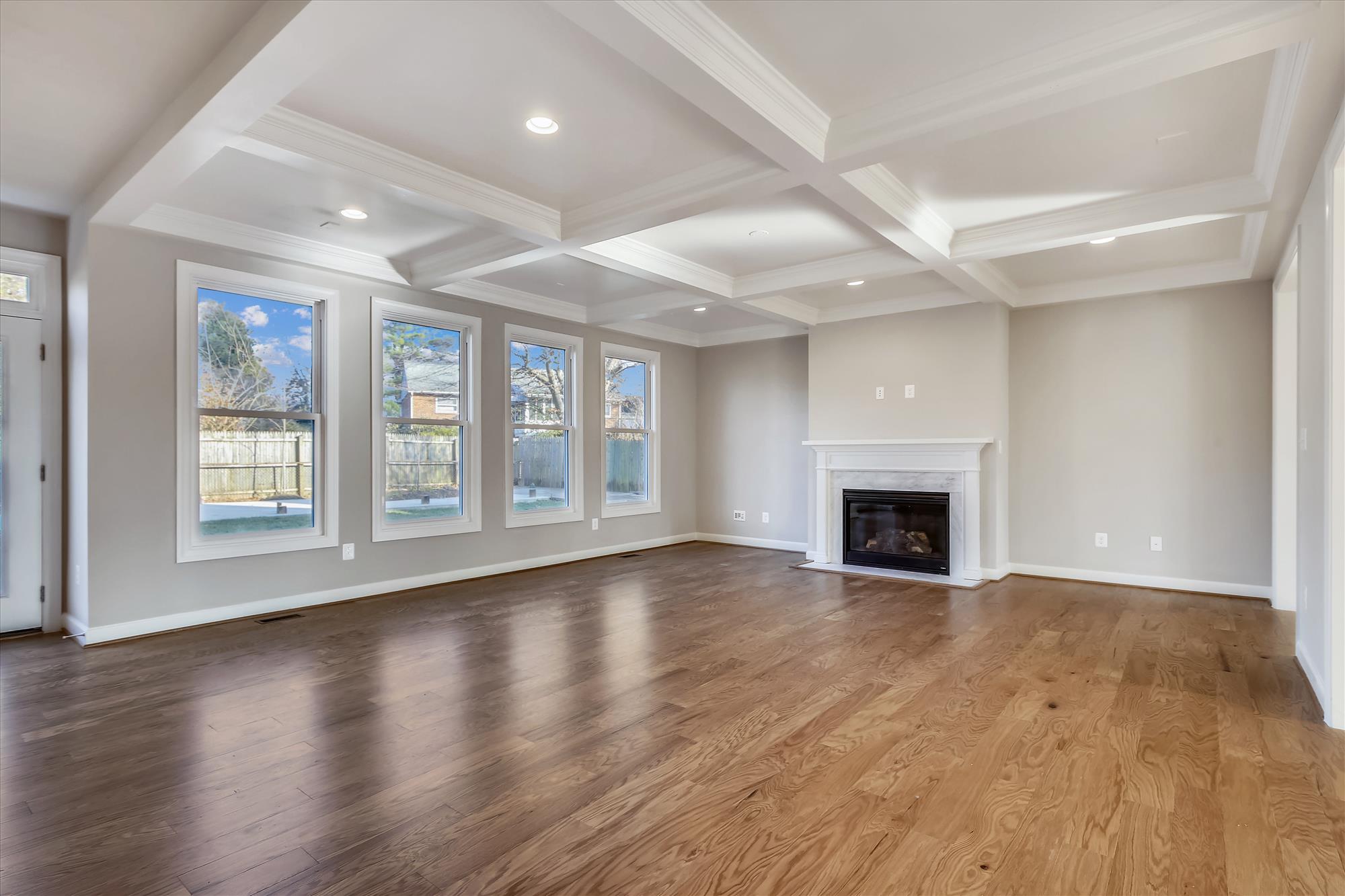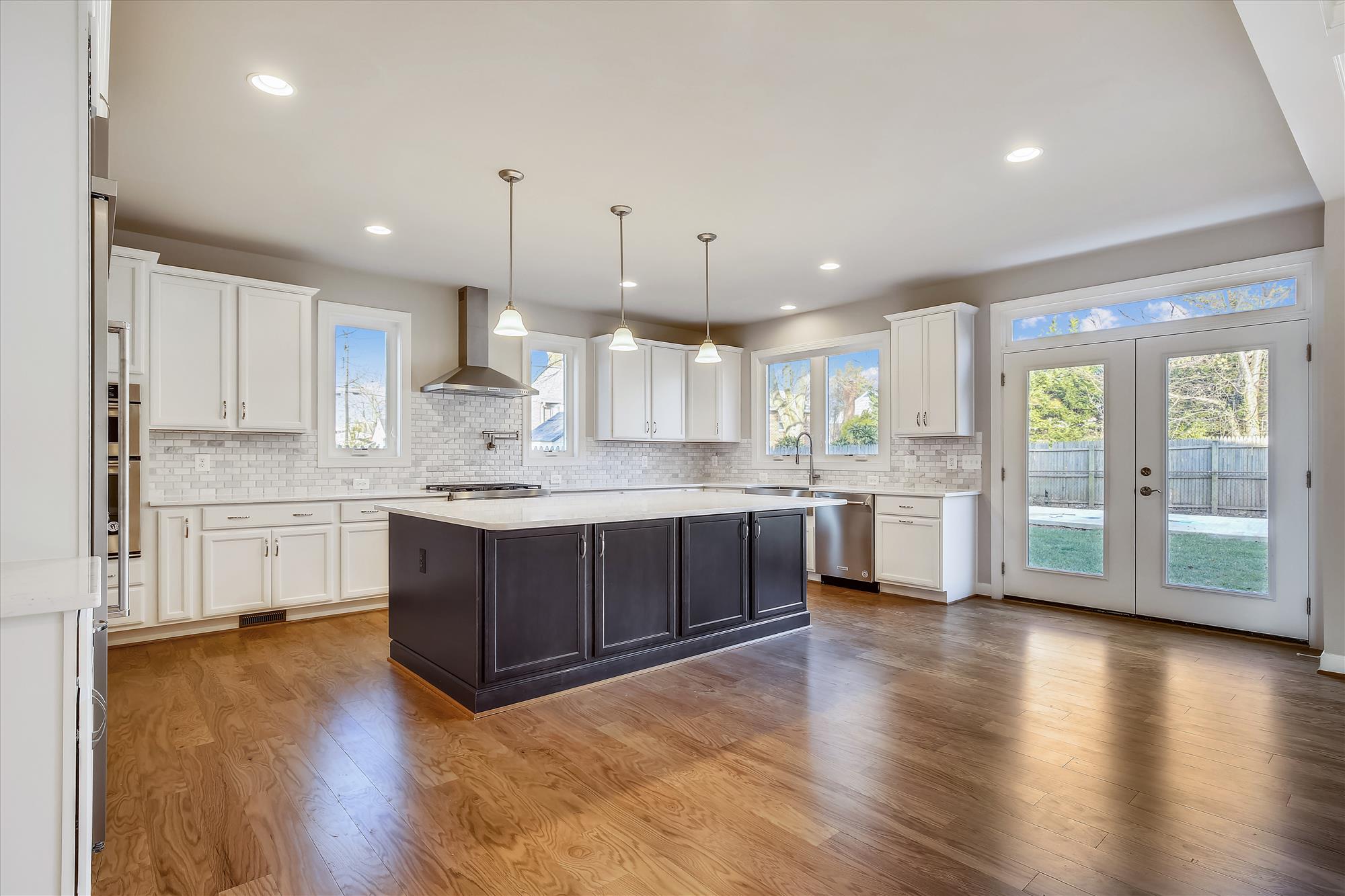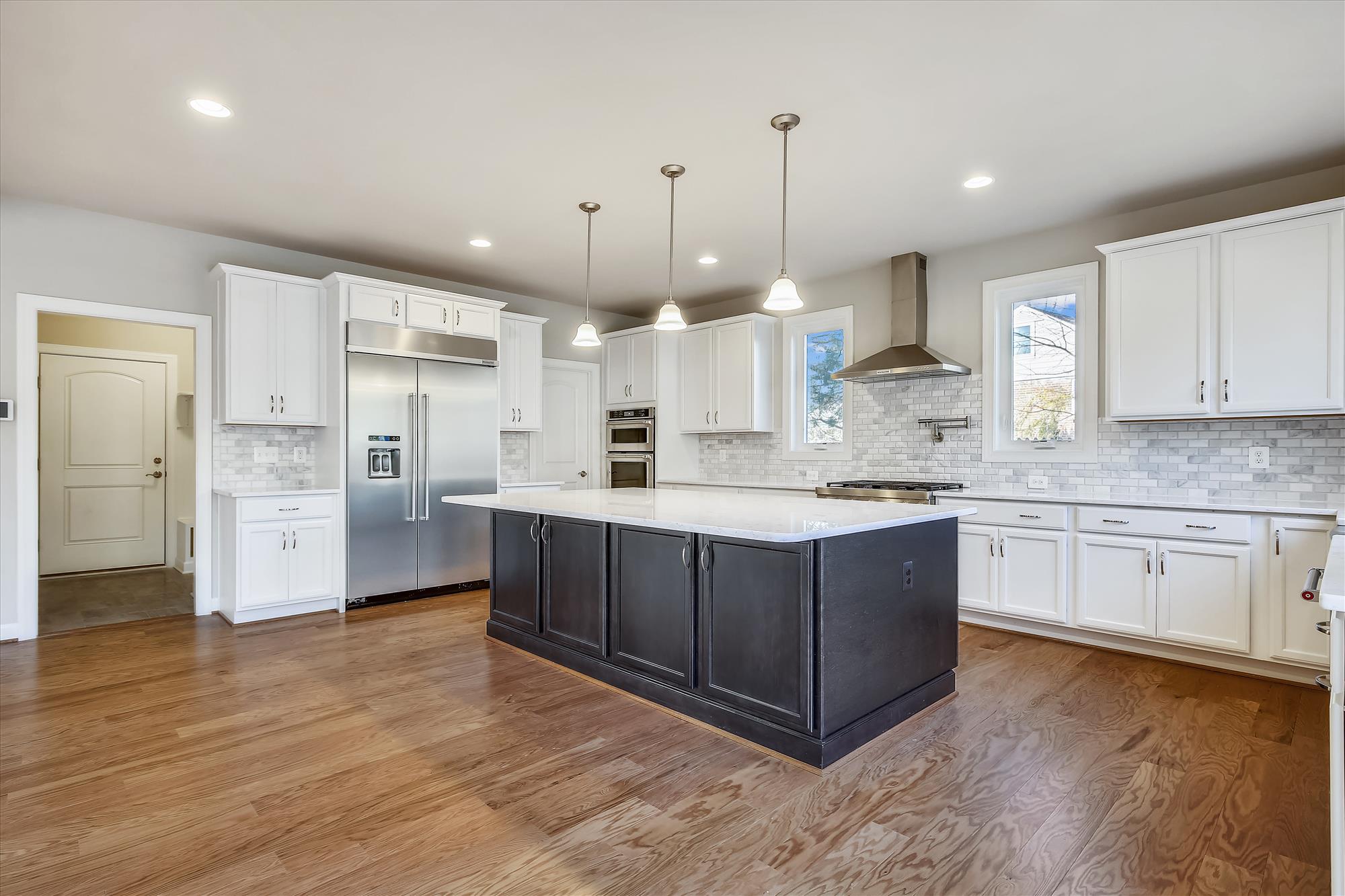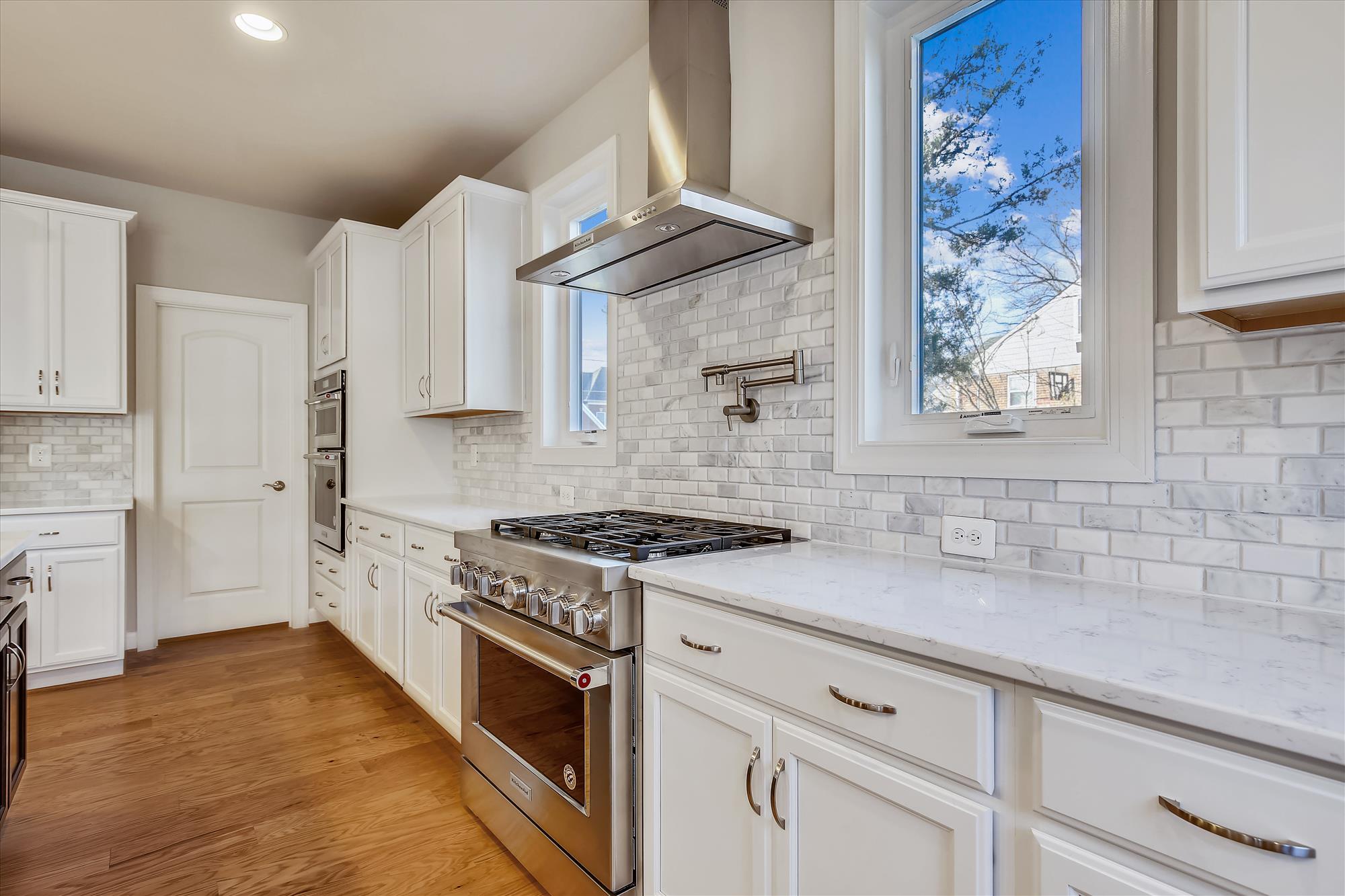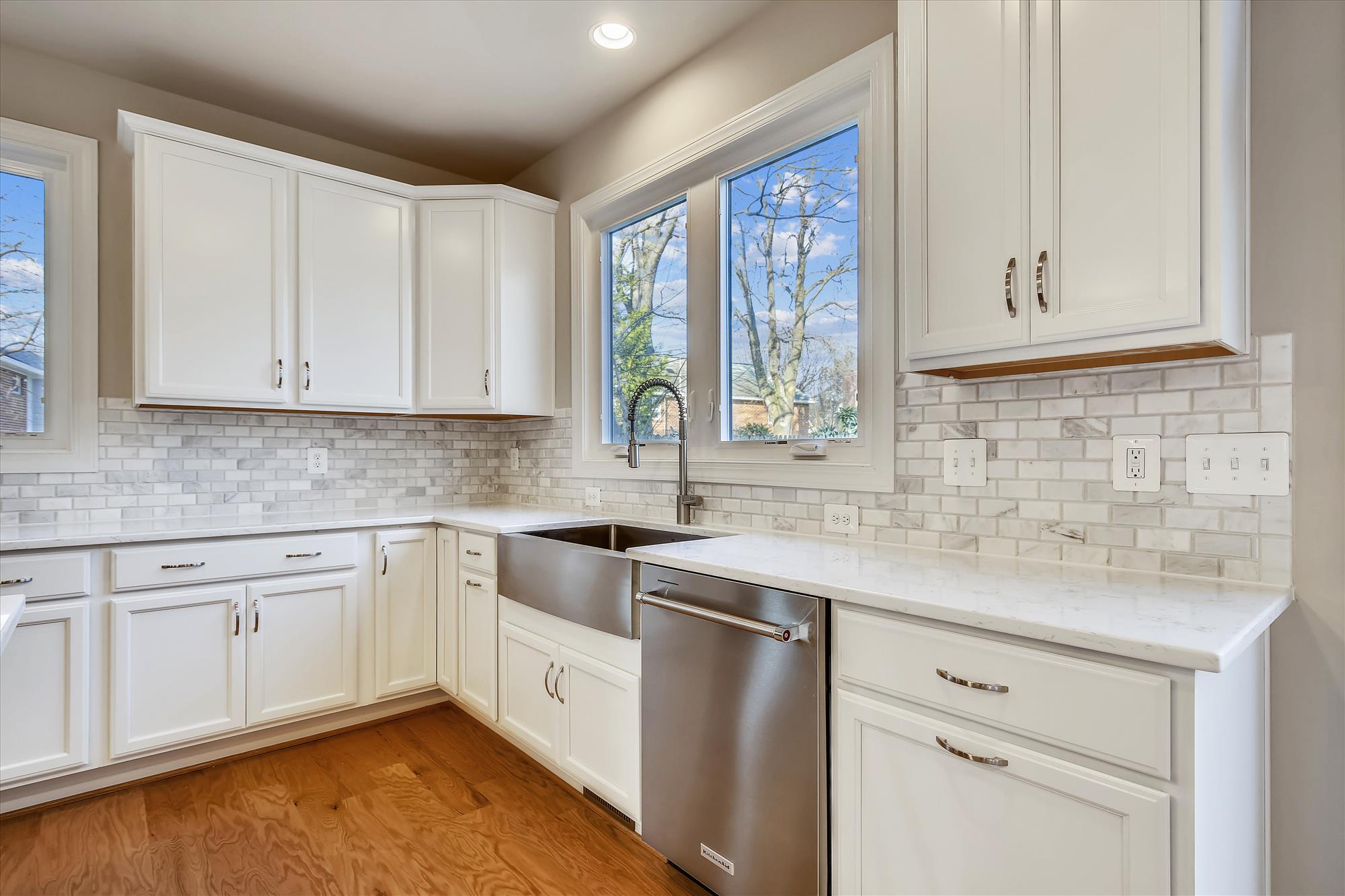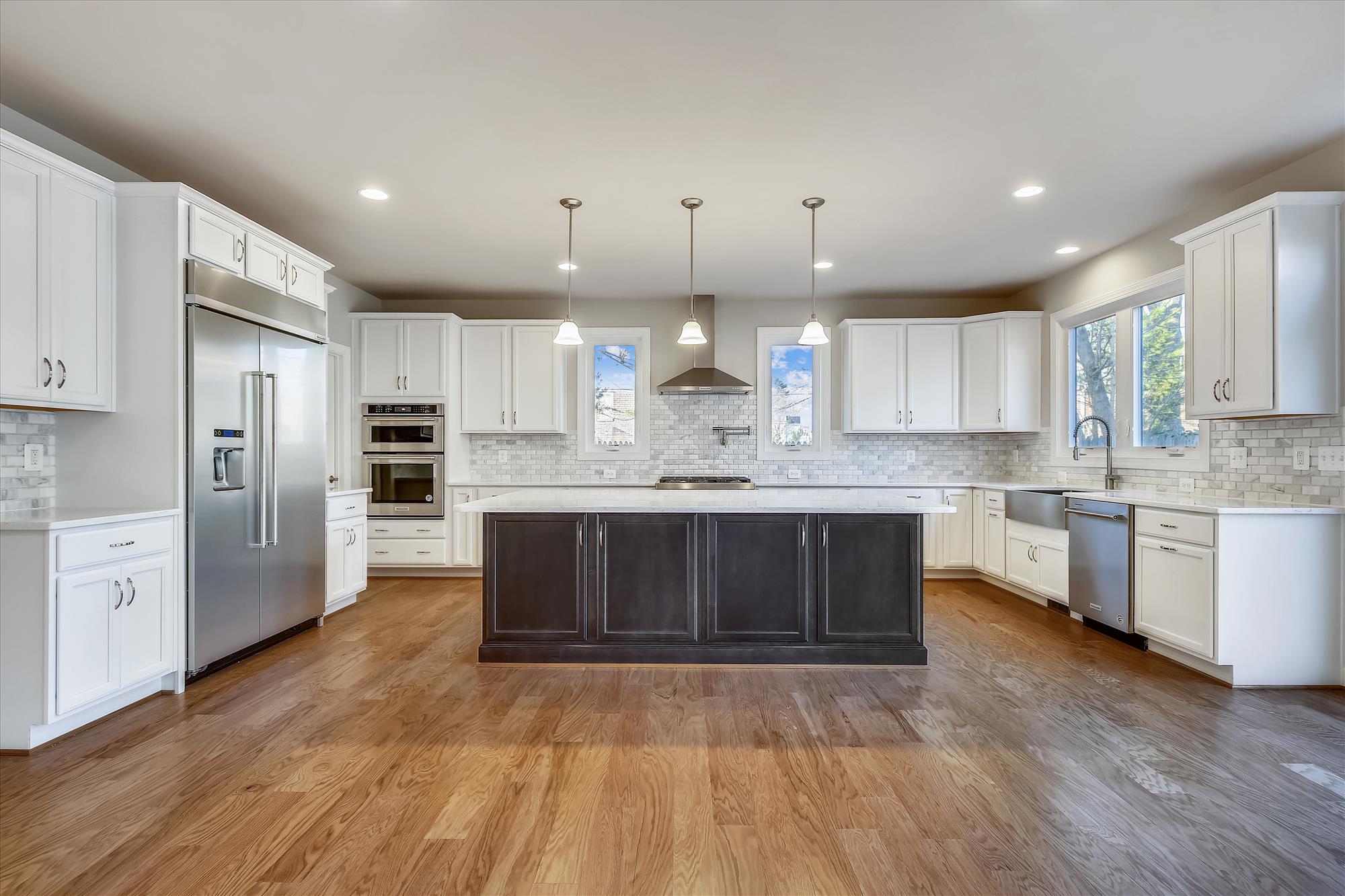 And such a wonderful family to work with!
On The Blog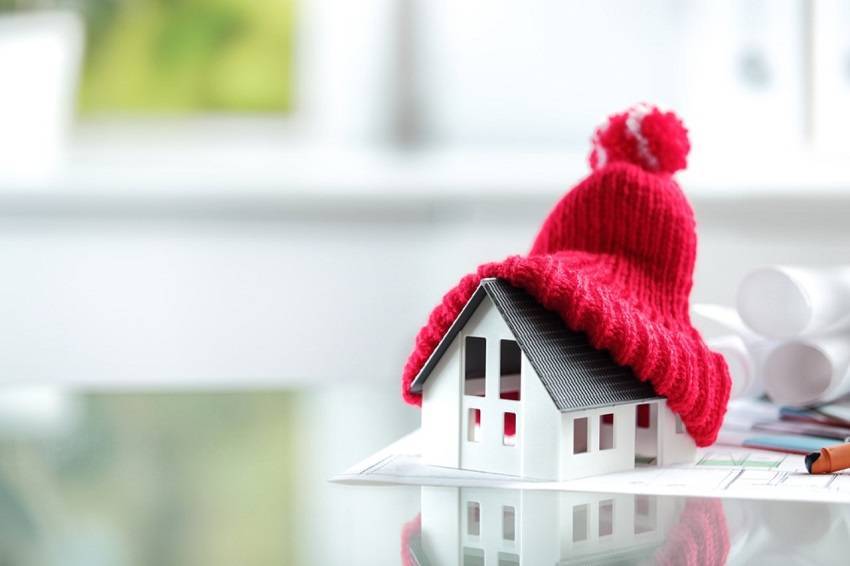 Have you winterized your home yet? This time of year, it is very important to ready your home for the freezing temperatures! Check out these tips!
What's Happening With My Crew?
Just like you, we've spent the last 9 months adapting to the constant change. It's been frustrating, sad, happy, scary, empowering, and strange. We've definitely shared the ups and downs of the unknown, but in the end, our family is fine. We will be fine, and I think the takeaways from last year have made us all better. Stay positive!
Because in the end, the people we love are the most important thing.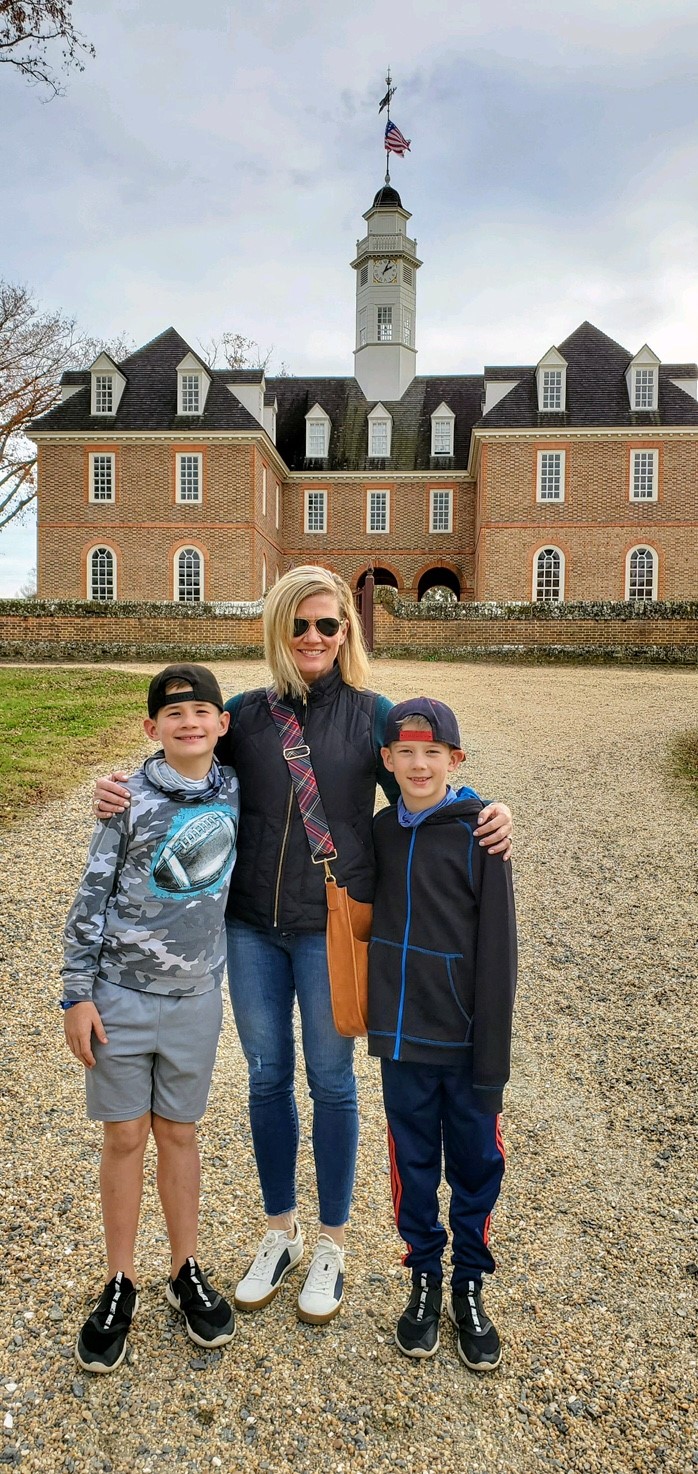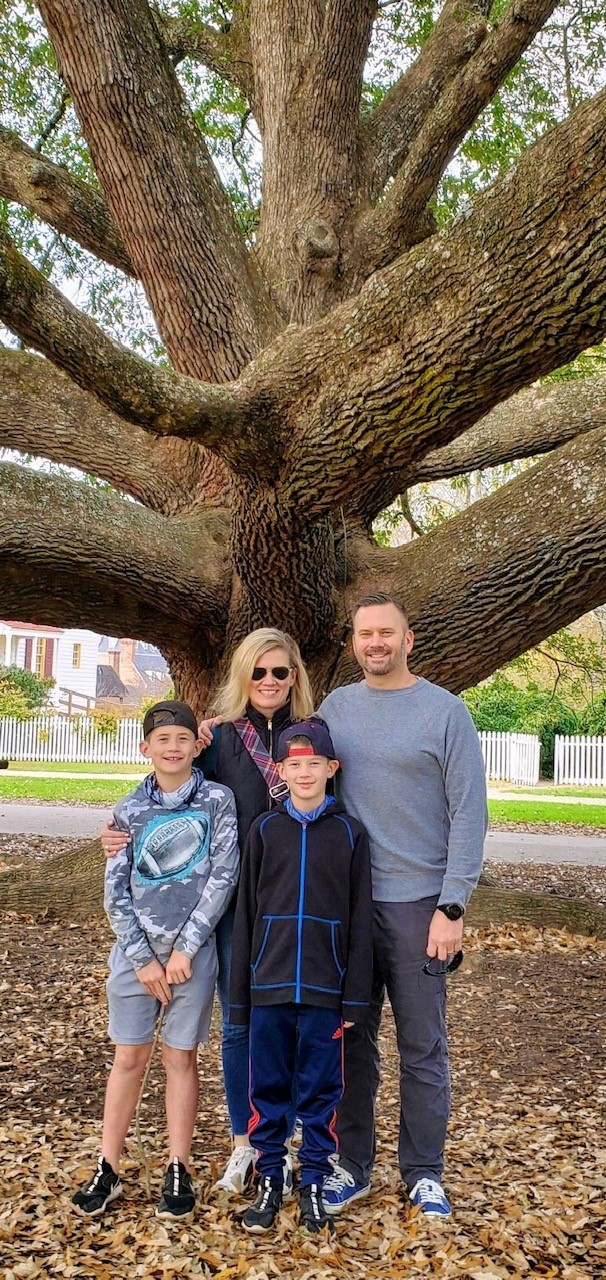 From our family to yours, Happy New Year!
Dream. Build. Live.