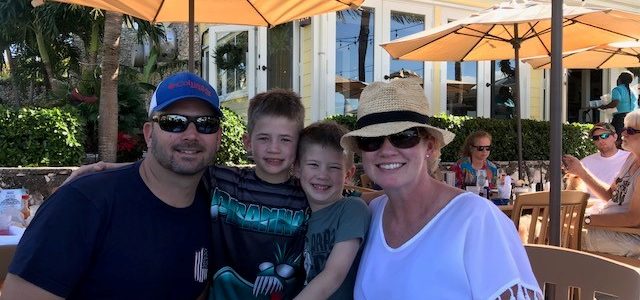 Happy New Year! Thank you for stopping by my blog. It's hard to believe I'm in my 4th year writing about all things custom home building, and well, life! I appreciate those who take the time to read my words each week. It means so much to me!
After taking some time off over the holidays, we're back in full swing here at NDI and I'm so happy for it! Don't get me wrong, Paul and I had a wonderful Christmas. We got to see his side of the family which was a huge treat! This is how we spent our Christmas Day…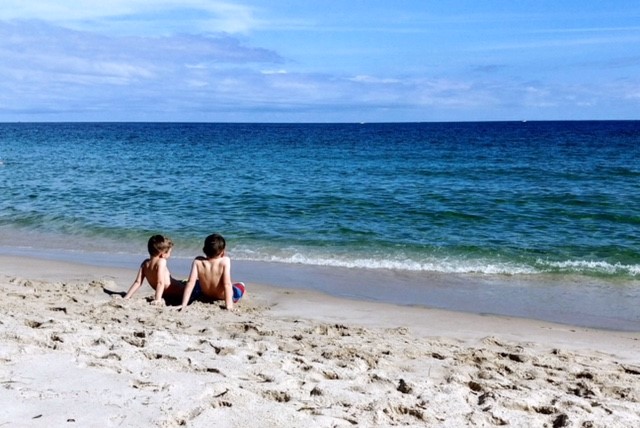 Not bad huh? Paul's family lives in south Florida so we headed down there for Christmas. Such a huge difference from our normal holiday ski trips! And so fun. In fact, at one point, Paul and I looked at each other and said, what the heck have we been doing all these years? HA!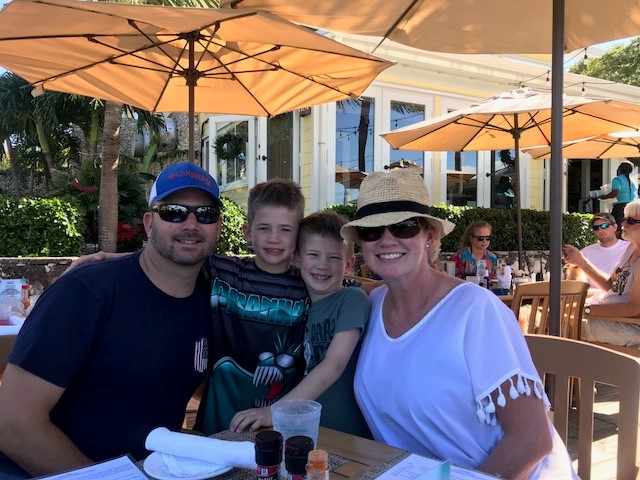 But as fun as our trip was, I was glad to get back home. And as much as I love spending time with my family, I was glad to get back to the office. I can't imagine not coming back to NDI.
Which is interesting because in church this past Sunday, our pastor was talking about the latest lottery winners. Did you hear about it? I think one jackpot was over $400 million. Whoa. That's a big chunk of change (even after the taxes). Our pastor was curious about something and asked the congregation, if you had won, would you go back to work?
I've never really thought about it. Partly because I never play the lotto and partly because even if I did, I know I would never win. But what if? What would I do? Our pastor did a little exercise and asked everyone who was employed outside the home to stand up.
So I stood up.
He then asked the following questions:
If you won the lottery, would you still work?
If you would still work, would you do something different than what you're doing today?
Anyone who answered "no", was asked to sit down.
I was still standing but in sparse company. Since this wasn't something I had ever considered, I really started to think about why I was still standing.
The Work
I genuinely love what I do. I love that every day is different. I love that we are building something that will be around for generations. I love the impact we make not only in our community but with our sweet clients. To be told over and over again how we helped fulfill a dream is overwhelming. And awesome. I can't imagine doing anything else.
The Team
I'm so proud of our team. The level of talent runs deep and their passion for what they do runs even deeper. I met a client for settlement not too long ago who pulled me aside to tell me how impressed he was of the NDI team. He said something I will never forget. He said, "Your team does the right thing when no one is looking". Wow. This is one of the nicest compliments I've ever received. I find such joy, pride, and fulfillment in leading our team.
The Legacy
The main reason I still stand is to carry on the legacy my father built. To know where he came from (it is one of the most inspiring stories) and the fact that he built NDI from the ground up, is why I do what I do. How could I ever walk away from the work of carrying on his legacy. The greatest joy of my life has been working for him and learning from him. He is the greatest teacher I've ever had.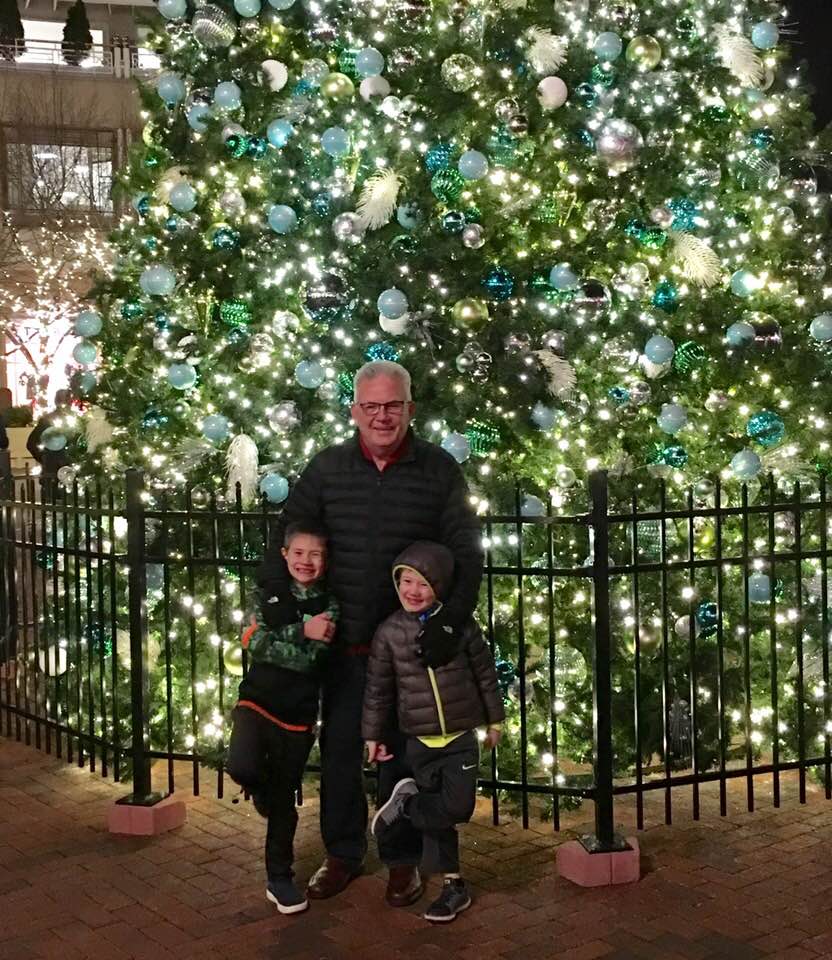 A good Pops too!
I would challenge you to ask yourself the same set of questions. I don't expect that everyone will still be standing but I do hope you are doing what you love. Especially since we spend the majority of our lives working and statistically speaking, probably won't win the lottery.
Dream Big. Build Smart.