Thank you for contacting us!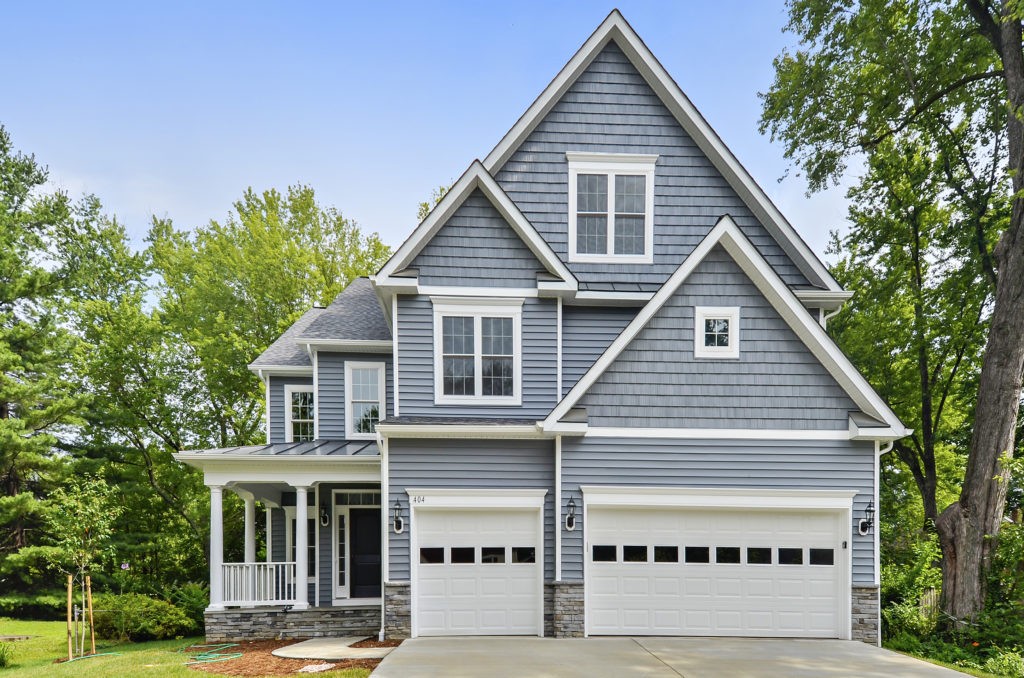 Thank you for contacting us. We look forward to answering your question.
While you're waiting for a response from us, check out our Virtual Tours to see examples of our work. And have you read Jen's blog? She shares the ins and outs of building custom homes and some more personal pieces about herself and running a small, family owned business.
A great way to learn more about NDI is to subscribe to the NDI newsletter! We love to write these personal messages, and we hope you find them informative and fun.
And be sure to like us on Facebook! We love hanging out on Facebook and sharing pictures and behind-the-scenes scoop!
Thank you for contacting us! We can't wait to speak with you!