The Lost Art of (Really) Good Service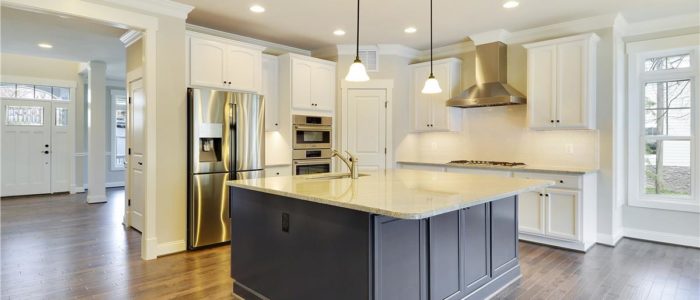 You will have to forgive me. I'm not sharing what I had planned to share with you today. Instead, I want to share a customer service experience I had over the weekend. I don't know about you but I know good service when I experience it (hello Chik fil a, Zappos, Nordstrom, Costco, etc!), and boy do I know it when I don't. On a recent trip out of town, I had a disappointing experience with the hotel we chose. And since I've been back, I've told the story of this experience several times. But before I get into that, let me give you a little background on why we're so obsessed with service around here…
Several years ago, we started to evaluate our service model. We wanted to be a client first organization. Not because we just started caring about our clients but because we wanted to really do something about it. We collected feedback from clients (the good and the bad) and really tried to put ourselves in their shoes. How would we feel if ______ (fill in the blank)? Some of the changes we made immediately were simple (i.e. getting rid of change order fees) but other changes have involved a deeper shift in company culture. Our goal? We want our clients to experience excellence – not just in the quality of their home but in the entire experience of building their home. We want the story they tell their family and friends about building with NDI to be a good one.
A company's focus on service (or lack thereof) can define your experience with that company. Whether you're building a new home or staying the weekend at a hotel, experience matters. Service matters. With our team's focus on service, we are constantly looking for ways to improve and also at what not to do. This weekend was a prime example of what not to do. I won't go into the nitty gritty but I wanted to share a few conclusions I made based on my (disappointing) weekend experience.
#1 – Client First Organizations Listen
Companies who put clients first are good listeners. They are receptive to an individual's needs. We want our clients to feel like they're part of the process not just a necessary player. When choosing a builder, make sure the line of communication is open and clear. If you would like to speak a principal in the company, you should have a direct line.
One of the disappointing aspects of my weekend experience was when I asked to speak to the General Manager of the hotel, I was told to send an email. Uh – ok. So I did. My (further) disappointment came when the General Manager didn't take the time to respond to my email. She had someone else do it.
#2 – Client First Organizations See Individuals
Companies who put clients first see them as individuals. Everything we do is customized and tailored to each client so it is imperative we are equipped to serve them as individuals. Do we have processes? Yes. Do we have procedures? Yes. But when it comes to serving our clients, we do what we can to accommodate them. Are we all things to all people? No. That would be impossible. But we do everything to serve our client and their individual needs.
When I expressed my complaint to the hotel, their response back to me was that many of their guests appreciate that aspect of the hotel. Really? Does it matter what the rest of the world thinks? No it matters what the individual client thinks.
#3 – Client First Organizations Solve Problems Together
Companies who put clients first solve problems together. I don't know about you but I very much like being part of the solution. And I like that we involve our clients in all aspects of the process. After all, it is their home. If they're not involved, how can we know we're serving them well?
I eventually had to escalate my complaint to upper management at the hotel because guest services wasn't willing to accommodate my request. It was then I was told that upper management was the one who had already made the final decision, and it was unlikely that anything I could say at that point would change their minds.
Wow. Talk about feeling like you aren't part of the solution.
I really feel bad for this hotel. I feel bad their team. I feel bad for their clientele. Because the hotel doesn't get it. I wasn't asking for anything outlandish. I was asking to be considered. To be made to feel like my patronage mattered. Unfortunately, I felt the exact opposite.
If you are considering a build with NDI, I hope you know that as an NDI client, you will always feel considered. You have my word on that. And by the way, you can reach me at 800-406-8555. Call me anytime.  
Dream Big. Build Smart.