What We're Building: Jen's Week In Review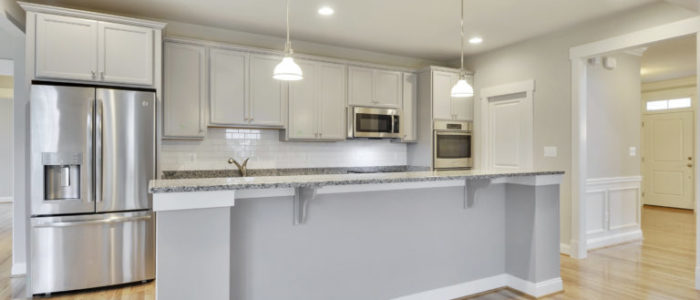 Happy Friday! Happy in deed! We are SO CLOSE to finishing up the Langley Model in Falls Church. You might see me doing the happy dance here sometime soon (just kidding, I don't dance).
Langley Model Update
Look how pretty this kitchen turned out – I love love love the dark gray cabinets, white top and white subway back-splash. I would change nothing!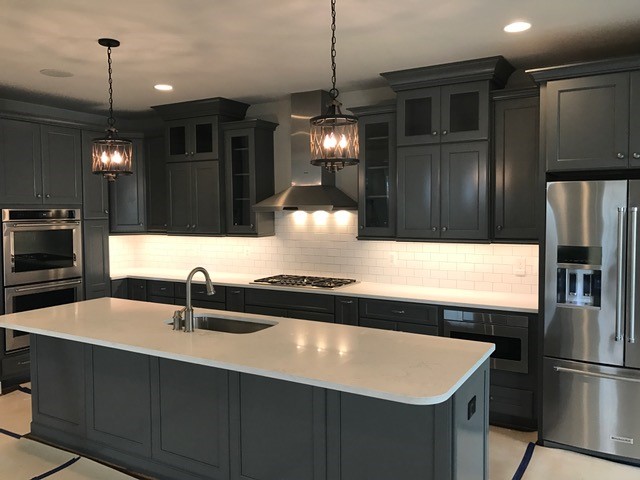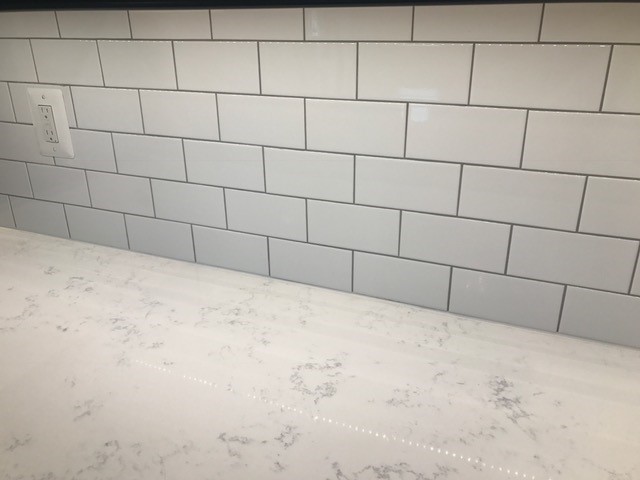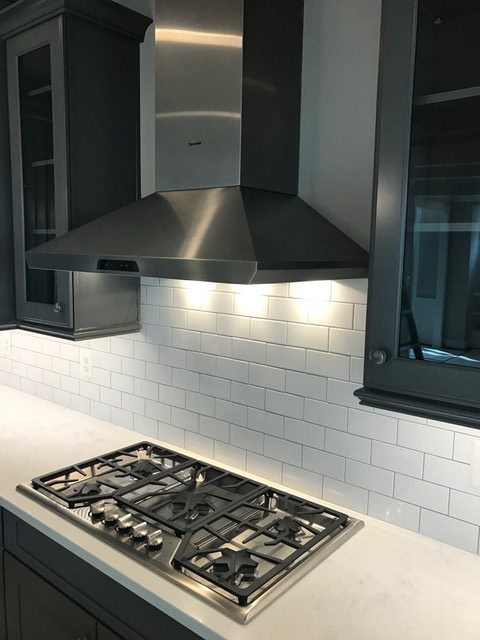 I'll do a more detailed post soon that talks about the selections we made at our new Langley Model. Can't wait to show you the whole house!
Langley Model Open House This Weekend
We're showing our nearly finished Langley Model this weekend. We're pulling up the floor coverings and getting everything cleaned up for the Open House. I hope you will stop by to check on our progress!
Click HERE for more information about this weekend's event!
This Week's Settlement
We finished this pretty Langley Model this week in McLean. Seriously, this model is becoming one of our most popular!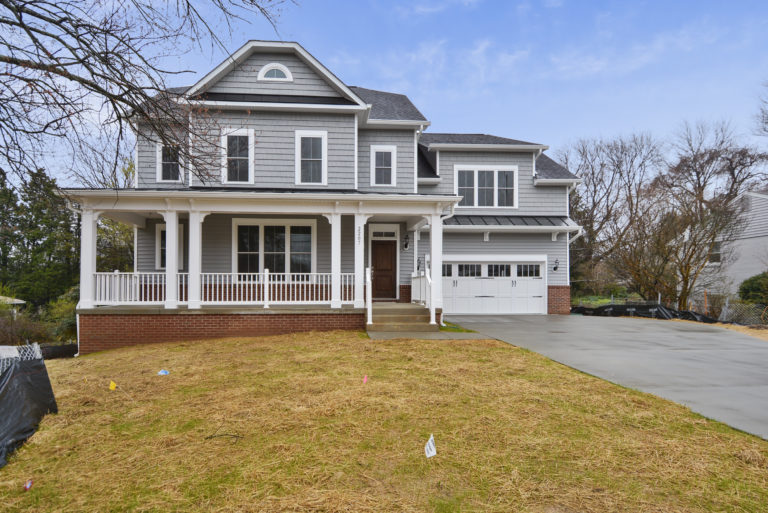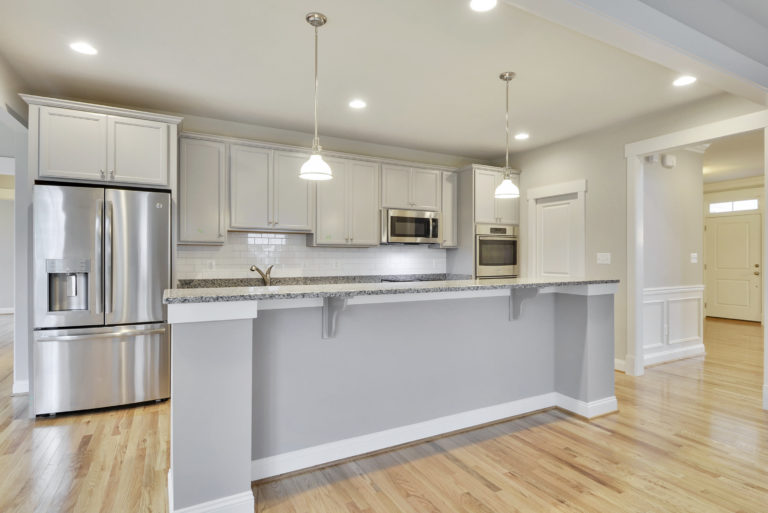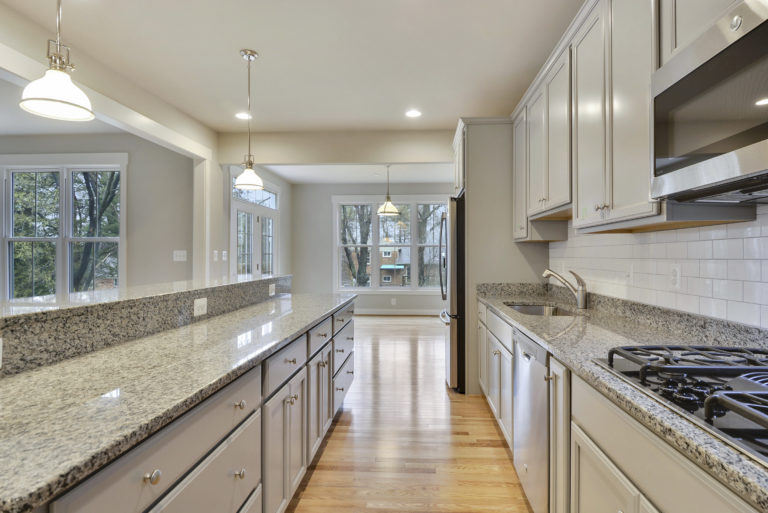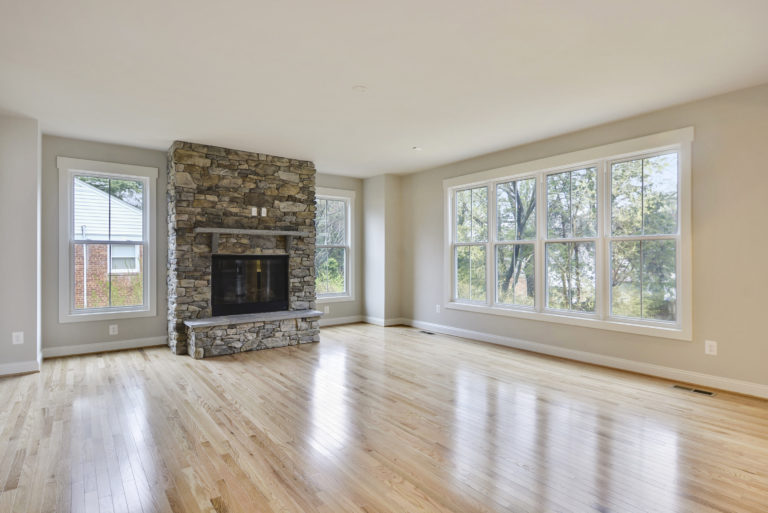 The client used the same back-splash/grout combination we used at our Langley Model (white subway tile with Timberwolf grout). I love the light gray grout with the white tile – so pretty!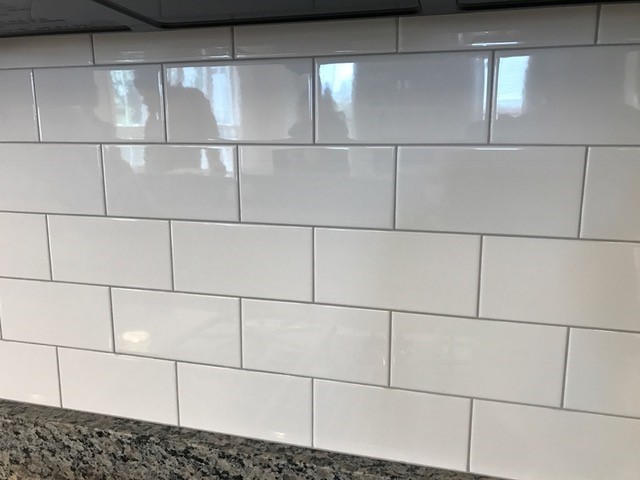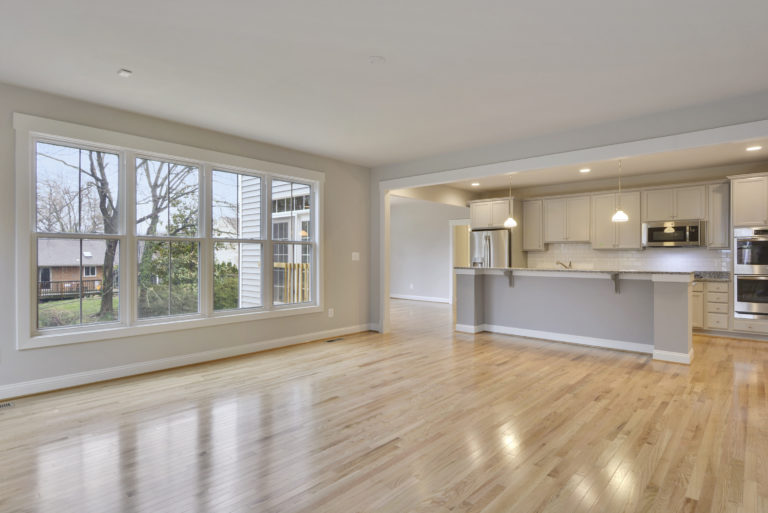 I love this light fixture the client selected.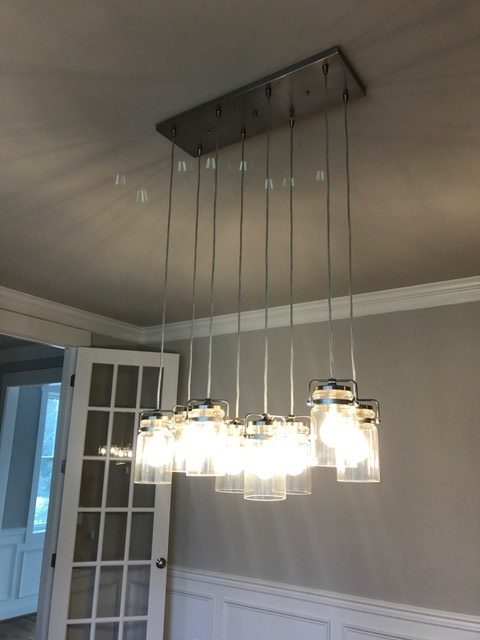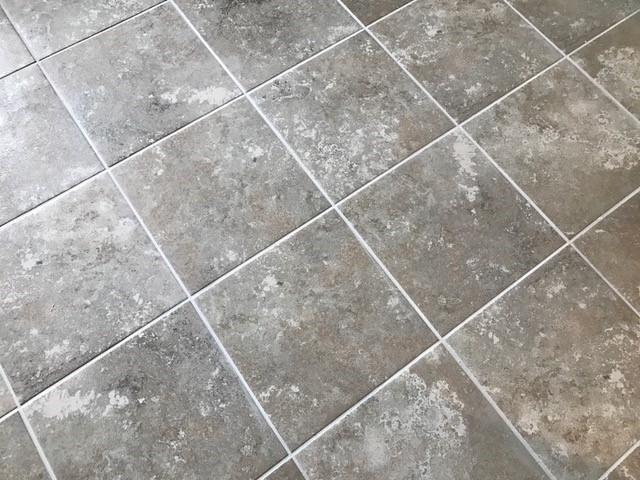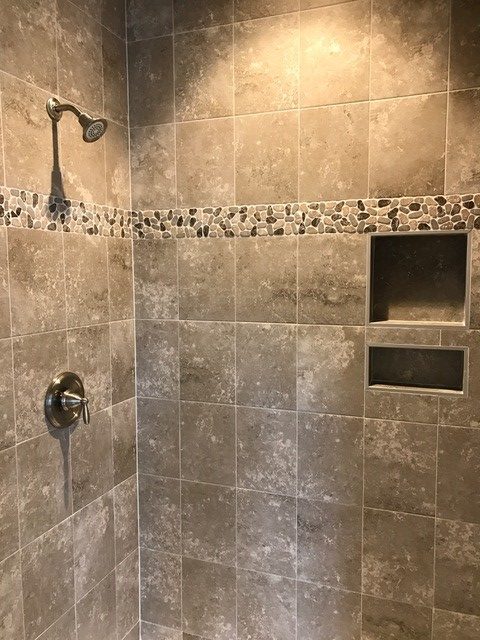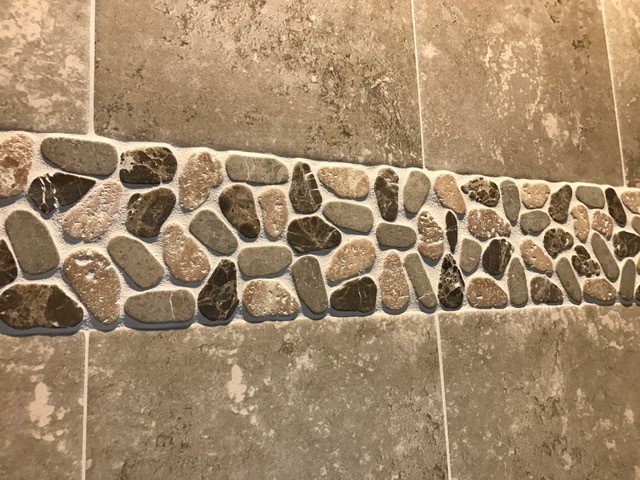 Wall Tile: 9×12 White, Listello: Glacier Gray Marble Blend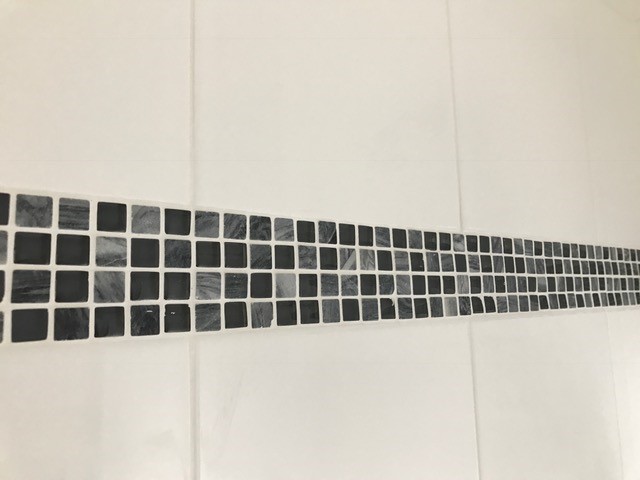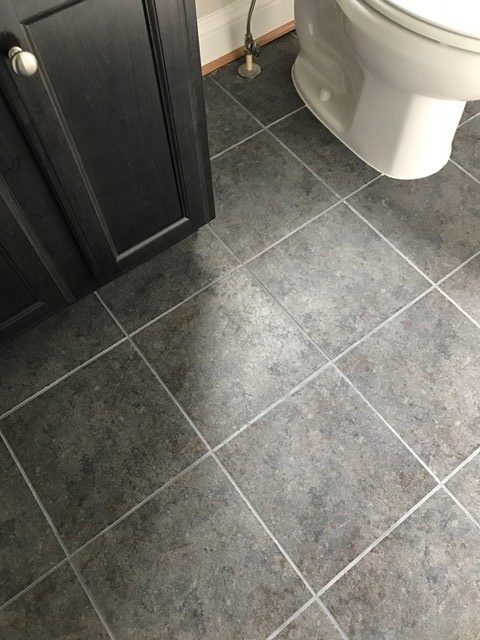 Thank you "H" Family for choosing us to build your beautiful home!
On The Blog This Week
Ever wonder what the square footage numbers actually mean? What does it include? On Tuesday, I wrote about how we calculate square footage in our homes.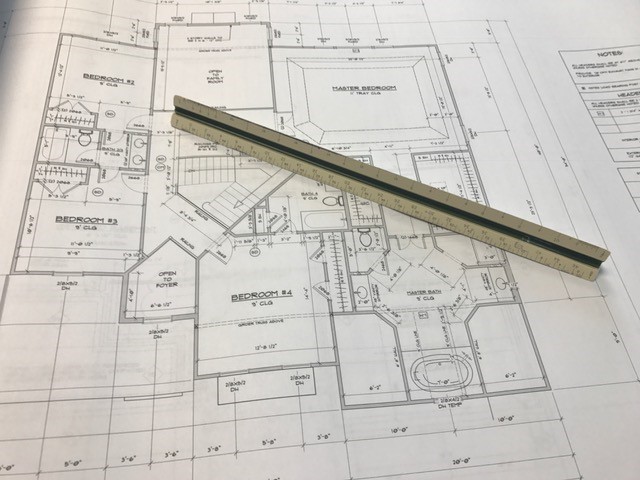 What should you look for in a builder? Quality? Yes. Price? Of course. But have you ever thought about how the personality (and VALUES!) of the builder can impact your building experience and even the final product (YOUR HOME!)? Check out the advice I recently gave a friend who is considering a new build down in FL.
The Katie Kronicles
Holy crap people. This dog is taking years off my life (and my goodness she's expensive!). We've had a couple more (unplanned) romps around Falls Church City. It is a helpless feeling chasing after a dog who does not want to be caught. I will say this, Katie loves to run.
And we're working on a solution that I hope will keep this sweet pup safe. We had Invisible Fence installed at the house last week. We're still training Katie on the fence but we are making very good progress! She does not like the correction she gets if she walks too close to the fence line therefore she doesn't like to get too close. We haven't tried the training without a leash (oh my word I'm not sure I can watch that session – what if she bolts?) but the trainer says that's the next step.
We have also enrolled Katie into doggy daycare. Seriously. I never thought. But alas, this sweet girl needs more exercise than we can give her so to daycare she goes! Not every day but enough that she is pooped when she comes home.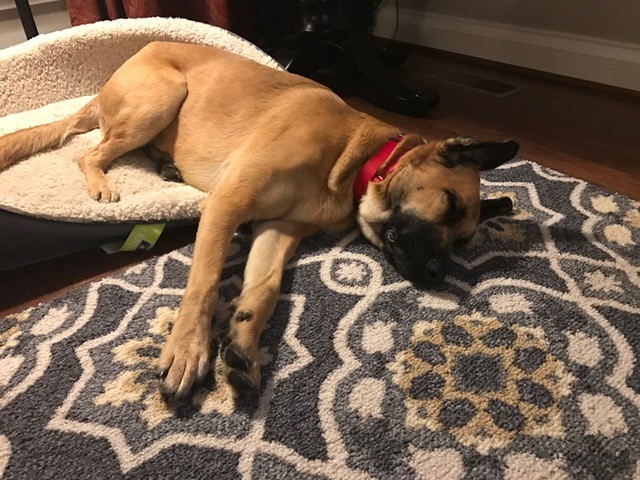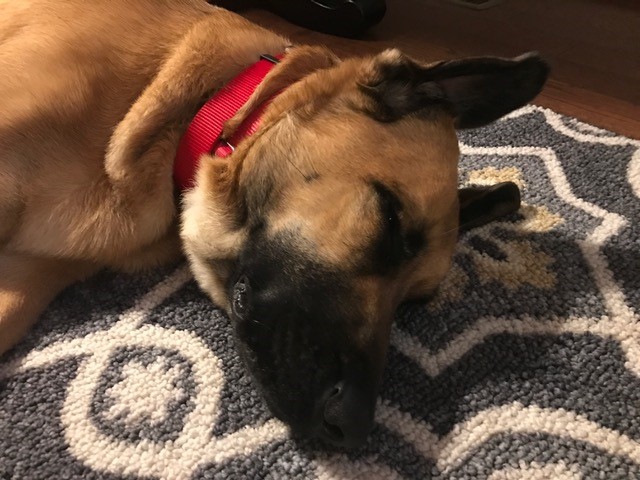 We love her so much and we're so glad she's home with us. We just want to keep her there.
Thanks for stopping by my blog today! I hope you have a wonderful weekend – join us at the Open House if you can!
Dream Big. Build Smart.