A Friend Asks – "What Should I Look For in a Builder?"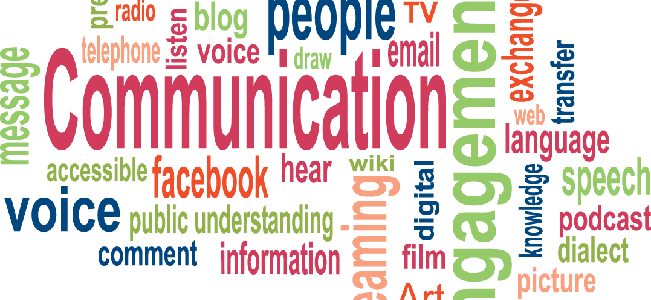 I had lunch with a friend last week who is planning a move to the panhandle of Florida. He and his wife are contemplating where to live, to buy or rent, to build or remodel. Lots of decisions!
But one of the questions he asked me kind of caught me off guard (I don't know why, it's a great question!). He asked what he should look for in a builder? Not how to find a builder but how to make sure the builder is good.
The advice I gave him had nothing to do with quality (most custom builders who come recommended likely build a quality home), price (you will get what you pay for), or features (any builder can "out-feature" another builder).
My advice is to define the personality of the builder. Who are they? How do they treat the clients? How do they treat others (subs, suppliers, etc.). The values of the builder can make or break the experience and ultimately, the finished product. Here's what I told him…
Choose a builder committed to good communication.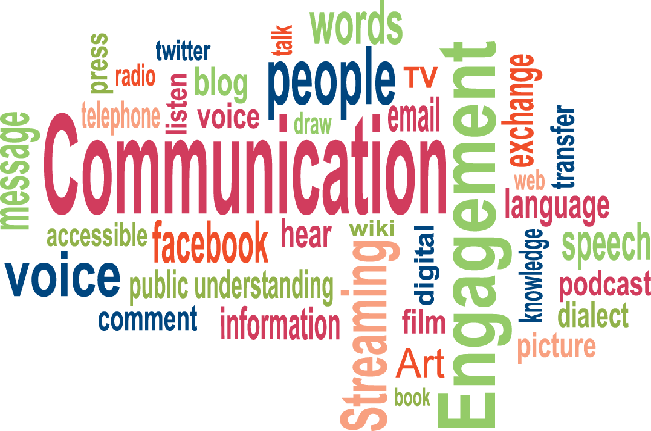 The key to every good relationship is good communication. We see this in our marriages, our friendships, our careers. If there is a good foundation for communications, everything is easier. When considering a builder, ask about how client communications are handled. You want to partner with a builder who is open and transparent during every phase of the process.
Find out how many walk-through meetings the builder will do with you. The builder should be willing to meet with you during construction to discuss the progress. What if you have a question? Will you have a point person dedicated to answering your questions during construction? Find a builder who holds their clients in the highest regard – for us, the client is THE most important aspect of what we do. Period.
Choose a builder who will solve problems with your best interest in mind.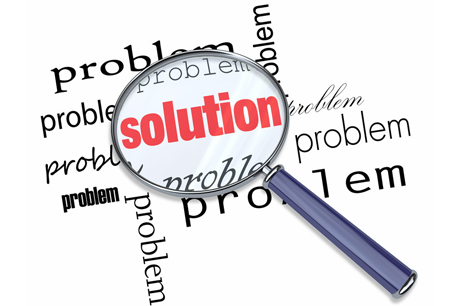 It doesn't matter who you choose to build your new home, something unexpected is going to come up. It could be an unknown site condition or a misunderstanding between parties. Whatever it is, you want to partner with someone who will resolve the problem with you, not for you. Will they work with you to solve the problem or throw up their hands with an unapologetic "oh well" or my favorite, "it is what it is." While it may be "what it is," finding common ground so our client is satisfied is job one. We don't just say we're nice people to work with. We live into it. Daily.
Choose a builder who treats their subcontractors and suppliers as partners.
Does the builder bid out every job (in order to get the lowest bid) or do they use the same group of subs for every job? Builders who bid out every job sometimes struggle to deliver a consistent, high-quality product. Early on, Dad decided he would build his pool of subcontractors and suppliers and use them on every home NDI builds. Each sub is hand-selected and they are trained in the way we want things done. They know what we expect on every job and because of this consistency, our homes are high-quality and beautiful.
Using the same subs over and over is also a good indicator of another key value – paying the subcontractors and suppliers ON TIME. We aren't the biggest builder most of our subs work with, but we pay and we pay on time. You would be surprised how rare that is in the building industry. We've been able to retain the same group of subcontractors and suppliers because they are treated well, and they are paid on time.
Know who you're picking. Home design and features are important but the personality of who will be building your home is critical.
Choose a builder who will give you references.
Do you want to talk to someone who has built with us? Sure! We're happy to have you talk to our past clients. In fact, we encourage it. We'd love for you to talk with our previous clients about their experience working with us.
Did you know that nearly half of our business is based on referrals?
🙂
Dream Big. Build Smart.