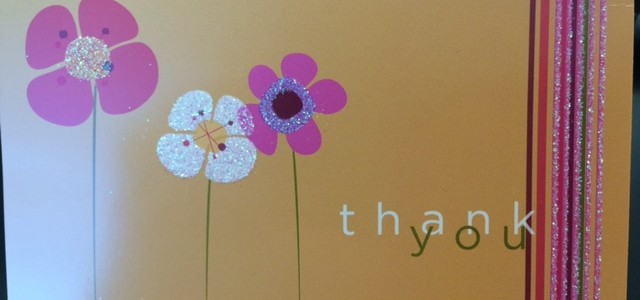 The process of building a custom home can be long when you compare it to other purchases.  In fact, it's hard to find a buying process that takes longer.  And not only can it be long, but it can be stressful.  It costs money.  It's someone's home.
We're not just building a house.  We're building relationships.  They become part of our family.  And there is no greater joy in what I do than receiving a grateful hug from a client at settlement (I got two of those yesterday!) or an email from someone who has been living in and loving their NDI home.
So when I received this cheerful note this week, it made me smile.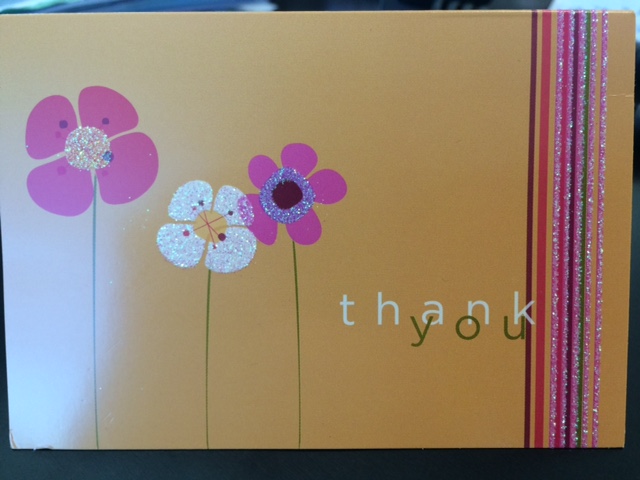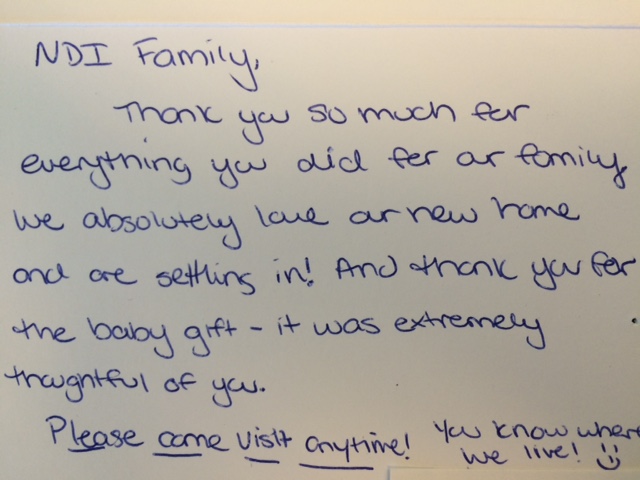 And it made me grateful for the NDI Family.  Which not only includes the  hardworking team at NDI but our awesome clients too.
Because we're not just building their house.  We're building their home.  We never forget that.
Dream Big.  Build Smart.