Investor Series Part 5, Guest Post: How To Set Yourself Up For Success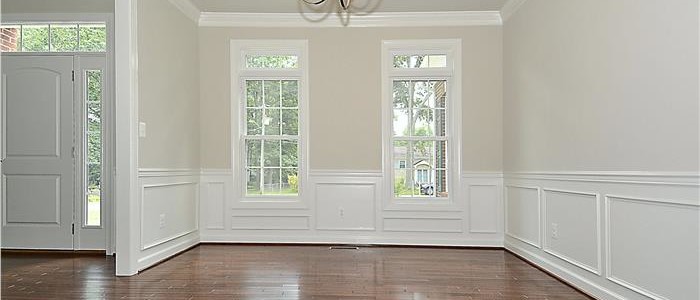 This is the fifth installment of our Investor Series.  Today I've asked one of our Investor Builders to talk about some of the things he's learned as an investor.  He's completed two successful projects with NDI and we've just started his third.  Along with the kind words about NDI (I didn't ask him to include that!), I think he gives some great advice.
Friends, I'm proud to introduce Damon.  He's built two beautiful NDI homes and we're thrilled he chose us to build a third.
__________________________________________________________________________________
When I started investing in spec-build properties, I knew very little about home construction or design. How could I be successful without a detailed understanding of the building industry?
NDI, that's how.
NDI turned out to be the perfect complement to my skills. After soliciting several home builders for my first investment project – two simultaneous single family homes in Alexandria – I immediately knew NDI was the right choice.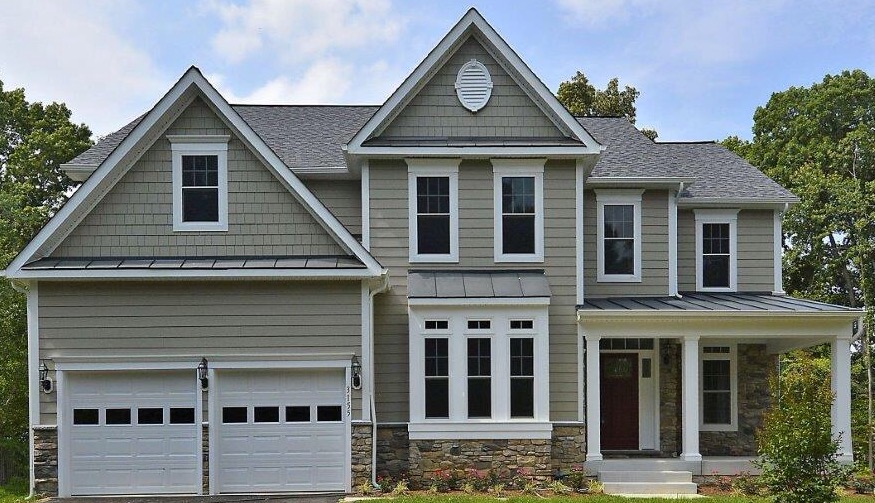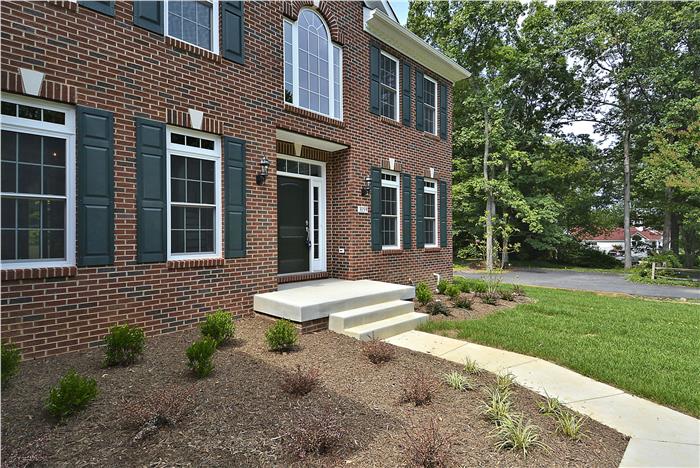 NDI was personal, flexible, and responsive to my questions about the process. They spent time and resources answering my questions and provided the industry contacts I would need to maximize my return on investment.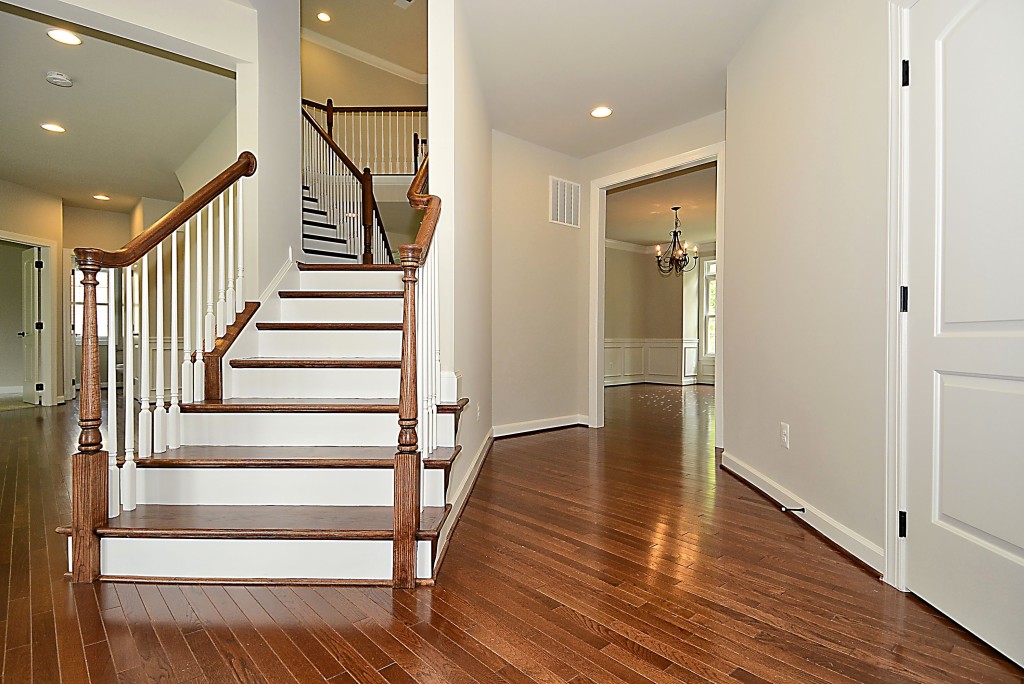 What a refreshing experience! I sat down with NDI President Jennifer Landers and picked the home models that made sense from a resale and investment perspective. When I changed home models, Jennifer made sure to minimize the impact on my overall investment. Throughout the process, the NDI team provided advice to make the home as beautiful as possible while staying within budget. The investment was an outstanding success. I closed on both home sales over the projected resale amount, generating a larger return for my investors.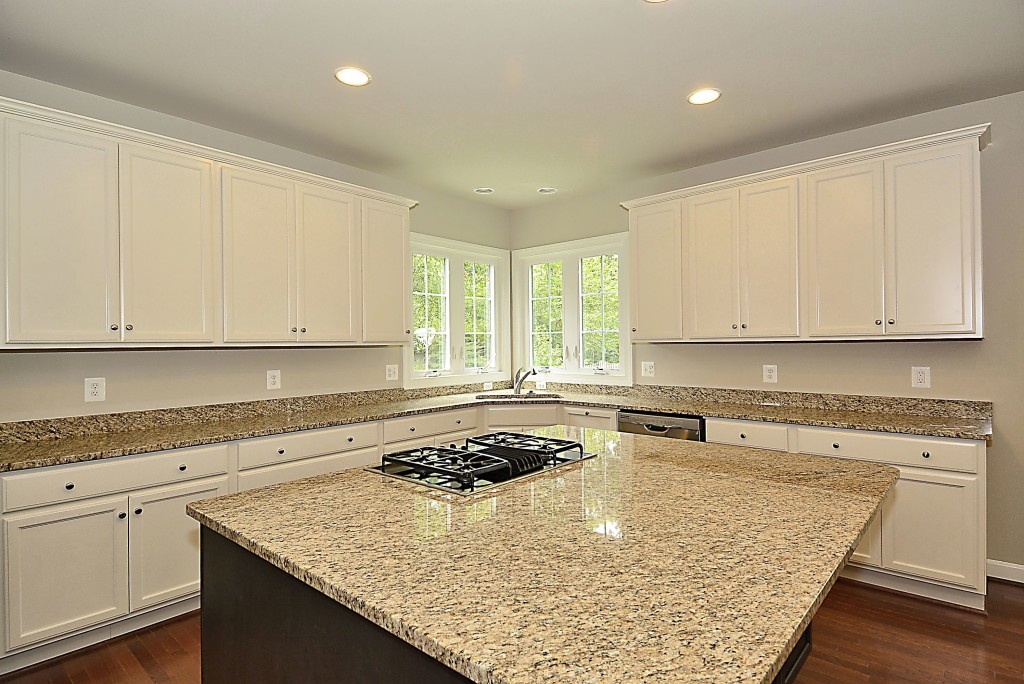 Northern Virginia has a very diverse, savvy, and demanding new home buyer clientele. They expect high end finishes and have many wonderful choices on where to live. These folks bring the best out of the investor builder. As such, I've learned some valuable lessons.
One of the most important lessons I learned? Don't skimp on the options! You may save thousands by not choosing granite in the secondary baths or upgrading tile. Perhaps finishing the basement will push you over budget. But none of these budget-driven choices matter if you don't sell the home. Listen to the experts at NDI, leverage their experience as a complement to your investment. The high end options are always less expensive if you plan them as part of the initial construction budget. Your build should appeal to as many buyers as possible, you don't want to give buyers a reason NOT to choose the home. Based on my experience and validated through independent research, contractor costs to ADD options AFTER construction has finished are typically three times NDI's cost. Don't pay for these same mistakes, get the high end option and give home buyers every reason to buy your home!
I'm very excited to get started on my next project with NDI, a tear down in Alexandria. My first call after contract ratification was to Jennifer Landers. It's phenomenal to have a home builder operate as a PARTNER in your investment, connected with your success. NDI manages to bring the instituted processes of a large company, while personalizing your home like a small company. I am choosing NDI because they bring phenomenal value, build beautiful homes, and work personally with you as a partner in your success.
Dream Big.  Build Smart.
Damon is a three time NDI Investor Builder.  He lives in Alexandria with his wife and 3 girls, who help with all his design choices.  In his free time, he enjoys spending time with his family and friends and participating in local community events.