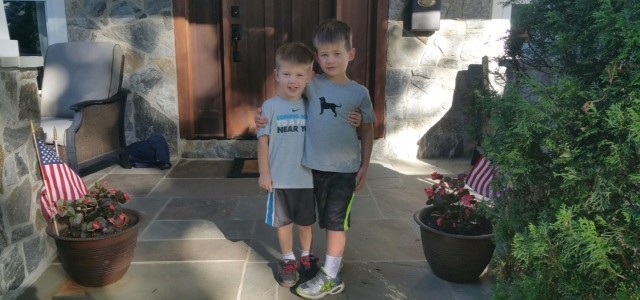 Is it really the end of September?  Seems like just yesterday, it was May.  How was your summer?  We've been busy here at NDI.  The summer started a little slow for us but it has ended with a bang!  We've sold 14 houses since the beginning of August.  That is awesome for this time of year because August and September are usually the slowest months for us.  August because it's a big vacation month and September because people are getting back to into their routines.
Our boys were excited to be back to "school".  Andrew is in Preschool 3 and Nathan is in Jr. Kindergarten.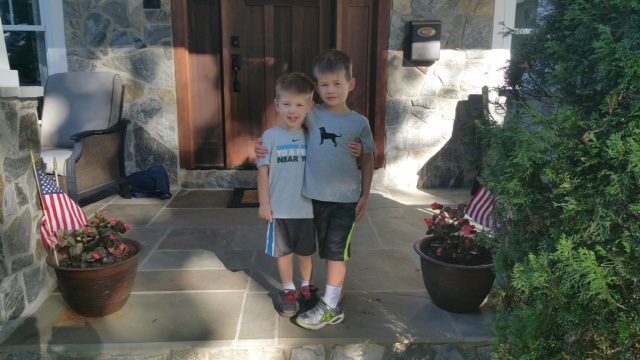 And we have some exciting things coming up at NDI.
Are you busy October 3rd or 4th?  We're planning our very first Fall Preview Tour.  On 10/3 & 10/4 from 12-4 PM both days, we will be showing three (nearly) finished homes we are building.  They are all within 1/4 mile of each other in Falls Church so it will be very easy for you to see all 3 homes.
The first home on the tour is our NEW Chesterbrook Craftsman model.
I. Love. This. House.  I know I say this all time but seriously, I love it.  As my son Nathan would ask, "you mean love love mom?".  Well not exactly but you must see this house.
Here's a peek inside…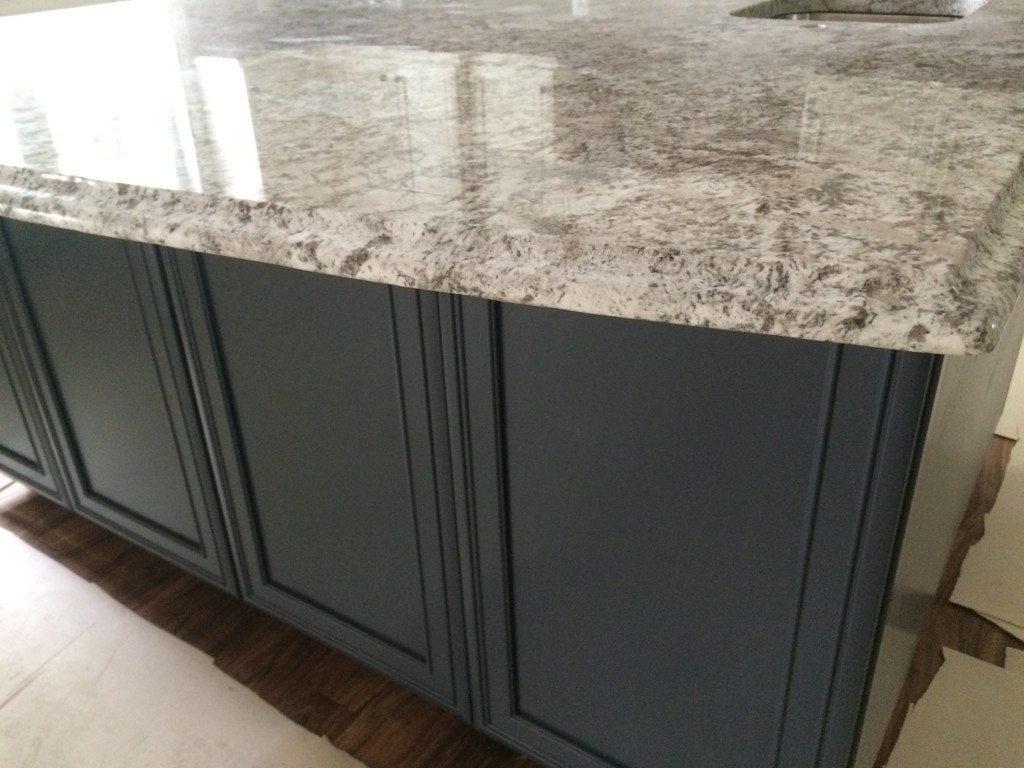 Isn't this Acacia wood floor beautiful?  I think it's one of my most favorite features in this house.  And the best part, it's only an upgrade 1.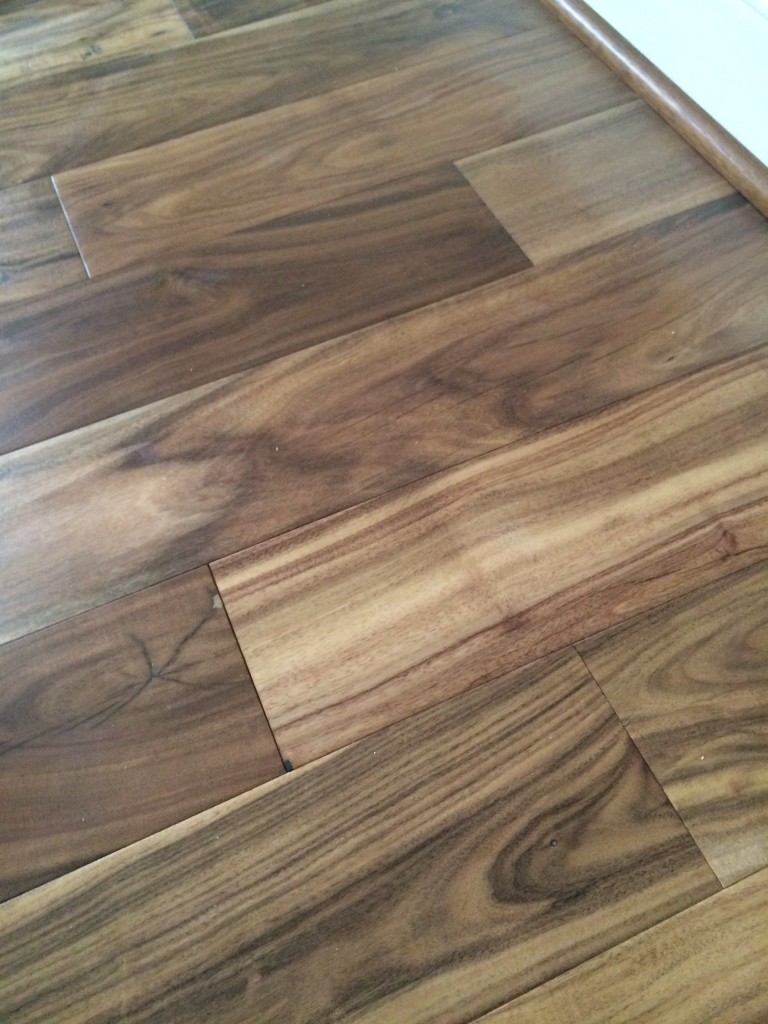 My most favorite room in the house?  It has to be the Owner's Bathroom.  I visited last night and I didn't want to leave.  You have to see the beautiful tub this faucet serves.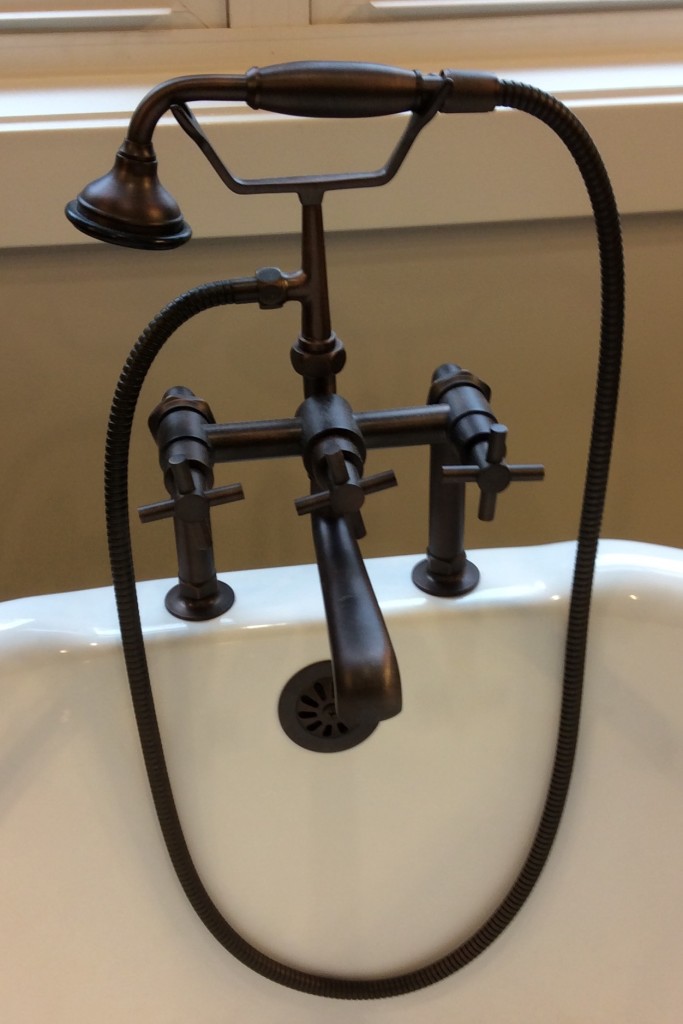 And don't get me started on the light fixtures we've installed.  You really must see for yourself!
We are also showing our new Fairlington model (this home is being built for a client and it is stunning) and our Clarendon model (this house is only 40′ wide but it's over 4000 square feet and has 5 bedrooms and 5 full bathrooms – such awesome use of space).
I really hope you will plan to join us.  You can go to our News & Events page on our website for more information.
We've also started construction on a new model home in Falls Church.  Get this.  This NDI model home will only have 5 options in it.  5 options!  Have you ever wondered what you get for the NDI base price?  When we finish this house, we will be able to show you.
Thank you for checking in with us!  I hope you have an awesome week.  Enjoy these nice temps while they last.  It won't be long before we're talking about this.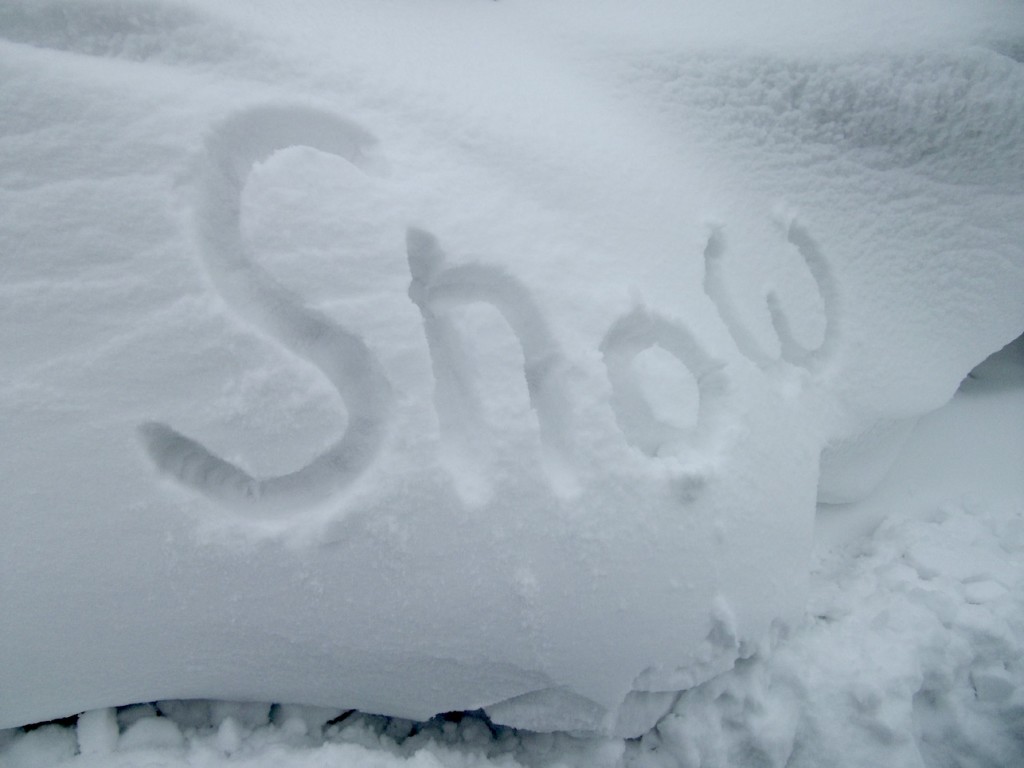 Dream Big. Build Smart.