What Does My Site Engineer Need To Know About My New Home Project?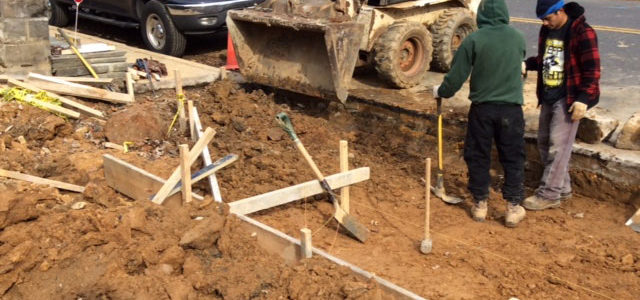 If you are building a custom home, you will at some point need to engage a Site Engineer. The Site Engineer will develop your grading plan. Almost everything that happens on your site during construction is dependent on your grading plan. It details the house placement, grading, storm water management, utility locations, etc.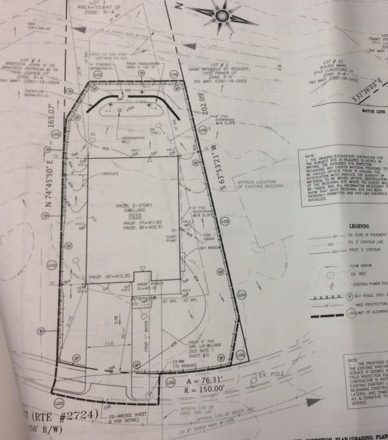 Coordinating the efforts between your builder and the site engineer are critical. There is information the engineer will need from the builder that is specific to your home (like foundation footprint, floor heights, basement exit location, etc.) so it is important to make sure both the builder and the site engineer get accurate and complete information.
We encourage clients to use the following checklist when discussing their new home project with the site engineer:
Three Things The Builder Will Need From Your Site Engineer
Will the house be garage left or garage right?
Will the garage be a side load garage or front load garage?
Will the house make walkout or will it need an areaway?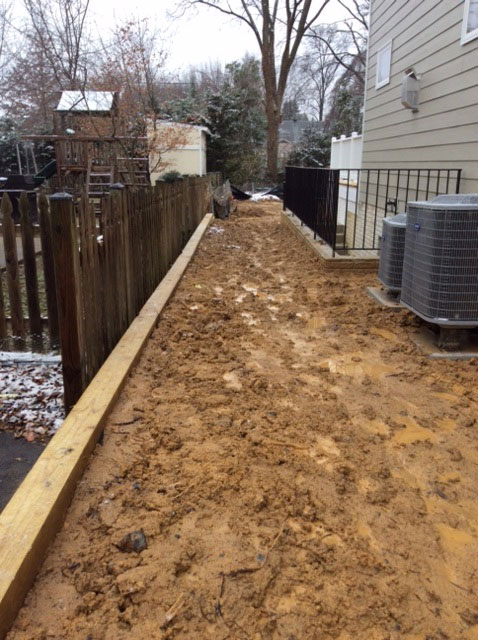 Other Questions To Ask Your Engineer
How many steps do you want from the front door to grade?
How many steps do you want from the garage into the house?
Will I need to add brick/stone to grade to the house?
Will I need additional porch steps or porch rails?
Is Stormwater Management required?
If yes, what are my options?
Are there soil issues (high water table, poor soil classification) that could impact the project?
Will a retaining wall be necessary?
Which trees will we have to remove? Are any of these trees shared with neighbors?
Will I be required to plant trees?
Will I need a VDOT permit?
Will a driveway culvert be required?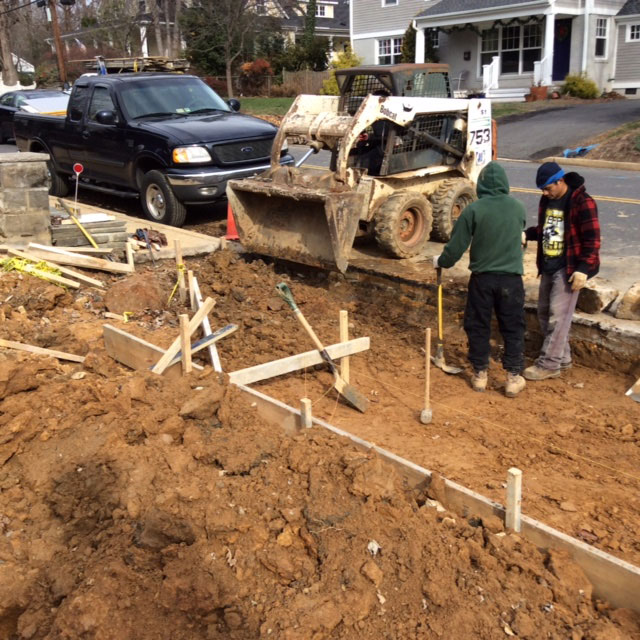 While it is impossible to cover everything, this list is a good way to start the discussion with your engineer. Doing so will help you get the home of your dreams!
Dream Big. Build Smart.