What We're Building: Jen's Week In Review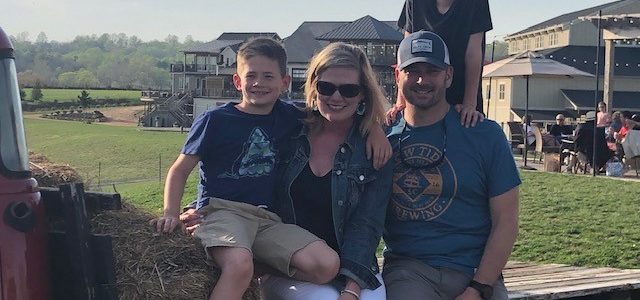 It's Friday which means it is time for my Week In Review, where I recap everything going on around NDI and my house. We've been busy around here so let's get going!
WHAT WE'RE SHOWING…
Save the date! Our next open house will be next weekend, 5/18 & 5/19. We will be showing a lovely Nottingham Model in Arlington. You all know how much I love this model (I live in the original Nottingham Model!) and I think you will too. It is perfect for narrow lots and let me tell you, it checks all the boxes for me! I hope you will join us!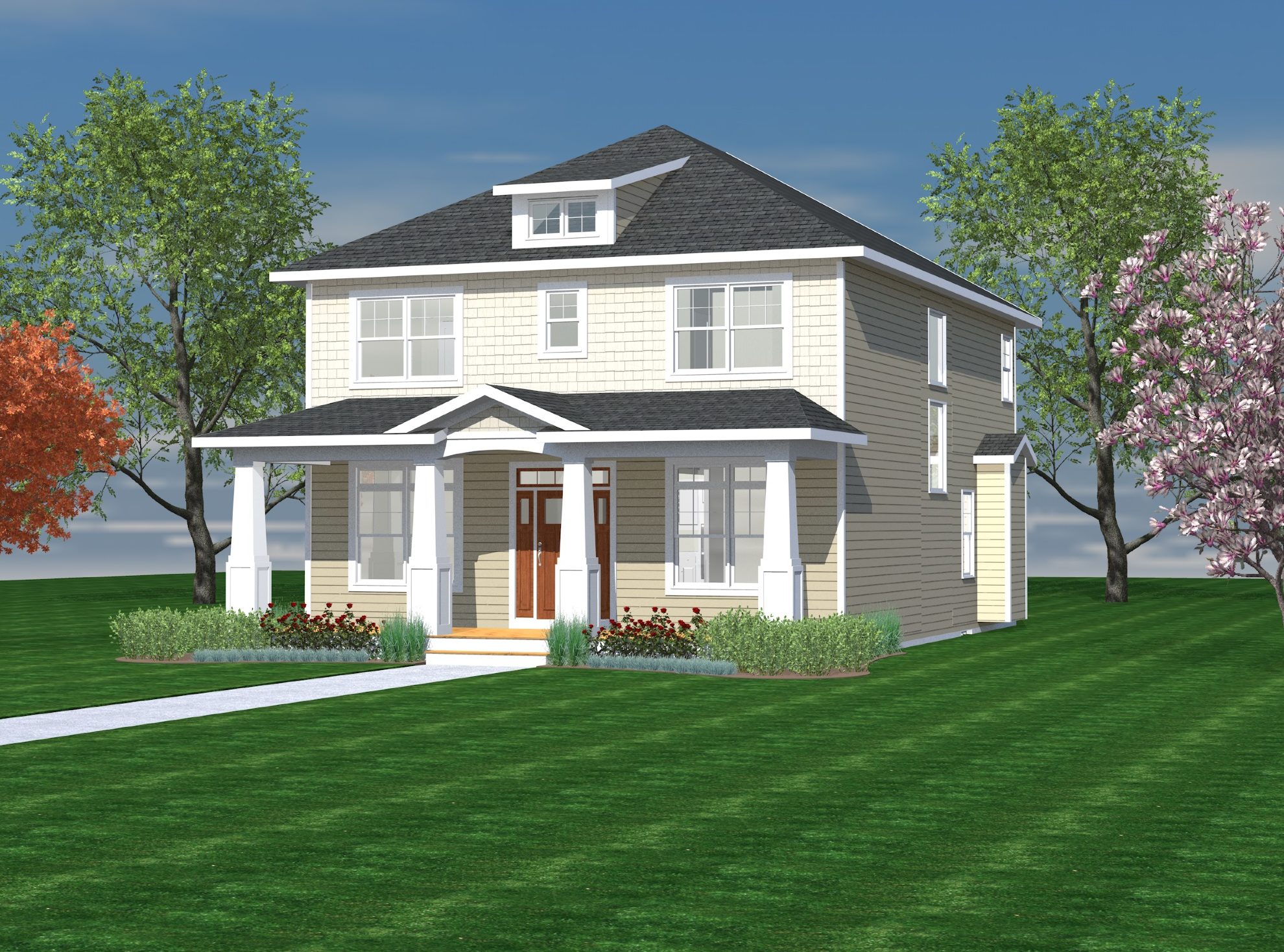 Click HERE for the latest News & Events!
WHAT WE'RE STARTING & NEAR COMPLETING…
We are putting the final touches on our very first Overlee Model and at the same time, getting ready to start the 2nd Overlee in McLean! This house is 30′ wide and nearly 3500 finished square feet. Such good use of space with a gorgeous foyer entrance, 1st floor flex space, and more!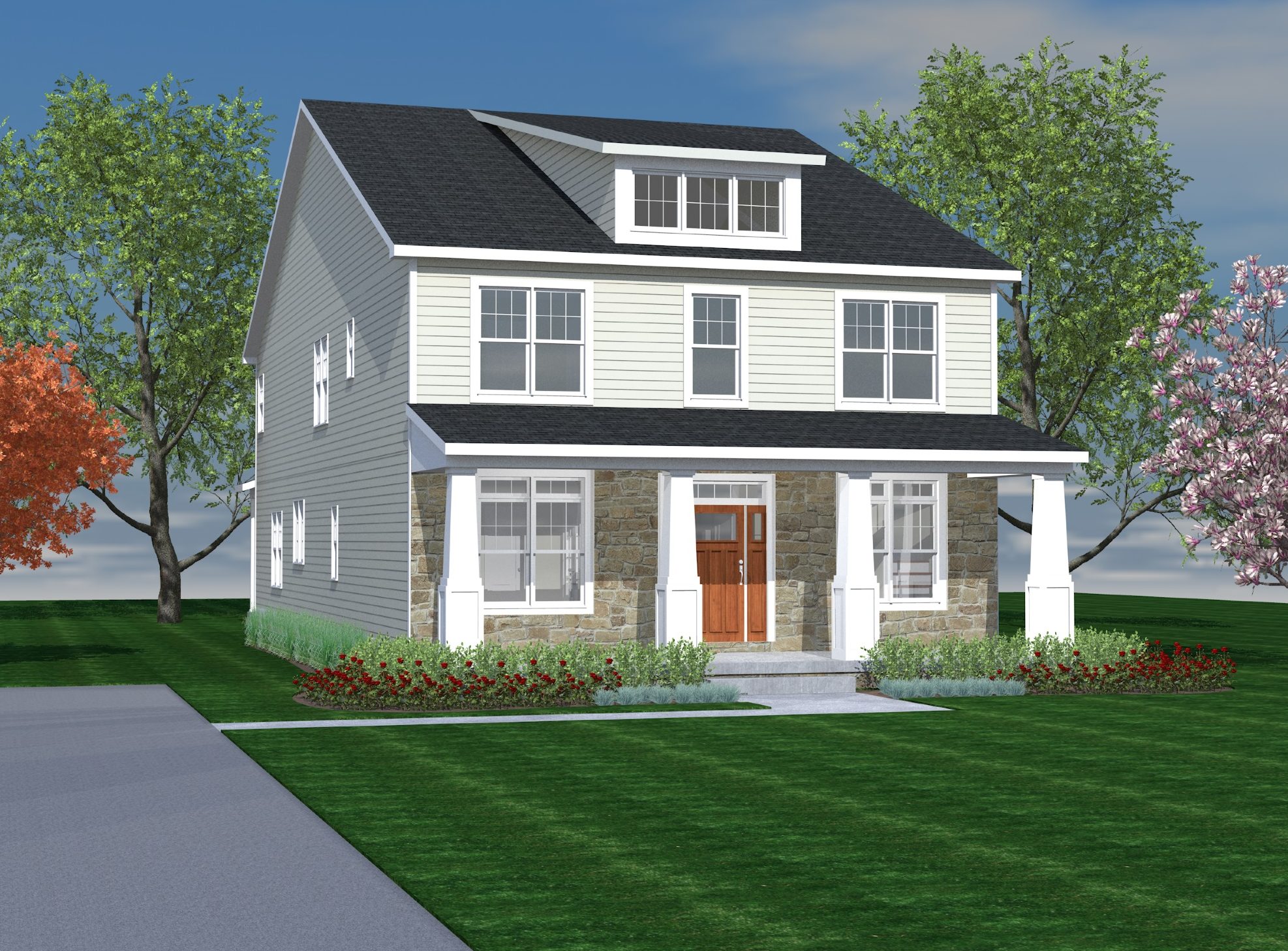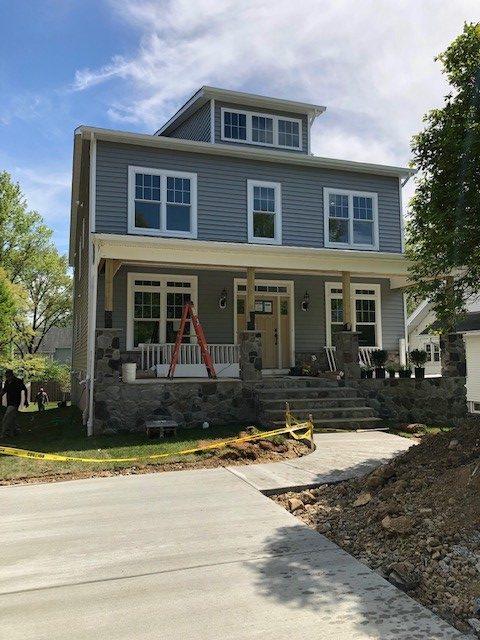 Stay tuned for finish pictures – coming soon!
WHAT'S NEW FROM KRAFTMAID CABINETRY…
We received 3 new colors from our cabinet supplier this week – loving these so much. From left to right, we have Baltic, Lagoon, and Surfside.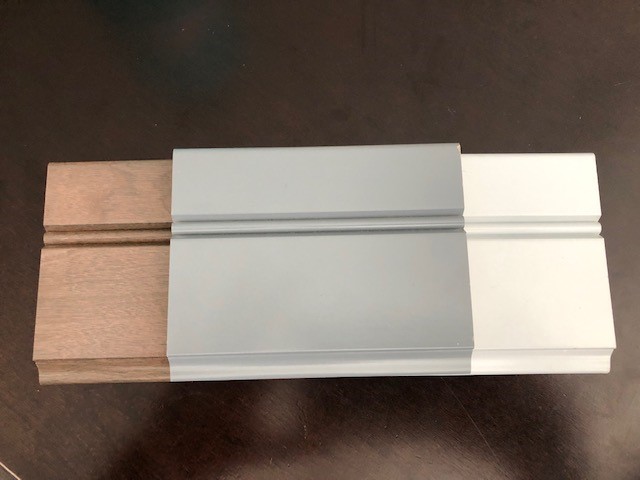 The Lagoon & Surfside may look gray in the picture (and they do in some light) but there are definitely blue undertones. Here is Lagoon shown against Pebble Grey and Greyloft…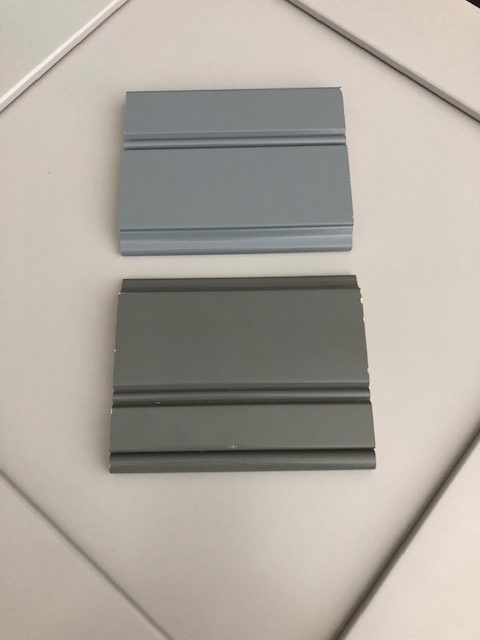 Definitely blue.
I love this Baltic stain with Midnight and Surfside – so pretty!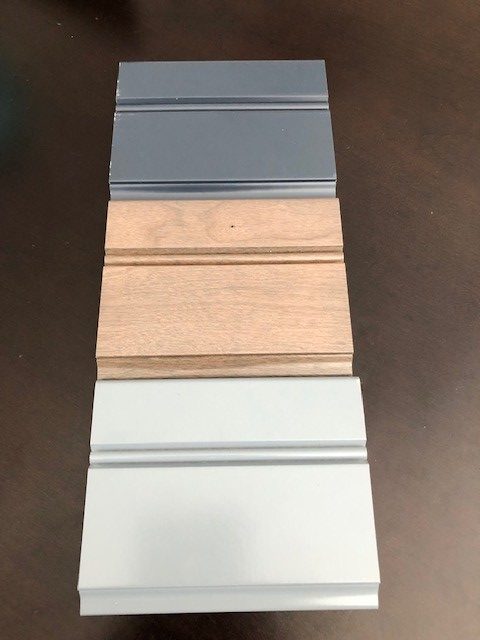 Who will be the first to try these exciting colors? Maybe at our next NDI spec home!
WHAT I'M BLOGGING ABOUT…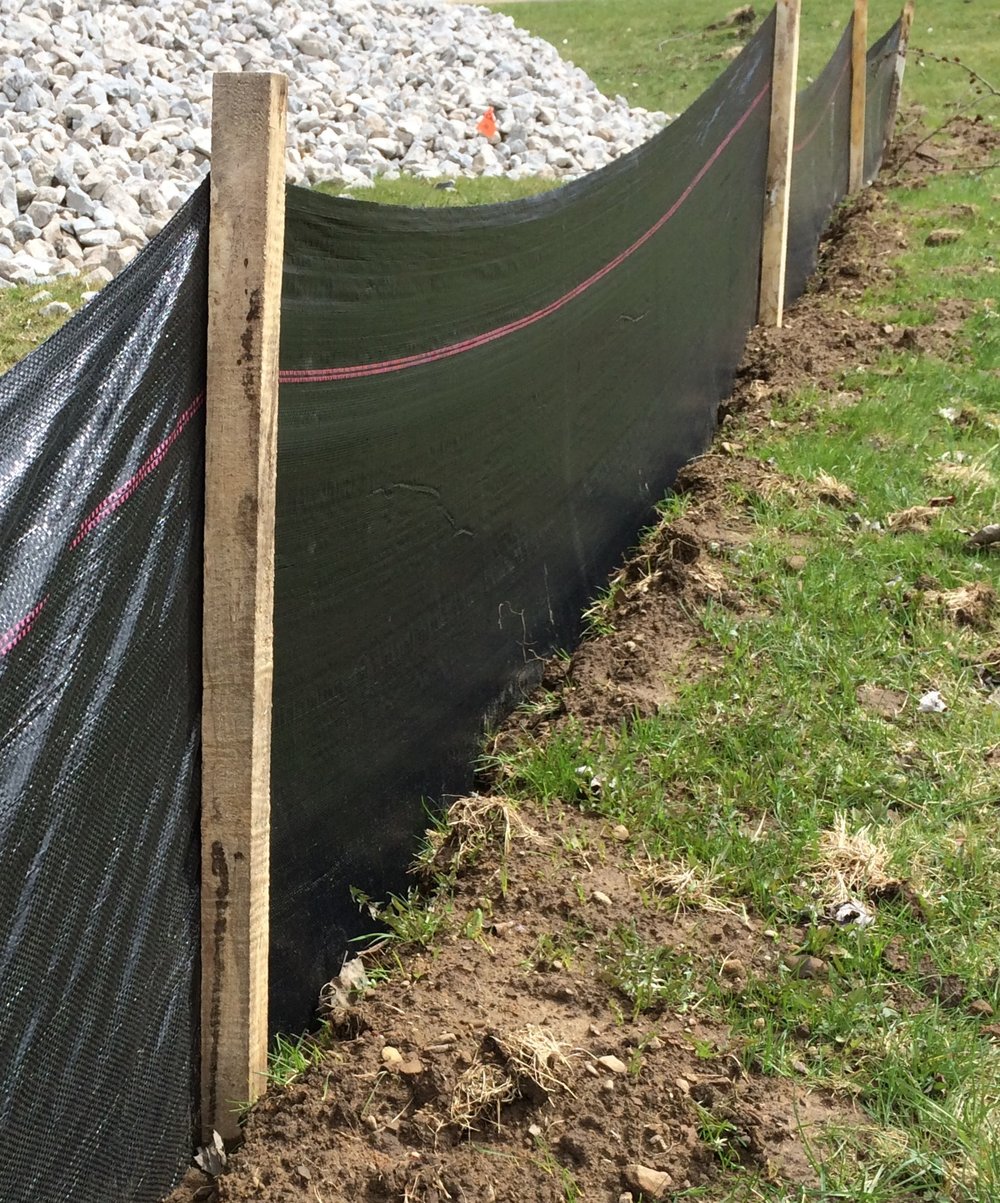 Check out the next installment in my site development series. This week, I talked about what to expect from site development in the construction phase. There is great information on everything that happens in this phase, along with my tips for the unexpected and what to budget. I hope you will check it out!
WHAT I'M THANKFUL FOR THIS MOTHER'S DAY WEEKEND…
So thankful for this awesome woman – my mother! I love this picture (pretty much sums up Mom!) and I feel so blessed to have her on this earth. I love you Mom!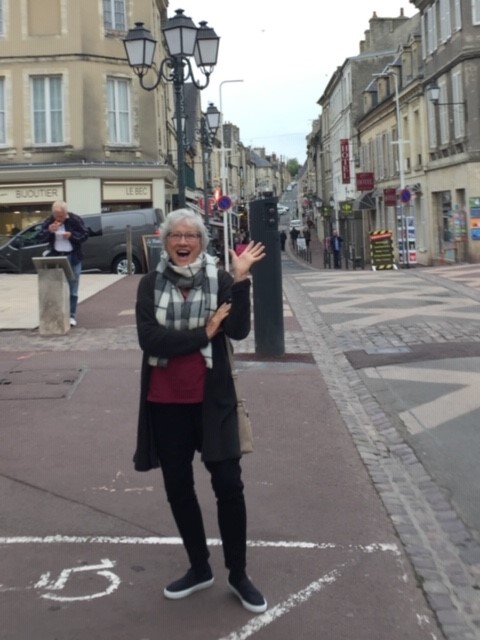 An early shout out to all the mamas out there! We know the days are long but the years are going by quick, so my wish to you this Mother's Day is peace and contentment. Let us remember these moments with our children are temporary (and so is the stress, frustration, exhaustion, etc!). I will be raising my glass to each and every one of you this weekend.
And thank you, Jesus, for trusting me with these two boys – it is a responsibility I treasure and one I do not take lightly.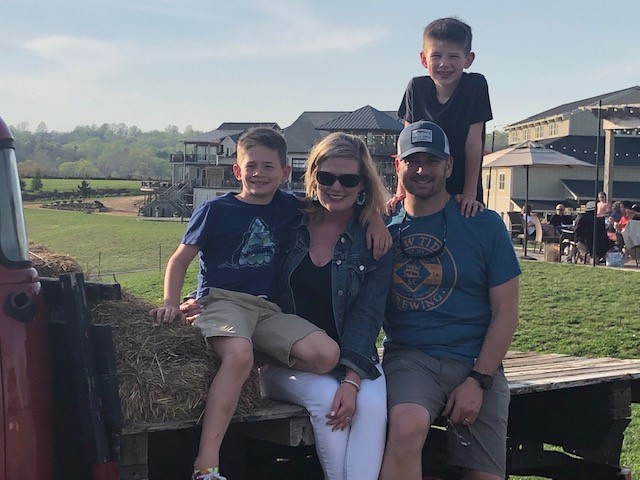 Dream Big. Build Smart.