What We're Building: Jen's Week In Review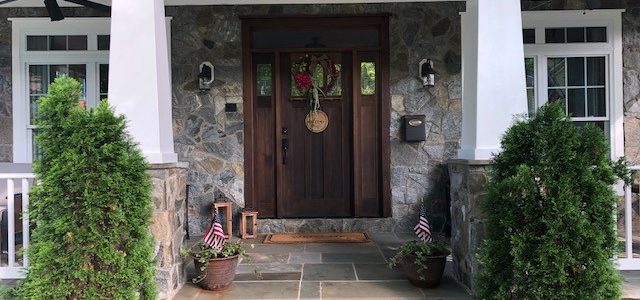 Happy Friday! Not sure about you but I am so glad for the long weekend! Memorial Day Weekend is one of my favorite weekends of the year…
WHAT TO DO ON MEMORIAL DAY WEEKEND…
We have several Memorial Day Weekend traditions in our family. One we all love, is going to watch Rolling Thunder go by on I-66. We've been doing this for several years and I'm sad to hear this may be the last year. According to the organizers, the event has become too expensive because it is so big. So we will definitely be heading to one of the 66 overpasses to cheer on the many bikers as they head down to DC.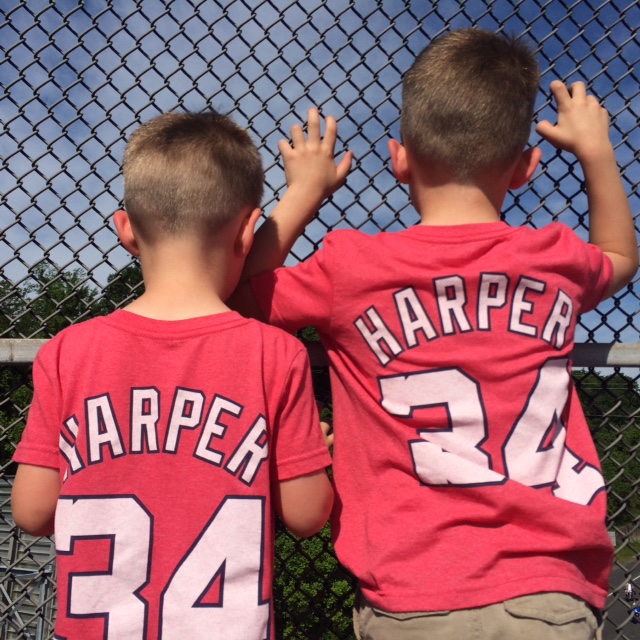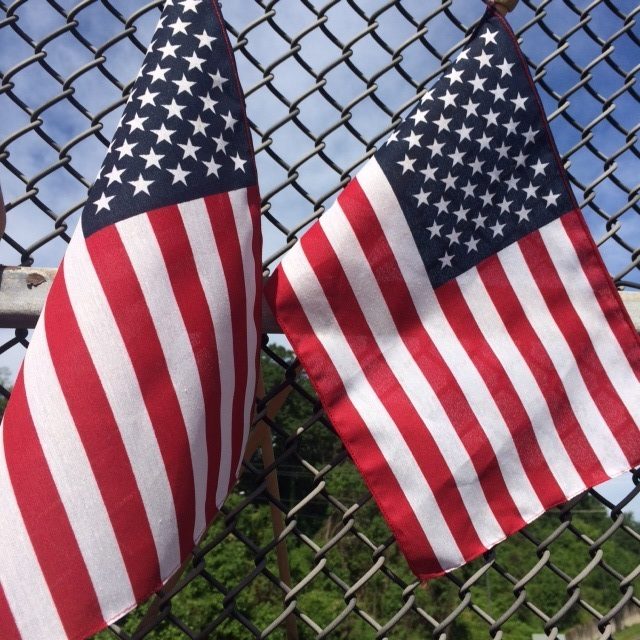 The picture of the boys is 3 years old – they were little and squishy and wearing their Bryce Harper t-shirts – sniff sniff!
On Monday, we plan to watch the Falls Church City Memorial Day Parade – this has been our Memorial Day tradition for a long time. The parade is fun – patriotic and eclectic…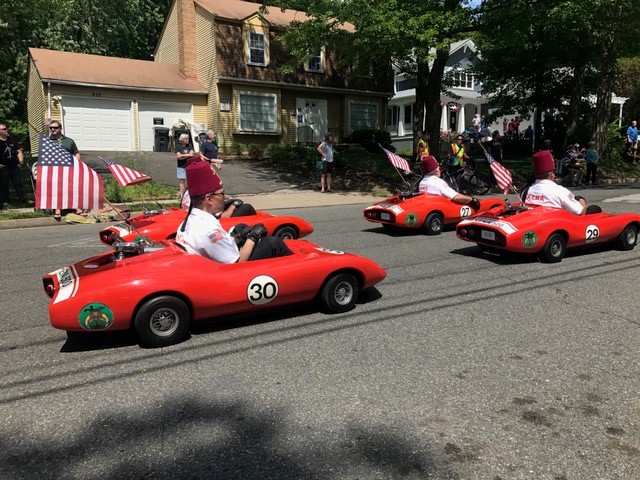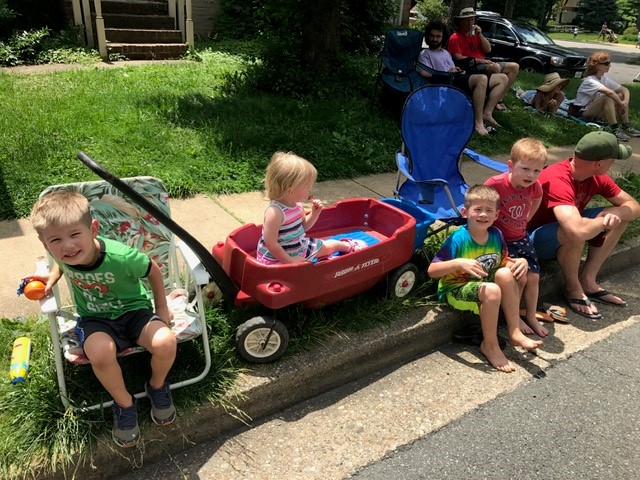 What are your Memorial Day traditions?
WHAT WE'VE JUST FINISHED…
We completed our first Overlee Model! I just love this home and even more, I love the family we built it for. They brought out the bubbly for their settlement and much of our team was able to make it – super fun!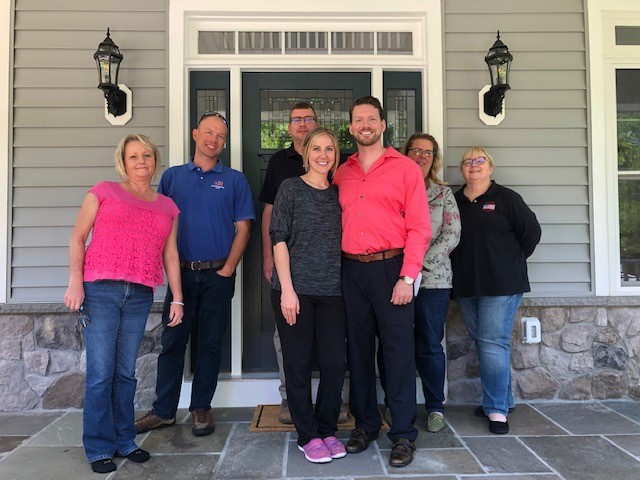 The Overlee Model is perfect for the long and narrow lots of Arlington.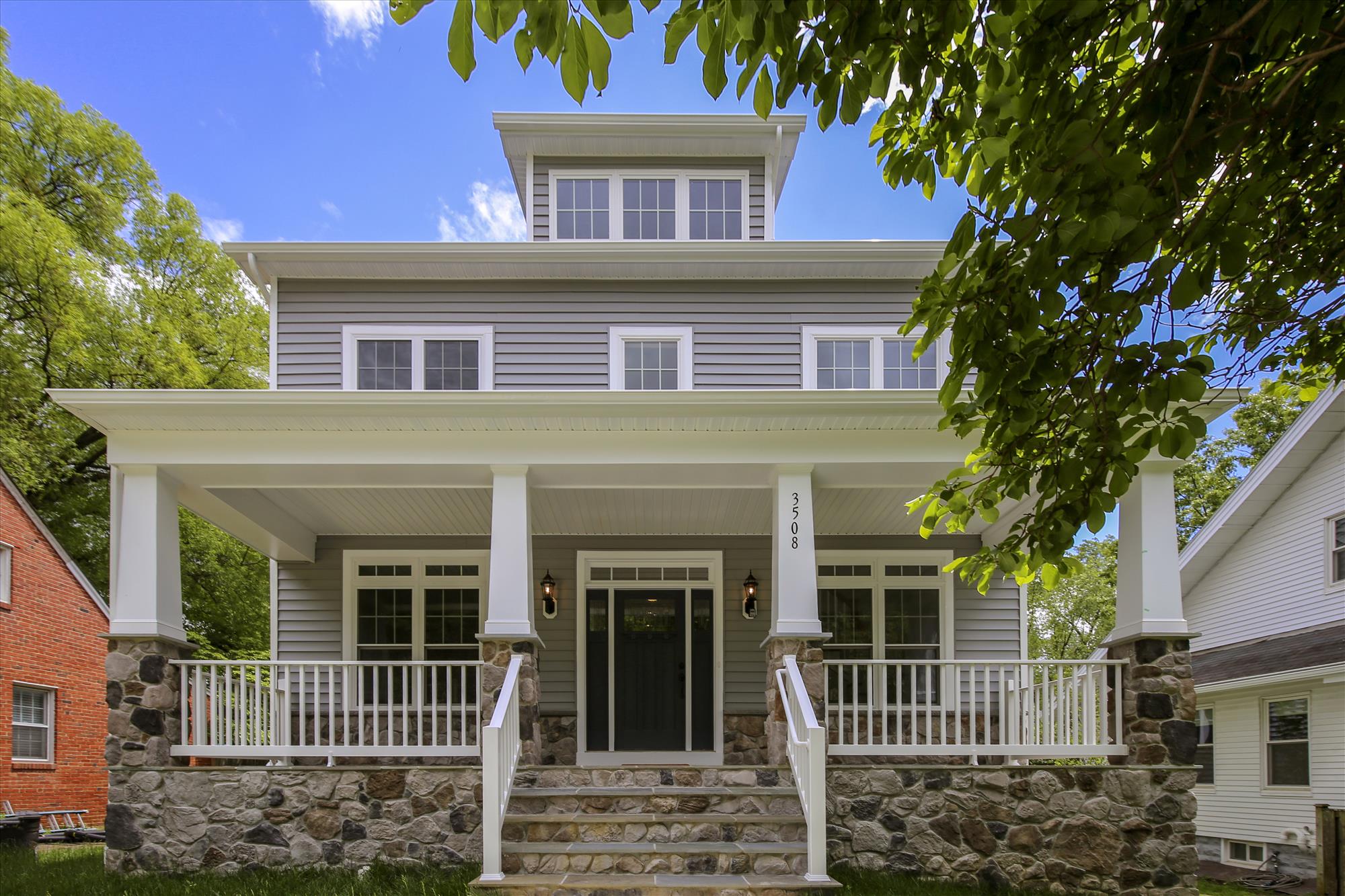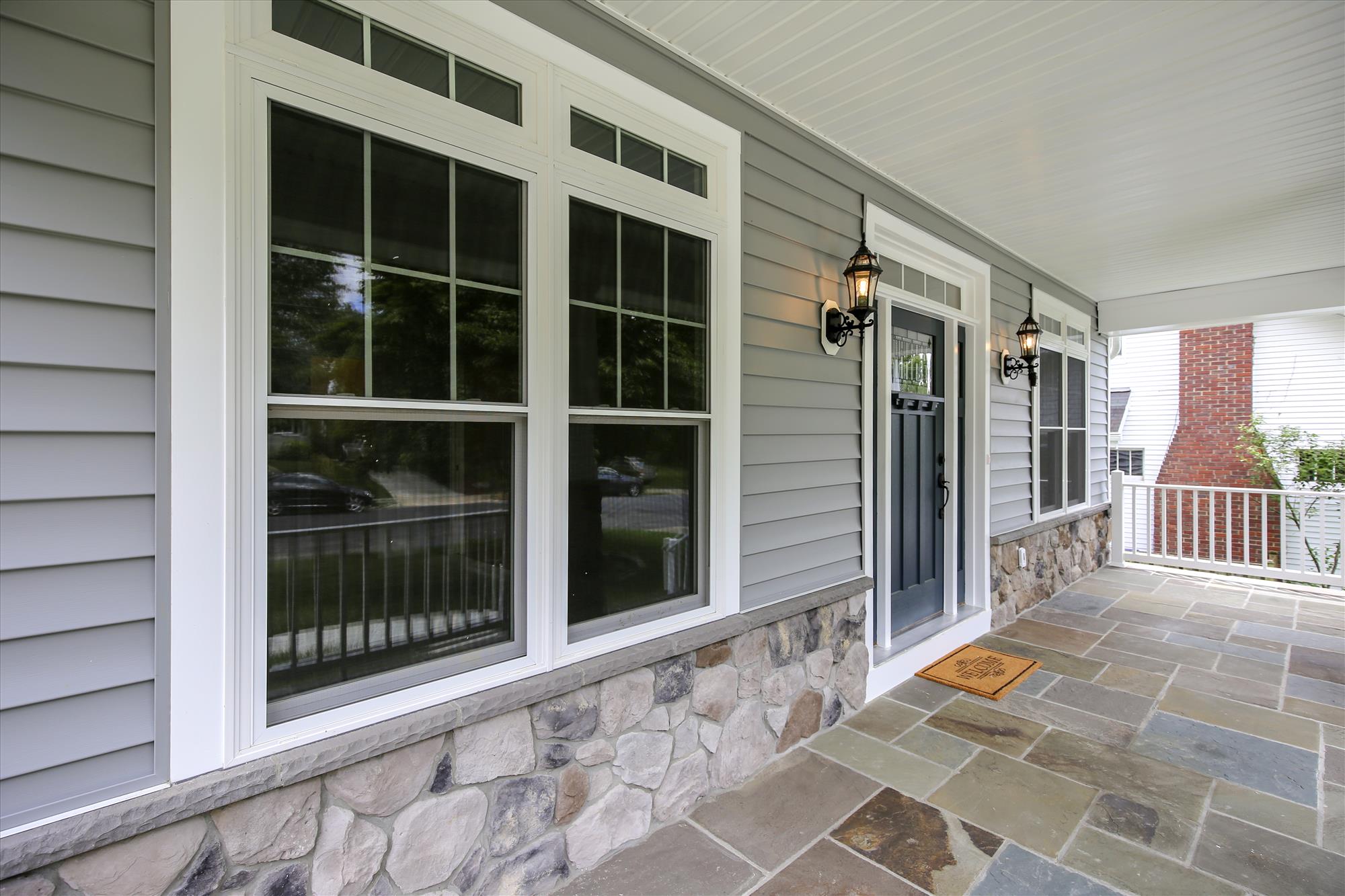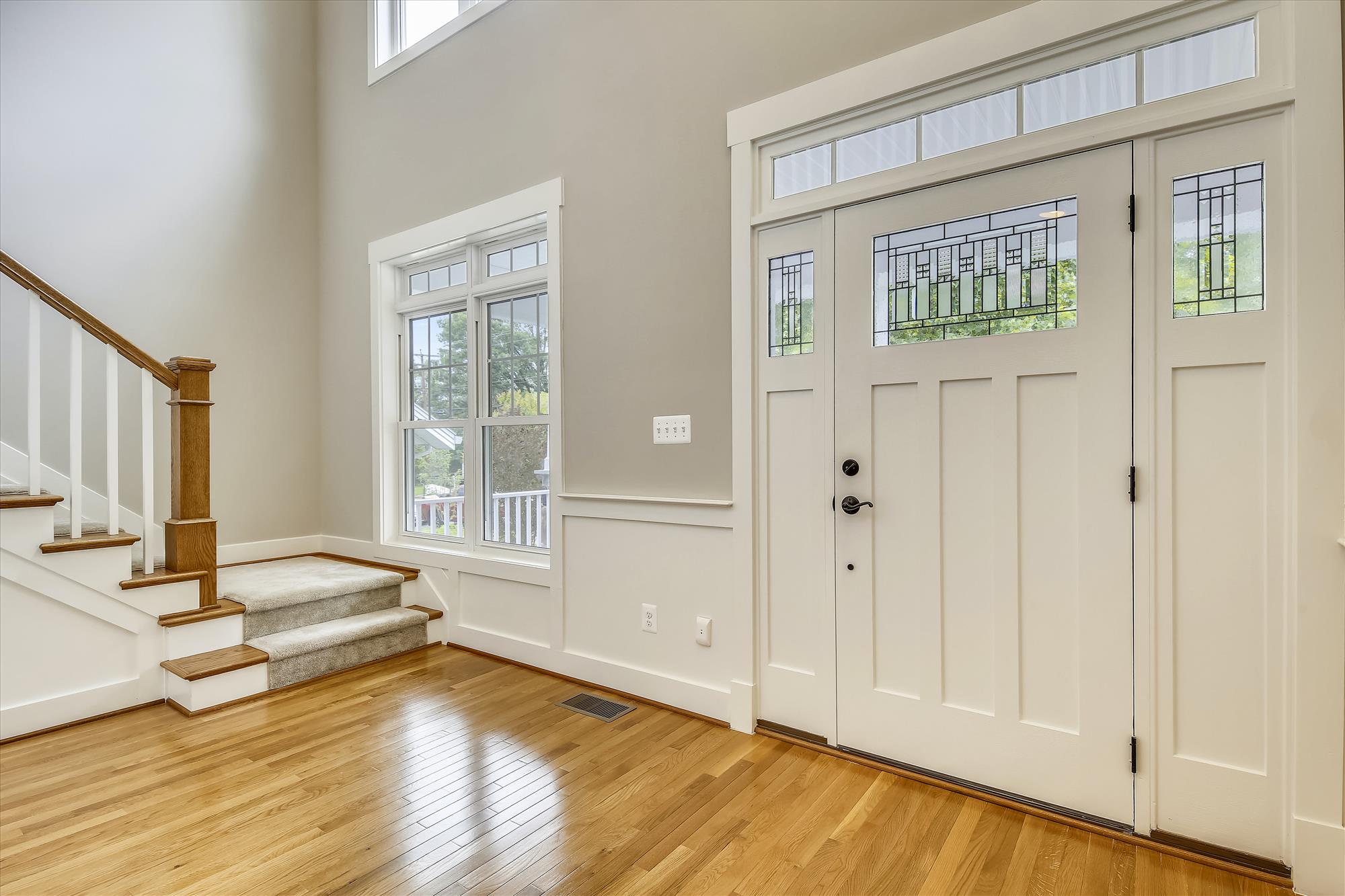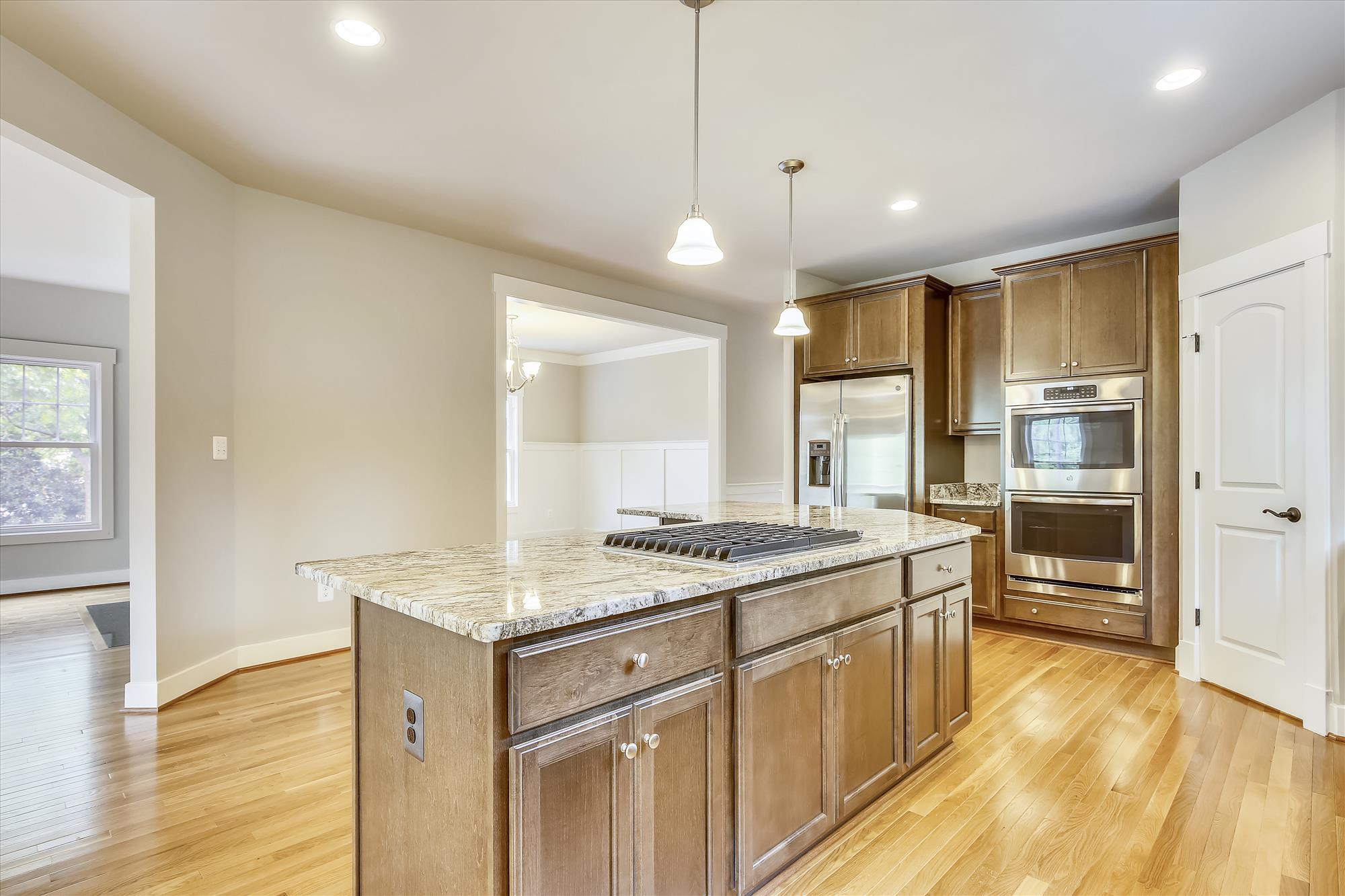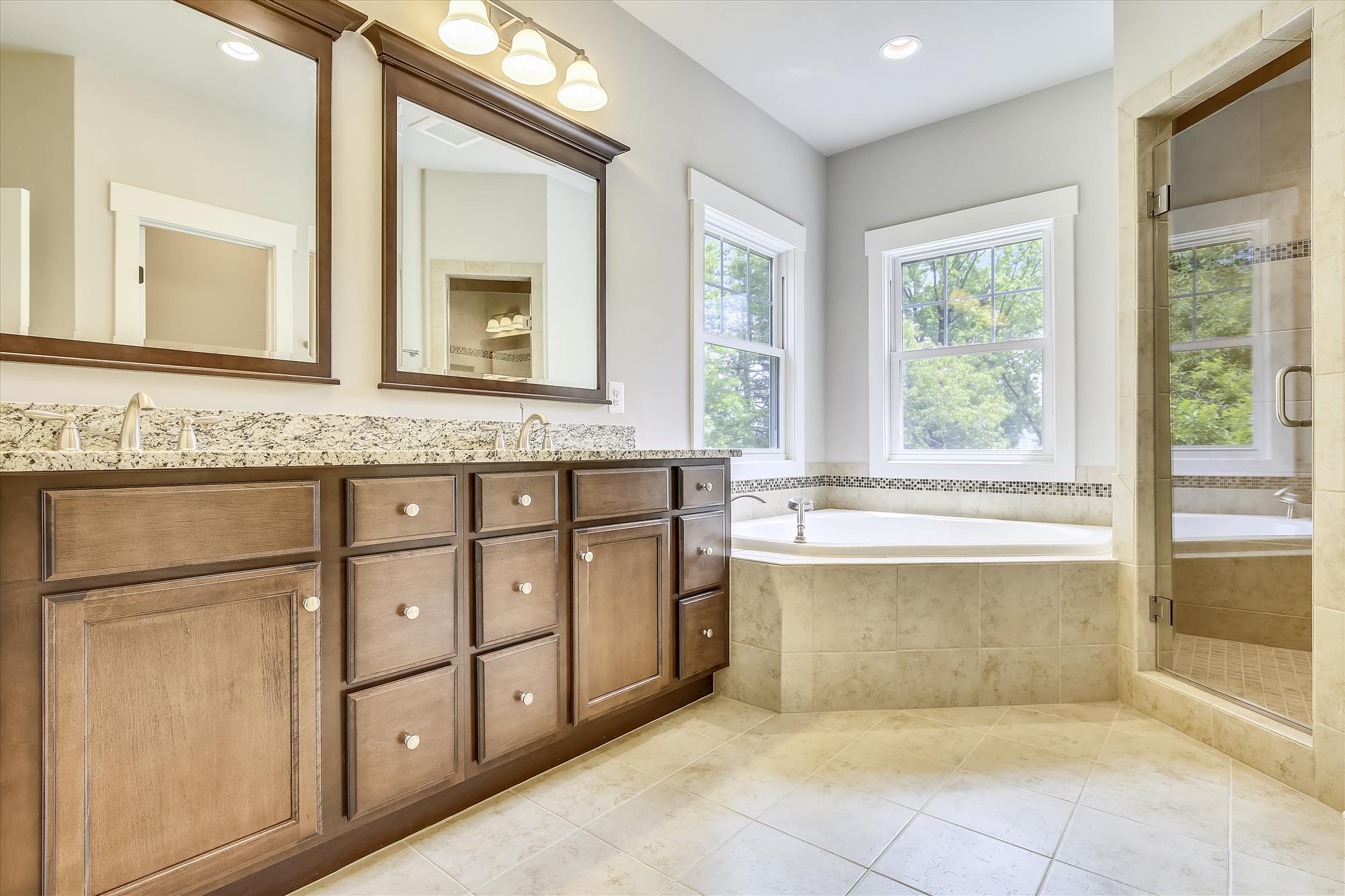 I love the Owner's Bath vanity setup. New to our NDI Signature Features, granite tops! And those beautiful mirrors? Also a new included feature!
Thank you "R" Family! It was such a pleasure working with you. Best wishes as you get settled!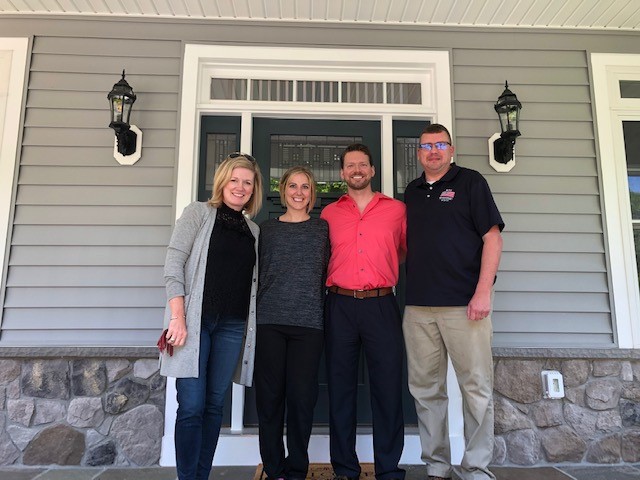 WHAT I'M BLOGGING ABOUT…
This week on the blog, I talked about private home inspections and whether or not they are worth the money. My answer may surprise you (but probably not).
WHAT'S HAPPENING AT MY HOUSE…
When I snapped a picture for one of my blog posts earlier this year, I was appalled at how dirty and dingy my front door appeared. But it wasn't just the lighting in the picture, it was dirty and dingy in real life!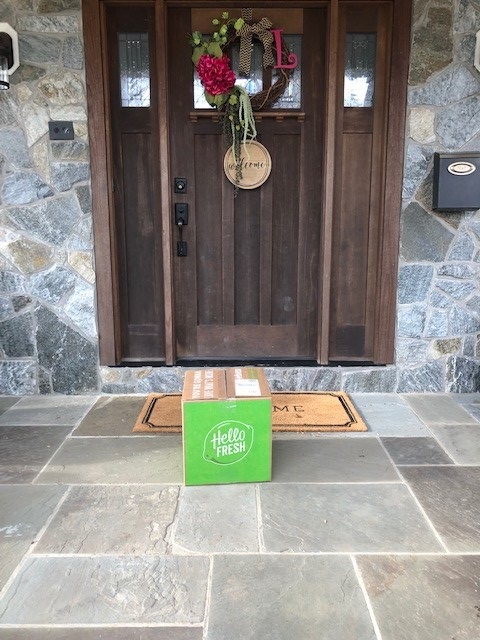 We built our home 11 years ago and that was the last time our beautiful, Mahogany front door received any attention. So recently, we gave it some love.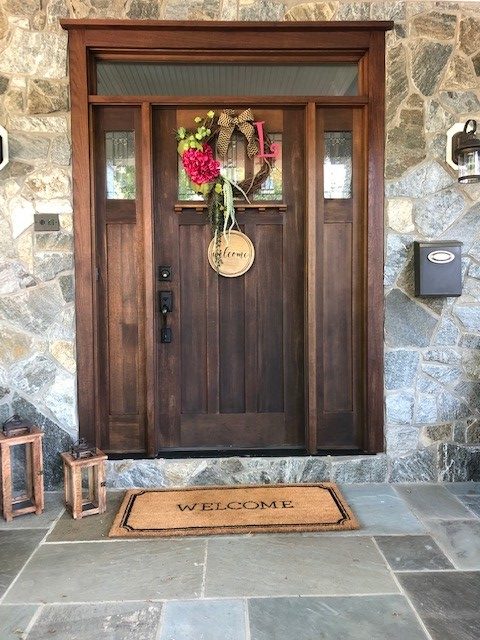 What a difference!
Thank you for stopping by my blog today! As we enjoy our holiday weekends, let's also remember those servicemen and women who have given the ultimate sacrifice for our freedoms. We also pray for and thank those who continue to do so each and every day!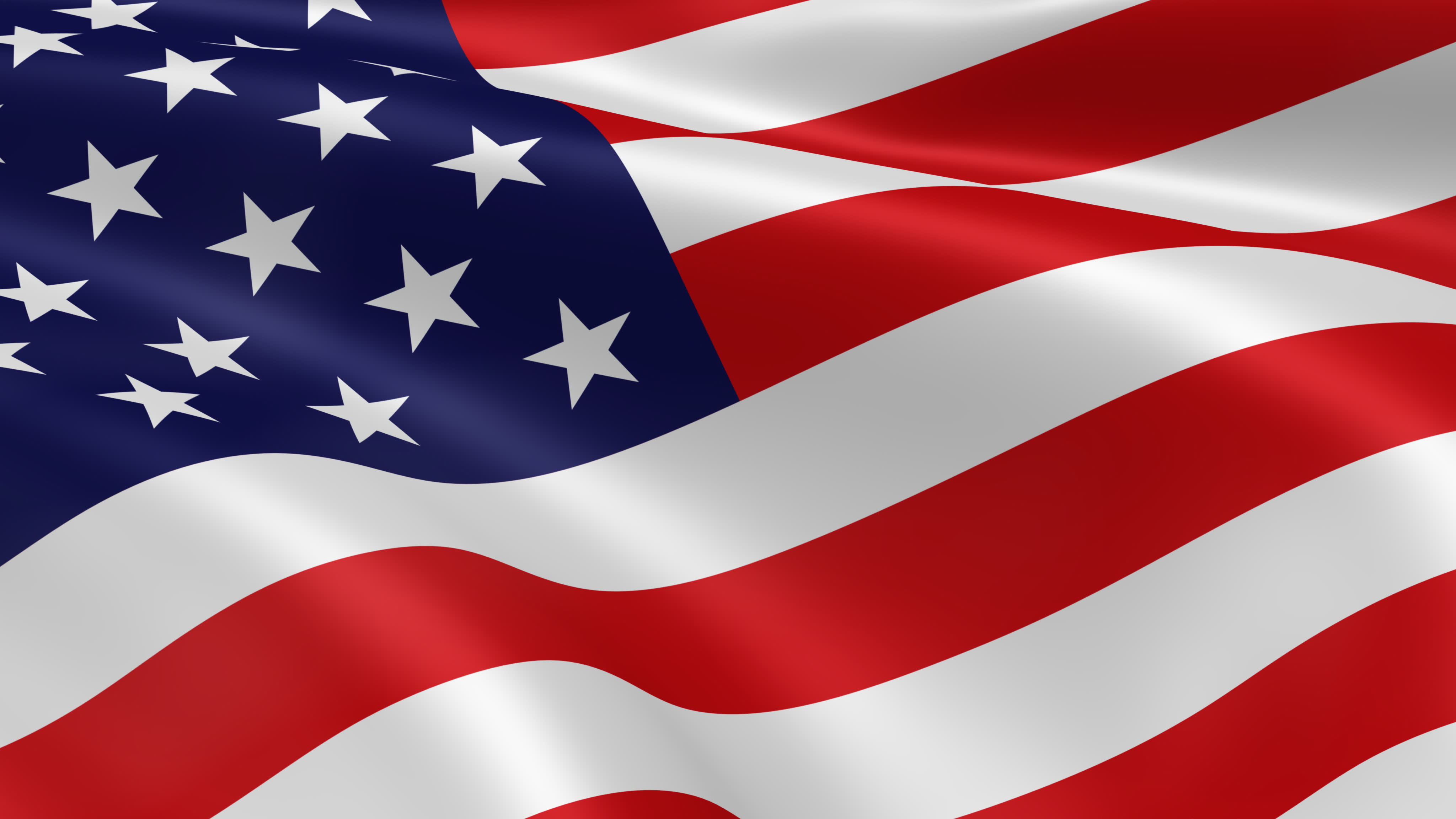 Dream Big. Build Smart.