What We're Building: Jen's Week In Review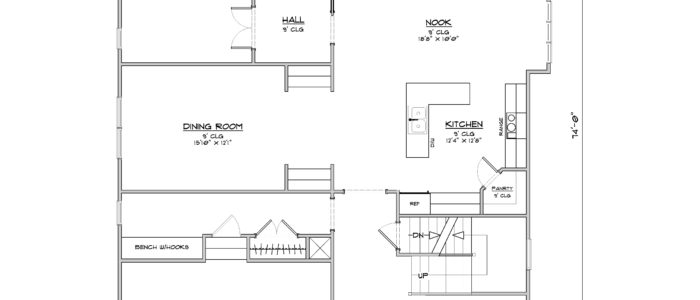 Happy Friday! We've got one more week of summer, and we are excited about the upcoming Pop-up Open Houses. Stay tuned!
This Week's PC Meeting
We are about to start a new project in Arlington on N. Taylor St – this will be the third home we've built on this small stretch of Arlington roadway in last couple of years – very cool! Our client has selected the Clarendon Model – I so love this house. Mostly because of the copious amounts of flex space. The first floor has a room tucked off the main living space with a full bathroom – need a guest suite? Home office? Playroom for the kids? This room serves so many purposes.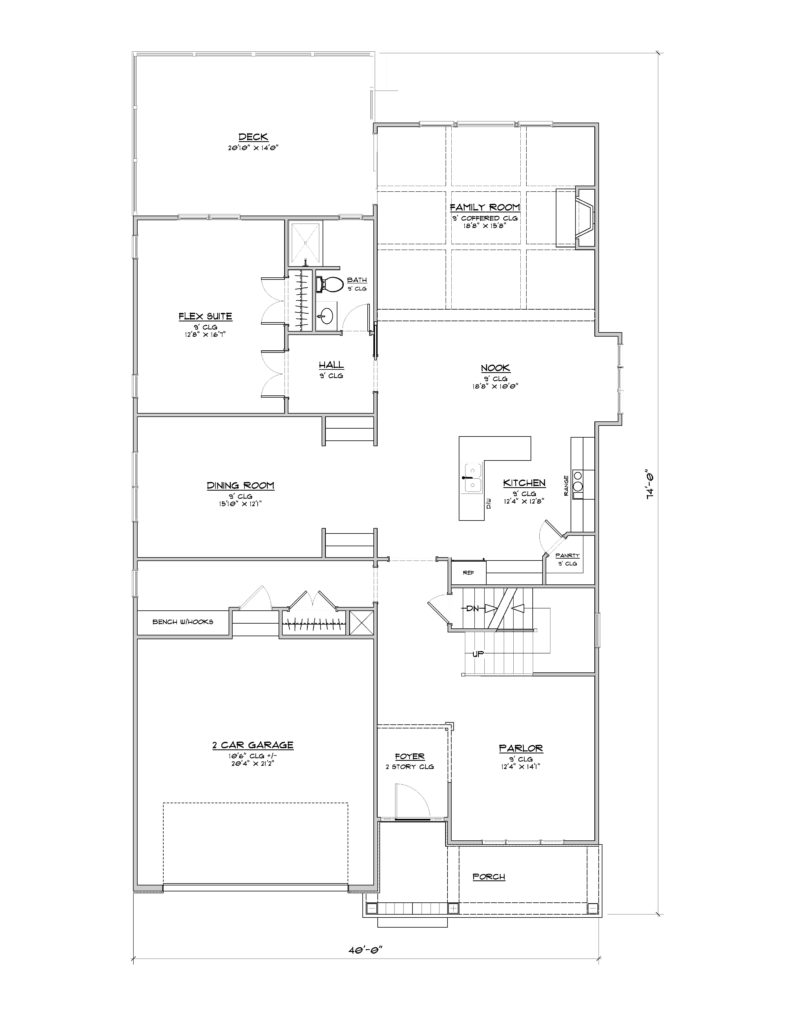 And on the second floor, there are so many features I love – the library (that would be my reading nook) and the computer area (that's where I would send my boys when I need a little quiet time). But I think my favorite is the access to the laundry room from the master bathroom. GENIUS!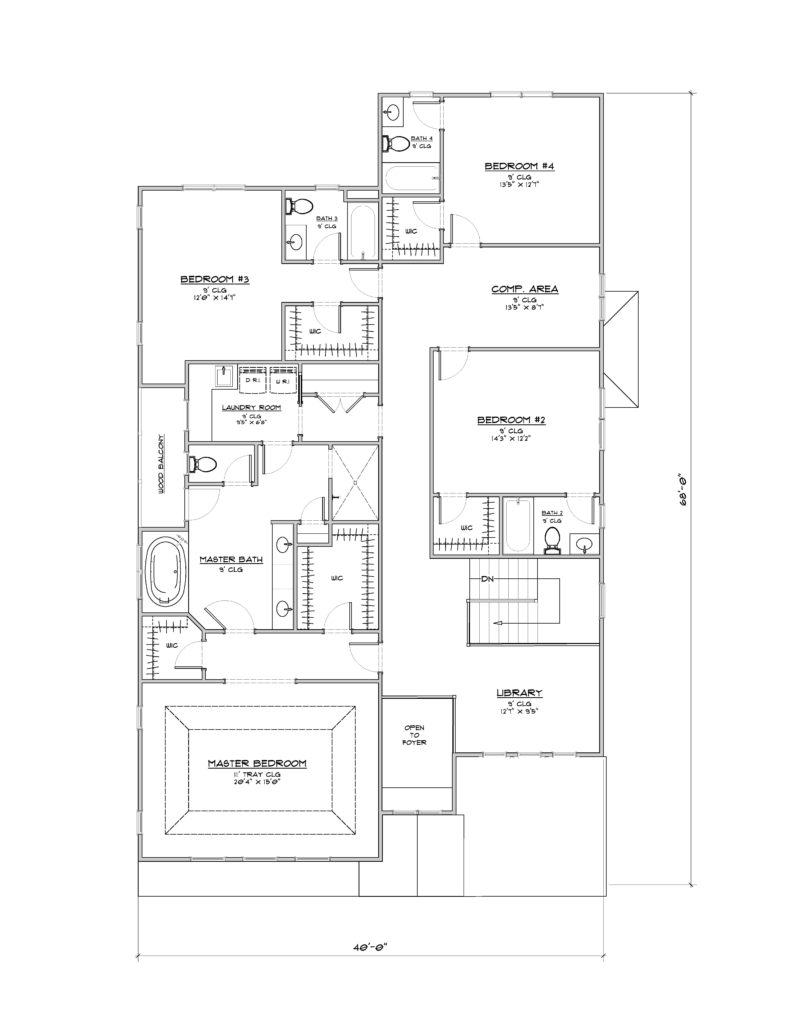 This Week's Settlement
We handed over the keys to this beautiful Berkshire Model this week!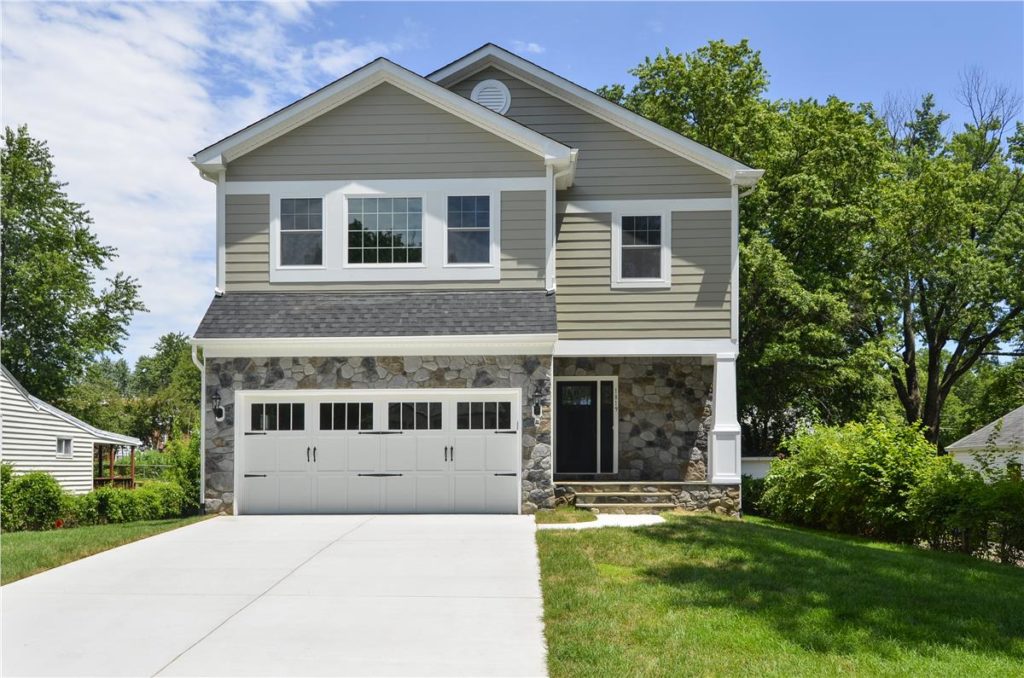 We were so happy to hand the keys over to the "R Family"!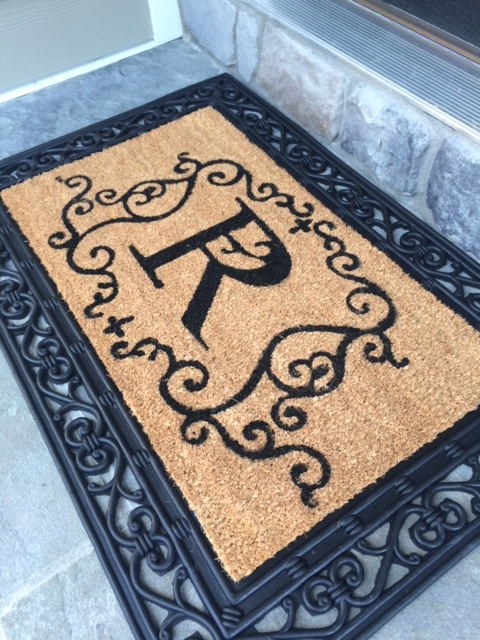 Our settlements are truly the most joyous part of what we do…and the easiest.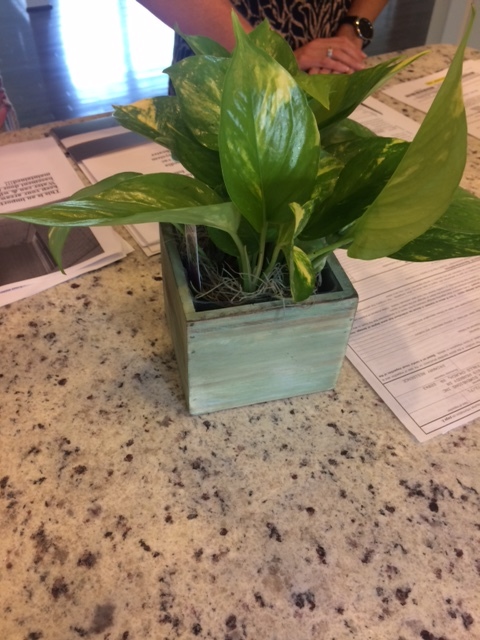 Wishing the "R Family" our best as they get settled into their new NDI home!
Happy Birthday Lisa!
My sweet sister has a birthday today! She is my MUCH older sister (not really, just 18 months, and she actually looks younger than me!). Here is a picture of just the two of us, when it was just the two of us (Adam wasn't born yet).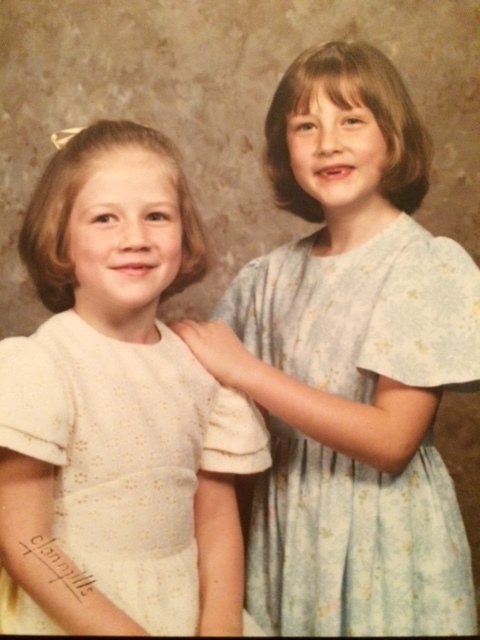 If you can't tell, I'm the one on the left. And while we don't live in the same zip code, we always find time to hang out – this time with our sweet baby brother, Adam.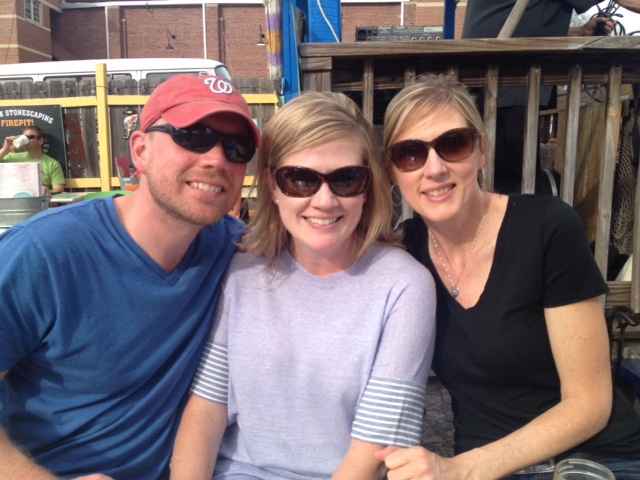 If there is one thing our parents have instilled in us is the importance of family. I LOVE these two – and I LOVE being their (middle) sister! Happy happy birthday sister! I hope this is your best year YET!
Dream Big. Build Smart.