What We're Building: Jen's Week In Review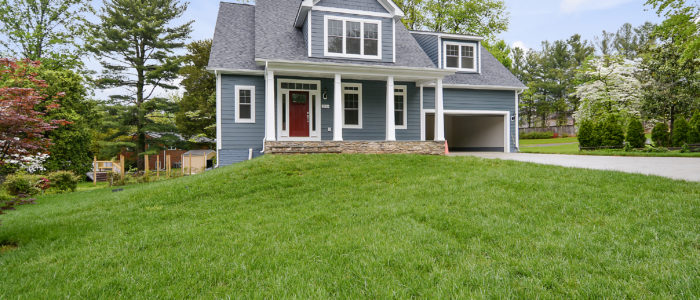 Lots going on this week…
Langley Model Open This Weekend!
Our brand new Langley Model will be open this Saturday & Sunday from 12 – 4 PM. Please come see this gorgeous home. We are super proud of how it turned out. We did a few new things like this solid wood front door. It is stained inside and out and it looks so good.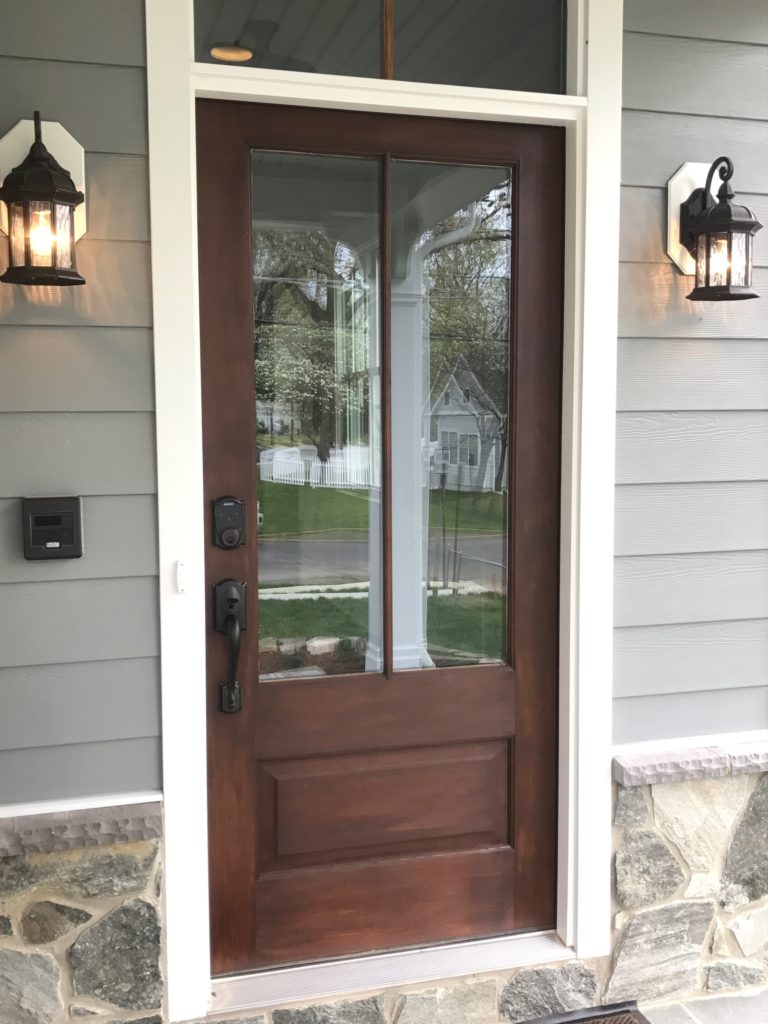 I hope you will stop by and take a look!
New Savannah Model Starting Soon!
We are getting ready to build a Savannah Model for a client in Fairfax County. This client is the daughter of a client we built for almost 20 years ago! Dad built for the parents, and I'm helping build the daughter's home – how cool is that! A lot of things have changed over the last 20 years – I can't wait to wow them!
Have you checked out our Savannah Model? It is actually part of our Archive Series of homes. These are homes that we don't actively market (it's expensive to market and maintain so many designs!) but we can still build them! Here are some pictures from a Savannah Model we finished last year…
Recently Completed
We just finished this Waverly Model. This is one of our 1st Floor Owner's Suite designs. It is also completely ADORABLE!
Check out more photos and a virtual tour of the Waverly Model!
Easy Entertaining Idea
Looking for a fun and easy entertaining meal? Set up a salad bar! My girlfriends and I get together for dinner often. Sometimes we go out but more often than not, we're gathering at one of our homes and doing dinner "potluck" style. One our favorite themes is a salad bar! The host typically provides the "greens" and a protein and everyone else brings their favorite topping and dressing. It's super fun and so easy for all.
Paul and I recently hosted some friends over for dinner and decided to set up a salad and soup bar. We had fresh greens and lots of fun toppings.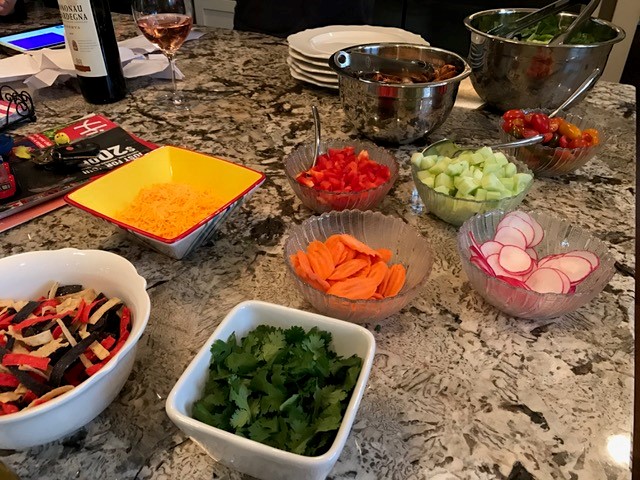 The soup I made was this delicious Tortilla Soup (one of my favorites!). It was a perfect meal for the cool, rainy day. We even had leftovers for lunches that week. So good!
Thank you for stopping by my blog today! I hope you have an awesome weekend!
Dream Big. Build Smart.