Home Building FAQs: What If My Plans Are Rejected By The County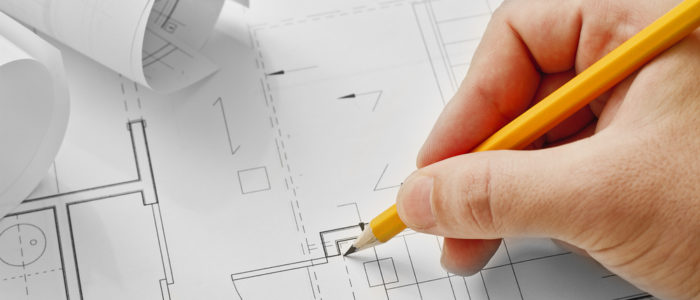 I recently started a new blog series that will answer common home building questions. My goal is to provide you with a quick answer (300 words or less!) to a common question and when I can, give you resources to find more information on the topic. Many of the Q&A's I'll cover are (buried) in other (longer) posts but this will be a quick resource for you!
In an earlier post, I answered the question: Who applies for the building permits? Today's question is related: What if my plans are rejected by the county?
Actually, it should read – What to do when my plans are rejected…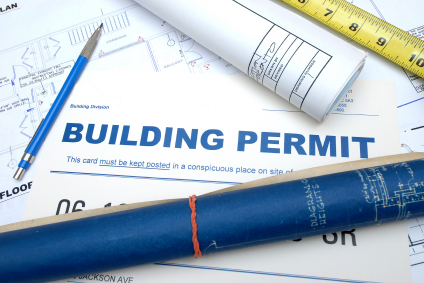 There are times (almost all of the time) when the county plan reviewer has a specific question for the Architect regarding the building plans or the Engineer regarding the Grading Plan. If (when) this happens, the reviewer will post the comments (depending on the county) or send you notice of the rejection. Before proceeding with permit approvals, the Architect and/or Engineer will need to address these comments. Sometimes comments can be addressed by simply submitting clarification about the plans. But in most cases, the plans will need to be revised by the Architect or Engineer and resubmitted to the county.
If I could figure out when and why plans are rejected by the county, I might consider a new business. It often depends on the reviewer and how they are interpreting things. We've submitted plans to the county and they have sailed through the approval process. Likewise, we've submitted plans and received a page full of comments. There is often little rhyme or reason but it is the reality and we manage it as best we can.
If the County denies or rejects your plans, please call our office at 800-406-8555 for assistance. We will work with you to get the plans revised so they can be resubmitted to the county.
Dream Big. Build Smart.