Help! I want to build a custom home. How do I get started?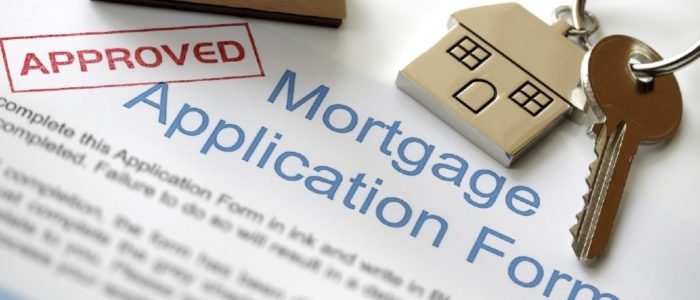 Well, we're glad you asked!
Recently we've received numerous calls and emails asking: I found NDI, and I want to get started investigating building a custom home. Where do I begin?!
We hear you. There are a lot of builders, a lot of options, and a lot of confusion about the process. Don't despair! We're here to help.
Step One: Get Pre-qualified
It's important to get pre-qualified because then you know how much home you can afford to build. Construction loans and lot acquisition loans are slightly different than conventional financing so it pays to work with someone who knows about construction lending. NDI works with a handful of lenders that are experts in this process and they each offer different programs that can be customized to fit your lending needs. For a list of our lenders, click here.
Learn more about how to get pre-qualified in this post Mike Zell of Citizens Bank wrote for us.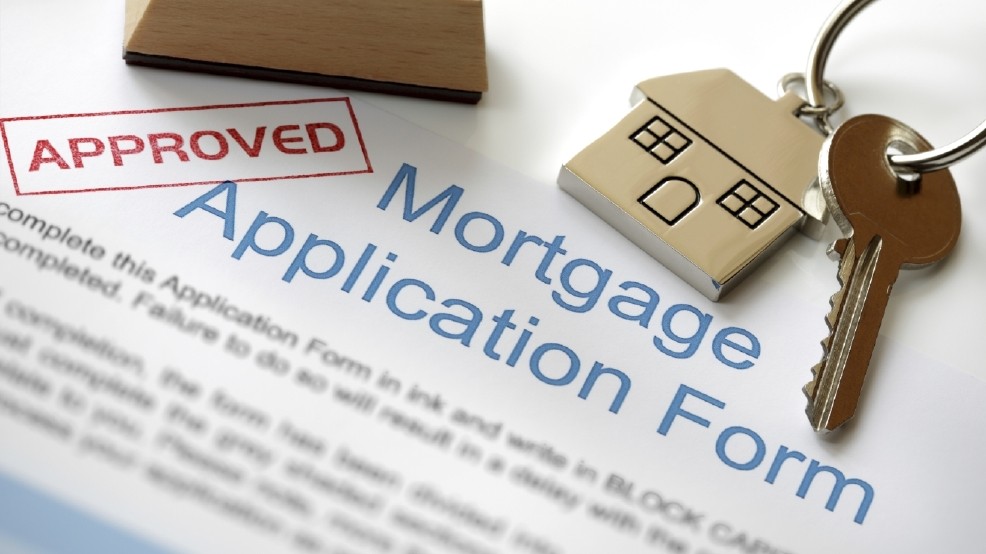 Step Two: Research Your Options
You're pre-qualified, so you know how much home you can afford to build. Now it's time to start investigating builders. In the Northern Virginia area there are many to choose from. Start combing through their websites to learn about each builder, look up photos of their homes on Houzz, check out their social media presence. Many builders also have open houses where you can see the quality of their homes.
Think through what you need. If a company only builds certain floor plans and won't allow for modifications or entertain a custom option, and you really want to create your own floor plan, that builder isn't for you. At NDI, we offer floor plans, not only allow but encourage modifications, and we also offer a completely custom option.
Another thing to consider: do you want to mange the site work yourself or do you want the builder to manage the site work? If you want the builder to manage the site work, make sure the builder has a Site Development program. At NDI, we offer Site Development services.
Start asking around for recommendations. People at your work or church or other parents on your child's soccer team have probably built a home.
After you've done your research, how do you know which builder to pick? Building a home is a big endeavor, and you're putting your trust in a company to deliver you a quality home. You want to be sure!
Here's a good rule of thumb: Something unexpected will likely come up during the process of building because there are many moving parts. And no builder can promise you nothing will go wrong. So, select the builder you want to work with when you come up against a challenge. Which one will work with you and more importantly, for you?
NDI prides itself on our customer experience. We can't promise there won't be bumps in the road. But we can promise to work well with you to find a solution.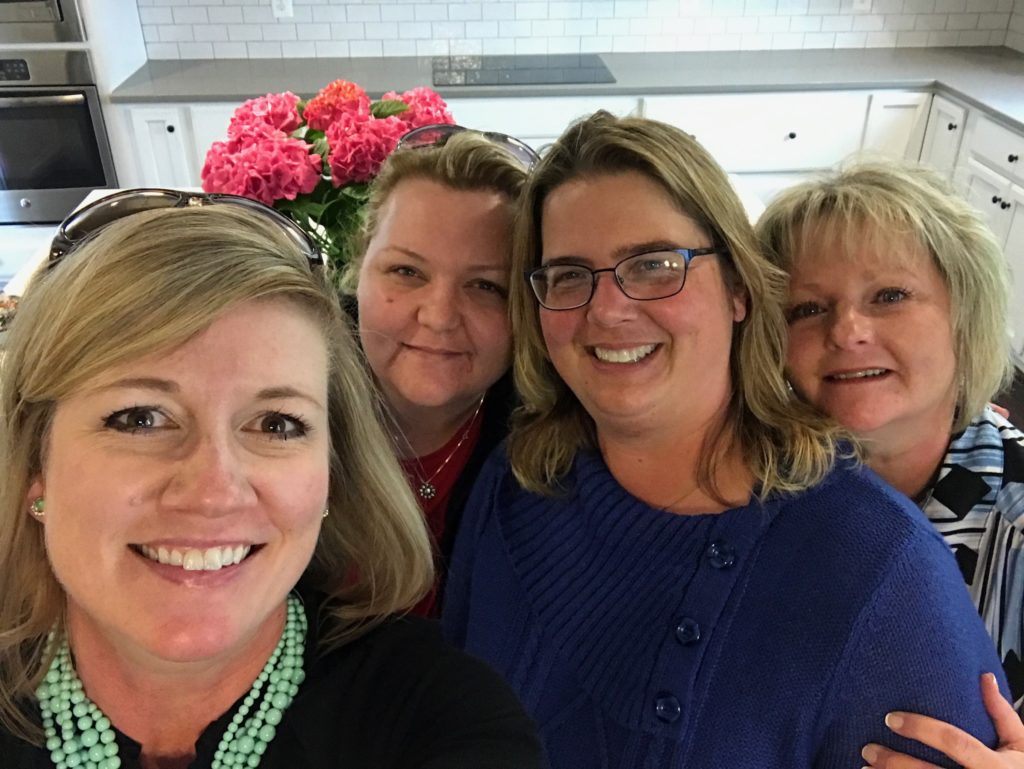 Step Three: Start Drawing Up Plans
The fun part begins! With your plat in hand, it's time to determine what size home you can fit on the lot. It's also the time to work with your Sales Manager on your home design. The NDI Sales Team is excellent at working with our clients to determine what home will sit well on their lot and also how to modify a floor plan to fit their needs.
These three steps will get you started. And, of course, there are many more steps to come! Some parts will be challenging. But a lot of the process is fun! We love working with our clients and seeing their home come to life with the modifications they made and the selections they picked. Each home is a custom home, and we love being a part of that process.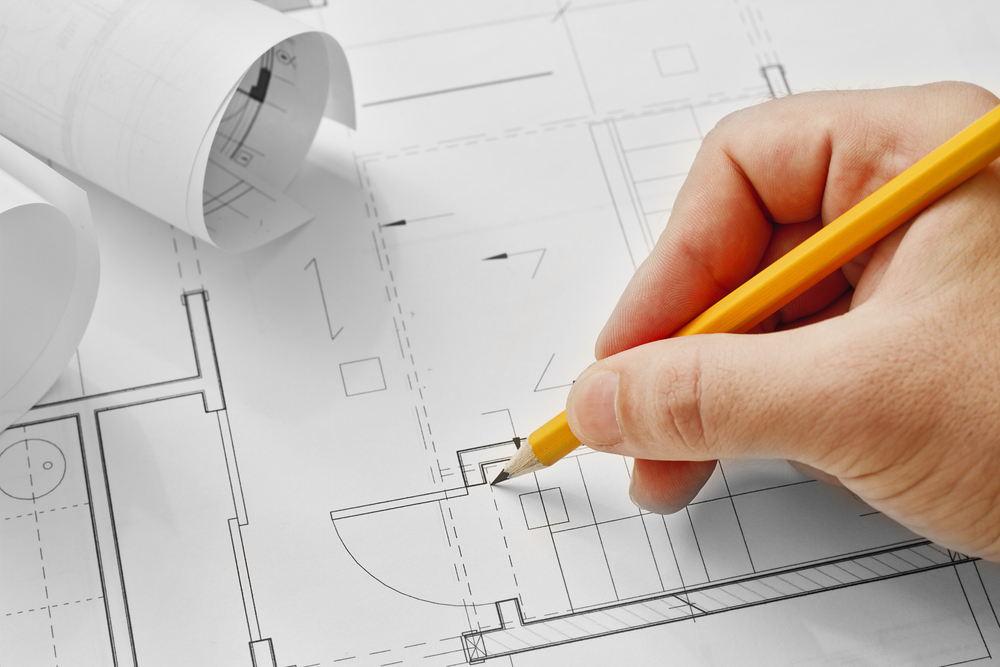 Ready to get started? Call us at 1-800-406-8555 or email us at sales@newdimensionsinc.com. We'd love to help you design your dream home.