Guest Post: Modifying a Floor Plan to Fit Your Needs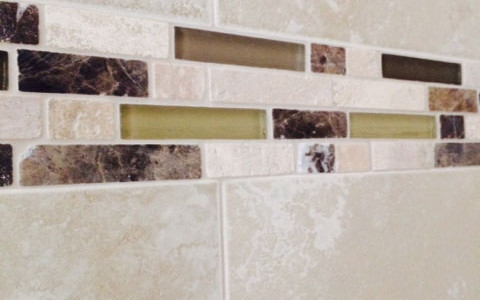 It's unusual for us to build one of our plans and not make customizations to the layout. Most of our clients will make changes (some slight, some drastic) to an NDI plan to fit the individual needs of their family. To me, this the fun part of the building process. Taking a base plan and watching clients put their own personal twist on it is exciting. I always look forward to seeing the house go up and the custom changes come together.
We built our Woodhaven model for Chelsea and Steven Scott last year. They made several custom changes to their NDI home, and I think it turned out just beautifully!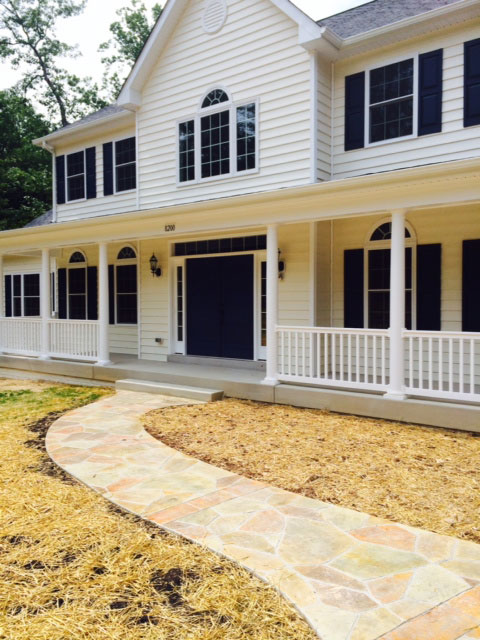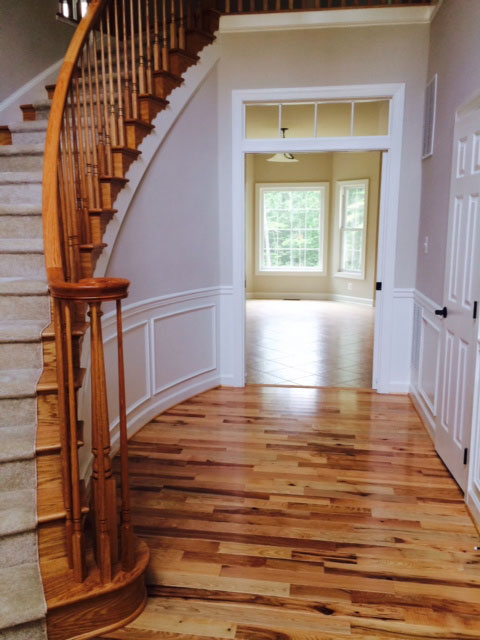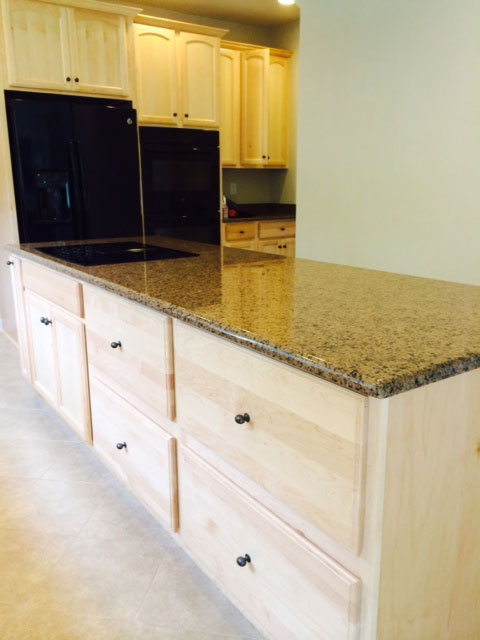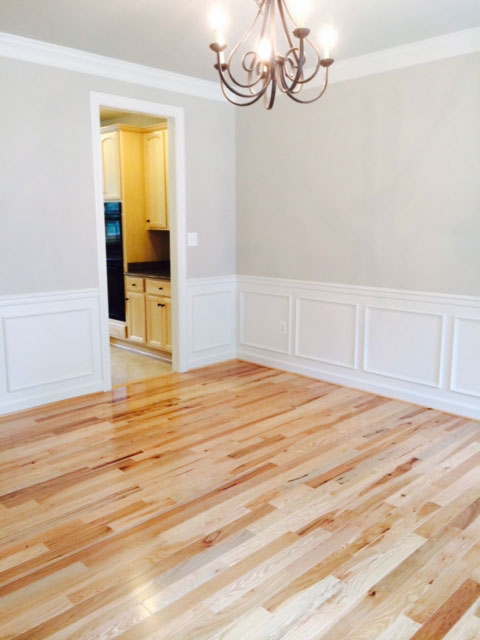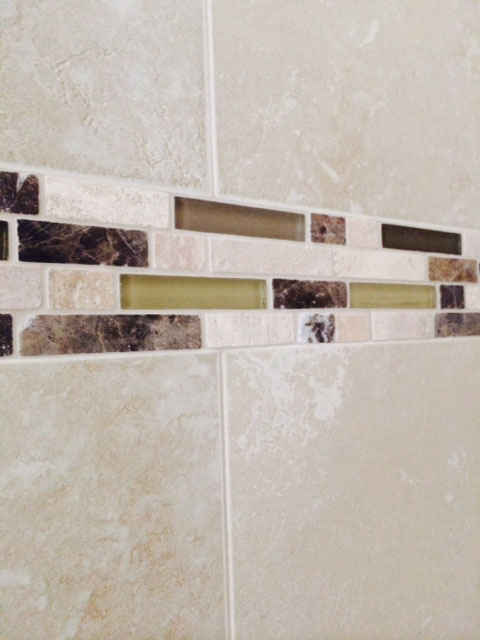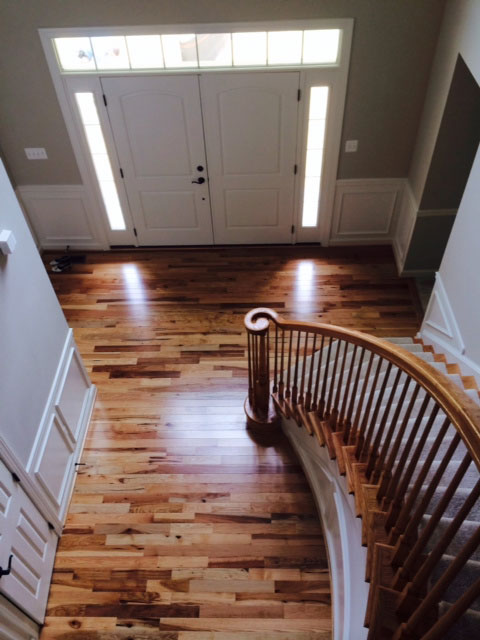 I've asked Chelsea to share their process of making these design changes. I think you will appreciate her insight and understand why these changes were important for their family. And maybe provide some inspiration for your home!
Friends, please meet Chelsea.
When my husband and I first dreamt of building a house, we never thought it would actually come to fruition. Then the stars aligned and this fantasy, this thing only mentioned in passing conversations with hopeful hearts, became a reality.
That reality hurtled us into a process that was never dull. Each step of the way revealed an onslaught of decisions to be made and subsequent emotions to be felt about them. Selecting our builder, waiting on pins and needles for the county to approve the plans, hoping the soil test would allow for construction, even down to choosing whether we wanted the Tropical Brown granite for the kitchen versus the Verde Butterfly – we had entered homebuilder's land, a place where behind every simple obstacle lurked a monumental one.
One of the toughest decisions we came across (besides finding middle ground on a stamped concrete walkway, but that's a story for another day) was figuring out which of NDI's models we wanted. We liked them all! It was then that we stepped back to take a long, hard look at what our desires were regarding floor plans. From there, we gravitated towards the Woodhaven II. The biggest allure was its open layout. Our toddler could read books in the family room while I cooked and looked on. The Christmas tree would be in full view of the breakfast table. We knew this was the house for us.
We also knew there were changes we wanted to make.
NDI held our hands and answered our questions. Together, we altered our floor plan in subtle ways to best suit our family. The very first adjustment we made was moving the playroom (labeled by NDI as the library) door to a different wall. The original entrance was through the living room right off of the front door. With a small child, concerns of her wandering outside unattended were alleviated with a simple switch in access. Now the beautiful French doors of our three year old's oasis open into the family room, which flows right on into the kitchen … the heartbeat of our house.
My husband desired the next change on our list, shifting the guest bathroom door from its private bedroom entrance to the hallway. This allowed for easier accessibility by all parties. A simple flip of the linen closet made it possible. A front porch was tacked on for the morning Zen coffee time I fantasize about someday having when small hands aren't tugging me to other tasks, as well as an island extension. When all was said and done, we'd created a house that was the best of both worlds: a clean, brilliant design by NDI, personalization by us. We moved in last summer. From the moment we set foot inside, it already boasted of our signature touch.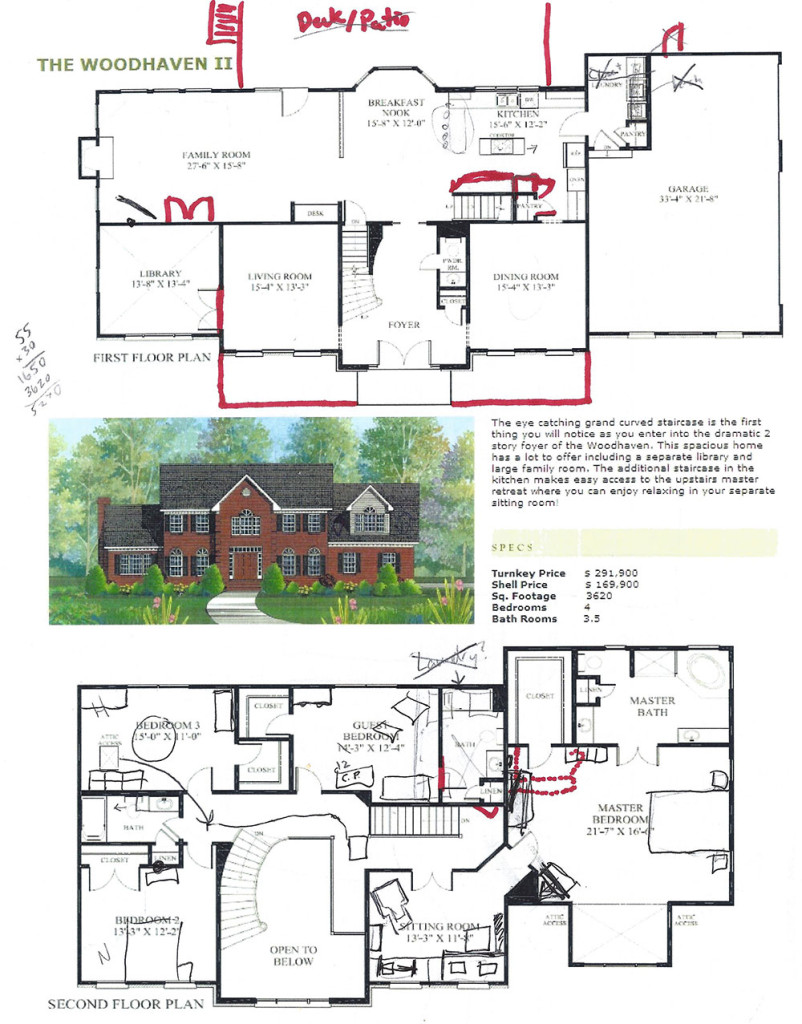 Above is a picture of the modifications we considered. We ultimately decided against the upstairs laundry room, a master bedroom closet extension, and an additional kitchen counter against the wall.
I watch my child run from her playroom straight into the kitchen where I'm baking. She nudges her stepstool over to "help," and as we somehow flour every inch of the island making cookies, it's in this moment that I can't imagine our house without the changes we made.
We're having our deck built this week, a deck that will be easily accessible from the garage exit door addition. The plans are drawn up; the wood, waiting in the driveway. It's another reminder of the ever-present heartbeat in this house, and I can't help but wonder if the heartbeat isn't contained to one specific area. I think we're the heartbeat. I think through all the changes we've made and the pieces of us it contains, we've turned this house into a home.
Thank you, Chelsea! In addition to being a wonderful client, Chelsea is also an accomplished writer. Check out Chelsea's website, and be sure to check out her Young Adult book, Fight, available on Amazon.